A nonprofit marketing solution
A digital solution for nonprofit marketing isn't easy. When you're trying to expand into multiple channels and transform your organization into a more agile and accessible platform for donors, volunteers, and most importantly, the people you serve, there's a lot going on, all at once.
That's why you deserve a nonprofit marketing agency who's used to a holistic approach to digital marketing on all levels. One who can deliver solutions in multiple channels—from building websites, complete with donor portals and other POC for your members, to digital advertising campaigns that maximize your visibility and the reach of your mission, to video content that can illustrate your message in a dynamic form that is easily digestible.
We cover all those areas and more. Our agency takes a holistic approach to nonprofit digital marketing, which we are equipped and experienced at taking on through multiple levels and services. With our on-demand team, your needs are addressed, met in a timely manner, and your mission is carried out across digital platforms with simultaneous care and efficacy few can match.
If you're interested in finding out more about our services, and how your organization is doing online, try one of our free digital analyses. We'll tell you how you're succeeding, where your pain points are, where you can go, and how our nonprofit marketing agency can get you there.
Call or click today!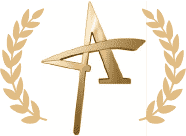 Gold Winner 2022
American Advertising Award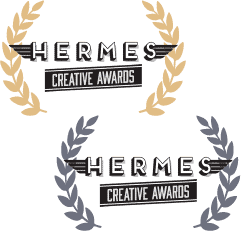 Gold & Platinum Winner 2022
Hermes Creative Awards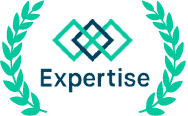 Best Digital Marketing Agency
Expertise.com 2022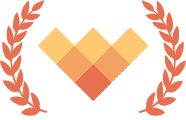 Top Rated Digital Agency
Digital Excellence Awards
An award-winning Nonprofit marketing agency

Scalable Nonprofit marketing customized for you
From building your website to managing your listings, social media, patient portals and more, our agency has the capbility to deliver a wide range of services for any client.
Our holistic Nonprofit marketing approach
When you work with Aelieve Digital Marketing, you gain access to one of the most effective and holistic marketing methodologies in play today.  Scroll below for a detailed breakdown of our marketing capabilities.  
Show up at the top of Google search results
Without a solid optimization strategy, your site doesn't stand much of a chance in the rankings.  With our SEO services, you'll do more than stand a chance; you'll shine brighter than anyone else.  A lighthouse in a sea of nightlights.
Nonprofit Search Engine Optimization services include:
Improve your reputation & listings across the web.
Curate your online reviews, submit your site to over seventy mainstream online directories, and solidify your digital reputation.
Nonprofit reputation services include:
Effectively cultivate donor, volunteer, and member relationships.
Pay-Per-Click campaigns that target your audiences with laser focus and get your practice out in front of the nonprofit competition.
Nonprofit digital advertising platforms:
Get an updated website that amazes new and returning visitors alike.
Beautiful graphic design, pages that load at blinding speed, search engine optimization unlike anything you've ever seen—that's an Aelieve Digital Marketing website, and that's what we can do for you.  
Nonprofit web design services include: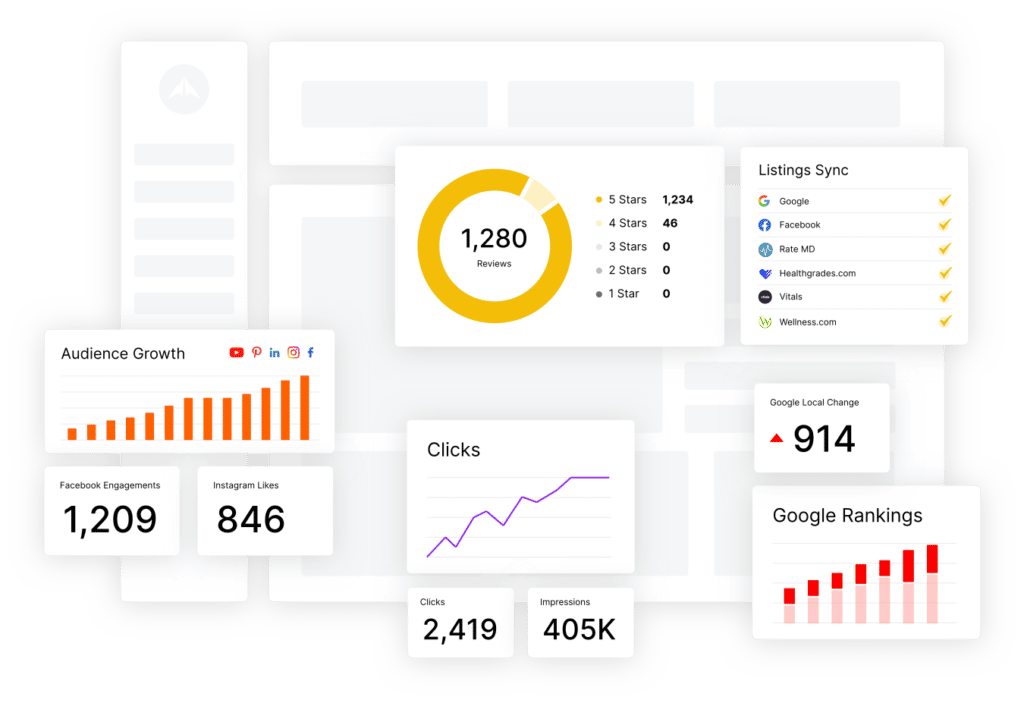 Measure your results in real time.
A big part of digital marketing is understanding the effect you're having, and in order to do that, you need top-tier analytics to provide you a full perspective on where you stand and how to get better.
Our nonprofit analytics measures span services such as:
Why our Nonprofit digital marketing solution works
Aelieve Digital Marketing has crafted campaigns for nonprofit clinics across the country, and we couldn't have done it without a few ingredients for success.
Mission-driven nonprofit marketing services
Your mission is the most crucial part of your organization.  Our team is dedicated to communicating your mission across a variety of channels without sacrificing its meaning or its impact.
Cultivate donor, volunteer, and member relationships
Creating or nurturing relationships is the lifeblood of a nonprofit.  We'll help you reach a larger audience through various online platforms, and will provide resources like donor and volunteer portals to make sure those interactions are as meaningful as possible.
Reinvent how people can give to your nonprofit
Giving levels are a staple of nonprofit funding.  We can help you find a way to effectively present and market your giving levels in a natural and organic sense.  You don't want people to feel like they have to give–they should want to give.  With the right presentation, they will. 
"We've had a great experience working with Aelieve. We've seen a tremendous increase in our site traffic and performance which has ultimately led to an increase in sales for us. Very happy and couldn't recommend them more."
Forest City Diagnostic Imaging
Find new opportunities for your nonprofit with digital marketing
Mission-driven marketing with no shortcuts
Nurture and create donor, volunteer, and member relationships
Develop top P2P fundraising channels
Reimagine giving level presentation
Be seen more by the people who need you most
Start your marketing journey!
Start by seeing how you compare to other practices in your local area and specialty.
Get your FREE digital marketing plan customized for you