Today the average business uses over 5 different marketing companies to accomplish their goals. We believe things should be easier.
We work with world class designers from around the world. Multiple designers working to create your vision. Get Ready for incredible results. All you'll need to do is pick your favorite design.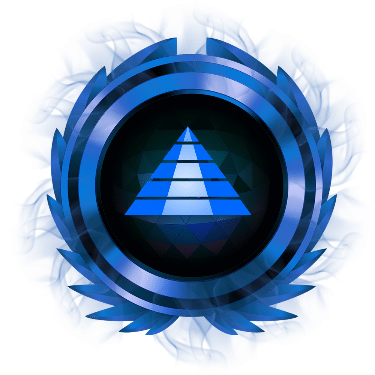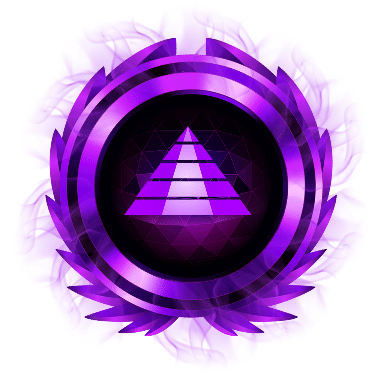 PPC (Pay-Per-Click) advertising is the most accountable form of advertising. You can set an exact budget and only pay when a visitor clicks on your ad. Paid advertising can also include remarketing options and mobile ads. As a leading PPC management agency, we will trailer a plan to fit your needs.
Whether you require a customized content management system, Web Applications, E-commerce, Mobile Application, CRM or unique features for your website, We provides functional & creative solutions tailored to for you.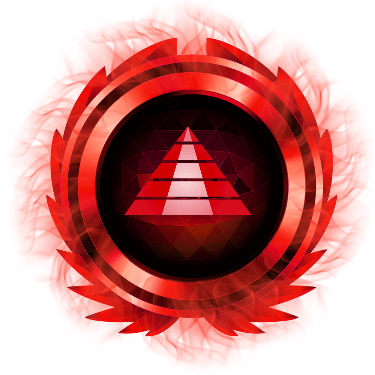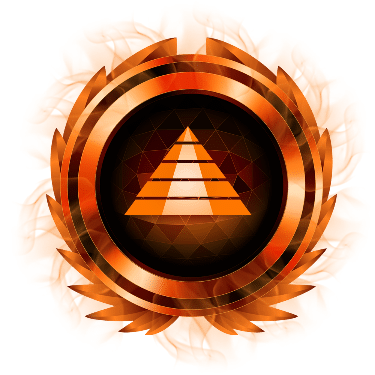 Social media users are the largest growing segment of the Internet. Aelieve is a leading social media firm, knows exactly what it takes to create an online buzz by reaching your audience with a systematic social media strategy. 
Our review monitoring pricing packages allow you to choose a plan that's right for your business goals. Our reputation management experts will help you manage and respond to reviews to attract more customers and keep people coming back to your business. Don't have a review management system in place? Your online reputation could be suffering.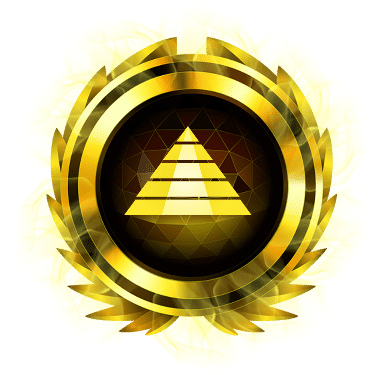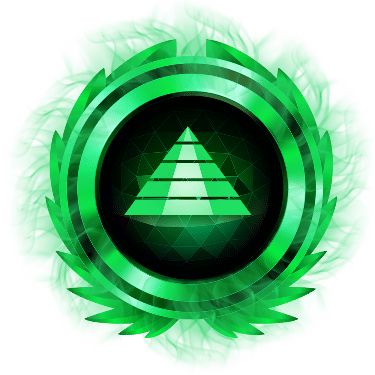 One of the key priorities when working with our clients to deliver Conversion Rate Optimisation (CRO) programs is to achieve exceptional ROI and help build an optimisation culture. We are also focused on increasing customer engagement and improving customer satisfaction.