I need
a marketing team
a web designer
a graphic designer
a videographer
a reputation manager
a social media marketer
a marketing automations expert
Aelieve

Discover how we can evolve your vision.
We've driven over
194,047
leads for clients.
We help brands that do good, look good.
We've done over
1,154
digital marketing projects.
Every industry is different, their marketing strategy should be too.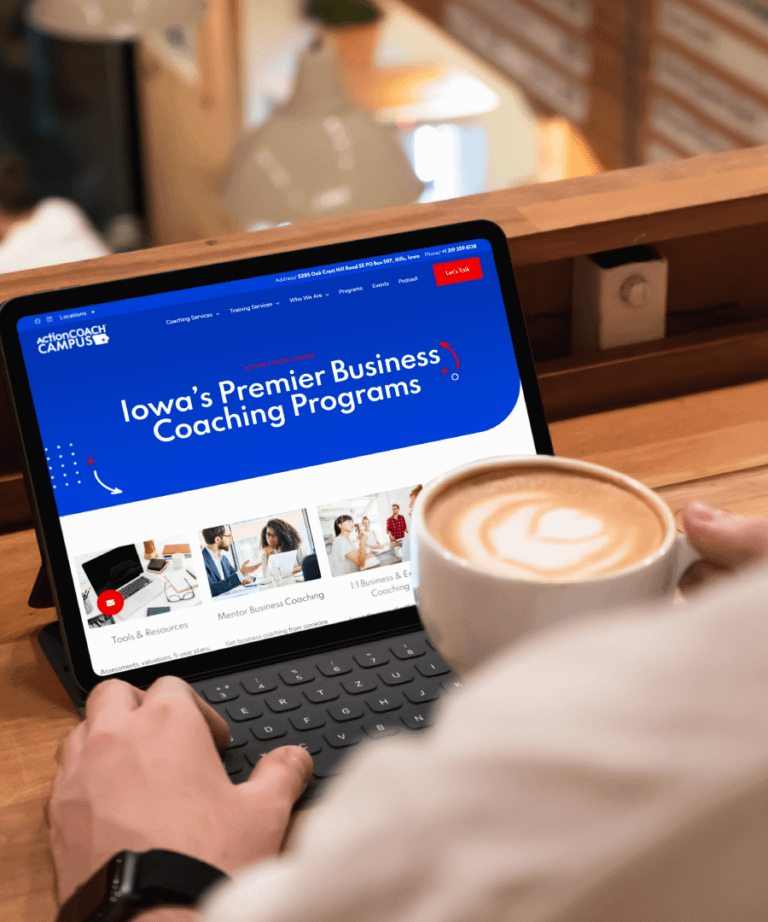 B2B services keep the business world alive behind the scenes.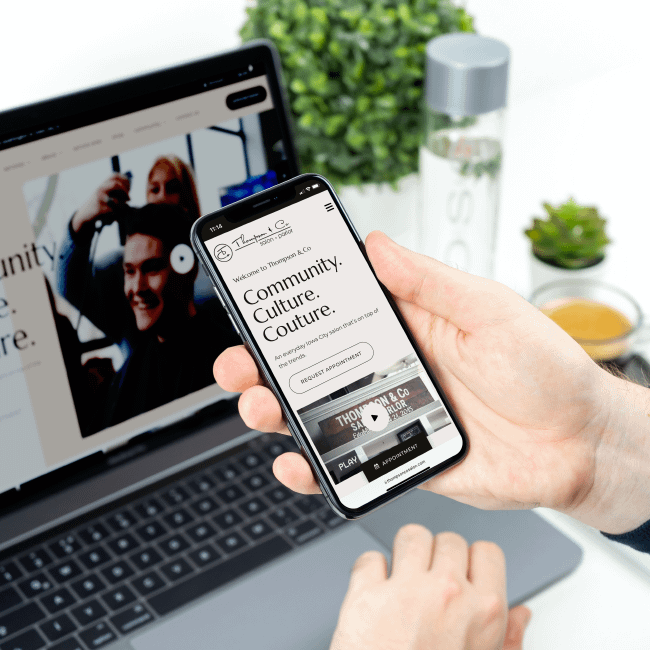 B2C marketing that understands your target audience.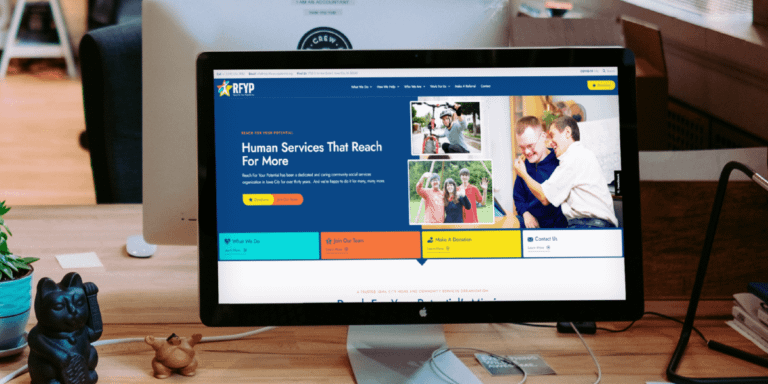 The ability to give back is something that should never be hard to find.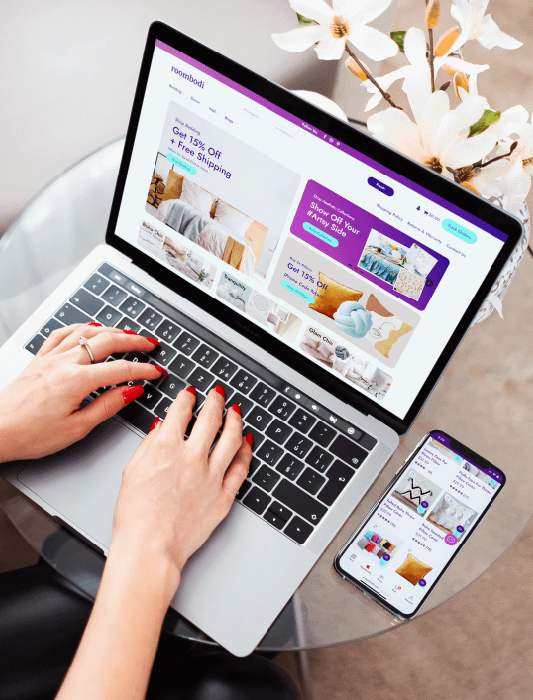 eCommerce and digital marketing go hand-in-hand.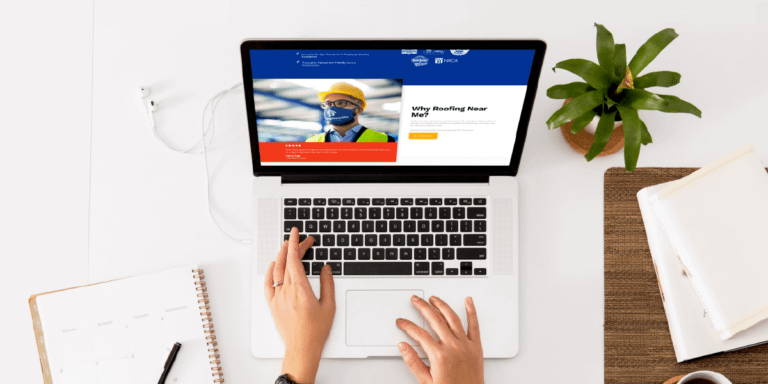 Get top-tier digital marketing for your franchise.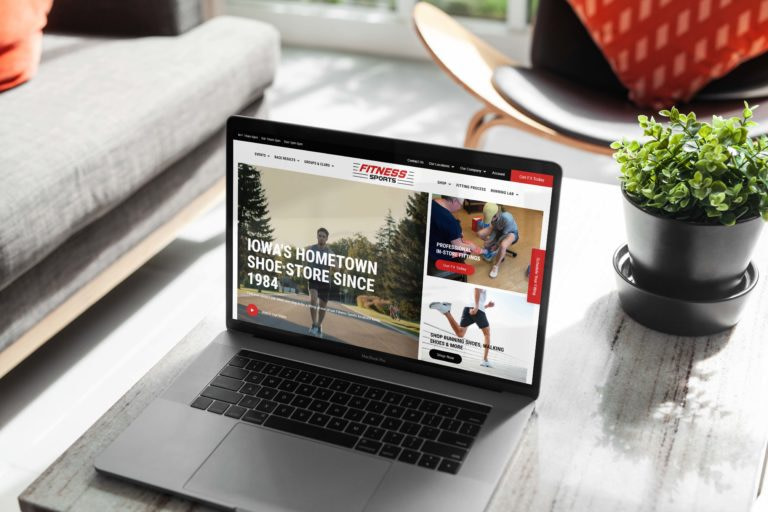 Grow your retail business to beyond your vision.
Our Leading Digital Marketing Work
Check out our experience getting real results for real brands.