SEO for nonprofits is a more critical matter than many may realize. In the online era, part of the biggest challenge any organization faces is being seen. Search Engine Optimization provides a way to be seen, by volunteers, donors, and new members alike for nonprofits.
There's a catch though—how do you hire a nonprofit marketing agency that can deliver solid SEO results? There are so many out there, that it can be near impossible to tell the difference. Who do you pick?
Well, ideally, you want:
A team of industry experts. People who are on-demand, and have the experience and skill set that helps them solve the problems, not just of today, but of tomorrow, too.
A tech stack that outclasses the rest. Up-to-date and efficient systems that make it easier to cultivate donor relationships, get the word out about events to volunteers, and provide easy access portals for your members and others to use.
Most importantly, you want someone who knows how important it is to keep your mission… well, you, no matter the campaign.
At Aelieve Digital Marketing, that's who we are, and that's what we do. We're a nimble outfit of marketing professionals who can provide you with efficient services, fantastic tech, and a dedication to your mission that is unmatched.
When you work with us, you're partnering with a nonprofit marketing agency that can deliver excellent SEO results across a number of channels. From website speed optimization, to copy that enthralls algorithms and web visitors alike, to foundational search engine practices that get you seen more than ever before—we do all that, and so much more.
So, if you've been looking for your next digital marketing agency, don't go with someone who will sell you SEO to settle your vision. Never settle–evolve, and bring your mission into the new era in ways you never knew you could.
Get in touch with our nonprofit marketing agency representatives for a free digital analysis, today!
Our search engine optimization technology stack
We pride ourselves on staying ahead of the curve when it comes to technology. When you work with Aelieve, know you are getting the latest and greatest.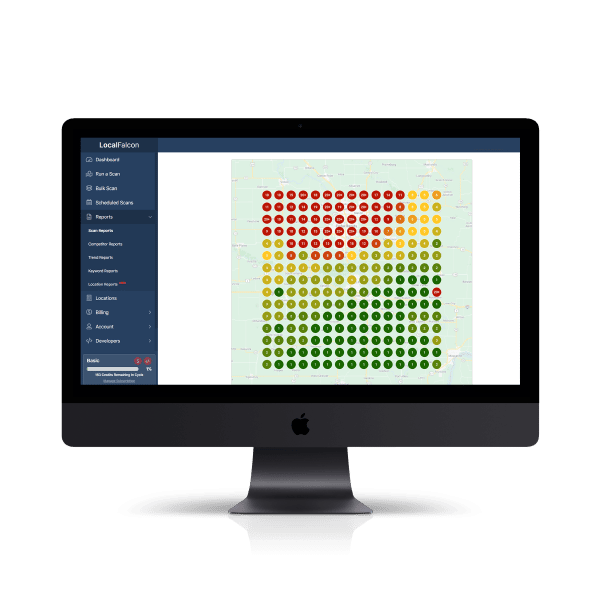 Local Search Engine Optimization Rankings
We utilize a proprietary program to see who your local competitors are and what keywords will rank you high within your local community – which means your copy has the top SEO words to ensure you're ranking #1.
We do it all when it comes to SEO services for your non-profit
Holistic Non-Profit search engine optimization services
A specialist is nice—there are plenty of those in the current nonprofit market.  
Do you know what's nicer?  An entire company of specialists.
When you need a nonprofit digital marketing agency, you need someone who can tackle every conceivable challenge you might encounter, no matter how big or small.  You need an on-demand, results-driven team who delivers real results with intensive efforts that, even through rapid iteration and adaptation, always manage to keep your messaging and your mission on-brand.  
You deserve a holistic nonprofit digital marketing company that can make your marketing simple.  Everything else in the world is already complex enough—you deserve simple. 
Our bread and butter is simple.  We handle every aspect of your marketing that you can give us, with a heartland team of industry professionals who consistently rival the big guys in terms of scope, quality, and especially personal touch.   Not only will you receive a world-class website—you'll receive one that still has that personal spark of you in it, too.  
Don't wait to get the digital strategy you deserve from the nonprofit marketing agency who can make it happen.  Call or message our experts today, and we'll start on the path to getting you where you've always been able to go but haven't known how, right now.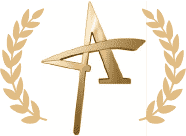 Gold Winner 2022
American Advertising Award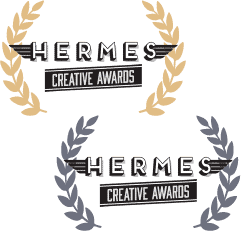 Gold & Platinum Winner 2022
Hermes Creative Awards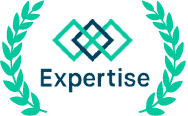 Best Digital Marketing Agency
Expertise.com 2022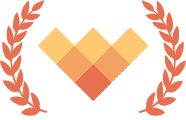 Top Rated Digital Agency
Digital Excellence Awards
An award-winning nonprofit marketing agency

Why do the best nonprofit organizations trust Aelieve?
Reach out to us today to start optimizing your place in search rankings.
Our SEO services & practices are unmatched. This means your website will join the plethora of other organizations we've helped get to that #1 spot. Meaning that people can easily discover your mission, more than ever.
We do anything and everything when it comes to the marketing world–a one-stop shop for all of your marketing & advertising needs. No matter your niche, nonprofit, age, or brand theme, we will deliver results ASAP.
We are a results-driven marketing agency with hands down the best process on the market for getting your nonprofitseen by the world–so that you can help it. Tried-and-true processes combined with our outstanding methodology result in show-stopping results for building your audience & helping your community.
A few projects we've done
We're proud of the work we've done for our clients, partners, and friends. Use the links below to view some of our creative design projects and see how they've benefited our clients.
Start by seeing how you compare to other nonprofits in your local area and specialty.
The SEO services your Nonprofit organization deserves
Your mission, and the people you serve, deserve to be seen. Your organization needs a nonprofit SEO company that understands this and can help get you there.
We can, and we have for so many other companies and nonprofits across the country. Our team of on-demand digital marketing experts is ready to help you tackle any problem, and solve anything that comes your way, no matter what.
We're a nonprofit marketing agency that will do our absolute best to understand your mission, and make sure that, no matter the campaign, it is carried through strong, clear, and exactly the way you envision it.
With our SEO for nonprofits, you'll be seen and found by people who never would have otherwise. Donors, volunteers, people who need you—all those, and more, now have a chance to discover who you are, thanks to nonprofit SEO.
If you're interested in our services, get in touch with our digital marketing representatives. We'll give a free digital analysis, and show you where your current marketing stands: how it's succeeding, what your pain points are, where you can go, and how we can get you there. Call, and start evolving your vision, today!
Search Engine Optimization
Drive customers to your new website with on-going SEO.
Get on top and stay on top of local search results.
Conversion Rate Optimization
ROI-Driven strategies that will help you bring in traffic like never before.
Start your marketing journey.
Start by seeing how you compare to other practices in your local area and specialty.
Get your FREE digital marketing plan customized for you.