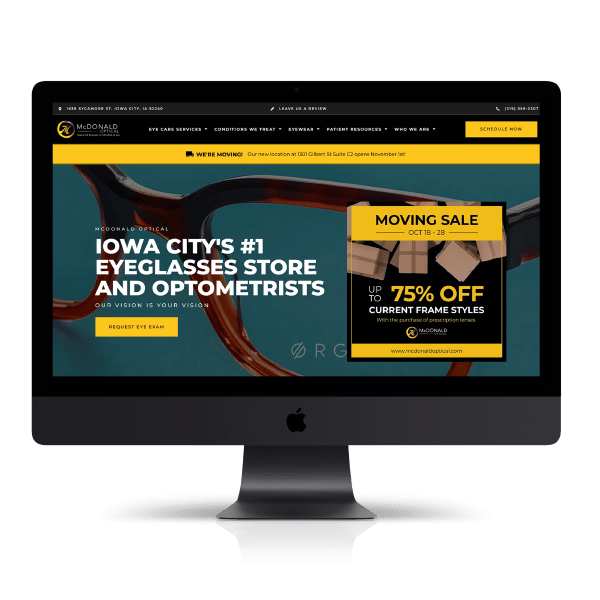 Nonprofit web design is crucial to the success of your website and your digital marketing as a whole.
Web design isn't just how a website looks—it's how it feels to use. How fast pages load, what the interfaces look like, the overall architecture of the site itself. It should be intuitive, straightforward, and most importantly, emphasize your mission. As a first point of contact for many of your donors, volunteers, and members, your website should be at the top of its game, no matter what.
Our nonprofit web design team is ready to offer a suite of results-driven services for your site, such as:
Graphic Design
Hosting & Security
Search Engine Optimization
Local SEO
Speed Optimization
eCommerce Design & Development
Conversion Rate Optimization
And more!
We're an on-demand team of digital marketing experts who can help you solve any web design challenge that comes your way. What's more, we pride ourselves on a supreme level of dedication to not just our clients, but your mission as well. We're here to help you bring your web design and marketing to the next level.
If you're interested in our services, reach out through our online portal for a free digital analysis. We can show you your online successes, your pain points, where you can go, and how we can get you there.
Get in touch, and begin evolving your vision, today!
Our Non-Profit web design technology stack
We pride ourselves on staying ahead of the curve when it comes to technology. When you work with Aelieve, know you are getting the latest and greatest.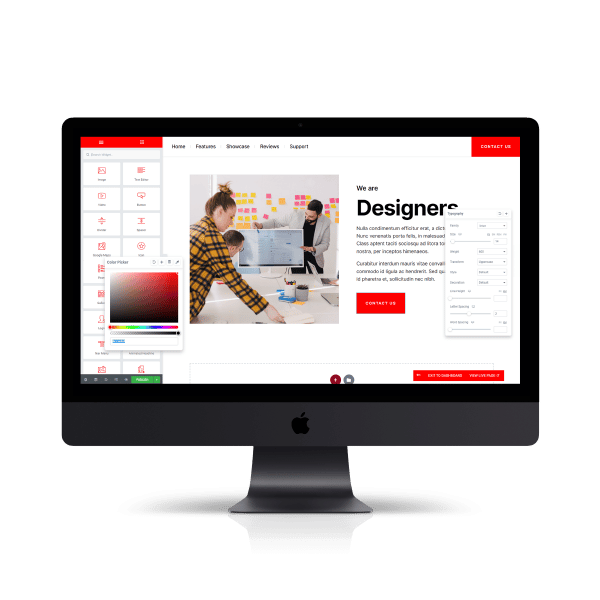 Aelieve One Content Management System
Our Content Management System (CMS) is a unique and comprehensive website management software that makes building the foundation of your business online easier than ever before.
Our holistic web design services for your non-profit
Holistic Non-Profit web design your organization needs
A specialist is nice—there are plenty of those in the current nonprofit market.
Do you know what's nicer? An entire company of specialists.
When you need a nonprofit digital marketing agency, you need someone who can tackle every conceivable challenge you might encounter, no matter how big or small. You need an on-demand, results-driven team who delivers real results with intensive efforts that, even through rapid iteration and adaptation, always manage to keep your messaging and your mission on-brand.
You deserve a holistic nonprofit digital marketing company that can make your marketing simple. Everything else in the world is already complex enough—you deserve simple.
Our bread and butter is simple. We handle every aspect of your marketing that you can give us, with a heartland team of industry professionals who consistently rival the big guys in terms of scope, quality, and especially personal touch. Not only will you receive a world-class website—you'll receive one that still has that personal spark of you in it, too.
Don't wait to get the digital strategy you deserve from the nonprofit marketing agency who can make it happen.
Call or message our experts today, and we'll start on the path to getting you where you've always been able to go but haven't known how, right now.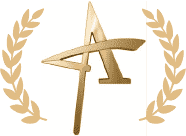 Gold Winner 2022
American Advertising Award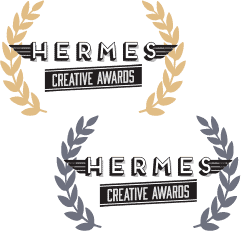 Gold & Platinum Winner 2022
Hermes Creative Awards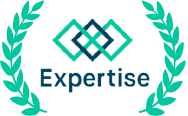 Best Digital Marketing Agency
Expertise.com 2022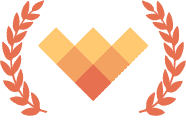 Top Rated Digital Agency
Digital Excellence Awards
An award-winning Non-Profit marketing agency

Why we're the best for Non-Profit web design
Reach out to us today to start working on your one-of-a-kind non-profit website.
All-in-one patient-driven solution
Aelieve Digital Marketing is an all-in-one marketing agency that can provide your orthopedic practice with everything it could need to deliver the optimal experience for your patients. From persuasive copy to stunning designs, if you want it, we have it.
Being the top search result on Google is a must for a practice that wants to engage with more patients and develop a presence in their local community.  Lucky for you, we here at Aelieve know exactly how to get your practice there through our tried-and-true processes and methods.
Are you searching for a marketing team that can turn your nonprofit's vision into reality? Look no further than ours! We are a group of highly creative and dedicated professionals who are committed to helping you achieve your goals. With us on your side, you can rest assured that you will see real results.
Web design projects we've done
We're proud of the work we've done for our clients, partners, and friends. Use the links below to view some of our creative design projects and see how they've benefited our clients.
Start by seeing how you compare to other nonprofits in your local area and specialty.
Some Nonprofit web design stats you should know
Non-Profit web design services are important for non-profit organizations trying to make it in the digital scope—which is why we've taken the time to compile some eye-opening statistics to showcase the power of great web design.
of first impressions are related to design.
Almost immediately after viewing your website, your donors, volunteers, and members have made an opinion about your nonprofit. That means that your website has to be in tip-top shape to not only wow them, but to establish legitimacy and show that your organization is cohesive and professional.
Example: When you click on a website the first thing you notice is if it's done well or not. Everything from the composition, to the accessibility, and even the color scheme. If the website isn't designed in a way that is functional and aesthetically pleasing, you'll most likely click off and pursue other websites. But, if it's one that's done exceedingly well, you'll stay.
of increased conversion rate when you increase site speed.
How fast your website loads can affect the amount of traffic and therefore people who will stay, pursue your site, as well as hopefully turn into a lasting relationship. By having a website that loads efficiently, you're making your site not only accessible to your site's users, but also giving your nonprofit the chance to become an information leader within your niche. 
Example: Everyone has had those moments where the website just isn't loading, you get frustrated, and eventually leave the sight, remembering that agitated feeling. This feeling and remembrance can persist with your patients, which is why the topic of if your website loads fast or not can seriously affect how much your patient base increases as well as the amount of people your practice is able to help.
of increased engagement when your website has images.
Having a website that displays your nonprofit organization in a way that is engaging and as well as informative is important when it comes to educating potential volunteers, members, and donors about what you do. An efficient way to do this is by utilizing pictures & videos on your website. Our team is full of experts when it comes to photography & videography. 
Example: Sometimes things just don't click right away, which is why having things such as informative videos or photos can be extremely helpful when it comes to showing patients in an accessible way what you do and the procedures & services your practice provides.
Frequently asked questions.
We know the world of nonprofit web design can seem daunting or even confusing at times. Which is why we've compiled a list of FAQs.
How Optometry web design benefits your practice
Build new P2P fundraising channels
Intensive website re-design
Cutting-edge marketing toolbox
One-on-one expert consultation
A growth-focused relationship
Excellent Nonprofit web design customized for your practice.
If your web copy is the voice that your brand speaks with, your web design is the first face they see when they find you online.
Our on-demand, results-driven team of marketers can provide your nonprofit with world-class web design services, such as Graphic Design, Hosting & Security, Search Engine Optimization, Local SEO, Speed Optimization, eCommerce Design & Development, Conversion Rate Optimization, and more!
As a nonprofit, you may face many web design challenges. But don't worry, we're here to help. We have a team of experts who can help you solve any web design problem. Plus, we're dedicated to not just meeting your needs, but also your mission. We want to help you take your web design and marketing to the next level.
If you're interested, reach out through our online portal and request a free digital analysis. We'll show you where you're succeeding online, where your pain points are, where you can go, and how we can get you there.
Contact us today!
Non-Profit web design pricing
Custom developed & designed websites ranging from 1-50+ pages.
Search Engine Optimization
Drive customers to your new website with on-going SEO.
Website Maintenance, Security, & Support
Make sure your site is safe, secure, and protected from whatever's out on the web.
Get on top and stay on top of local search results.
Conversion Rate Optimization
ROI-Driven strategies that will help you bring in traffic like never before.
Core Web Vitals (Speed Optimization)
Fine-tune your website so it runs smoother and faster than anyone else.
Start your marketing journey.
Start by seeing how you compare to other practices in your local area and specialty.
Get your FREE digital marketing plan customized for you.