The #1 Orthopedic Lead Nurturing Company
So, you've managed to rank No. 1 on Google and you're getting the attention of patients—but how do you keep it?  
Lead nurturing services can help your practice cultivate a relationship with your website visitors beyond their initial first visit. 
Our team here at Aelieve can help with lead nurturing services such as:
SMS Marketing
Email Marketing
Click Funnels
CRM Retargeting
Push Notifications
Email Testing/Design
From SMS updates sent to an individual's phone to let them know about changes in their appointment status, to automatic email campaigns that inform your whole audience about a new development with your clinic, lead nurturing is a surefire way to grow and develop a lasting relationship with your patients through online channels. 
Our team here at Aelieve delivers high-level lead nurturing services backed by marketing professionals and industry experts. Reach out to our top marketers, and start developing a relationship with your patients that will last a lifetime.
Our Orthopedic lead nurturing technology stack
We pride ourselves on staying ahead of the curve when it comes to technology. When you work with Aelieve, know you are getting the latest and greatest.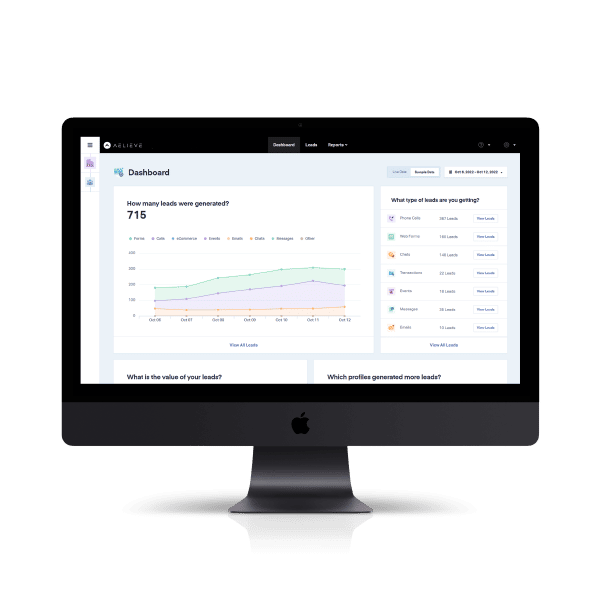 Leads Management Dashboard
A primary reasons for building a website is to generate leads – but how do you collect, track, and prospect them once you have them? Our technology is an all-in-one solution that performs all these functions seamlessly.
We do a lot when it comes to Orthopedic lead nurturing
Holistic Orthopedic lead nurturing services
Our team of marketers here at Aelieve offers top-notch & results-driven lead nurturing services for orthopedic clinics across the country.
Lead nurturing services are important when it comes to ensuring that your clinic is optimizing in a way that is growing your client base and engaging with your patients through things such as emails or texts.
This creates trust between you and your patients, while also keeping your orthopedic clinic at the forefront of their minds. Which can lead to greater brand awareness as well as an increase in your patient base. 
Our orthopedic lead nurturing services such as SMS marketing, email marketing, push notifications and more will ensure your patients know your clinic. 
For more information, schedule a free digital analysis with our marketers today, and let's see how we can take your brand to the next level!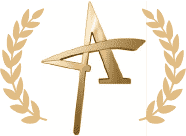 Gold Winner 2022
American Advertising Award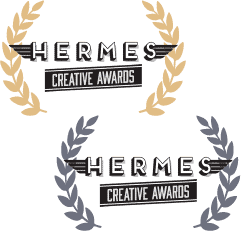 Gold & Platinum Winner 2022
Hermes Creative Awards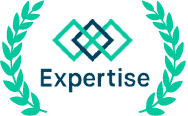 Best Digital Marketing Agency
Expertise.com 2022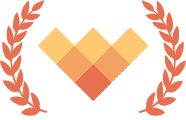 Top Rated Digital Agency
Digital Excellence Awards
An award-winning Orthopedic marketing agency

Why we're the best for Orthopedic lead nurturing
Reach out to us today to start making the most out of each and every lead.
See more patients at your clinic
Increased visibility in search means more patients have the chance to discover you, which means more people walking through your doors.
Build a beautiful website
Deliver a brilliant site for your patients.  One that's beautiful.  One that works.  One that is you, through and through.
Become an information leader
People want reputable sources of healthcare information.  With our services, you can build a micronetwork that will keep people integrated, engaged, and informed—all by you.
A few projects we've done
We're proud of the work we've done for our clients, partners, and friends. Use the links below to view some of our creative design projects and see how they've benefited our clients.
Start by seeing how you compare to other practices in your local area and specialty.
Why is Orthopedic lead nurturing important?
Lead nurturing can seem intimidating, but it's something everyone interested in any kind of business, even orthopedic clinics, have to invest in at some point in order to generate revenue. We've compiled some statistics to show the sheer power of lead nurturing for orthopedic clinics.
Of organizations find generating traffic to be their largest marketing challenge.
65% of organizations find generating traffic to be their largest marketing challenge, but lead nurturing can help cardiology practices and clinics reach more patients. By building relationships with potential patients through personalized communication and providing valuable information, lead nurturing can turn prospects into patients.
Example: As an orthopedic clinic you know the importance of creating and maintaining a patient base, and can understand the challenges that come along with that. With lead nurturing services, such as SMS or email marketing you're able to reach patients in an easy & accessible way.
Frequently asked questions
We know the world of orthopedic social media marketing can seem daunting or even confusing at times. Which is why we've compiled a list of FAQ's.
How Orthopedic lead nurturing benefits your practice
Increasing new patient traffic
Greater practice awareness
Becoming an information leader
Uptick in new appointments
Improvement in visibility
Orthopedic lead nurturing that fosters patient engagement
One of the most difficult parts of any online patient interaction is keeping attention in the opening stages of the relationship.  If one element is out of place, a potential patient clicks off your site, and you've lost them.  
Our lead nurturing experts can provide a menu of lead nurturing services that makes the online experience something your patients have rarely encountered—easy, intuitive, and most importantly, still very much you.   They'll use your website and feel like they've walked into your practice; they'll interact with your socials and have the opportunity for authentic interaction and information; and they'll feel confident they've chosen the right person to handle their orthopedic needs, all based on the online relationship they've developed with you.   
Our services are comprehensive and proven effective.  Let's help you deliver a one-of-a-kind online experience for your patients, starting today.   Get in touch with our representatives for a free digital analysis and more information on how to bring yourself online. 
Orthopedic lead nurturing pricing
Marketing Automation On-Demand
Utilize our Business Development Specialist for all of your automation needs.
One of the most cost-efficient strategies for generating and nurturing leads.
Start your marketing journey!
Start by seeing how you compare to other practices in your local area and specialty.
Get your FREE digital marketing plan customized for you