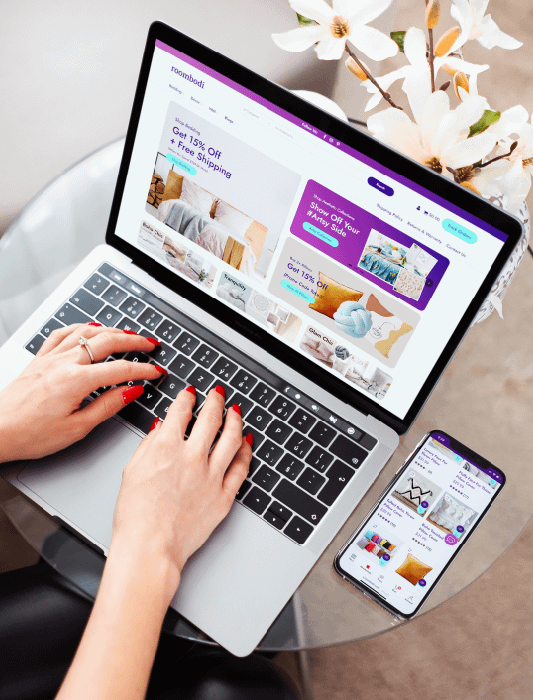 Build an eCommerce store that returns results for your digital marketing strategy.
When you work with Aelieve, you get top-level web designers designing your e-commerce site. 
With over a decade of experience, they know every industry inside and out and will create you an online store that effectively sells your products and presents your brand as a leader in the industry. 
Head over to our web design page to discover more about our design process and how we can level up your web presence today.
We have everything you need to start a successful online store.
eCommerce PPC campaigns can help e-commerce sites quickly reach new customers.  
Digital solutions like POS integration are a great way to connect your online and offline channels.
We make the process of shipping products to their destination easy for our eCommerce clients. 
From awesome branded jerseys to stunning merchandise, we provide you with the power to extend your branding initaitves.
eCommerce integrations include features and tools from outside applications that extend the functionality of a site. 
eCommerce SEO is one of the most effective ways to drive organic traffic to your website and increase your store's revenue.
On-brand, conversion-focused graphic design to enhance your brand.
What you get when you choose
Aelieve
for your designs.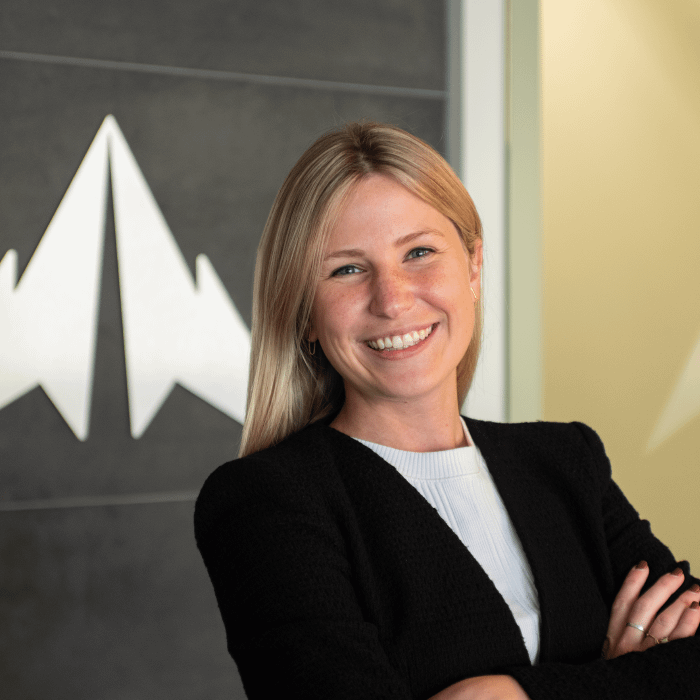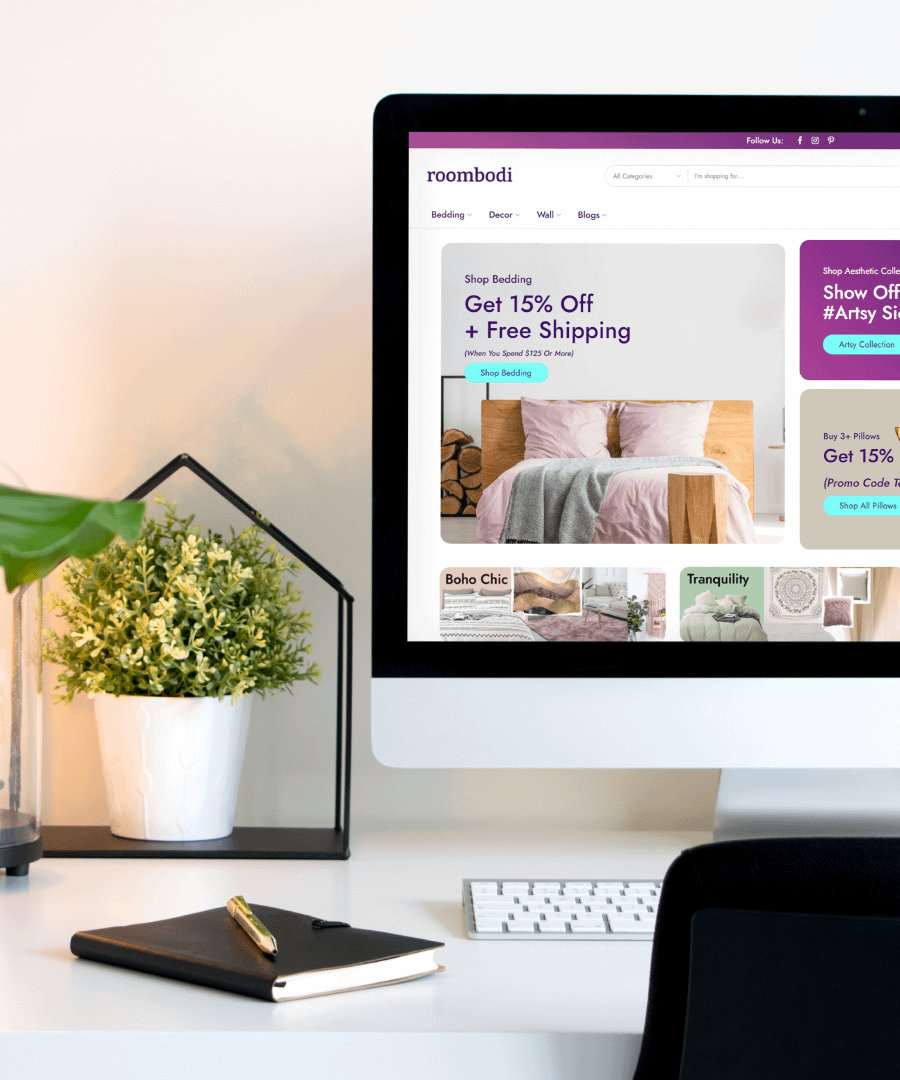 We are experienced in what we do and always provide our expert opinion on questions related to your project. We pride ourselves in focusing on your vision only: listening to your opinions, expectations, and concerns ensures a great relationship and an even better final project.
Having experience in eCommerce comes from the diversity of implemented projects. We understand how different industries demand different strategies and approaches, and with experience in anything from clothing to farm equipment, we're sure we can find a strategy that works for you.
Not only do we have the developers and designers to create you a flawless online store, but we have a sophisticated team of account managers and consultants to help you with every strategic aspect of your ecommerce plan.
Our tried and tested process for building and designing online stores.
Learn more about our
eCommerce
process.
The success of an online store starts with the right strategy. Your account manager will help you develop a strategy by walking you through buying personas, customer journeys, promising sales, and marketing channels.
Our team has the technical background to have planned solutions with no problems. We offer a full range of implementation services: UI/UX design, mobile development, and quality assurance.
The third and final step has no time limits. From the moment of your launch, you will have ongoing support. We'll act as your reliable partner to help you strategize as to the market changes.  More than anything, we want you to know we value our lasting and meaningful collaboration with our customers.
eCommerce design & development FAQs.
Learn more about our
eCommerce
services.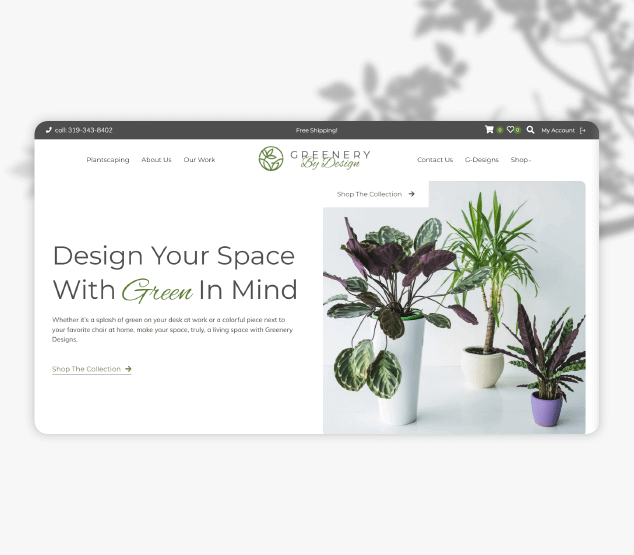 The buying and selling of goods and services over the Internet is known as ecommerce. It can be done on computers, tablets, smartphones, and other smart devices.  What's important to note as well is that businesses often maintain both their brick-and-mortar store and an online presence.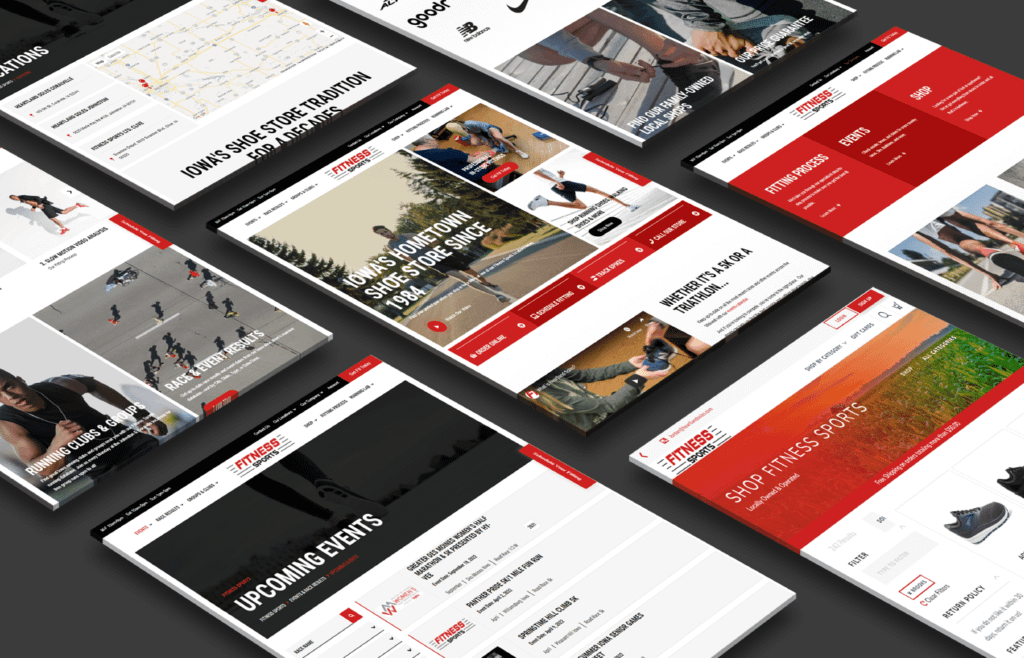 Why is eCommerce important?
With the advent of e-commerce, businesses have an abundance of opportunities to take advantage of.  These include marketing opportunities, increased product ranges, and higher sales.  With an optimized website, businesses can offer customers convenient, round-the-clock service that can boost sales.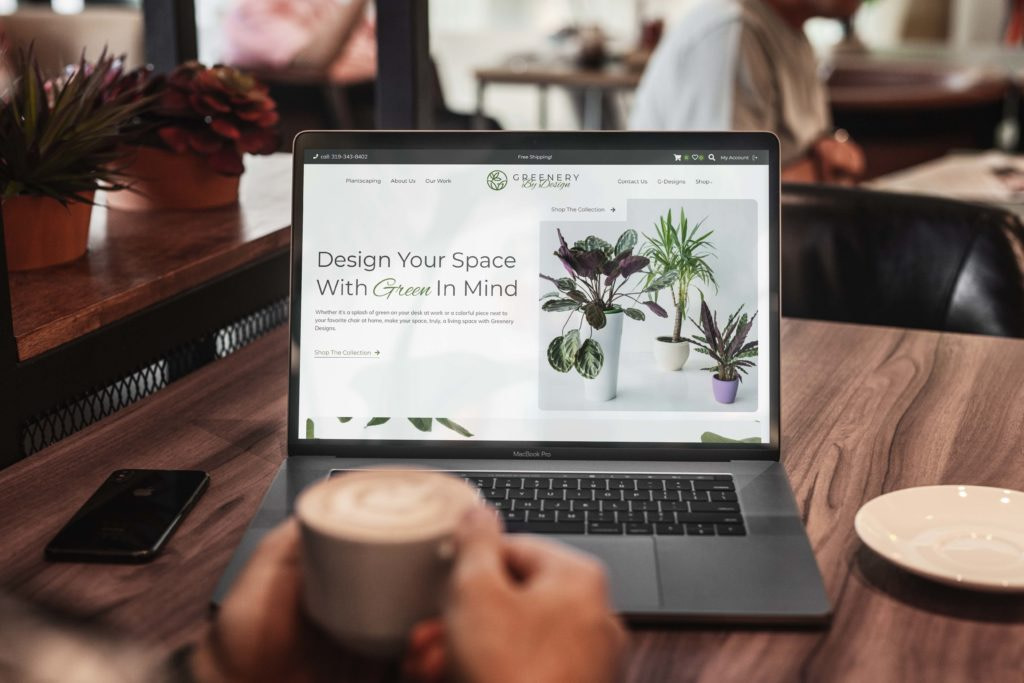 How can I find good eCommerce services near me?
If you're looking for premier eCommerce services, you just found them.  Aelieve Digital Marketing has a team of E-commerce marketers who can help you build out your online store so you can see the sales you deserve.  Get in touch with us today! 
We are committed to the success of our clients.
We've successfully grown over
500
established & new brands.
"They rebranded our business and redesigned our website and exceeded even our wildest of expectations...."
Joe Bennie
Bennie Baseball
Top-level eCommerce design.
At Aelieve Digital Marketing, we know what a truly effective eCommerce site takes to build.  You need next-level brand design, top-performing functionality, and an advertising campaign that can get the word out.   When you work with us, you'll get all that and more.   
Some of our tools and technologies.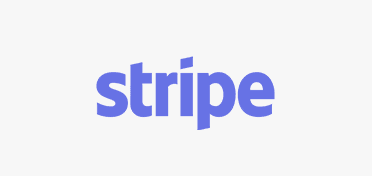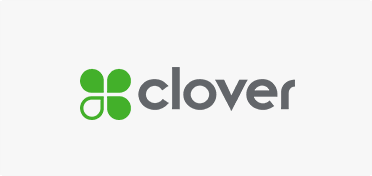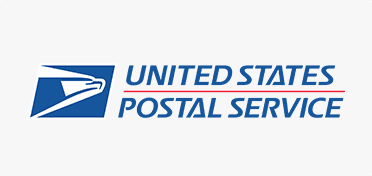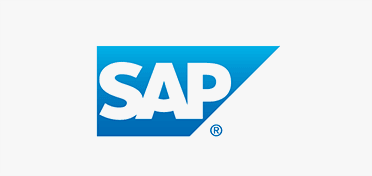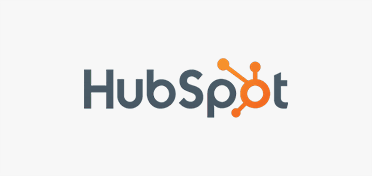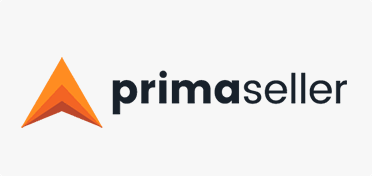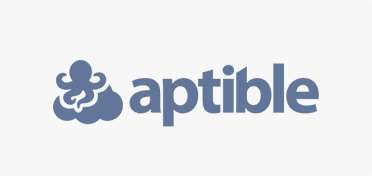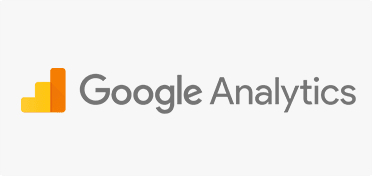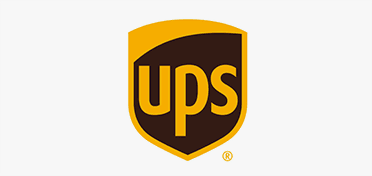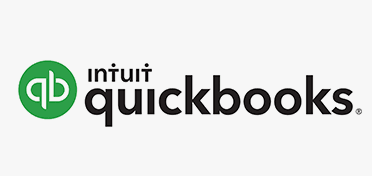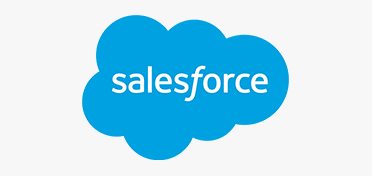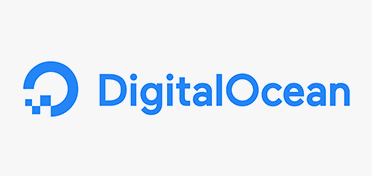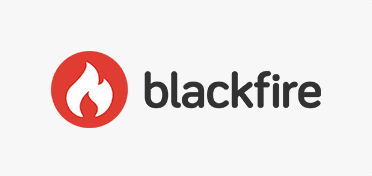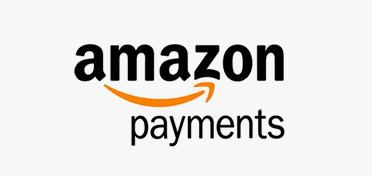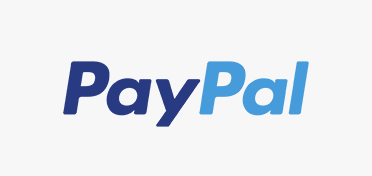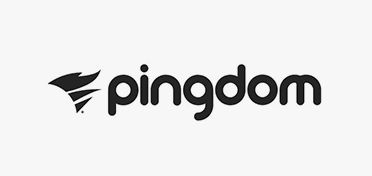 Check out our experience getting real results for real brands.
We're proud of the
eCommerce
work we do.
Our Industries & Verticals
We have expertise both across and within many industries.
Industrial & Manufacturing