Podiatry Marketing Solution
Find a digital marketing solution for your podiatry practice isn't easy.
You need a podiatry marketing agency who's with you 100%. A team of people who you can trust to implement effective digital solutions across a diverse range of online channels. One that will help drive traffic and appointment bookings to your agency, increasing your online presence every day. People you can build a relationship with, one founded in mutual interest and a shared goal of generating collective returns.
Honestly, it sounds like you need Aelieve Digital Marketing.
We're a holistic marketing agency, comprised of a team of on-demand marketing experts and industry professionals. We'll help you build out results-driven digital campaigns that will generate significant ROI for your practice in the long and short term.
Our firm has worked with hundreds of businesses across the country and helped them grow their organization's online presence and revenue through our methodical and proven digital marketing strategies.
We're ready to help you find the right solution to your practice's marketing needs. Whether that's a new website, digital ads placed across search, online reputation management, booking and appointment portal integration, and more, we can help you completely refurbish your existing digital strategy into something simple, vibrant, and effective.
If you're interested in finding out more about our services, and how your organization is doing online, try one of our free digital analyses. We'll tell you how you're succeeding, where your pain points are, where you can go, and how our nonprofit marketing agency can get you there.
Get in touch with our agency today!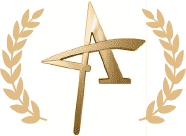 Gold Winner 2022
American Advertising Award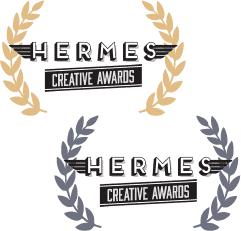 Gold & Platinum Winner 2022
Hermes Creative Awards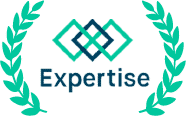 Best Digital Marketing Agency
Expertise.com 2022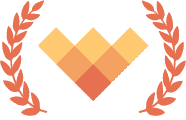 Top Rated Digital Agency
Digital Excellence Awards
An award-winning Podiatry marketing agency

Scalable Podiatry marketing customized for you
From building your website to managing your listings, social media, patient portals and more, our agency has the capbility to deliver a wide range of services for any client.
Our holistic Podiatry marketing approach
When you work with Aelieve Digital Marketing, you gain access to one of the most effective and holistic marketing methodologies in play today.  Scroll below for a detailed breakdown of our marketing capabilities.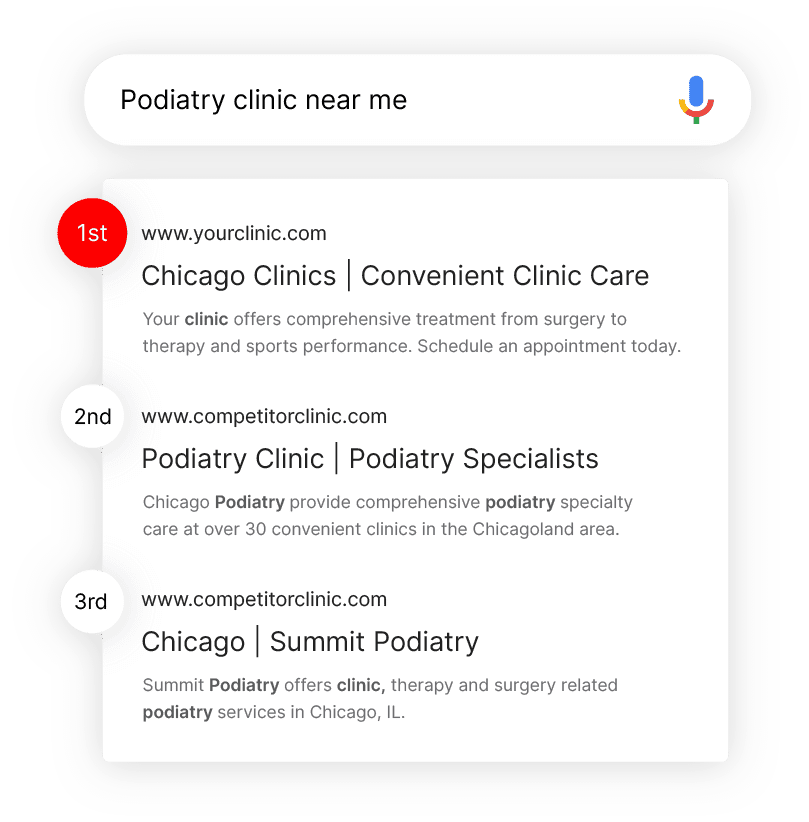 Show up at the top of Google search results
Without a solid optimization strategy, your site doesn't stand much of a chance in the rankings.  With our SEO services, you'll do more than stand a chance; you'll crush the competition.
Podiatry Search Engine Optimization services include:
Improve your reputation & listings across the web
Curate your online reviews, submit your site to over seventy mainstream online directories, and solidify your digital reputation.
Podiatry reputation services include: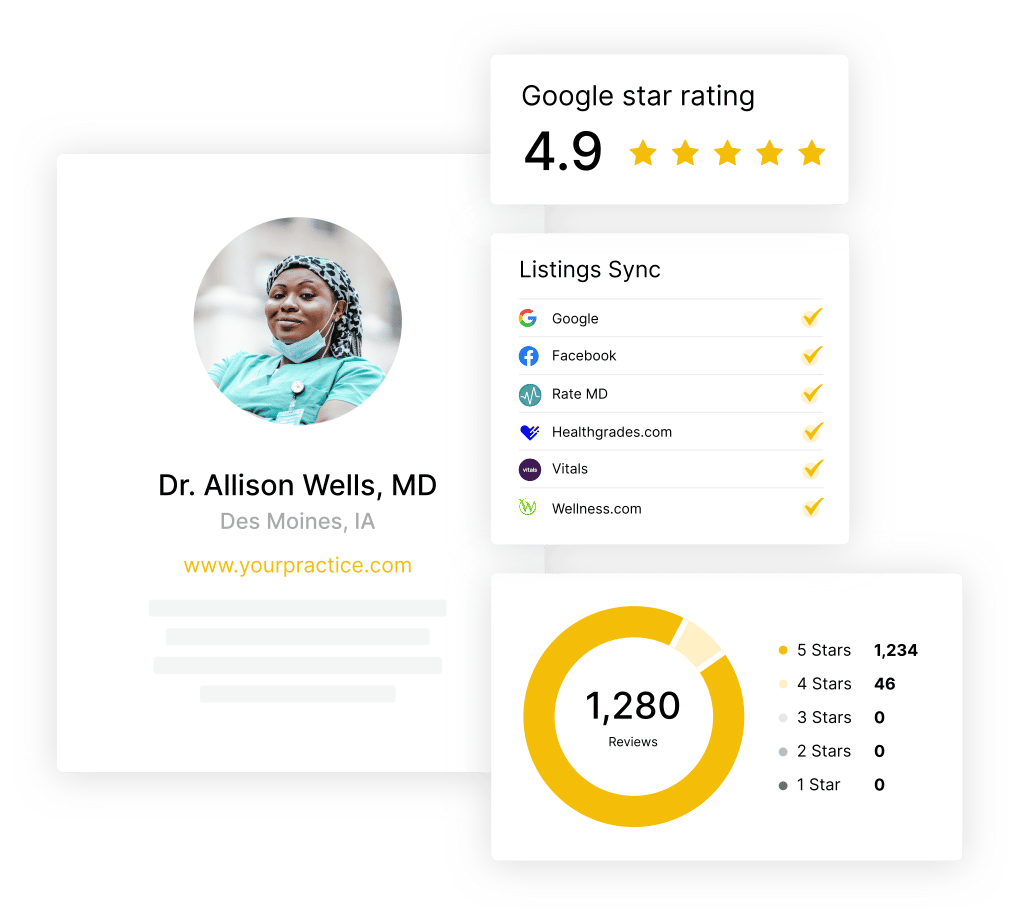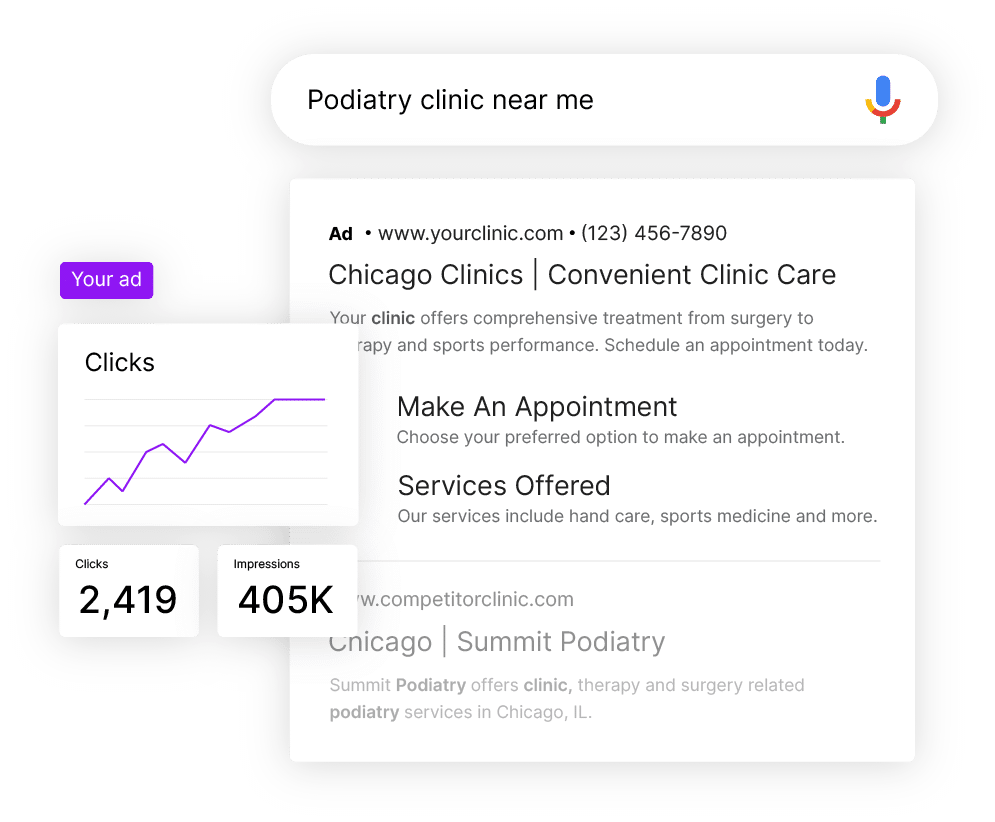 Effectively target the right patients
Pay-Per-Click campaigns that target your audiences with laser focus and get your practice out in front of the orthopedic competition.
Podiatry advertising platforms:
Get an updated website that amazes patients
Beautiful graphic design, pages that load at blinding speed, search engine optimization unlike anything you've ever seen—that's an Aelieve Digital Marketing website, and that's what we can do for you.  
Podiatry web design services include: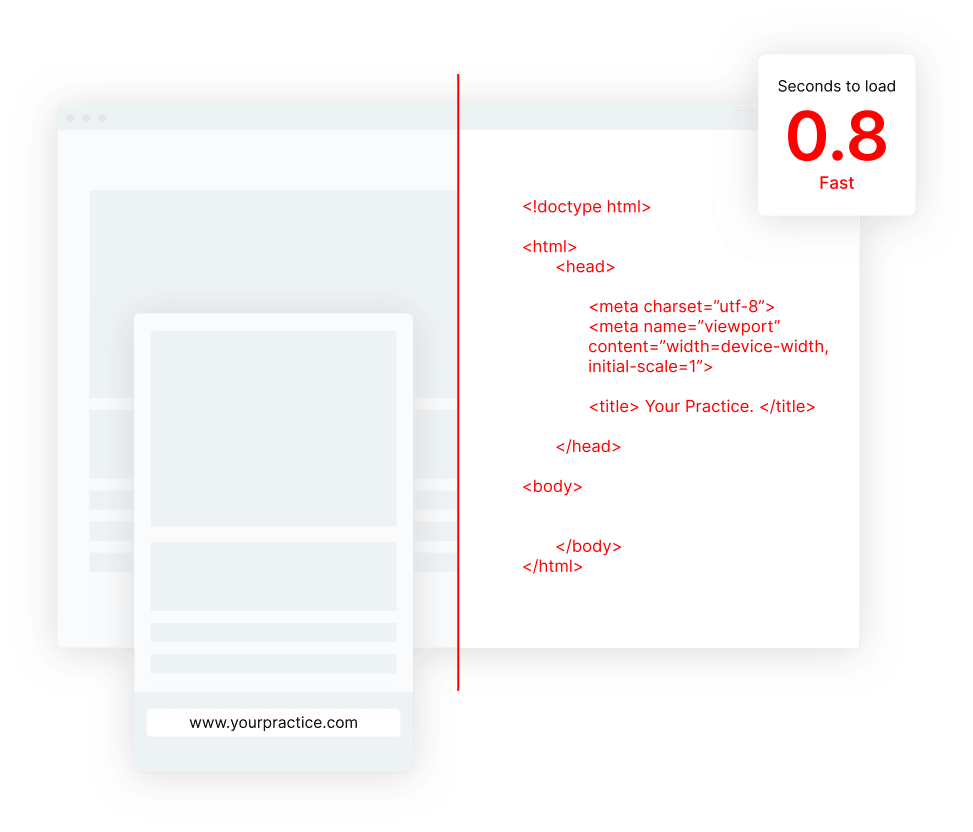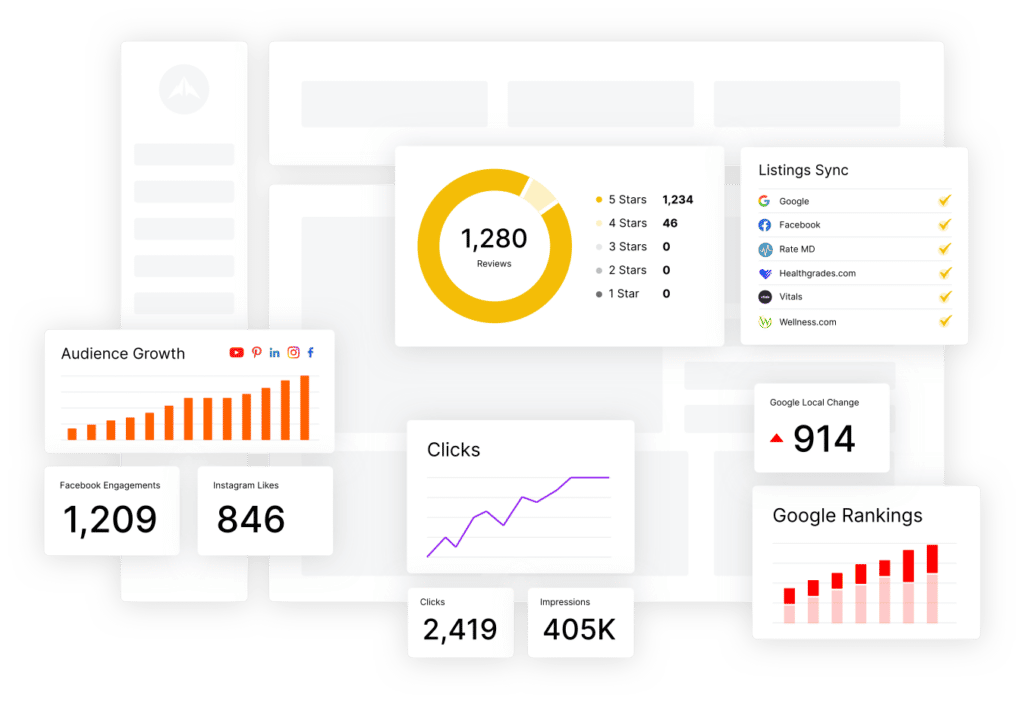 Measure your results in real-time, with ease
A big part of digital marketing is understanding the effect you're having, and in order to do that, you need top-tier analytics to provide you a full perspective on where you stand and how to get better.
Why our Podiatry digital marketing solution works
Aelieve Digital Marketing has crafted campaigns for podiatry clinics all over the world, and we couldn't have done it without a few ingredients for success.
Expert marketing services
Digital marketing is a powerful tool that can help clinics reach new audiences and optimize their digital presence. At our firm, have a team of experienced and on-demand digital marketers who have run successful, results-driven campaigns for medical practices across the country.
Custom solutions built for your practice
When it comes to podiatry marketing, our number one priority is providing tailored digital marketing solutions that fit the specific needs of each and every one of our clients. This approach allows us to maximize results and efficiency for every single practice that comes to us.
Results-driven digital marketing
We are an agency that is focused on getting your practice real-world results that drive growth and engagement for your clinic.  With our team of marketers, each an expert in their field, we'll create a dedicated strategy to yield the greatest ROI possible for every one of your investments.
"We've had a great experience working with Aelieve. We've seen a tremendous increase in our site traffic and performance which has ultimately led to an increase in sales for us. Very happy and couldn't recommend them more."
Forest City Diagnostic Imaging
Find new opportunities for your clinic with digital marketing
Increase patient bookings
Streamline physician discovery
Prospect new patient audiences
All your marketing needs, simplified
Start your marketing journey!
Start by seeing how you compare to other practices in your local area and specialty.
Get your FREE digital marketing plan customized for you