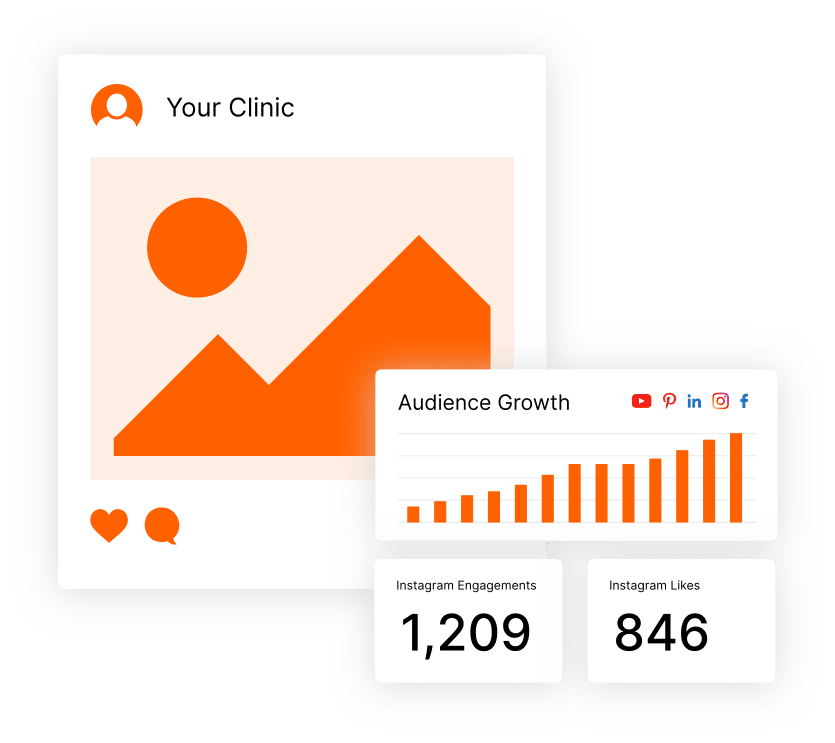 Patient-Focused Podiatry Social Media Marketing Agency
Connecting with potential and current patients in a way that humanizes your podiatry clinic is one of the best ways to increase your patient base while also engaging & informative them about your specific clinic.
Through the power of sharing images, videos, graphics, and more on social media platforms your podiatry clinic becomes a tangible and accessible presence for your patients to access. By having a strong and effective social media strategy your podiatry clinic has the chance to stand out from the competition as well as connect with a wider range of potential patients—which means you're helping those in need, far and wide.
Our team here at Aelieve can help by providing services such as:
Scheduling & creating social media posts
Content marketing
Social strategy
Social design
Copywriting
And we can do so much more. 
Here at Aelieve Digital Marketing, we pride ourselves on showing you exactly where you're performing best, where your pain points are, and exactly how to get your podiatry clinic right where you want it to be.
Connect & call today to talk about your marketing strategy!
Our Podiatry social media technology stack
We pride ourselves on staying ahead of the curve when it comes to technology. When you work with Aelieve, know you are getting the latest and greatest.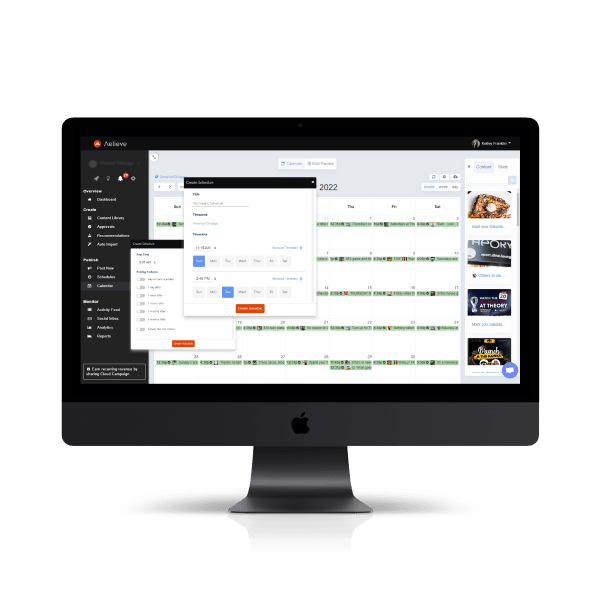 Social Scheduling Technology
Our top-of-the-line social scheduling technology posts natively to an unlimited amount of social media accounts with a seamless click. Creating on-going schedules and recycling content takes social posting to a new level.
Be seen with Podiatry social media marketing services
Holistic Podiatry social media marketing services
We here at Aelieve pride ourselves on using the best technology & practices when it comes to crafting your orthopedic social media marketing campaign.
From taking eye-catching pictures or videos, coming up with the perfect caption, or reaching out and building relationships with your patients–we can and will do it.
Social media marketing is one of the best ways to connect with your patients on a level that feels less intimidating for them. It's an easy and often enjoyable way to showcase your staff, values, practice, and brand while building trust and an online reputation. 
Our expert team of orthopedic social media gurus knows how to build a social media presence that reflects your clinic with style, ease, and professionalism. That way you can focus on doing what you do best–helping your community and the people in it. 
For more information, schedule a free digital analysis with our marketers today, and let's see how we can take your brand to the next level!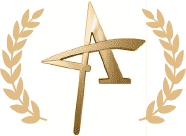 Gold Winner 2022
American Advertising Award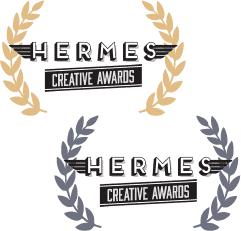 Gold & Platinum Winner 2022
Hermes Creative Awards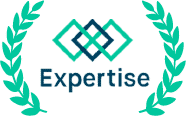 Best Digital Marketing Agency
Expertise.com 2022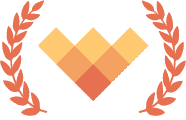 Top Rated Digital Agency
Digital Excellence Awards
An award-winning Podiatry marketing agency

Why we're the best for Podiatry social
Reach out to us today to start increasing your reach through social media.
Websites optimized for patient experience
Our websites are truly unique. Not only do they radiate your brand's image with aesthetically pleasing themes and images, but they also operate almost flawlessly for your patient's use. This means your orthopedic practice is standing out and bringing patients in.
Aelieve's process of crafting the best websites & marketing strategies for your clinic is tried-and-true. We use only the best technology, software, and methods to ensure that we are producing the absolute best result that we can for you, each and every time.
High ranking in search results
With our expert SEO researchers and talented copywriters, your website will skyrocket to the first page of Google, and hopefully that #1 search result spot. That means your clinic is being seen, used, and making a real difference. What more could you ask for?
A few projects we've done
We're proud of the work we've done for our clients, partners, and friends. Use the links below to view some of our creative design projects and see how they've benefited our clients.
Start by seeing how you compare to other practices in your local area and specialty.
Why is Podiatry social media important?
Social media has grown exponentially since its first introduction, which means orthopedic clinics alike have to grow with it to continue showcasing their life-bettering services.  Social media marketing for orthopedic practices is an easy way to humanize your clinic and connect with your patients.
There are 3.5 billion active social media users worldwide in 2019.
An astounding 3.5 billion people actively used social media platforms worldwide in 2019, and that number has only grown, offering an unrivaled capacity for businesses to connect with their desired audience. This presents a remarkable opportunity for companies hoping to expand and increase their customer base.
Take restaurants as an example: social media gives them a platform from which to display their menu, create relationships with customers, and even amass a loyal following of fans.
Frequently asked questions
We know the world of orthopedic social media marketing can seem daunting or even confusing at times. Which is why we've compiled a list of FAQ's.
How Podiatry social media benefits your practice
Increase in brand awareness
Top spot in Google search results
Become a "household" name
A Podiatry social media marketing agency that puts your patients first
Having a strong and engaging social media presence can not only humanize a brand and clinic but can lead to substantial growth. With our expert marketing team as your orthopedic social media marketing agency, your practice will grow, evolve, and have a social media presence that your patients love.
With our top-of-the-line services such as social media management, social strategy, social listening, and content marketing, your clinic and information will be accessible, enjoyable, and curated to your specific brand. Meaning your social media strategy provided by Aelieve's orthopedic social media marketing agency, will help you grow, engage, and influence your patients to utilize your orthopedic practice.
Reach out and connect with Aelieve Digital Marketing today to start growing your orthopedic practice one post at a time.
Podiatry social media marketing pricing
Utilize our Social Media Marketing experts to create a campaign that's sure to grab your audience's attention.
One of the most cost-efficient strategies is creating high quality and engaging content.
Our SEO copywriter will work hard to ensure that your content is seen throughout the digital space.
Start your marketing journey!
Start by seeing how you compare to other practices in your local area and specialty.
Get your FREE digital marketing plan customized for you