Podiatry Digital Marketing Agency
Digital marketing for podiatry practices—sounds kind of intimidating, doesn't it?  
Maybe it does, but it shouldn't.  You should feel comfortable with your digital marketing agency.  They should have your back, and their strategies across your channels should return real results.  They can't just be all talk—you deserve real action, real ROI, and real marketers. 
At Aelieve Digital Marketing, that's what we do, and that's who we are.   
We're a holistic marketing firm whose sole purpose is to help make your marketing simple.  We do this through results-oriented digital marketing campaigns that are carried out by our on-demand team of marketing professionals and industry experts.  Whether you need a new website with booking and appointment portal integration, digital ads campaigns that reach entirely new audiences, reputation management, or something else, we can provide you with all the digital marketing tools you need and more! 
With services such as:  
Web Design 

Search Engine Optimization 

Social Media Marketing 

Paid Advertising/Pay-per-click (PPC) ads 

Branding 

Reputation Management 

Marketing Automations/Email Marketing 
Plus much more, we're a nimble, experienced, and well-equipped digital marketing agency with a cutting-edge tech stack and a record of success that speaks for itself.  
Ultimately, you deserve a firm who will help you grow your business and put your interests first every step of the way.  We prioritize our client relationships above all else, and are ready to bring you to the top in the way you want to be seen, and nothing less.
If you're interested in finding out more about our services, and how your organization is doing online, try one of our free digital analyses.  We'll tell you how you're succeeding, where your pain points are, where you can go, and how our nonprofit marketing agency can get you there.  
Call or click today!  
Our Podiatry digital marketing tech stack
We pride ourselves on staying ahead of the curve when it comes to technology. When you work with Aelieve, know you are getting the latest and greatest.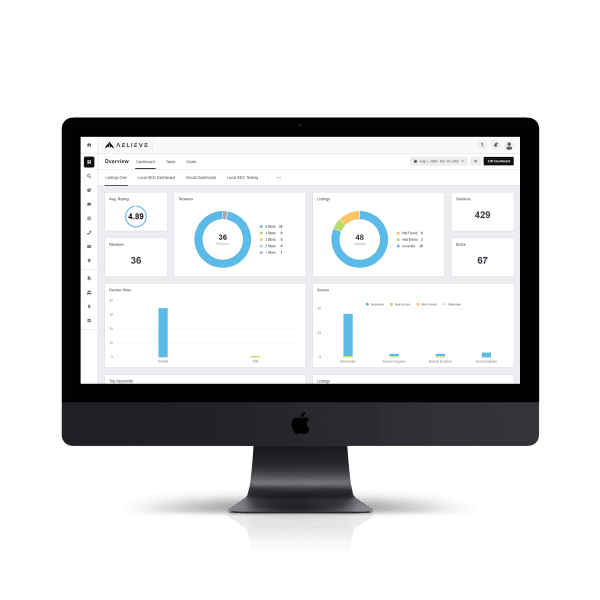 All-in-one Analytics Dashboard
A comprehensive dashboard where you can access all of your analytics almost sounds too good to be true—not when working with us. Get insight and access to better understand and craft your marketing strategy.
Our menu of Podiatry digital marketing services
Holistic Podiatry marketing services
There's a reason the Swiss Army Knife is popular—the ability to handle almost any scenario with a single tool is priceless.  
What if there was a tool like that for your marketing?  
There is.  
Aelieve Digital Marketing is a holistic digital marketing agency comprised of a team of on-demand marketing professionals who are experts in their fields.  We've worked in an immense spread of verticals for clients of all kinds, and we bring a unique results-oriented approach that prizes healthy client relationships and systematic ROI for every campaign we carry out.   
From web design, to Search Engine Optimization, social media marketing, paid digital advertising—PPC—, reputation management, and more, we can help streamline your existing marketing and build out fresh campaigns to help you get noticed and your business' name in front of audiences everywhere. 
Get in touch with our representatives and find out how we can help your business, today!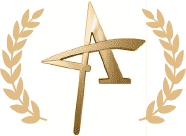 Gold Winner 2022
American Advertising Award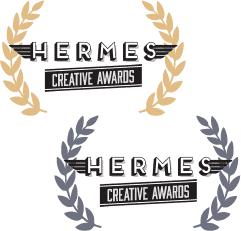 Gold & Platinum Winner 2022
Hermes Creative Awards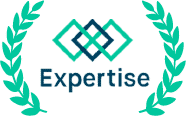 Best Digital Marketing Agency
Expertise.com 2022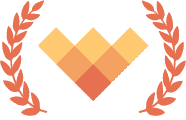 Top Rated Digital Agency
Digital Excellence Awards
An award-winning Podiatry marketing agency

What makes us the best at what we do
Reach out to us today to start evolving your digital marketing strategy.
Your patients see you first
We understand how important it is for your podiatry practice to be seen online. We have a team of experienced marketers who have built websites for over 100 organizations across the country, and we know how to get your practice to the top of Google Search so you can treat the patients who need you.
Want results, get results
At the end of the day, what really matters are results. We work hard every day to provide our clients with real growth that they can see in their everyday lives, not just something they read about.
Your practice, finally online
Making your practice's experience available online for the first time will make it more accessible to new and returning patients. Our services are designed to make it easy for patients to access your practice from their homes.
A few projects we've done
We're proud of the work we've done for our clients, partners, and friends. Use the links below to view some of our creative design projects and see how they've benefited our clients.
Start by seeing how you compare to other practices in your local area and specialty.
Why you should invest in our digital marketing servics
Keep patients invested with one-of-a-kind web design
A website that is both memorable and easy to navigate is essential for any orthopedic clinic hoping to succeed online.
Our experienced team of designers can craft websites that are not only beautiful and engaging, but also highly functional and easy to use. Your patients will not only be impressed with your site, but they'll also know exactly where to go and what to do.
We've worked with clients from all over the country, won awards for our work, and are proud of our track record in delivering high-quality results. Work with our agency, and we'll build you a site like no other.
Your marketing campaign is made for you
As the world increasingly goes digital, it's more important than ever to have a strong online presence. And that's where we come in.
We specialize in helping podiatry practices create and maintain a strong online presence. From website design and development, to social media management, to online reputation management, we've got you covered.
Most importantly, we understand that every practice is different, and so we tailor our services to fit your specific needs and goals. We want you to be able to show up in the digital space exactly the way you want to.
So what are you waiting for? Let's get started!
How Podiatry digital marketing benefits your practice
New patient booking increases
Intensive website redesign
Cutting-edge marketing toolbox
One-on-one expert consultation
A growth-focused relationship
Podiatry digital marketing done right
When it comes to a podiatry marketing agency, you need an on-demand team of experts who are all results-driven, and prioritize getting you returns on your investment above all else.  
That's what we do here at Aelieve, and that's what we've done for businesses across the country.  We'll redesign your site, create fresh campaigns that drive traffic and appointment bookings, and help you get the word out through a diverse ecosystem of digital channels that will put you in front of more people than ever before.
You deserve podiatry marketing made simple, made easy, and most importantly, made for you—that's what we do for our clients, and that's what we'd like to do for you. 
If you're interested in finding out more about our services, and how your organization is doing online, try one of our free digital analyses.  We'll tell you how you're succeeding, where your painpoints are, where you can go, and how our nonprofit marketing agency can get you there.  
Call or click today!  
Podiatry digital marketing pricing
Receive dozens of beautiful designs from our professional design team.
Custom developed & designed websites ranging from 1-50+ pages.
Manage your online reputation with ease. From listing sync to review generation.
Make the most of your digital advertising budget.
Grow a following with a well-defined content strategy and designs to go with it.
Turn your leads into conversions with our lead nurturing strategies and tools.
Start your marketing journey!
Start by seeing how you compare to other practices in your local area and specialty.
Get your FREE digital marketing plan customized for you