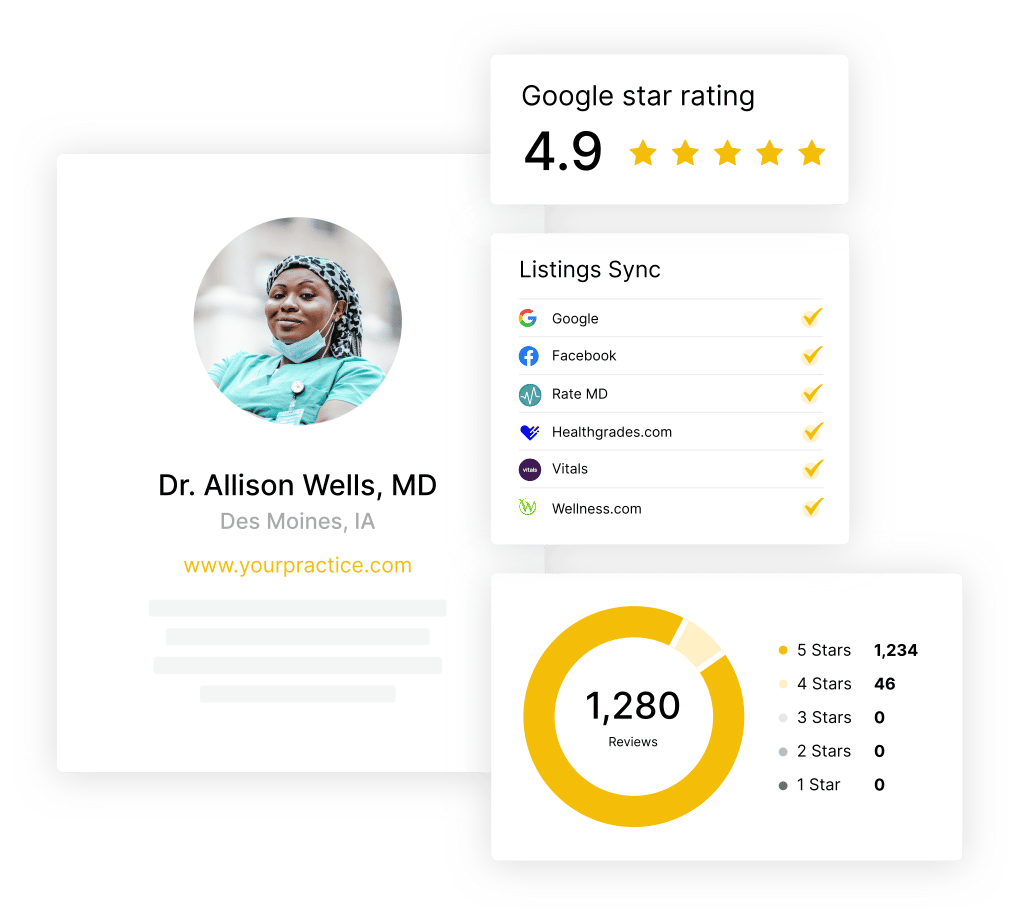 Cardiology Reputation Management
Maintaining a superior image for a cardiology practice or clinic is vital to its success, which is why cardiology reputation management exists. This process can help protect and boost the standing of such medical centers through varied techniques.
Some reputation management services include:
Online reputation management
Social media management
Patient review management
Review monitoring
It can be a challenge to decide who should handle cardiology reputation management for medical practices. Many solutions exist, making it hard to pick the right one. How do you know which company is most capable of managing digital reputation?
Standing out from the competition can be a difficult challenge for cardiology practices and clinics, but Aelieve Digital Marketing is here to help. As an experienced marketing company, we understand how vital it is to maintain and develop a positive reputation online. We provide comprehensive cardiology reputation management services tailored specifically to our clients' needs – allowing them to successfully build brand recognition and trust in their community.
Are you searching for ways to boost the online reputation of your cardiology practice? Consider getting in touch with our firm.
Just click here, and a representative will be at your service in no time. We'll run a digital analysis on your business that highlights any success you're experiencing, pinpoints areas where there's room for improvement, and outlines how our help can be beneficial.
Our Cardiology reputation technology stack
We pride ourselves on staying ahead of the curve when it comes to technology. When you work with Aelieve, know you are getting the latest and greatest.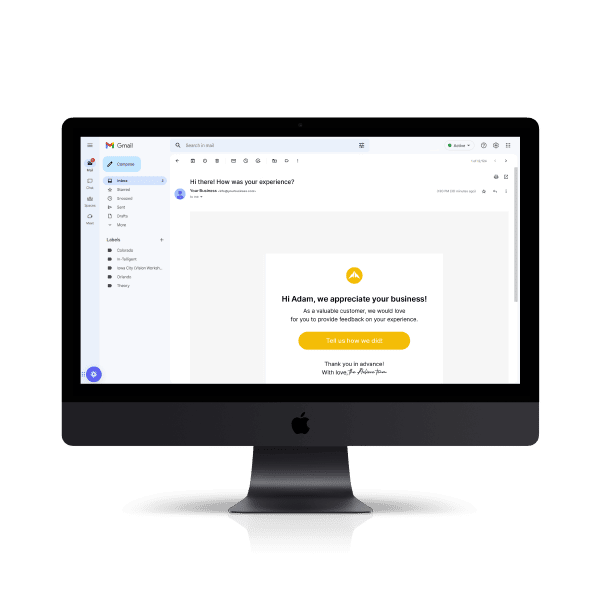 Generate Positive Reviews
It's not easy getting reviews—but we can help with that.  Our team has a proprietary review generation system where we can get in touch former clients and quickly compile concise and sterling reviews on your business.
Cardiology reputation management services for your clinic
Holistic Cardiology reputation management services
At Aelieve Digital Marketing, we are dedicated to streamlining the marketing process for any cardiac care clinic or practice. Our team of specialists possess an in-depth comprehension of marketing strategies and the impediments that come along with publicizing a medical practice. We pride ourselves on being a comprehensive digital marketing company who can tailor our strategies to any of our clients.
At our agency, it is our goal to provide tailored services that fulfill the individual needs and goals of every client. To ensure this, a comprehensive process is employed which involves taking the time to understand each customer's target audience, unique challenges, and desired outcomes. Services offered include website design and development, search engine optimization as well as social media management.
We believe that data should drive your marketing strategies. To help practices measure the success of their campaigns, we offer customized insights and analytics. Reports will be provided on website traffic, lead generation, and conversion rates. Armed with this information, our team can craft tailored suggestions to increase their marketing ROI and reach their objectives.
Above all else, our focus is on creating a streamlined approach to marketing for cardiology clinics and practices. Our mission is to support these businesses in strengthening their web presence, broadening their reach, and ultimately boosting leads and conversions.
Begin your Aelieve journey now by setting up a complimentary digital review with our specialist marketing squad. Uncover how we can assist you in enhancing the promotion of your cardiology practice, and get in touch with our digital marketers, today!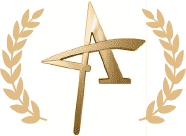 Gold Winner 2022
American Advertising Award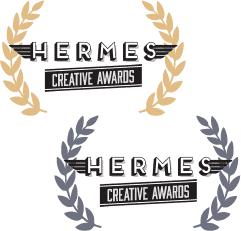 Gold & Platinum Winner 2022
Hermes Creative Awards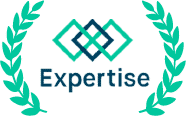 Best Digital Marketing Agency
Expertise.com 2022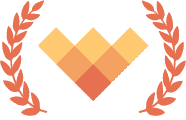 Top Rated Digital Agency
Digital Excellence Awards
An award-winning Cardiology marketing agency

Why we're the best for reputation management
Reach out to us today to start managing your online reputation.
Be seen in search by patients
Are you a healthcare provider who wants to make a difference in the community? Let us help you increase visibility for your clinic. 
With the expertise of experienced marketers, we will create an impactful website that will put your practice at the top of Google Search. We understand how to get noticed by those in need and allow them to find you easily.
Ultimately, it's outcomes that count. Striving to make a real difference, we are committed to driving progress for our customers, tangible results they can experience in their day-to-day lives. 
We hope that the positive effects of our commitment and hard work will reach much further than just words.
Beautiful & practical websites
No matter what one's definition of marketing is, all parties can agree that creating a positive first impression is essential. 
Our websites provide a pleasant visual experience and are user-friendly. This allows patients to gain maximum benefit from their visit. In other words, they receive an optimal experience.
Reputation projects we've done
We're proud of the work we've done for our clients, partners, and friends. Use the links below to view some of our creative design projects and see how they've benefited our clients.
Start by seeing how you compare to other practices in your local area and specialty.
Why is Cardiology reputation management important?
A good reputation management system can work wonders for your online presence. Learn some statistics below on the amount of people that recognize and leave reviews.
Of web users read online reviews for local organizations.
The prevalence of online reviews is illustrated by a recent study that found 98% of web users use them to evaluate local companies prior to investing in them.
This is especially true when it comes to cardiology clinics and practices, whose reputations can be significantly shaped by both positive and negative opinions published online. As such, the importance of having a favorable digital presence cannot be underestimated for these types of organizations.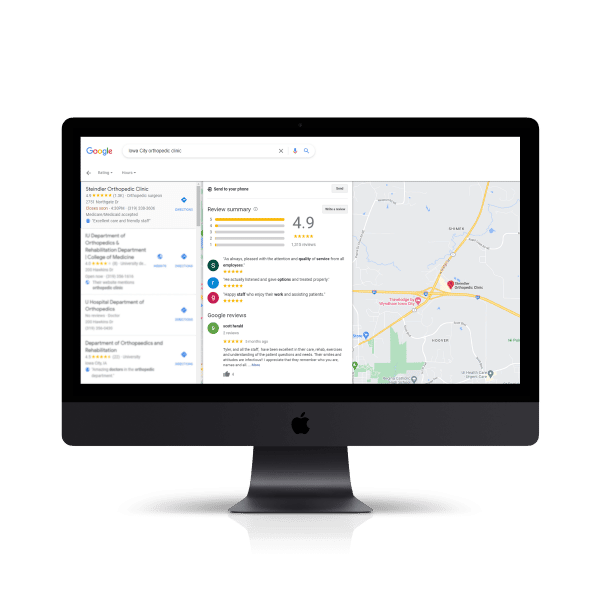 Frequently asked questions
We know the world of cardiology reputation management can seem daunting or even confusing at times. Which is why we've compiled a list of FAQ's.
Cardiology reputation management that creates the ideal patient experience

Ultimately, the field of healthcare is fiercely competitive, and it has become increasingly important for cardiology clinics and practices to maintain a positive online reputation.
Fortunately, Aelieve Digital Marketing offers services that can help with this goal. These services range from listings management to review generation and ensure that all aspects of online presence are attended to. This holistic approach enables cardiology clinics & practices to focus on delivering high-quality care while leaving their reputation management to our experienced professionals.
With the development of digital technology, businesses can no longer afford to overlook the importance of their online reputation. Investing into a quality service like the ones our agency provides is a sound decision for cardiology clinics and practices, as it will grant them an invaluable peace of mind. Furthermore, the boundless benefits this presents to such institutions are simply irreplaceable.
Let us show you the potential of digital marketing and how our team can help your organization become what it can be for your patients. We can provide a free analysis that will demonstrate your current strategy's strengths, weaknesses, possibilities, and ultimately how we can assist you in achieving your goals.
Don't wait any longer – take advantage of this offer now!
Cardiology reputation management pricing
Review monitoring and management, access to your review dashboard.
Generate positive reviews for your business.
Listings sync on 50+ directories, access to your listings dashboard.
Start your marketing journey!
Start by seeing how you compare to other practices in your local area and specialty.
Get your FREE digital marketing plan customized for you