The #1 Cardiology Lead Nurturing Company
So, you've managed to rank No. 1 on Google and you're getting the attention of patients—but how do you keep it?  
Engaging with potential patients is a vital element of marketing for cardiology clinics and practices. By providing leads with information and support throughout the decision-making process, clinics have improved chances of turning prospects into customers. This is what makes nurturing leads in cardiology an instrumental element to ensuring success.
Some of our lead nurturing services include:
Email campaigns
Landing page design
Lead scoring and grading
Marketing automation for medical practices

Finding the right lead nurturing services for your cardiology clinic or practice can be a daunting task.
However, Aelieve Digital Marketing offers an array of comprehensive and effective options that will make a clear impact on your facility. Our specialized cardiology lead nurturing services are designed to ensure maximum success for each and every one of our customers.
Reach out to our agency and discover the potential of digital marketing by using our marketing portal here to provide you with a free analysis. Through this evaluation, you can assess your current strategy and gain insight into areas where improvements can be made in order to reach your objectives.
Don't wait – unlock the power of digital marketing with Aelieve today!
Our Cardiology lead nurturing technology stack
We pride ourselves on staying ahead of the curve when it comes to technology. When you work with Aelieve, know you are getting the latest and greatest.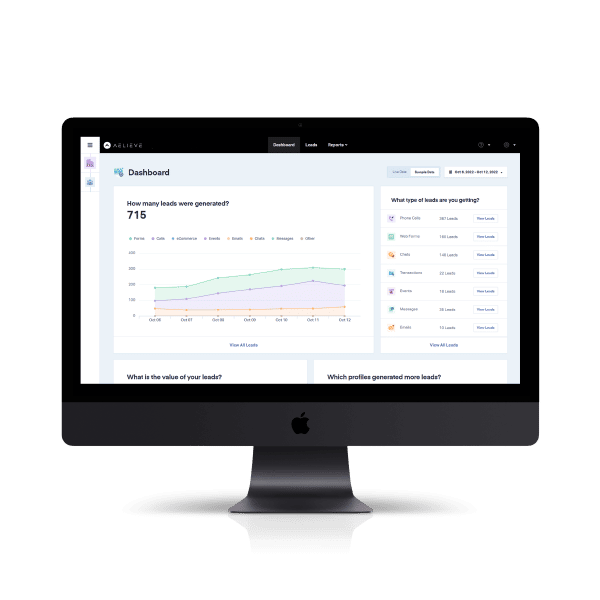 Leads Management Dashboard
A primary reasons for building a website is to generate leads – but how do you collect, track, and prospect them once you have them? Our technology is an all-in-one solution that performs all these functions seamlessly.
We do a lot when it comes to Cardiology lead nurturing
Holistic Cardiology lead nurturing services
Aelieve Digital Marketing is a full-service digital marketing agency that helps cardiology clinics and practices simplify their marketing efforts. By providing comprehensive solutions, the agency ensures that all aspects of the marketing strategy are aligned and working together towards a common goal.
Our agency starts by conducting a thorough analysis of the client's current marketing efforts and identifying areas for improvement. They then develop a customized strategy to meet the unique needs and goals of the client, which can include anything from website design and development to search engine optimization and pay-per-click advertising.
We're dedicated to providing ongoing support and analysis to ensure that their clients are seeing measurable results. The agency regularly tracks and reports on key metrics such as website traffic, conversion rates, and return on investment, and adjusts the strategy as needed to continually improve results.
Our team is made up of experienced digital marketing experts who are passionate about helping their clients succeed. From website design and development to social media management and email marketing, the agency has the skills and experience to deliver effective and results-driven marketing solutions.
Schedule a free digital analysis with our marketing team today to learn how we can help simplify your cardiology clinic's marketing efforts and achieve your business goals.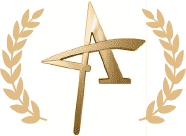 Gold Winner 2022
American Advertising Award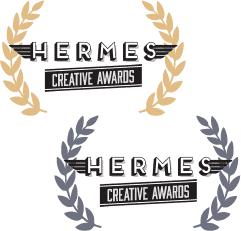 Gold & Platinum Winner 2022
Hermes Creative Awards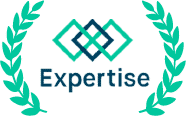 Best Digital Marketing Agency
Expertise.com 2022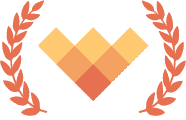 Top Rated Digital Agency
Digital Excellence Awards
An award-winning Cardiology marketing agency

Why we're the best for Cardiology lead nurturing
Reach out to us today to start making the most out of each and every lead.
See more patients at your clinic
Utilizing a comprehensive approach to nurturing leads, they are able to identify potential patients who fit their particular needs and interests. By identifying these individuals, they can build trust with them over time and benefit from increased patient volume as well as staying ahead of the competition.
Target specific audiences
Targeting specific patient demographics is an essential part of the success of a cardiology practice, and leads nurturing can help with this.
For example, those who have previously expressed interest in particular procedures or are living with pre-existing conditions could be given tailored messages to increase the chance of making impactful connections that may result in bookings. Such an approach not only boosts the clinic's chances of reaching their desired audience but also helps retain patients more effectively.
Through automated nurturing of leads, repetitive tasks are made effortless and saves time in addition to allowing for personalized communication with potential patients, ensuring that no one slips through the cracks. This way, clinics can make sure their advertising efforts yield maximum returns.
A few projects we've done
We're proud of the work we've done for our clients, partners, and friends. Use the links below to view some of our creative design projects and see how they've benefited our clients.
Start by seeing how you compare to other practices in your local area and specialty.
Why is Cardiology lead nurturing important?
Lead nurturing can seem intimidating, but it's something everyone interested in any kind of business, even orthopedic clinics, have to invest in at some point in order to generate revenue. We've compiled some statistics to show the sheer power of lead nurturing for cardiology clinics.
Of organizations find generating traffic to be their largest marketing challenge.
65% of organizations find generating traffic to be their largest marketing challenge, but lead nurturing can help cardiology practices and clinics reach more patients. By building relationships with potential patients through personalized communication and providing valuable information, lead nurturing can turn prospects into patients.
Example: As an orthopedic clinic you know the importance of creating and maintaining a patient base, and can understand the challenges that come along with that. With lead nurturing services, such as SMS or email marketing you're able to reach patients in an easy & accessible way.
Frequently asked questions
We know the world of cardiology social media marketing can seem daunting or even confusing at times. Which is why we've compiled a list of FAQ's.
How Cardiology lead nurturing benefits your practice
Increasing new patient traffic
Greater practice awareness
Becoming an information leader
Uptick in new appointments
Improvement in visibility
Cardiology lead nurturing that fosters patient engagement
Cardiology lead nurturing is a critical component of modern-day marketing and sales in the healthcare industry. By providing targeted and relevant information to potential patients, medical practices and clinics can build trust and establish a relationship with them, making them more likely to choose their services when they are in need of medical attention. 
Our lead nurturing experts can provide a menu of lead nurturing services that makes the online experience something your patients have rarely encountered—easy, intuitive, and most importantly, still very much you.   They'll use your website and feel like they've walked into your practice; they'll interact with your socials and have the opportunity for authentic interaction and information; and they'll feel confident they've chosen the right person to handle their cardiology needs, all based on the online relationship they've developed with you.   
Our services are comprehensive and proven effective.  Let's help you deliver a one-of-a-kind online experience for your patients, starting today.   Get in touch with our representatives for a free digital analysis and more information on how to bring yourself online. 
Cardiology lead nurturing pricing
Marketing Automation On-Demand
Utilize our Business Development Specialist for all of your automation needs.
One of the most cost-efficient strategies for generating and nurturing leads.
Start your marketing journey!
Start by seeing how you compare to other practices in your local area and specialty.
Get your FREE digital marketing plan customized for you