Lead Nurturing Services for Optometrists
Engaging and connecting with your patients is something you do day in and day out as someone who works in the world of optometry. Ensuring that they feel comfortable and well informed about your services, procedures, and more is a big part of gaining their trust and maintaining it. When it comes to marketing or showcasing your otompetery clinic to your community and more, it can seem like a challenge to be able to connect with potential patients online in a way that feels organic and natural.
That's where our results-driven lead nurturing services for optometrists come in. Our team here at Aelieve are experts when it comes to crafting lead nurturing campaigns that will not only increase your patient base almost immediately, but will insight a feeling of connection between your practice and your patients.
What optometry lead nurturing services do we offer? Check these out:
SMS Marketing

Email Marketing

Click Funnels

CRM Retargeting

Push Notifications
And more. Our team is committed to providing your patients with the most information possible, so that they feel informed and engaged with your practice, which results in long lasting and fruitful relationships for both parties.
We know how to craft lead nurturing campaigns for optometry clinics that work and that truly bring in new patients, so if you think that your practice could benefit from Aelieve's lead nurturing services, reach out today to connect with one of our experts. We look forward to working with you.
Our Optometry lead nurturing technology stack
We pride ourselves on staying ahead of the curve when it comes to technology. When you work with Aelieve, know you are getting the latest and greatest.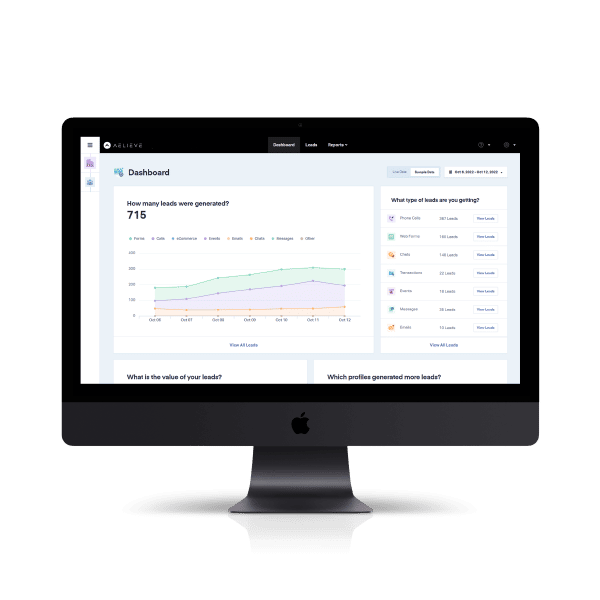 Leads Management Dashboard
A primary reasons for building a website is to generate leads – but how do you collect, track, and prospect them once you have them? Our technology is an all-in-one solution that performs all these functions seamlessly.
We do a lot when it comes to Optometry lead nurturing
Holistic Optometry lead nurturing services
Optometry lead nurturing services can seem daunting at first, but in actuality are quite simple and effective for your practices marketing strategy.  By utilizing our lead nurturing services for your optometry clinic, you are making sure that your patients are informed, engaged, and curating a relationship with your practice.
Through something as simple as sending them an email about the benefits of using your services, or a text talking about the prices or a new staff member that just joined and has a certain expertise, you are creating lasting relationships with them, that they will value and invest in. Through these easy avenues of communication you are slowly building your practice and becoming an information leader and contender within in your community. With the help of our lead nurturing services for optometry practices, your clinic will grow in no time, and you'll see how the retention and trust of those patients stay steadfast thorughout the years. 
That's why we here at Aelieve do what we do, we know how important your services & expertise is within your community and we know the sheer power that optometry lead nurturing has, and we also know how to expertly combine those two things to create something really, really great. For you and your patients.
Let us help you help others by investing your practices lead nurturing marketing strategy into our hands.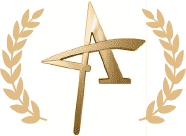 Gold Winner 2022
American Advertising Award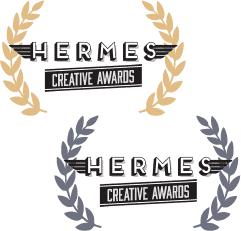 Gold & Platinum Winner 2022
Hermes Creative Awards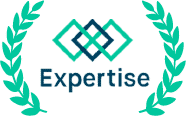 Best Digital Marketing Agency
Expertise.com 2022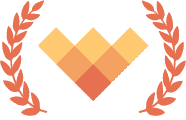 Top Rated Digital Agency
Digital Excellence Awards
An award-winning Optometry marketing agency

Why we're the best for Optometry lead nurturing
Reach out to us today to start making the most out of each and every lead.
Our SEO services & practices are unmatched. This means your website will join the plethora of other organizations we've helped get to that #1 spot. Meaning that your patients can easily find you, more than ever.
We do anything and everything when it comes to the marketing world–a one-stop shop for all of your marketing & advertising needs. No matter your niche, clinic, age, or brand theme, we will deliver results ASAP.
Our tried-and-true processes combined with our outstanding methodology result in show-stopping results for building your patient base & helping your community.
A few projects we've done
We're proud of the work we've done for our clients, partners, and friends. Use the links below to view some of our creative design projects and see how they've benefited our clients.
Start by seeing how you compare to other practices in your local area and specialty.
Frequently asked questions
We know the world of optometry social media marketing can seem daunting or even confusing at times. Which is why we've compiled a list of FAQ's.
How Optometry lead nurturing benefits your practice
Increasing new patient traffic
Greater practice awareness
Becoming an information leader
Uptick in new appointments
Improvement in visibility
Excellent lead nurturing services for your Optometry practice
Nurturing new leads and bringing in new patients is a big part of growing your optometry practice as well as being able to provide services to those who are in need. The services your practice provides are top-tier and help people live better and more fulfilled lives each and every day—which is why our team here at Aelieve wants to help you craft a lead nurturing campaign that will help you grow & connect with your patients.
Through results-driven services such as SMS marketing, click funnels, email marketing, CRM retargeting, push notifications, and much more, your optometry practice will be well on it's way to bringing in loads of new patients, so that you can keep growing and helping those who need you.
Our team is ready to put in the work and craft a lead nurturing strategy that will help you meet your practice goals and be able to continue operating your clinic in a way that helps you grow as well as to keep providing the best services to your community and those beyond it.
Your patients are waiting for you to reach out to them and curate a long lasting relationship with them. Don't wait—reach out to our team today to start working with the top lead nurturing service provider for optometry practices in the market. Let us help you help others.
Optometry lead nurturing pricing
Marketing Automation On-Demand
Utilize our Business Development Specialist for all of your automation needs.
One of the most cost-efficient strategies for generating and nurturing leads.
Start your marketing journey!
Start by seeing how you compare to other practices in your local area and specialty.
Get your FREE digital marketing plan customized for you