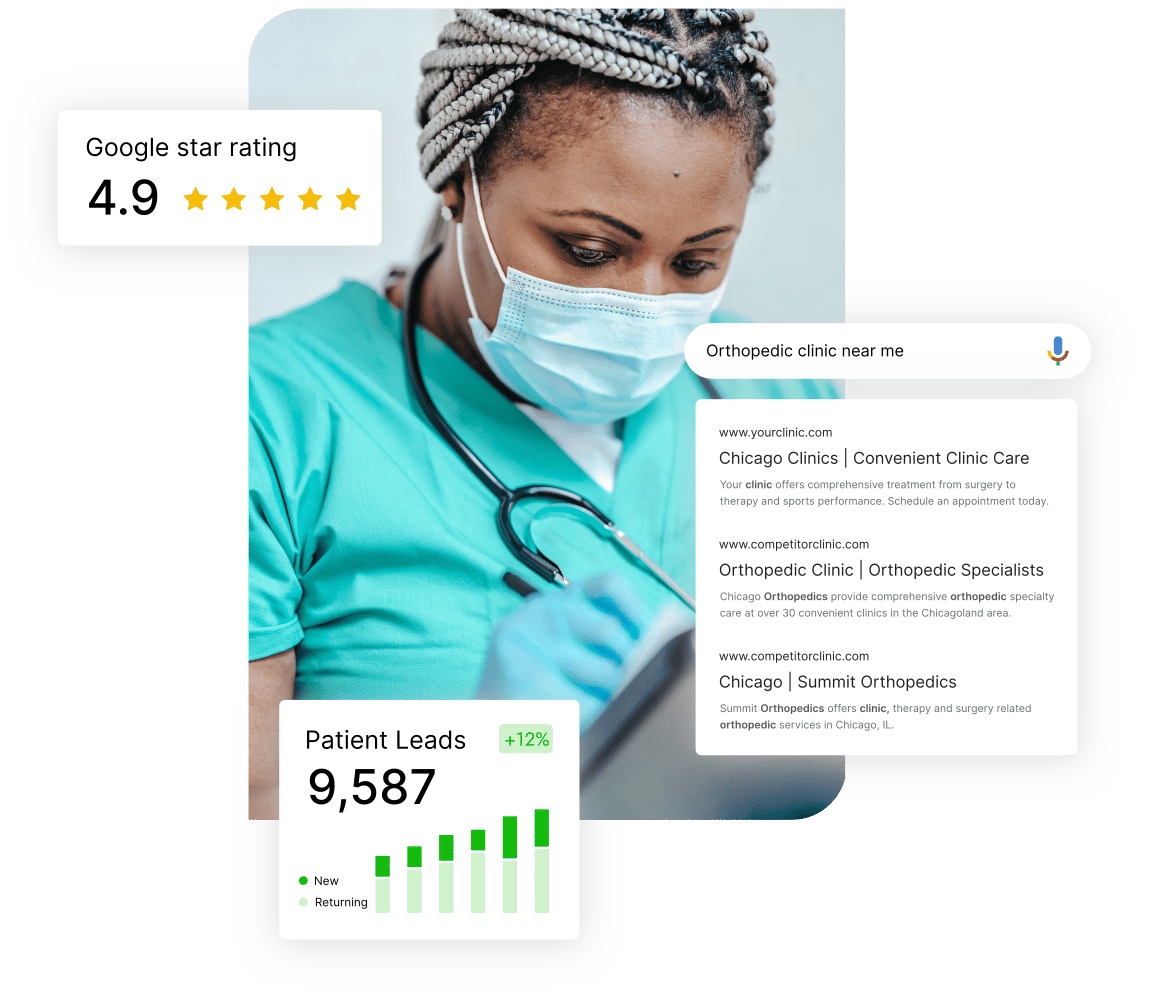 Patient-Driven Marketing For Orthopedic Practices
When it comes to orthopedic clinics, marketing might seem like the last thing on anyone's mind. But a sound marketing strategy can do more than just boost patient referrals.
With Aelieve Digital Marketing, you'll get access to a team of marketing professionals, from graphic designers, to copywriters, web developers, social media managers, and more.
Our team can:
Help you revise your current website design so it's more intuitive for patients.
Curate your online reputation so it's true to who you are.
Get the word out across various digital channels about important developments with your practice.
And that's only the start.
So, if you need an orthopedic marketing company who can help you increase your bookings and develop the tools to make digital presence into something truly remarkable, get in touch with our agency today.
Our Orthopedic digital marketing tech stack
We pride ourselves on staying ahead of the curve when it comes to technology. When you work with Aelieve, know you are getting the latest and greatest.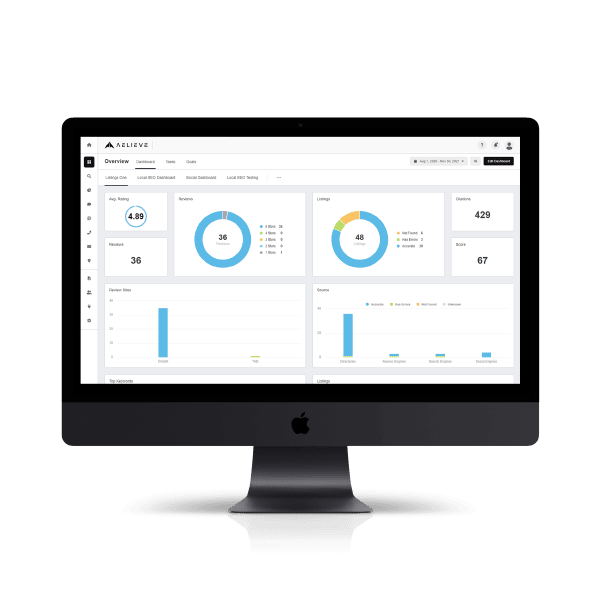 All-in-one Analytics Dashboard
A comprehensive dashboard where you can access all of your analytics almost sounds too good to be true—not when working with us. Get insight and access to better understand and craft your marketing strategy.
Our menu of Orthopedic digital marketing services
Holistic Orthopedic marketing services
Digital marketing is key when it comes to quickly and effectively spreading the word about something online. From email campaigns, to website updates, social media posts, informative videos and graphics, and more, a digital marketing strategy can get you in front of the people who need you faster than any other channel.
But look at all those different deliverables—each one of those is a separate strategy that requires time, care, effort, and expertise. There are some companies that specialize only in those fields, and they do their job well.
You have a practice to run and patients to take care of, though. And all those companies means you'll have to coordinate with multiple people, from multiple businesses, throughout the day to get one solid campaign finished.
So… what if there was just one company who could do all that for you, and more? A true all-in-one agency with every marketing tool you'll ever need, and the productive capability to create ones unique to your practice?
Well, that's what Aelieve Digital Marketing is for.
When you sign on with us, you gain a whole team of dedicated marketing professionals, from graphic designers, to copywriters, web developers, social media managers, and more. 
These experts will work to develop your digital presence into something highly visible, easy to navigate, and authentic to you, bringing in new patients, and giving your returning ones an experience that's closer to the feeling of your practice, rather than just an impersonal online front.
Your orthopedic practice deserves a digital marketing strategy that is comprehensive, effective, and most of all, adherent to who you are as a practitioner.  That's what we do for our clients every day—and we'd like the chance to do it for you.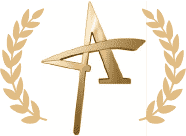 Gold Winner 2022
American Advertising Award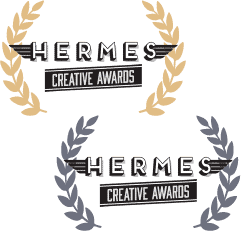 Gold & Platinum Winner 2022
Hermes Creative Awards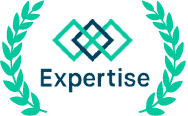 Best Digital Marketing Agency
Expertise.com 2022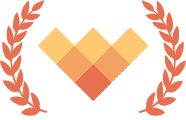 Top Rated Digital Agency
Digital Excellence Awards
An award-winning Orthopedic marketing agency

What makes us the best at what we do
Reach out to us today to start evolving your digital marketing strategy.
Your patients see you first
Our marketers have built websites for organizations across the country that brought them to the #1 spot in Google Search. We'll help your practice get seen so you can treat the people who need you.
Want results, get results
Words are nice, but results are even better. We work day-in, day-out to provide our clients with genuine growth that they won't just hear about, but they'll be able to see in their day-to-day.  
Your practice, finally online
Put the experience of your practice authentically online for the first time.  With our seamless services, new and returning patients alike will feel like they've visited your practice without ever leaving their home.
A few projects we've done
We're proud of the work we've done for our clients, partners, and friends. Use the links below to view some of our creative design projects and see how they've benefited our clients.
Start by seeing how you compare to other practices in your local area and specialty.
Why you should invest in our digital marketing servics
Keep patients invested with one-of-a-kind web design
Creating a website that is memorable for your patients, but also easy to navigate, is essential for any orthopedic clinic looking to succeed in the online world. 
Our experienced designers are artists and engineers who can craft websites that are not only beautiful and engaging, but also build them with functionality and easy of access.  Your patients won't just think your site is impressive—they'll know exactly where to go, too.
We've worked with clients from all over the country, won awards for our work, and are proud of our track record in delivering high-quality results.  Work with our agency, and we'll build you a site like no other.
Your marketing campaign is made for you
When it comes to your orthopedic marketing, you get to call the shots.
From the main colors on your website, to the tone of your social media posts, to what the patient booking journey will be, our company will work with you every step of the way.  
Our principal goal is to deliver, not just a website, or new social media profiles, but an entirely new way for you to engage with your patient base online, and vice versa.  One that puts your needs at the forefront.  One that keeps your patients in mind.  One that lets you show up in the digital space the way you want to. 
Sound like a deal? 
How Orthopedic digital marketing benefits your practice
New patient booking increases
Intensive website redesign
Cutting-edge marketing toolbox
One-on-one expert consultation
A growth-focused relationship
Orthopedic digital marketing done right
You need an orthopedic marketing company with people who can create a top-notch website, establish and strengthen your social media presence, and bolster your online reputation.  All so you can increase your patient volume and treat the people who need it the most.
That's our team.  We are dedicated to providing our clients with the best marketing services possible, and with our holistic approach, you'll have access to expert support and the latest technology, plus custom campaigns for any type of strategy you want to run.
So, don't wait—your practice deserves top-quality orthopedic marketing services, and we're the people who can deliver them for you. Call today!  
Orthopedic digital marketing pricing
Receive dozens of beautiful designs from our professional design team.
Custom developed & designed websites ranging from 1-50+ pages.
Manage your online reputation with ease. From listing sync to review generation.
Make the most of your digital advertising budget.
Grow a following with a well-defined content strategy and designs to go with it.
Turn your leads into conversions with our lead nurturing strategies and tools.
Start your marketing journey!
Start by seeing how you compare to other practices in your local area and specialty.
Get your FREE digital marketing plan customized for you