Patient-Focused Audiology Marketing Agency
Orthopedics is a field of medicine oriented towards remedying pain points across a variety of joints and systems of the body. These joints are essential to the health and continued movement of the body, and without the care orthopedic practices provide, many people would find themselves in serious pain with a significant decrease in their quality of living.
Believe it or not, there's a similar field for remedying an organization's painpoints in their online marketing strategy—it's called digital marketing. A robust online presence can do wonders for the health of a practice when it comes to increasing new patient bookings, or strengthening its relationship with current patients.
At Aelieve Digital Marketing, our team is made up of award-winning industry experts who have helped hundreds of businesses across the country improve their marketing strategy and generate significant ROI for their organizations. With access to cutting-edge technology, an on-demand agency of web designers, copywriters, SEO specialists, digital ads managers, developers, and more, partnering your practice with our firm puts you in a real position for substantial growth and greater outreach in your local, regional or even national area.
So, if you're feeling a bit of pain in your web design, or some stiffness in your social media campaigns, don't wait, and don't try to sleep it off—get in touch with us today, and let's get you on a marketing strategy treatment plan that's sure help you feel better than ever before.
Start here to request your FREE marketing plan.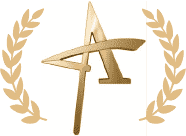 Gold Winner 2022
American Advertising Award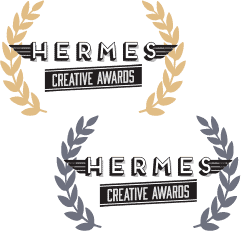 Gold & Platinum Winner 2022
Hermes Creative Awards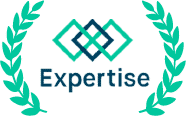 Best Digital Marketing Agency
Expertise.com 2022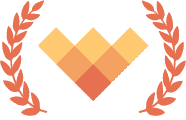 Top Rated Digital Agency
Digital Excellence Awards
An award-winning Audiology marketing agency

A holistic approach to digital marketing services
In the modern world, having a properly-designed website and an accompanying digital marketing strategy is sort of like setting up your storefront on a new and developing main street. If you get in now, before everyone rushes for it, you'll have a chance at securing a spot in your local, regional, or even national position for a long time to come.
But you need someone to help you design that store, and build out the channels required for everything from patient booking applications, to routine posting schedules on social media, website updates, and so on.
That's where we come in. Our marketing firm is on-demand, and we pride ourselves on being couture outfitters who can provide holistic digital marketing services that turn your web presence from something just on a screen, to an authentic online experience your patients can navigate intuitively and easily.
Get in touch with our industry experts today for a free digital analysis, and find out where you stand in your industry, and how far you can go.
What makes us the best at what we do
Reach out to us today to start evolving your digital marketing strategy.
We've helped orthopedic practices across the country reach the top spots in their industry across search engine rankings.  Would you like to be one of them?
A performance marketing powerhouse
You want results, we love delivering them, and we don't stop until we do. You'll get to see all of your analytics live using our holistic marketing dashboard.  
We'll drive patient traffic to your site
Chances are, you hired us because you want to be seen more online.  With our suite of intensive technology, a team of marketing experts, and a battle-tested marketing methodology, you will be.
An Audiology digital marketing solution, customized for you.
Our free digital analysis will produce a custom report on your web presence, namely what you do well, what you could improve on, and how you can move forward.  
And it doesn't end there.  After you sign with us, you'll have access to a constant support from industry experts, as well as integration with the latest marketing technology, plus fully-customizable campaigns for multiple styles of strategies you'd like to run.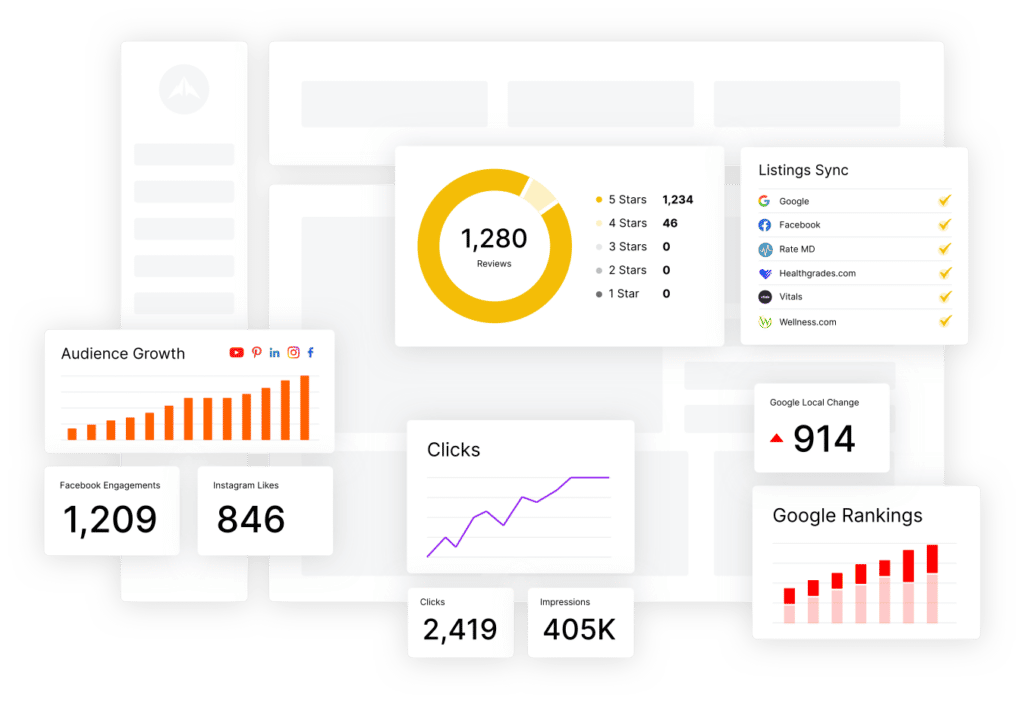 What can our agency provide for your practice?
New patient booking increases
Intensive website redesign
Cutting-edge marketing toolbox
One-on-one expert consultation
A growth-focused relationship
"We've had a great experience working with Aelieve. We've seen a tremendous increase in our site traffic and performance which has ultimately led to an increase in sales for us. Very happy and couldn't recommend them more."
Forest City Diagnostic Imaging
Audiology marketing works - and the numbers don't lie
Digital Marketing has been around for nearly as long as the Internet has, which means there's a lot of data that's been collected on its efficacy—especially when it comes to healthcare.
of patients begin their healthcare process with a search.
With an optimized website that ranks high in Google's search results, your practice stands to see a significant increase in patient engagement and attention. By being on the first page of Google Search, you have the potential for real chance at upticks in not just your website traffic, but the patient bookings that result from it.
Example: You have a beautiful new website built. It loads fast, has all your information laid out neatly, and does everything you need it to do. But because it's not optimized, it lands on the third page of Google Search—a place only 3.99% people visit, ever. With proper optimization, that beautiful site gets on the first page, and receives 100% of the eyeballs it deserves.
of new patient appointments are scheduled by phone.
Mobile devices are a fantastic point of interaction for new and returning patients—but if a practice's mobile site isn't properly built, it can be a disaster, and even result in a loss of potential patients for that practice. Our web developers know mobile optimization, and they'll be able to get you the service you deserve when you need it.
Example: Without a mobile website that can deliver an optimized experience to your patients, you risk people becoming frustrated with slow loadtimes, dead links, and pages that break. This means they may click off, and if they're new to your site, never come back.
of patients believe good reviews are 'extremely important.'
First impressions matter, and one of the biggest parts of any online first impression are the reviews left for your clinic on Google. Our reputation managers can help you buff up your online reputation and get it to a point where it's a major point of confidence for returning and new patients.
Example: A new patient is scrolling through Google to find a practice they'd like to book an appointment with for recurring pain in their shoulder. They come across your clinic in the search results. Next to it is a series of five-star reviews, with people talking about how much they enjoyed their experience and how they'll be visiting soon. Satisfied, this patient clicks into your website, and ten minutes later, they've booked an appointment with you.
Benefits of Audiology digital marketing services
Patient retention through quality web design
Your website is like a virtual clinic—people's first impression of how it looks and feels will go on to determine whether or not they'll choose to use your services. Our web designers have crafted award-winning websites for clients across the country, and we pride ourselves on building sites that are aesthetically pleasing, as well as practical, functional, and intuitive to navigate.
Personalized marketing campaigns for your audience
It's your marketing—you get to decide how you want it executed. Our company offers multiple services, each of which are uniquely customizable and tailored to your specific needs and goals.  We'll work with you every step of the way to create the marketing campaigns you want to see, and we won't rest until the job's done. 
Start your marketing journey!
Start by seeing how you compare to other practices in your local area and specialty.
Get your FREE digital marketing plan customized for you