We optimize digital experiences and achieve the greatest return on investment.
At Aelieve we have conversions experts test, learn and deploy winning digital experiences, every time.
Testing That Makes A Difference
Our team will work together to analyze and take advantage of the conversion potential of your traffic, and look for ways to convert more of your traffic into customers.
Website Conversion Optimization
A full analyze of your website along with ongoing testing so your ever improving your ROI.
Landing Page Conversion Optimization
We'll analyze multiple landing pages to make sure your getting to most out of your ads.
Advertisement Conversion Optimization
Make the most of your digital ad budget with CRO testing on your ads.
Form Conversion Optimization
Discover which fields on your forms are causing the most friction and abandonment.
A user experience report determines what your website does well and what it could do better, all from a visitor's perspective. It shows you everything you need to do to streamline your website.
Conversion Rate Optimization
Increased traffic won't help you reach your business goals unless some of that traffic converts. Having your visitors perform a desired action once they land on your pages is the driving force behind increased revenue. Aelieve understands that maximizing client conversions is fundamental to your success.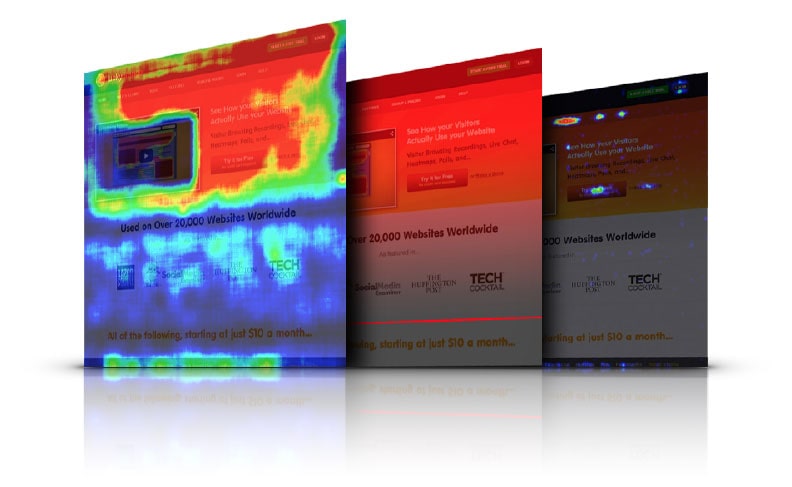 Some Tasks Included in our CRO Services Include?
Confusion is the number one reason people leave websites. If your site has a difficult-to-use interface, or isn't accessible on mobile devices, many visitors will become frustrated and leave. A website redesign can boost conversions from qualified visitors without making any modifications to Internet marketing plans.
Conversion funnels are the paths through your site that visitors follow before converting. Each page between an entrance page and a conversion page is an opportunity for your visitor to become distracted and leave. If your conversion funnels are too intricate, potential conversions will leave the path and that conversion will be lost. Conversion funnel analysis ensures that qualified visitors stay on the right track to conversions.
Even if your site is extremely easy to navigate, your traffic quality may be too poor to encourage conversions. Your website should be written and designed to attract qualified leads, or visitors that are likely to convert. If your Internet marketing campaign brings unqualified traffic to your site, your conversion rates will be lower. An in-depth analysis of your Internet marketing campaign can help you attract the right visitors to your site, and cater your content to the ones that are likely to become customers.
All too often, website copy is written from the perspective of the company, and doesn't adequately address visitors' questions and concerns. Professionally written website copy provides the information vital to understanding each product or service, while also persuading qualified customers to convert. A tweak to the tone and content of your website copy can transform interested visitors into conversions.
Are you ready to see every step of the user journey?
Companies like yours are acting now on user insights to grow their business and empower their teams to be data-driven every day. Let us show you what Aelieve can do for you.