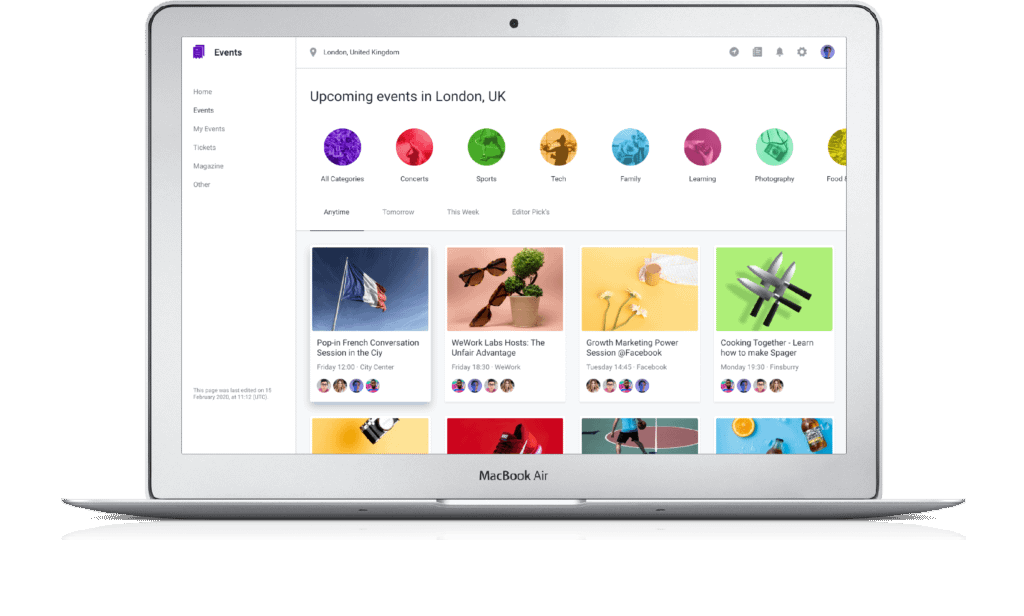 Deliver value with cutting edge tech.
With business functions becoming increasingly computerized over recent decades, businesses are turning to software applications that help them organize business processes, streamline communication between different business departments, track business analytics, and more.

As leaders in software development, Aelieve offers comprehensive business application solutions using cutting-edge technologies to help deliver your value proposition to customers.
Our custom solutions enable our clients to use their business applications to differentiate from their competitors so they can offer their customers with a service that is truly unique.
We create appealing and easy-to-use applications that help customers accomplish their goals.
Our applications are designed to help your employees find optimal production with applications created with malleable technology that enables a dynamic user-experience.
We create our business applications with best practices leading the way. The wellbeing of our clients and their customers is of the utmost importance and we guarantee the safety of your brand's reputation.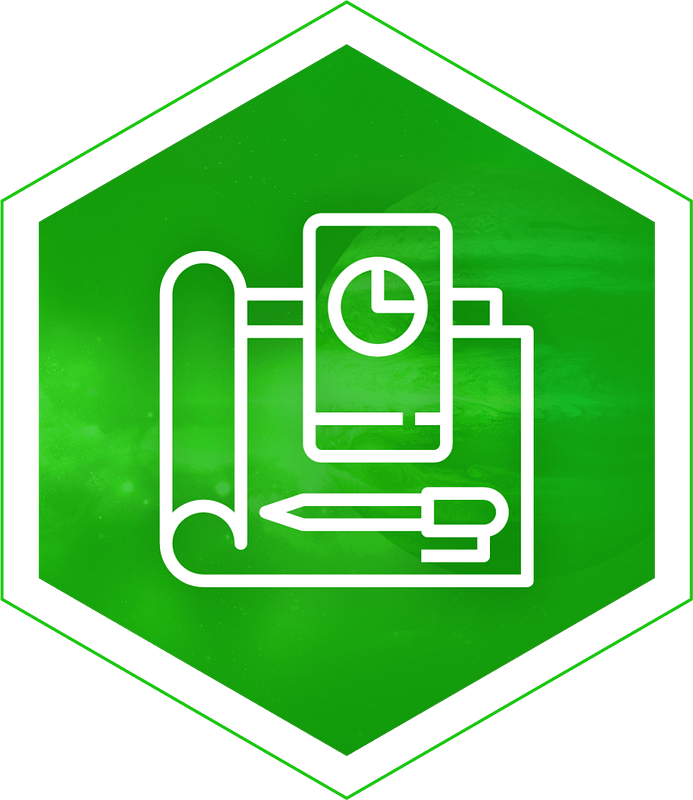 Our experts will provide you with a winning strategy for developing and launching your business solution.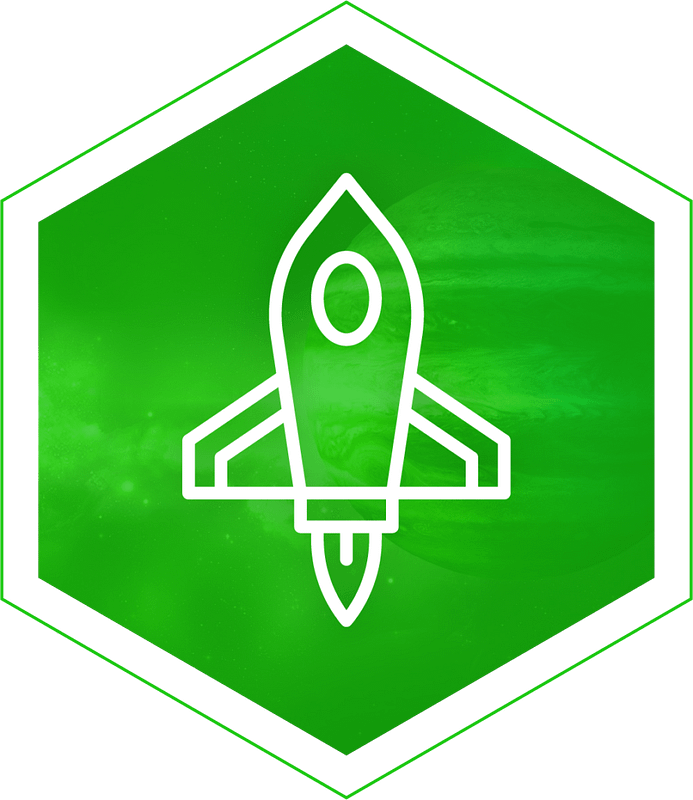 Our developers are committed to the highest quality of application development and constantly strive for improvements.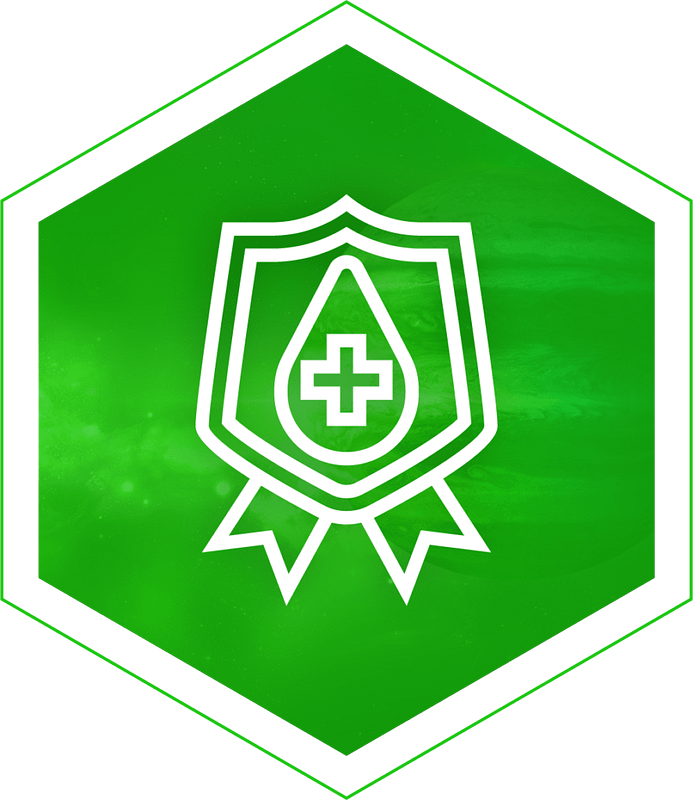 Our experience and strategic consultants will guide you through best practices to deliver real value to your business.