Iowa City, IA — July 7th, 2020 — Aelieve Digital Marketing is proud to announce the launch of its new website and re-brand. After months of planning and development, the new website, which can be found at the same domain, www.aelieve.com, was revealed last week. The new website provides a sleek new design, advanced hierarchy and navigation, mobile-friendliness, and numerous additional features.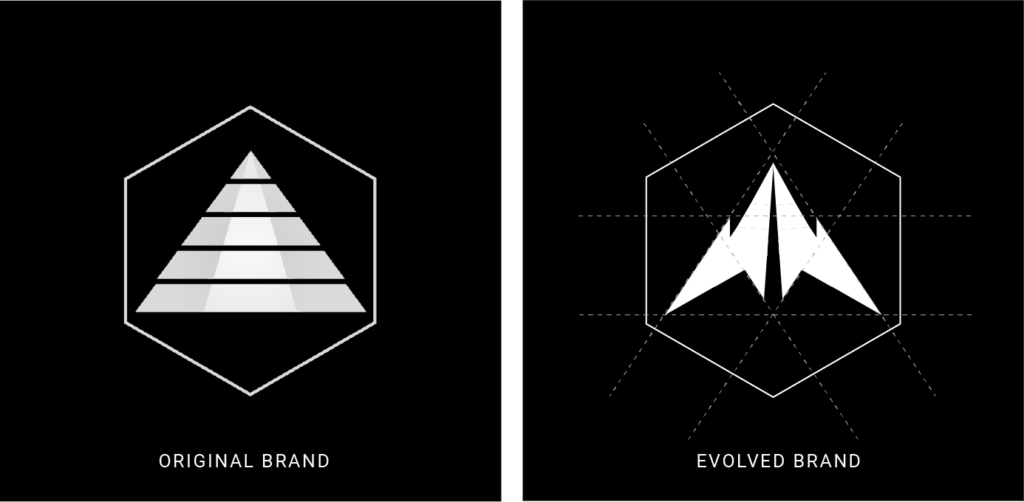 The new branding is the result of months of discussion with employees and clients, reinforced by industry analysis. The website was created internally by the talented web developers, designers, and visionaries of the Aelieve team. The new site features the addition of over 50+ solutions, three new services offered (e-commerce, web/software development, and consulting), industry pages, new case study pages, more advanced technology and structure, a greater user experience, and much more. This website will provide the foundation for the Aelieve brand moving forward.

CEO and founder of Aelieve, Ryan Toth said, "Adapt or die. These are the words that our company's foundations were built on. Our previous pyramid logo was timeless, static, and unchanging. It'll be the same from the beginning of time to the end, and well… that simply isn't us. We're a company that is ever-evolving and adapting to the environment around us. Our new brand and website reflect that perfectly. When you first see the new website, your mind has to process it for a moment because it seems alien, almost out of this world. It perfectly symbolizes who we are as a company, the type who not only evolves and adapts but also one that is actively searching the great unknown for what's next".

Cheers to a new chapter for not only the team here at Aelieve, but also for all of our clients, partners, and friends that have enabled us to be in this incredible position.

Thank you all.

With love, Aelieve team.

www.aelieve.com.

About Aelieve
Aelieve is a full-service digital marketing agency based in Iowa City, Iowa. They specialize in custom web development, branding & design, search engine optimization, advanced conversion optimization strategies, and more. As Iowa's premier digital marketing agency, Aelieve is proud to be a team comprised almost entirely of University of Iowa graduates. Aelieve's remarkable digital work is built upon its customer-focused approach, which intends to build long-term client relationships that achieve extraordinary results. Since 2016, Aelieve has been on a mission to evolve the world of digital marketing, while helping its clients evolve their own visions.