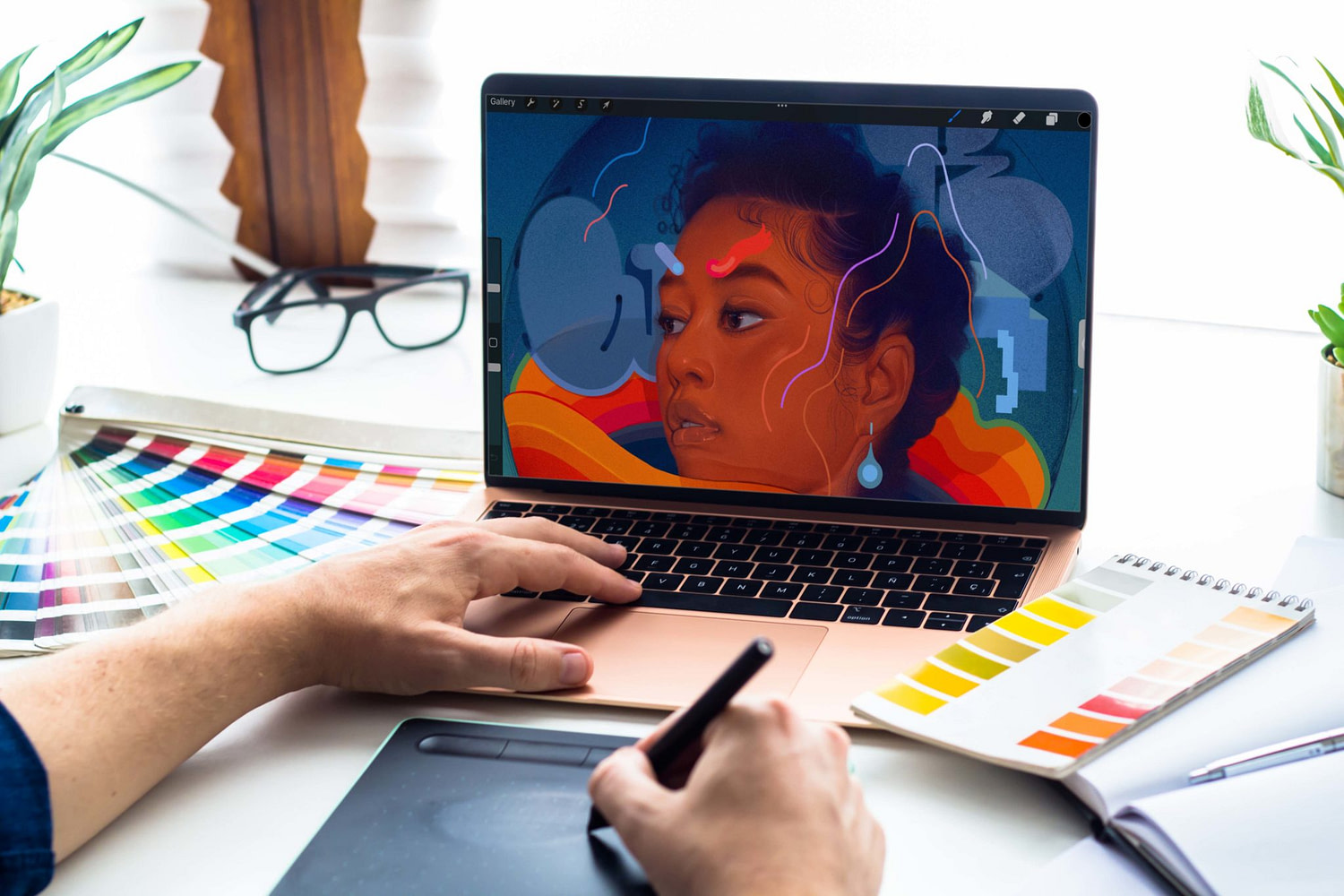 Creative design services to evolve your brand & business strategy.
Every business needs that spark of creativity that catches the eye and draws people in.  So what's your spark?
Our job is to make brands that do good, look good.
Award-Winning Logo Design
In the age of cut-throat competition, a good logo is a beautiful and simple tool that your customers come to recognize and trust.
Professional web videos are compelling, relevant and effective at building trust with your website visitors.
Business & Advertising Design
Custom advertisement will not only help your brand stand out, but will tell your brand story and invite clients back for more.
Clothing & Merchandise Design
From awesome branded jerseys to stunning merchandise, we provide you with the power to extend your branding initaitves.
Custom Packaging & Labels
Trending packaging will help your product pop-off the shelf and into your customers' carts.
Graphic Illustrations & Art
Whether you're looking for a business illustration or the gift of custom art, our graphic designers can help.
On-brand, conversion-focused graphic design to enhance your brand.
What you get when you choose
Aelieve
for your designs.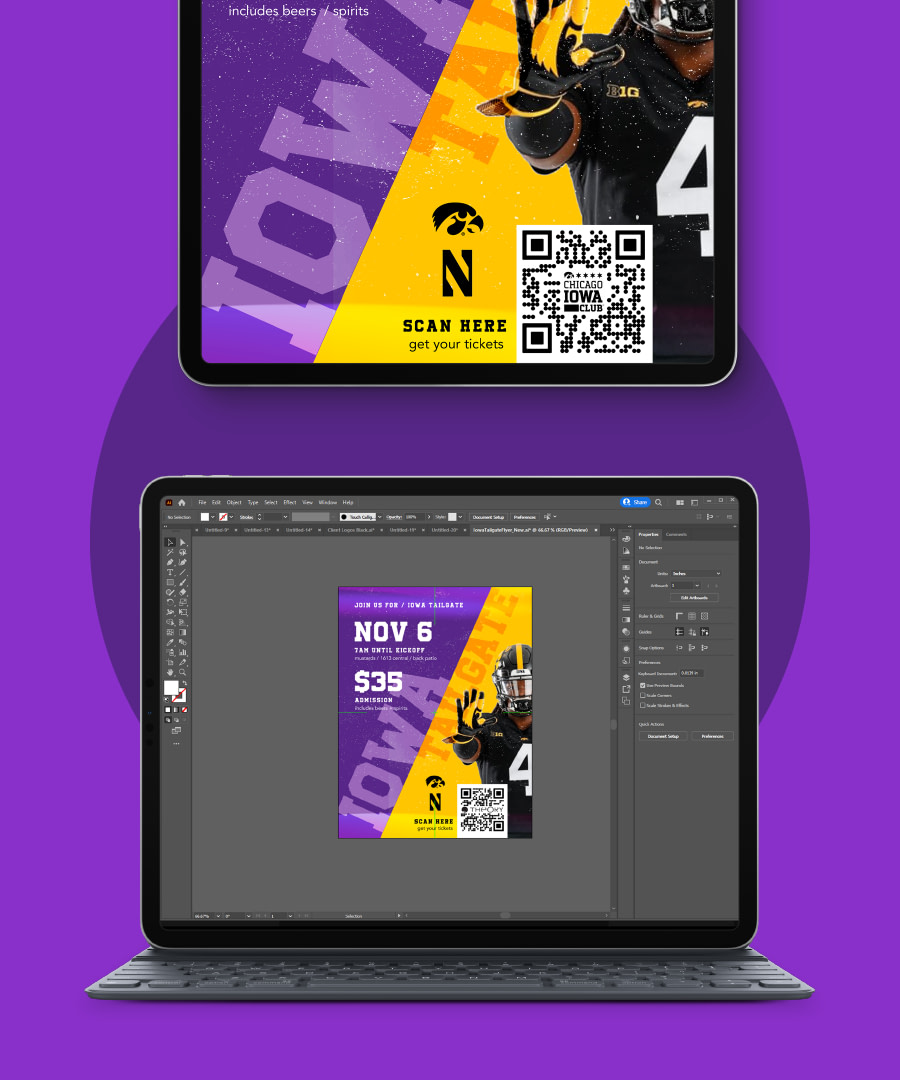 Professional graphic designers ready to work for you.
We believe in nothing short of the best quality.  We stand behind the skill and creativity of our professional designers.
Collaboration tools to make the process easy.
Collaborate with our designers using our intuitive feedback software to make the process go smoothly.
A 100% money-back guarantee.
We want you to love your designs.  If you aren't 100% satisfied, that money comes back to you.
Multiple design concepts to choose from.
You'll receive 20+ unique design concepts from our designers so you have plenty of options to choose from.
Custom media production that will take your brand to the next level.
When you win an Oscar for your commercial, could you
save us a seat?
Live-action video production.
Our media production experts will help you create everything from commercials to explainer videos that will bring your brand to screens across the world.
A website should feel vibrant and alive.  Our graphic designers can craft unique on-page designs that will interact with users and enhance their experience.
Premium aerial footage and video.
We have licensed drone pilots on-staff, and we're always ready to help deliver premier aerial photography services whenever they're needed.
Professional photography.
High-quality brand and business photography services from professional photographers.  We even do portraits. 
Now, just imagine you're weightless, in the middle of the ocean, surrounded by tiny little seahorses.
Our graphic designers have years of experience with branding.
Learn about our
branding
expertise.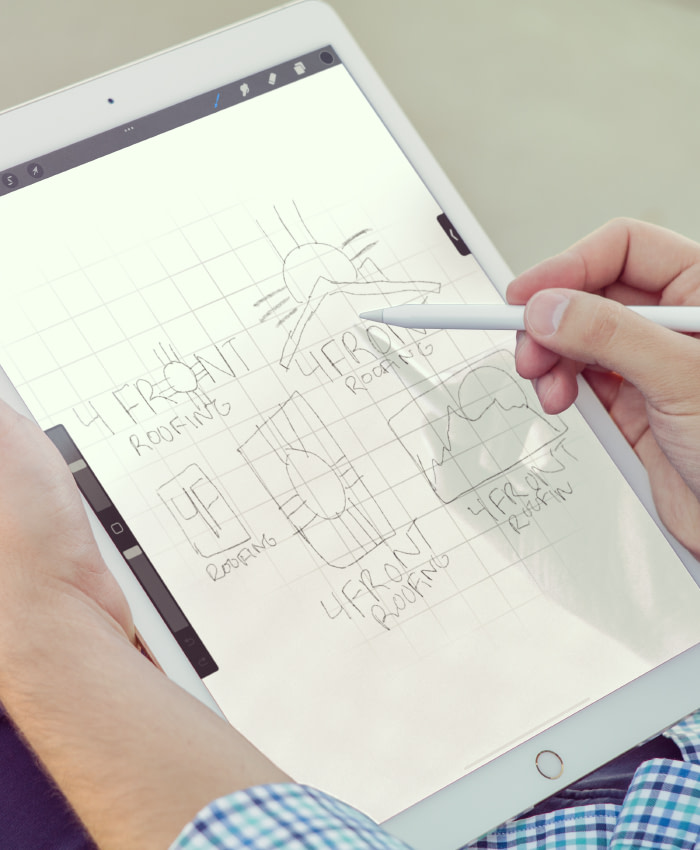 We create catchy branding that converts visitors into leads.  Your users won't be able to stop from scrolling through to the next page, just to see what it all looks like.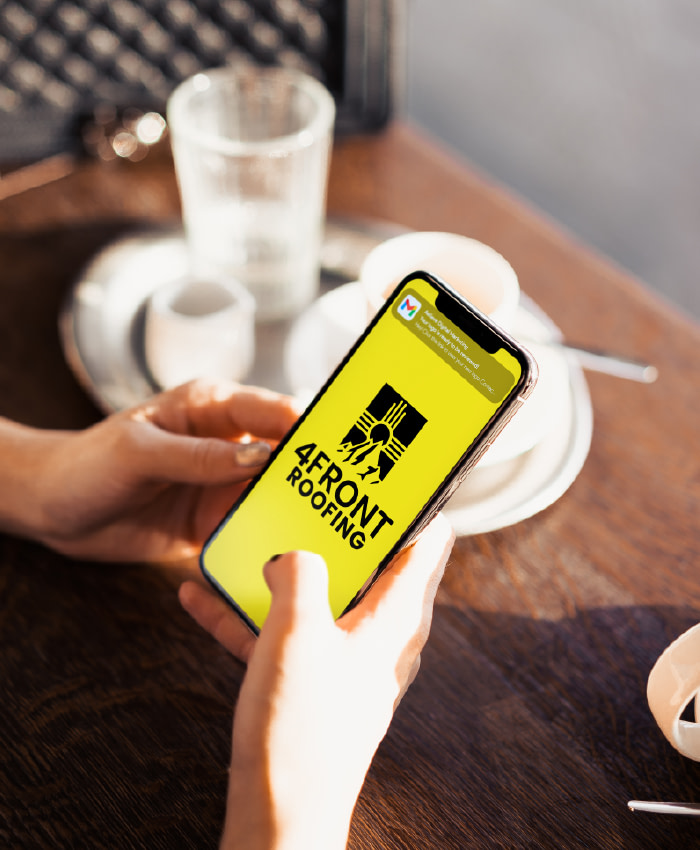 Your logo should be straightforward, unique, simple and eye-catching.  Aelieve Digital Marketing knows this criteria, and we stick to it.  Just check out our work and you'll see.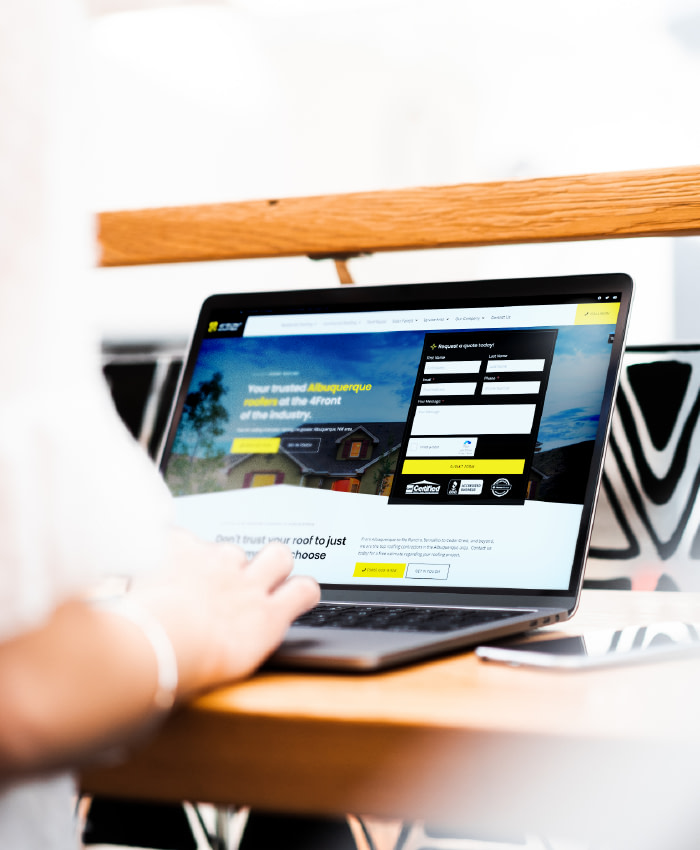 A brand shouldn't be a cynical invention to attract customers with flashy design and appeal—it should represent the business and the emotion behind it.  It should be authentic, sincere.  It should be you.
We are committed to the success of our clients.
We've successfully grown over
500
established & new brands.
"They rebranded our business and redesigned our website and exceeded even our wildest of expectations...."
Joe Bennie
Bennie Baseball
Some of our tools and technologies.
Check out our experience getting real results for real brands.
We're proud of the
design work
we do.
Our Industries & Verticals
We have expertise both across and within many industries.
Industrial & Manufacturing
Creative design frequently asked questions.
Our tried and tested creative design process that works.
What it's like to work on
designs
with Aelieve.
Talk to us about what you need designed.
Sit down with one of our account managers and tell us more about your brand, discussing your values and vision.
Our designers will get started designing.
Your account manager will relay your needs to the creatives and they will start working on your 20+ concepts.
Review your designs & give feedback.
Utilizing our easy-to-use feedback software, you can give feedback to our designers in real-time.
Revise your designs until you are 100% satisfied and then choose the winner and receive full rights to your design.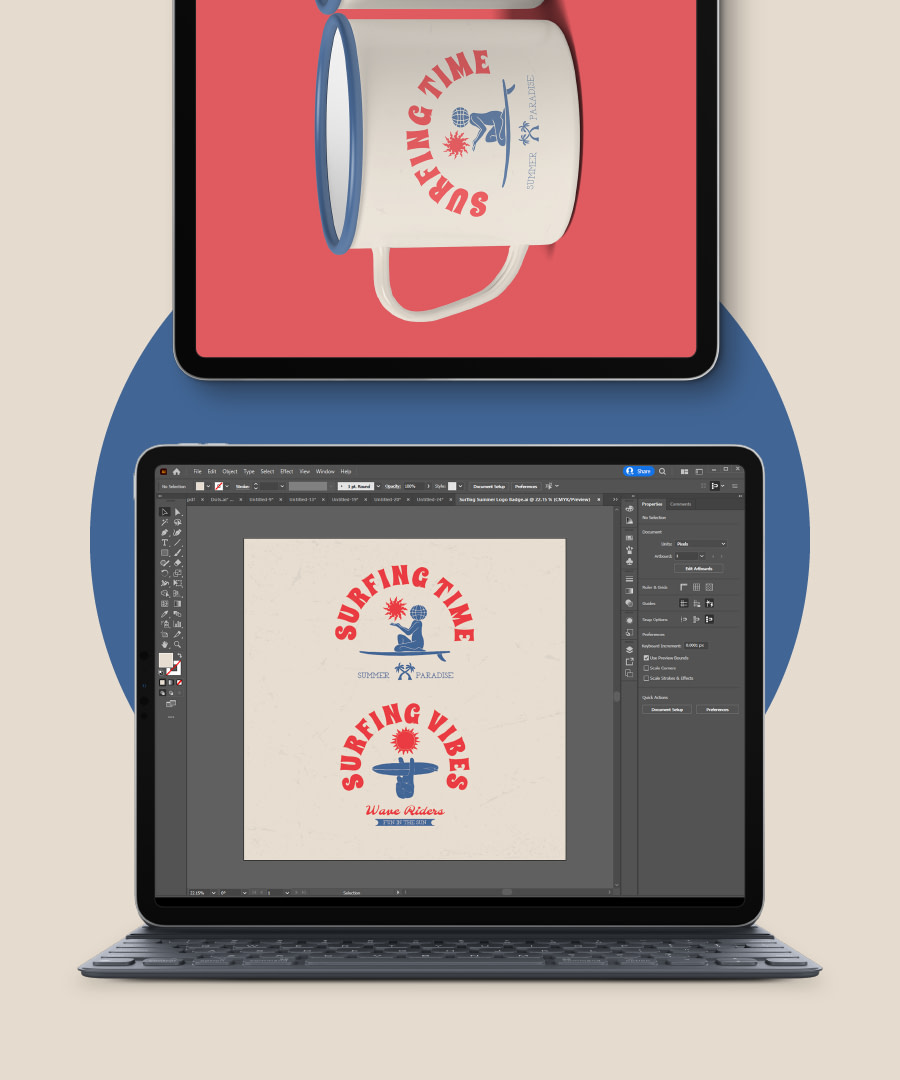 Any designs you need, we can take care of it.
Clothing and merchandise for your brand.
Every company needs some company swag that represents their brand in the perfect light.  Whether you want to decorate your office with branded merch or get your employees a sweatshirt to thank them for their terrific work, we'll design it so it fits your brand like a glove.
Let's make your product pop off the shelf.
Beautifully designed packaging will help your product pop and jump off the shelf (and into your customers' carts).  At Aelieve, our designers will create a fully customized design to meet your packaging and labeling needs that you'll fall in love with.