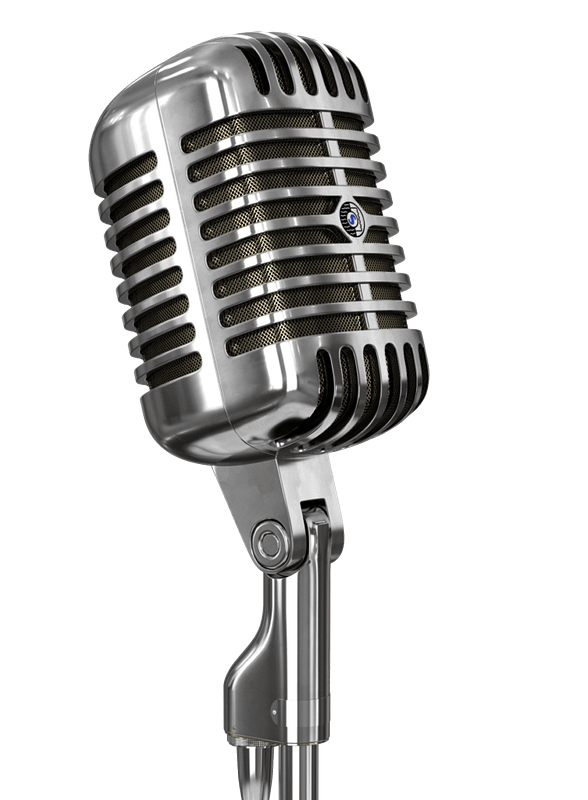 Create your brand's podcast today.
Creating a brand voice that connects with customers and builds a loyal audience is done easier with a podcast. Podcasts allow your brand to express its values, goals, insights, and more to its audience. From a technical standpoint, creating a formidable podcast isn't all that easy. It requires extensive time to be committed to audio production, professional editing, video production, and more. Luckily, the team here at Aelive Digital Marketing knows precisely how to bring all those pieces together to help you create a cogent brand podcast that is engaging and successful.
We advise you on all of the recording equipment you'll want, and seamlessly record your podcasts remotely.
We reduce the background and room noise and professionally mix and master each episode for excellent audio quality.
We'll write titles, descriptions, and format each episode to make it compatible for all major podcast platforms.
We distribute your podcast to platforms such as Apple Podcasts, Spotify, Google Podcasts, Stitcherm and more.
Our social media marketing team is equipped to deliver your podcast to social audiences with custom graphics, social posts, and a custom social media strategy.
At Aelieve, we help you use podcasts as one of the main content channels for your brand. We can help you repurpose your podcast to be a pillar of your content strategy with SEO-optimized articles, videos, social media posts. We're fully committed to your satisfaction by taking your content strategy to the next level with professional podcast production.