Get to know the talented individuals who power the dream team.
Our team members are our greatest asset.
Our ability to deliver outstanding results for our clients starts with our team of smart, capable experts. We come from a diverse set of experiences and backgrounds that range from long term marketing gurus to in-house professionals for the best brand around the world.
As unique as we are individually, we share a mutual passion for technology and doing excellent work for our clients and partners. We pride ourselves on our strategic, integrated approach to digital marketing and the results it delivers.
Get to know your Aelieve team below.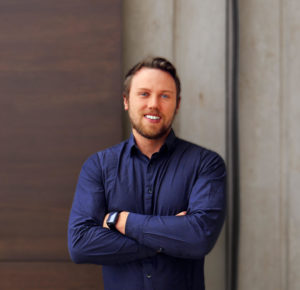 Ryan is obsessed with marketing and dedicated to creating the world's largest marketing company. He lives on the forefront of technology and plans to lead the next wave of innovation with a combination of passion and vision.
Ahmad Ayaz Noor
Co-Founder & CTO
Ahmad is passionate web geek, who is on a never ending mission to learn every thing about the software and development. He has unrivaled experience developing complex websites, web applications, and mobile apps.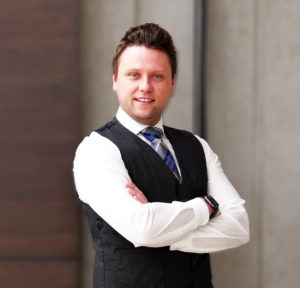 Kyle Toth
Partner & Marketing Visionary
Kyle is a hyper-focused individual with a complex understanding of digital marketing and marketing strategies. His textbook commitment to doing things perfect always leads to results.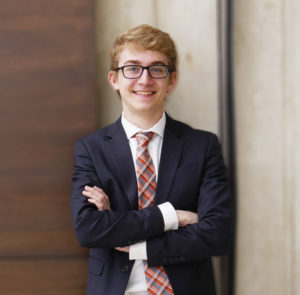 Taylor Wulfekuhle
Partner & Marketing Visionary
Taylor is an innovative mind that strives for success. He takes pride in putting together winning marketing strategies for companies. He is constantly looking for new challenges and opportunities.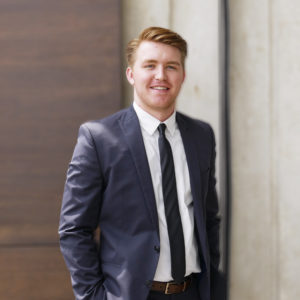 Blake Whitten
Partner, Director of Sales
Blake lives in the future and is well versed in marketing strategies and business development. His knowledge in of the industry help expand every business that he works with.
Kelley's life passion is video production. Her attention to detail compliments her work as a visual artist. Her opportunities she has had have made her grow not only as a videographer but as a person.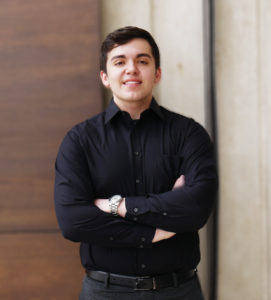 Alec Doxsee
Partner, Director Of Content Strategy
Alec is driven by his passion for inducing growth in everything he encounters. His fixation on improving his techniques and habits lead him to deliver conversions for every project he works on.