Media that shows off your brand.
Multiple Rounds Of Revisions
Professional Creative Direction
Reach our to our team through our online form and schedule an appointment with one of our top level videographers.
Work closely with your creative director and their design team to draw up storyboards and scripts to show you and your team before the shoot.
Your Videographer will arrive at your filming location with the team and equipment to get the job done in a timely manner.
Your Videographer and their team will edit the footage together and complete draft 1 of your video to show you and your team.
You and your team can either come into our office to review your video or view your video online with our file sharing software and make edits directly on the software.
Draft 2 of your video should be the final cut of the project ready to start driving results and getting you conversions.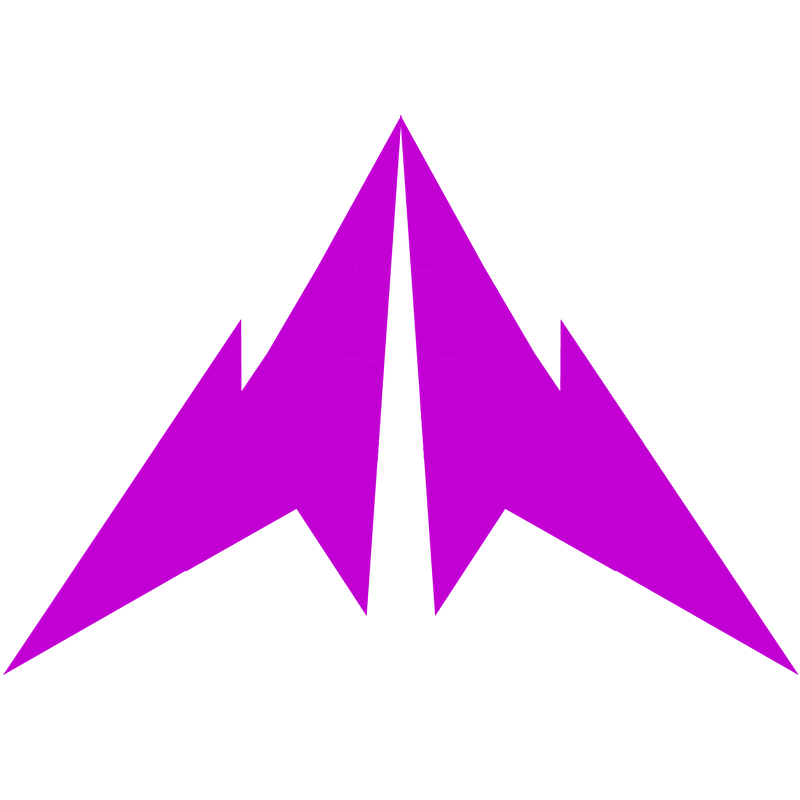 That's our average customer rating from over 5,000 reviews. Happy customers = happy media production team.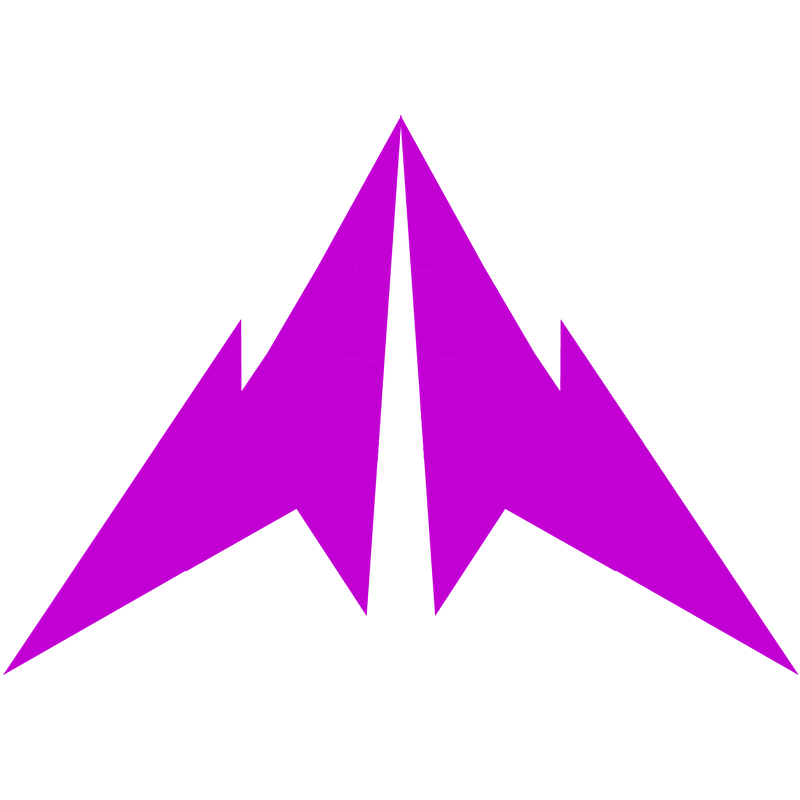 Work with our award winning creative directors and producers and know you'll get designs you love.
We don't succeed unless you succeed.
We truly believe in Karma and that what goes around comes around and that is why we always do right by our clients. We feel that we don't succeed unless you succeed.
The sky's the limit
with drone services.
Your dedicated
photography team.
Why you need video marketing.
Check out some
of the work we've done.