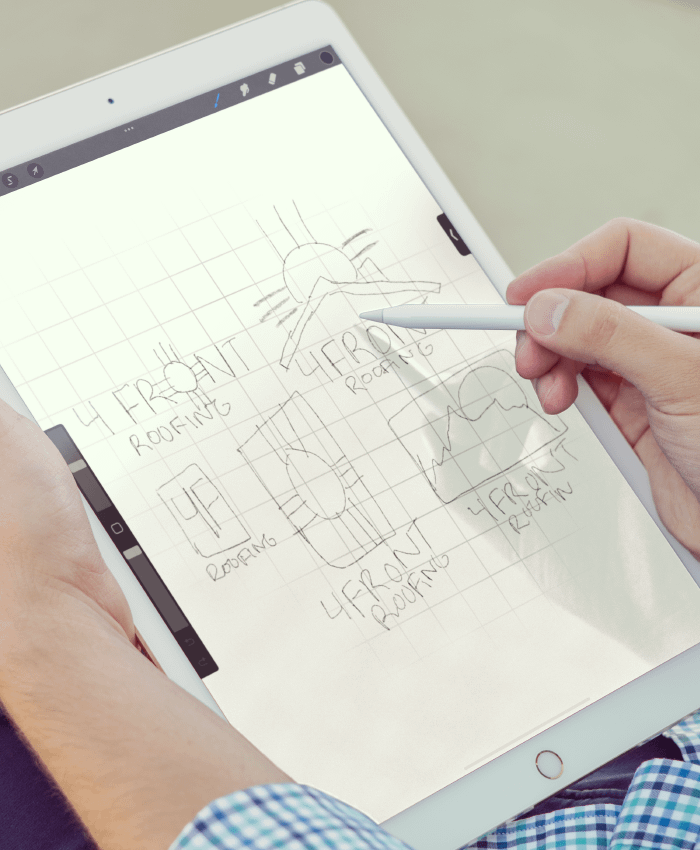 Award-winning logo design in Iowa and nationwide.
In the age of cut-throat competition, a good logo is a beautiful and simple tool that your customers come to recognize and trust as they build loyalty to your business.
Creative logo design from professional graphic designers.
Make your brand
recognizable
with a unique logo.
A logo says a thousand words.
Think about the most well-known companies in the world.  When you think about their names, what do you think of next?   
You probably, in some way, think about their logos.  
Logo design is a critical component not just of the creative design process, but of your business' brand identity as a whole.  A good logo isn't just something that's catchy and colorful—it's a symbol of you and your business, one that genuinely represents who you are and what you do.  
Here at Aelieve, our graphic designers are some of the best at what they do.  With our creative design team behind you, you won't just get a logo that people will recognize, but one they'll remember as yours for a long time to come.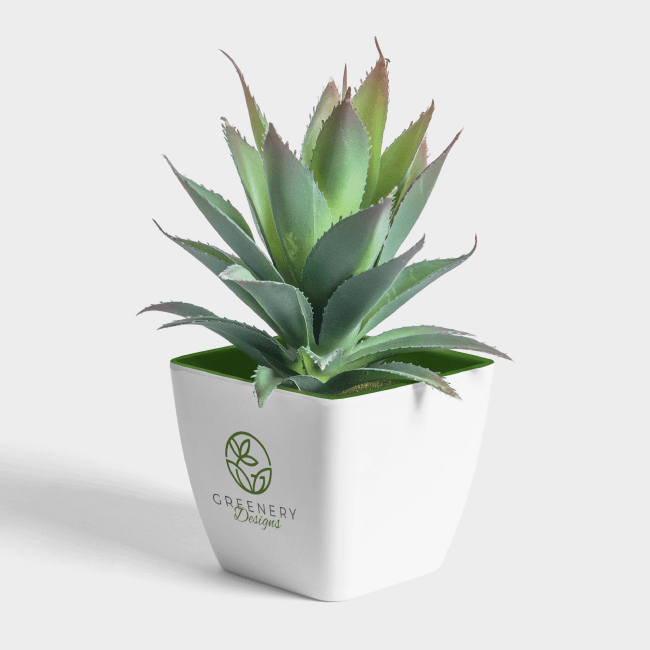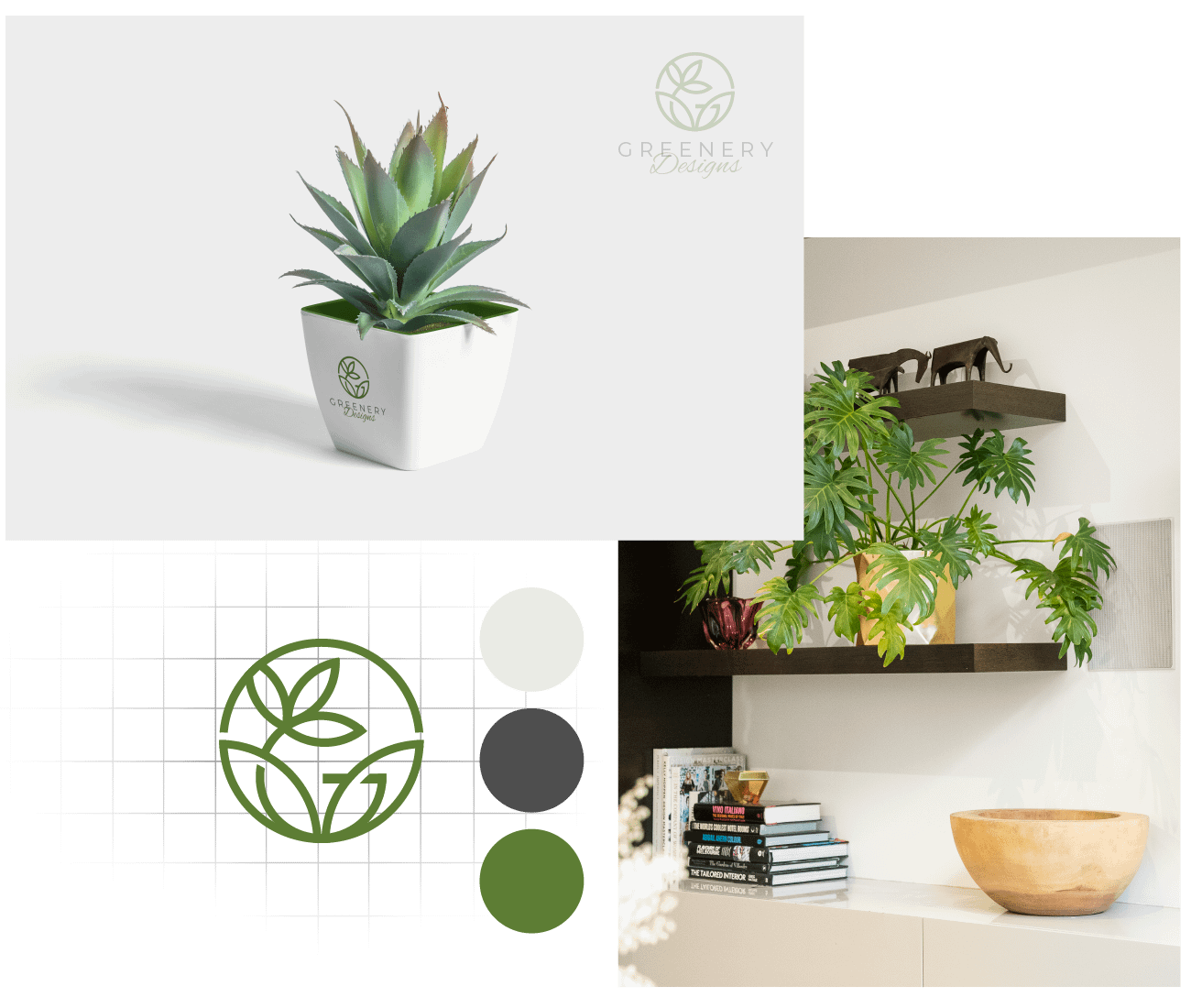 Why is logo design so important?
Designing a logo is about more than just aesthetics.  A well-made logo builds trust by validating your professionalism, letting potential clients know what you do, and how it benefits them.
A well-designed and effective logo communicates to people with no prior knowledge of your business that you do great work.
What our graphic designers ask themselves, and you, when creating your logo.
Logo design
isn't easy,
but it's our passion.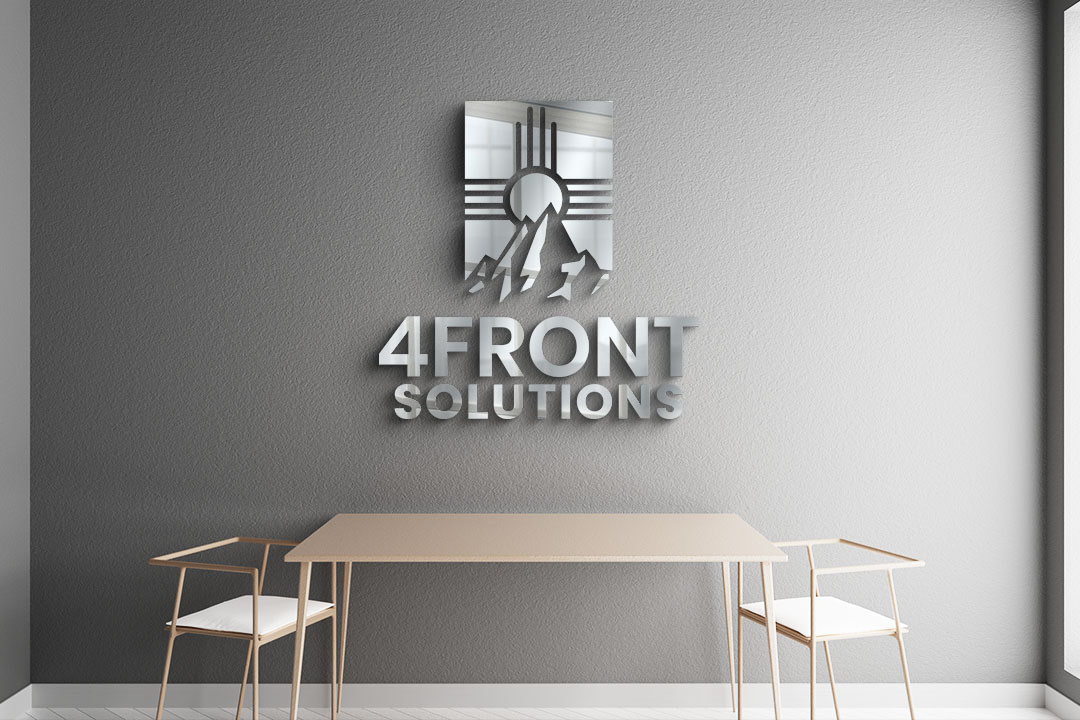 Is it for a product? A website? Your entire business? Will there be apparel with the logo? What is the main purpose of your logo?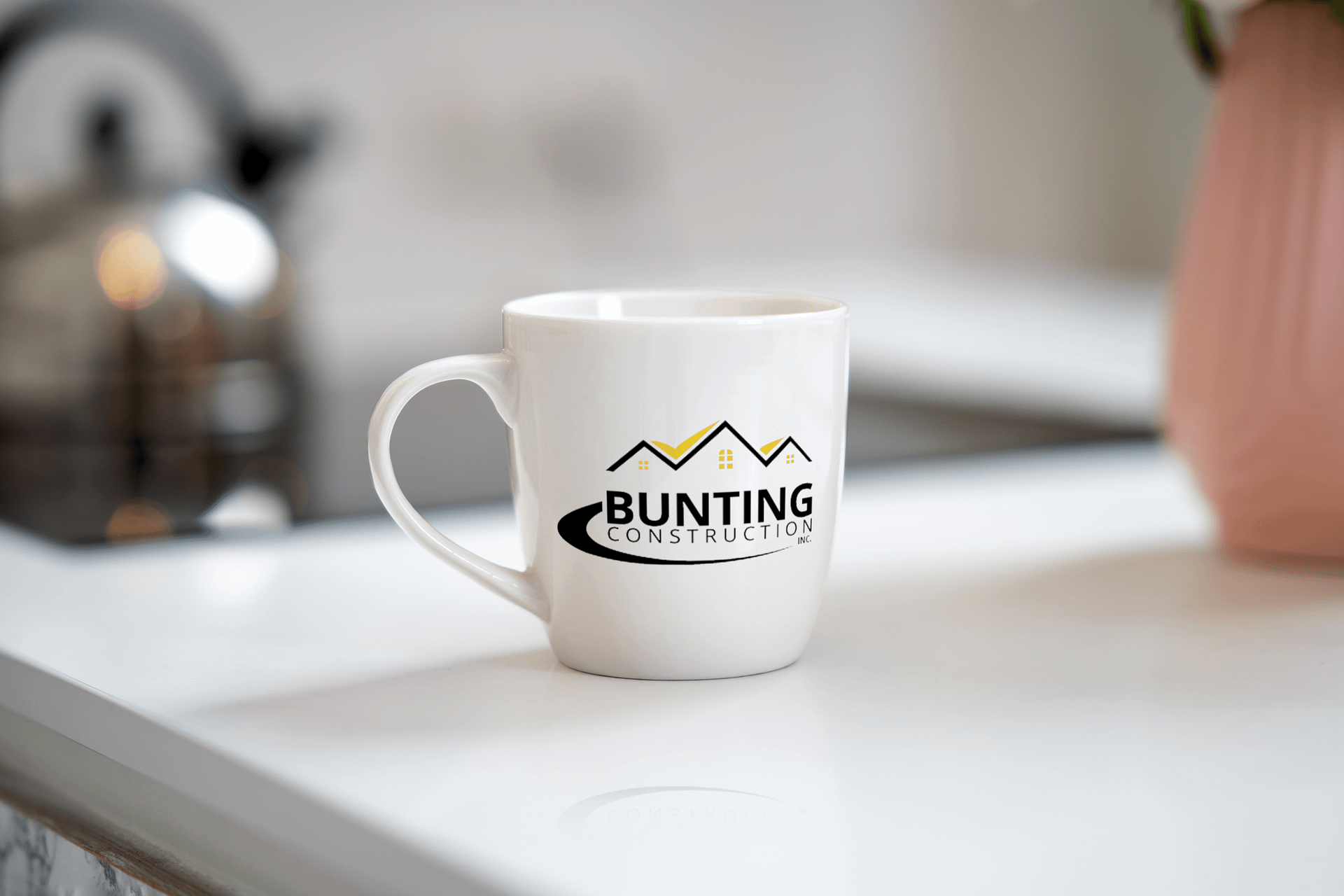 What's your brand identity?
Is it more professional and stoic? Or fun and colorful? What does your business need to communicate what you are about and who you are?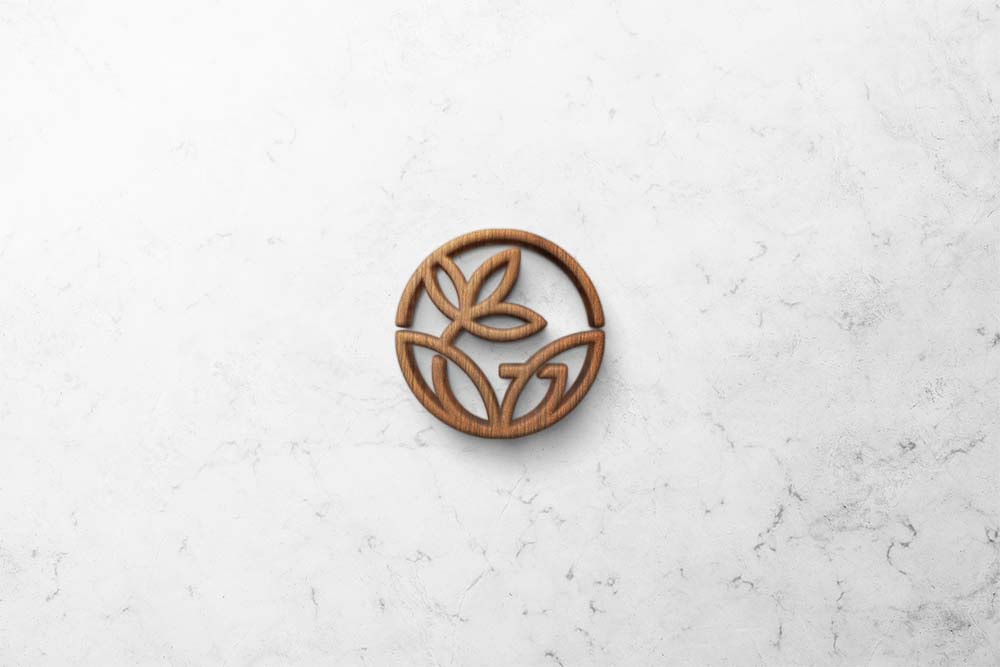 What logos does the competition have?
Are there any themes or trends that some of your competitors do that we should incorporate? Are they any we should avoid? How can we distinguish?
Modern logo design concepts built specifically for your brand.
What it's like working with
Aelieve.
Talk to us about what you need designed.
Sit down with one of our account managers and tell us more about your brand, discussing your values and vision.
Our designers will get started designing.
Your account manager will relay your needs to the creatives and they will start working on your 20+ concepts.
Review your logos & give feedback.
Utilizing our easy-to-use feedback software, you can give feedback to our designers in real-time.
Revise your logos until you are 100% satisfied and then choose the winner and receive full rights to your design.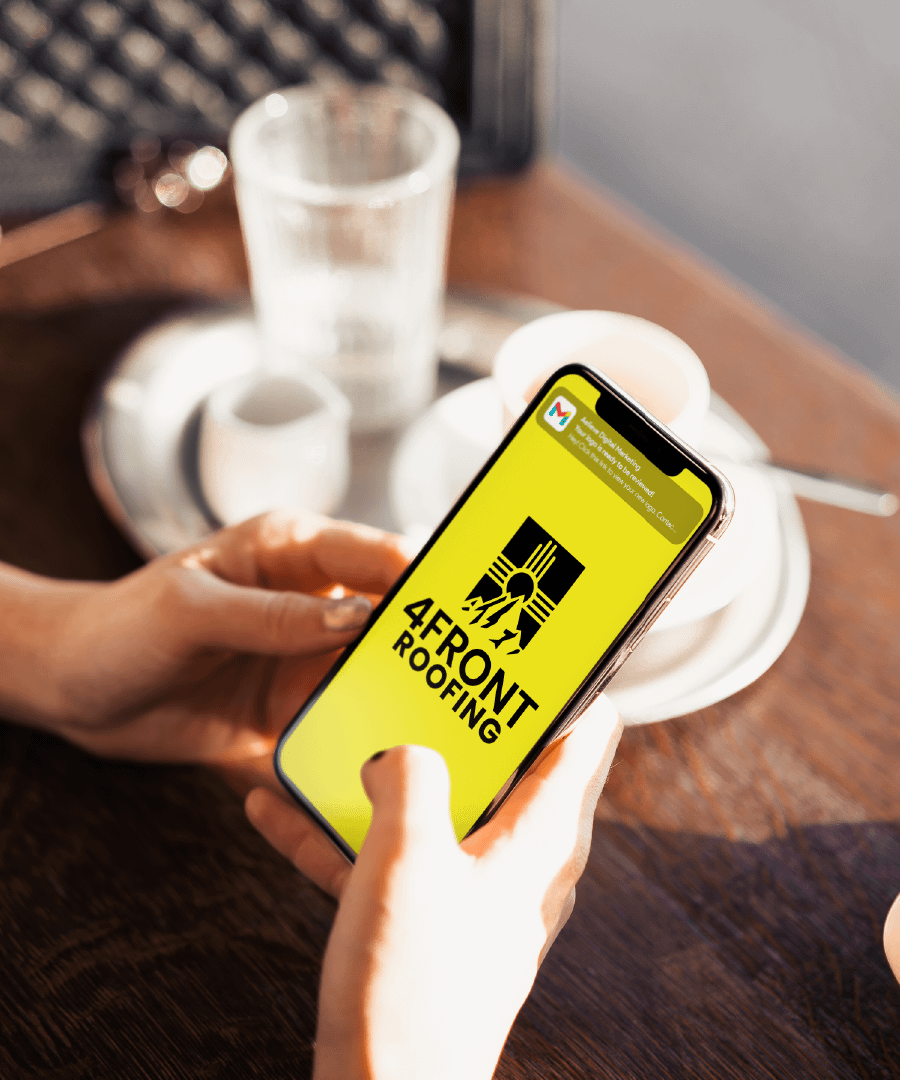 What you get when you choose Aelieve for your logo design project.
Why choose
Aelieve
for your design project?
Professional designers hand-vetted for quality.
We believe in nothing short of the best quality. We stand behind the skill and creativity of our professional designers.
Collaboration tools to make the process easy.
Collaborate with our designers using our easy-to-use feedback software to make the process go smoothly.
A 100% money-back guarantee.
We want you to love what your designs. If you aren't 100% satisfied, we will give you your money back.
Multiple design concepts to choose from.
You'll receive 20+ unique design concepts from our designers so you have plenty of options to choose from.
Check out our experience getting real results for real brands.
We're proud of the
logo design
work we do.
Some of our tools and technologies.
Our Industries & Verticals
We have expertise both across and within many industries.
Industrial & Manufacturing
Now that you have a logo, let's take the next step.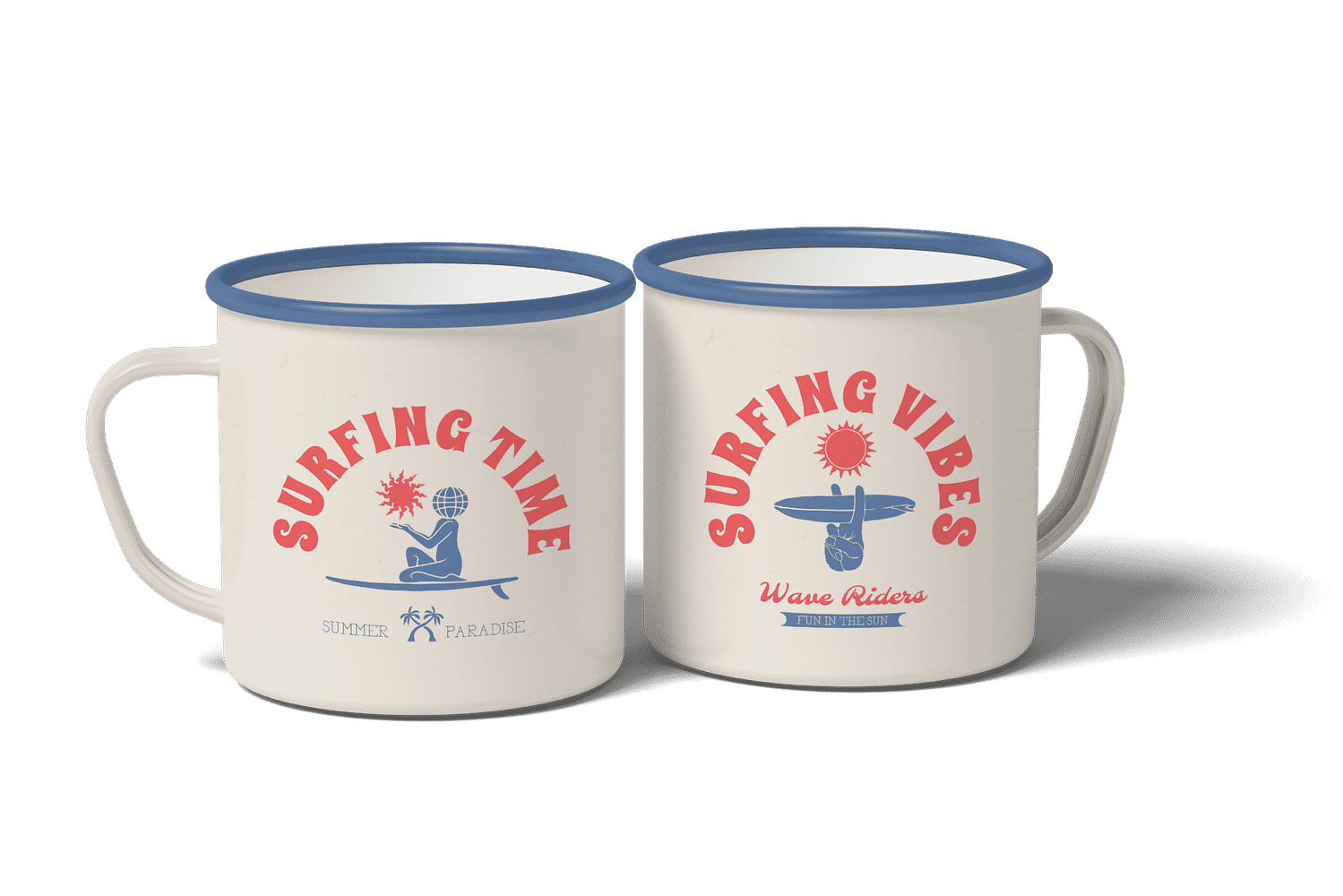 Clothing and merchandise for your brand.
Every business needs some company swag that represents their brand in the perfect light.  Whether you want to decorate your office with branded merch or get your employees a sweatshirt to thank them for their terrific work, we'll design it so it fits your brand like a glove.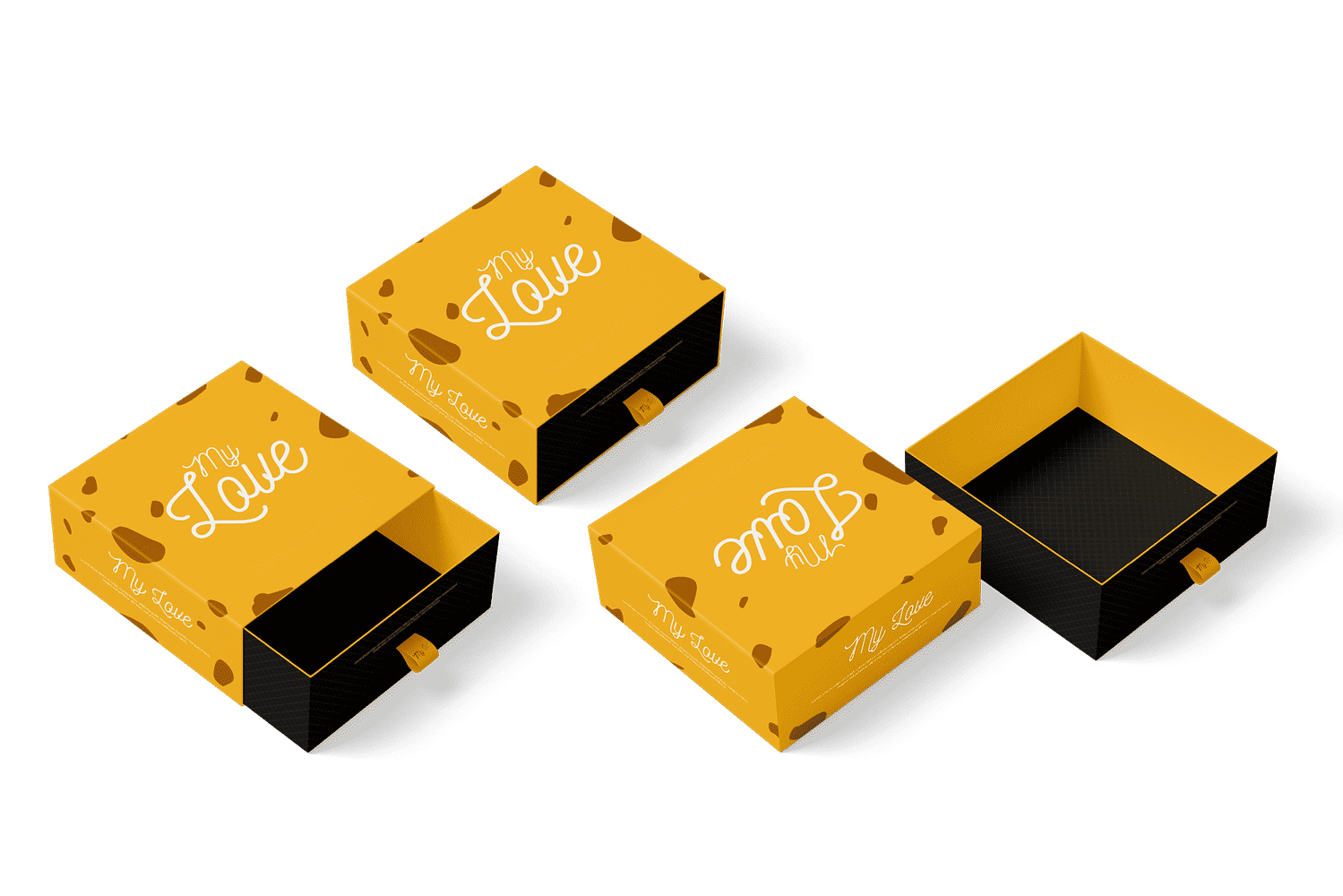 Let's make your product pop off the shelf.
Beautifully designed packaging will help your product pop and jump off the shelf (and into your customers' carts).  At Aelieve, our designers will create a fully customized design to meet your packaging and labeling needs that you'll fall in love with.