Patient-Focused Anesthesiology Digital Marketing
An anesthesiology digital marketing agency is a specialized marketing firm that helps anesthesiology clinics and practices reach their target audience and grow their patient base through effective digital marketing strategies. Whether it's through search engine optimization, social media marketing, or pay-per-click advertising, an anesthesiology digital marketing agency can help anesthesiology businesses increase their visibility and attract more patients to their practice.
Search Engine Optimization (SEO): Optimizing a website to improve its ranking on search engines, making it more visible to users.
Social Media Marketing: Utilizing social media platforms to promote a business, product, or service and engage with customers.
Pay-Per-Click Advertising (PPC): Sponsored online advertising where businesses only pay when a user clicks on their ad.
Email Marketing: Using email to communicate with a list of subscribers and promote a product, service or content.
Anesthesiology practices and clinics today face a competitive market and must take advantage of digital marketing to reach more patients and increase their visibility. But with so many options out there, who should anesthesiology practices trust to handle their anesthesiology digital marketing needs? It's crucial for practices to research and find a reliable and experienced anesthesiology digital marketing agency that understands their specific requirements and can deliver effective results.
Aelieve Digital Marketing is a top-notch marketing company that specializes in providing medical practices with the anesthesiology digital marketing services they deserve. With years of experience in digital marketing for medical practices, their team of experts understands the unique needs of anesthesiology clinics and practices and can create tailored anesthesiology SEO strategies that drive results.
Aelieve Digital Marketing's approach to anesthesiology digital marketing is data-driven, so they can help practices to achieve better visibility, attract more patients, and reach their business goals. They are the experts at making sure your Anesthesiology practice can be found where patients are searching, while they increase conversion and revenue.
Are you looking to improve your business's digital marketing strategy? Get in touch with an Aelieve representative today by using the buttons on our website. Our team can perform a comprehensive analysis of your business to show you where your current strategy is succeeding and where there may be pain points. By identifying areas for improvement, we can work with you to develop a plan to help you reach your goals. Don't wait, contact us now to start growing your business.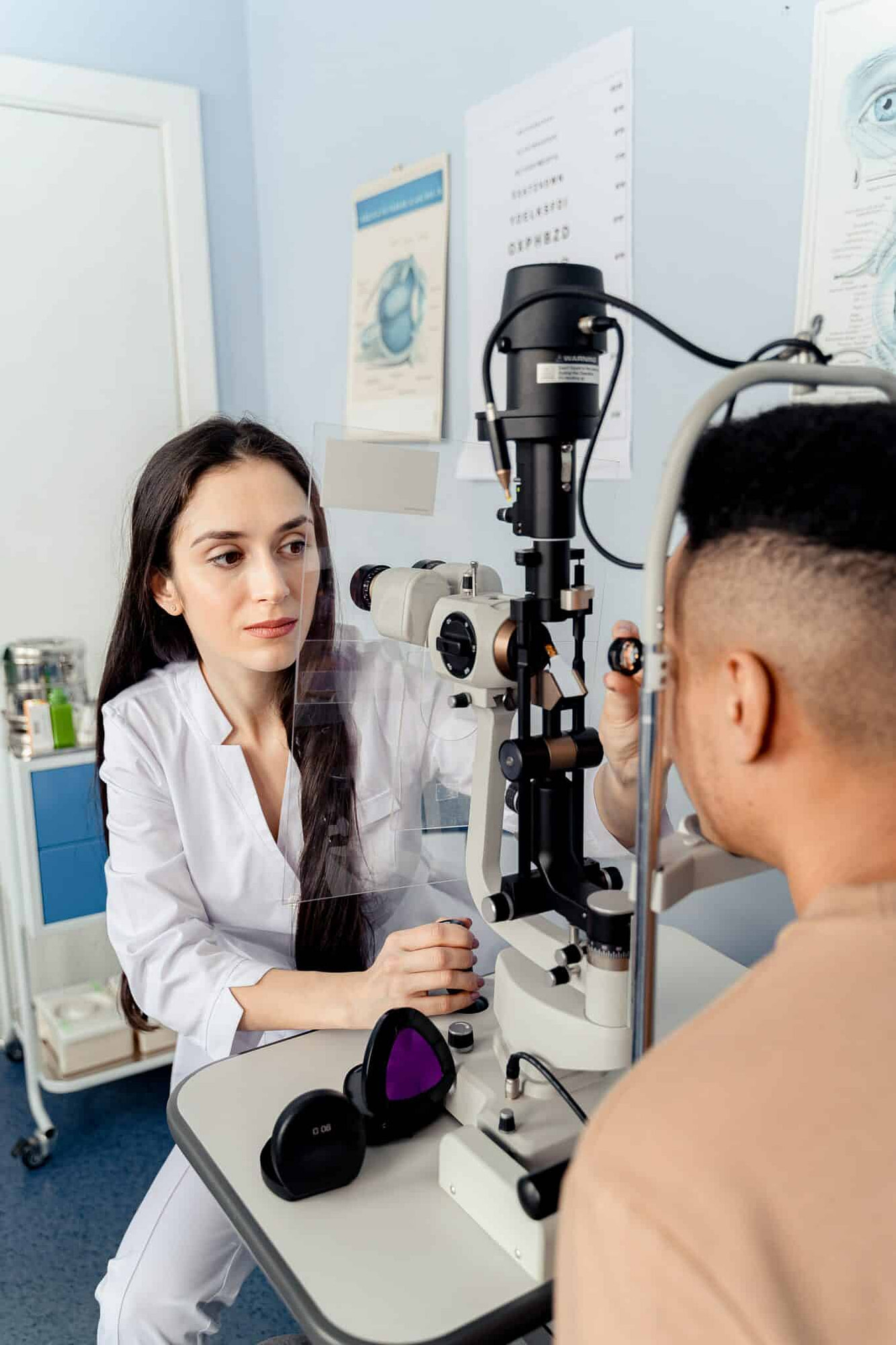 Start here to request your FREE marketing plan.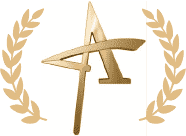 Gold Winner 2022
American Advertising Award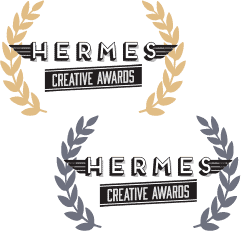 Gold & Platinum Winner 2022
Hermes Creative Awards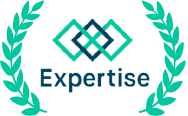 Best Digital Marketing Agency
Expertise.com 2022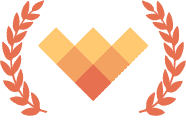 Top Rated Digital Agency
Digital Excellence Awards
An award-winning Anesthesiology marketing agency

A holistic approach to digital marketing services
Aelieve Digital Marketing begins by understanding the unique needs and goals of each anesthesiology clinic or practices they work with. This allows them to create customized and effective marketing strategies that will drive the most results for the clinic.
Aelieve Digital Marketing offers a wide range of digital marketing services that work together to create a comprehensive strategy for anesthesiology clinics and practices. This can include search engine optimization (SEO), social media marketing, digital advertising, and reputation management.
Aelieve Digital Marketing uses a data-driven approach to track and analyzes the performance of marketing efforts, which helps to identify what is working and what needs to be improved. This allows the agency to continually optimize campaigns for the best results.

Aelieve Digital Marketing works closely with the clinic's team to ensure that the marketing efforts align with the clinic's overall goals and objectives. This collaboration ensures that the clinic is receiving the most value from its marketing efforts and ultimately simplify its marketing process.
Schedule a free digital analysis with our marketing team today and see how we can grow your anesthesiology clinic or practice.
What makes us the best at what we do
Reach out to us today to start evolving your digital marketing strategy.
Aelieve's holistic digital marketing approach includes branding and design services that are tailor-made to help anesthesiology practices or clinics stand out online and connect with patients. 
Our expert team helps anesthesiology practices or clinics to stand out from the competition by providing customized and data-driven digital marketing strategies. 
Our client-focused and results-driven perspectives make them the ideal choice for anesthesiology practices and clinics looking for quality digital marketing services. We understand the unique needs and goals of your practice. 
An Anesthesiology digital marketing solution, customized for you.
Our free digital analysis will produce a custom report on your web presence, namely what you do well, what you could improve on, and how you can move forward.  
And it doesn't end there.  After you sign with us, you'll have access to a constant support from industry experts, as well as integration with the latest marketing technology, plus fully-customizable campaigns for multiple styles of strategies you'd like to run. 
What can our agency provide for your practice?
New patient booking increases
Intensive website redesign
Cutting-edge marketing toolbox
One-on-one expert consultation
A growth-focused relationship
"We've had a great experience working with Aelieve. We've seen a tremendous increase in our site traffic and performance which has ultimately led to an increase in sales for us. Very happy and couldn't recommend them more."
Forest City Diagnostic Imaging
Anesthesiology marketing works - and the number don't lie
Digital Marketing has been around for nearly as long as the Internet has, which means there's a lot of data that's been collected on its efficacy—especially when it comes to healthcare.
of welcome emails have an average open rate.
Welcome emails have an average open rate of 82%, making email marketing an effective way for anesthesiology practices and clinics to reach patients. By utilizing digital marketing strategies, practices can target and engage with potential patients, increasing the chances of converting them into actual patients.
For example, by sending a welcome email to new patients, practices can introduce themselves and provide important information such as office hours and contact information. This not only helps patients to feel more comfortable with the practice but also increase the chances of them coming back for future appointments.
of salespeople using social media perform better than their peers.
78% of salespeople using social media perform better than their peers, making social media marketing an effective way for anesthesiology practices and clinics to reach patients. By utilizing social media platforms, practices can increase their online visibility and engage with potential patients, increasing the chances of converting them into actual patients.
For example, by creating engaging and informative content on social media platforms like Facebook, Instagram, Twitter or LinkedIn, practices can establish themselves as a reliable and trustworthy source of information for patients. This can help to build trust and increase the chances of patients choosing that practice for their healthcare needs.
of searches are done through Google every second.
Google receives over 77,000 searches per second, making search engine optimization (SEO) an effective way for anesthesiology practices and clinics to reach patients. By optimizing their website for search engines, practices can increase their online visibility and reach potential patients when they are searching for healthcare services.
For example, by implementing SEO best practices such as keyword research, meta tags, and content optimization, an anesthesiology practice can improve its search engine ranking, making it more likely that patients will find the practice when they search for anesthesiology services in the area. This can help to increase the chances of patients choosing that practice for their healthcare needs.
Benefits of Anesthesiology digital marketing services
Patient retention through quality web design
Your website is like a virtual clinic—people's first impression of how it looks and feels will go on to determine whether or not they'll choose to use your services. Our web designers have crafted award-winning websites for clients across the country, and we pride ourselves on building sites that are aesthetically pleasing, as well as practical, functional, and intuitive to navigate.
Personalized marketing campaigns for your audience
It's your marketing—you get to decide how you want it executed. Our company offers multiple services, each of which are uniquely customizable and tailored to your specific needs and goals.  We'll work with you every step of the way to create the marketing campaigns you want to see, and we won't rest until the job's done. 
Start your marketing journey!
Start by seeing how you compare to other practices in your local area and specialty.
Get your FREE digital marketing plan customized for you