Fill out the rest of the form to request your Free Marketing Plan today!
Take
15 seconds
and fill out the form below.
Please fill out the following info!
We get by with a little help from our partners.
We've grown strong
partnerships
with the following brands.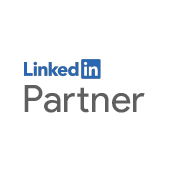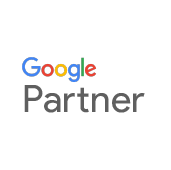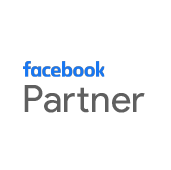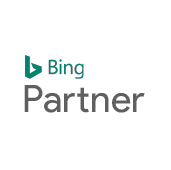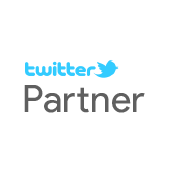 Our digital marketing services.