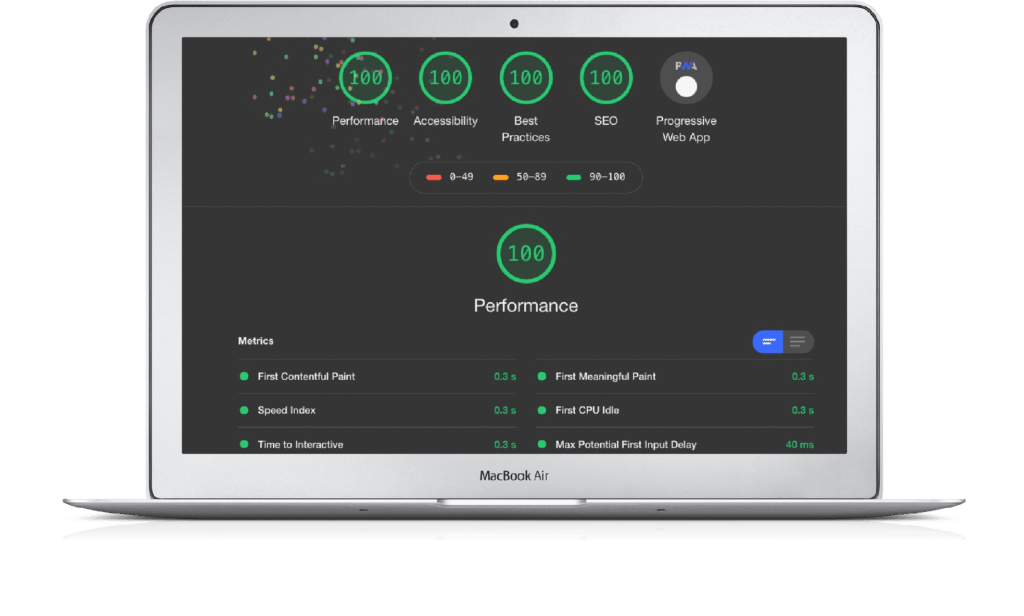 Make your web pages faster.
Speed optimization for a website and its webpages is important for search engine rankings and the user experience. Google has indicated that page speed is one of the main factors that makes up their search algorithm.  With speed optimized, visitors are likely to stay on a site longer because speed is a large component of the user experience. When speed is optimized, conversions are optimized, and business is good. 
By having messy HTML code on the back end of your site, you ensure that it won't load as fast as you would want it to. Best practice would be to make sure there are no extra tags and everything is properly referenced.
Graphics are a vital element to the user experience of your web page. However, large photos and videos can bog down your site and cause it to load slowly. Make sure to optimize all of your graphics.
When you replace all of your links to an older web page to reference a new one, your website takes a lot of time to reference the files which essentially causes each link to load twice.
At Aelieve, we place our websites on multiple servers around the country to ensure they load as fast as possible and don't have to search for far away servers. The closer the location of your server is, the faster the page will load.
Why is speed optimization important?
Internet users don't have the patience to wait for a slow website to load. The difference of milliseconds can determine whether a user stays on a page, or leaves and finds an alternative website. Not only is page speed crucial for the user experience, but Google also weighs page speed heavily in their search algorithm. Speed optimization is an absolute essential for ensuring your website is visible in search. This makes optimizing a website for speed an essential component of any SEO strategy.

The Aelieve team has been long at work optimizing pages for speed and efficiency. We take the necessary steps to ensure that each and every web page on a site is optimized for quick load time and a fantastic user experience. Our clients have full access to speed analytics so they can be sure we're doing all we can to optimize their site.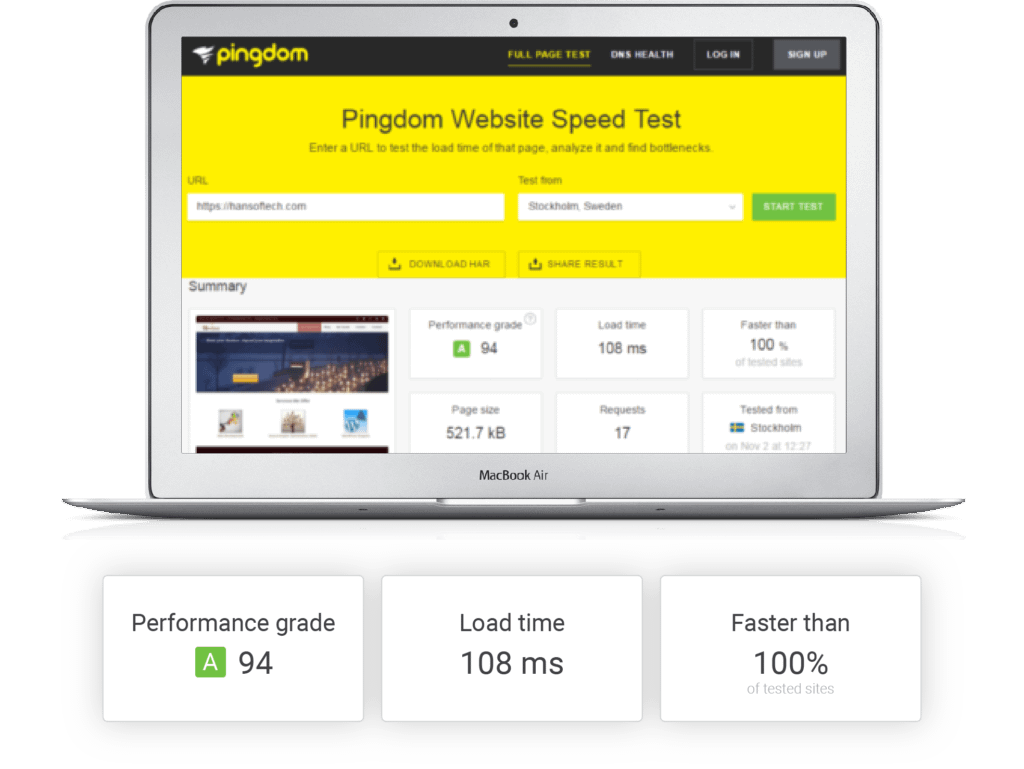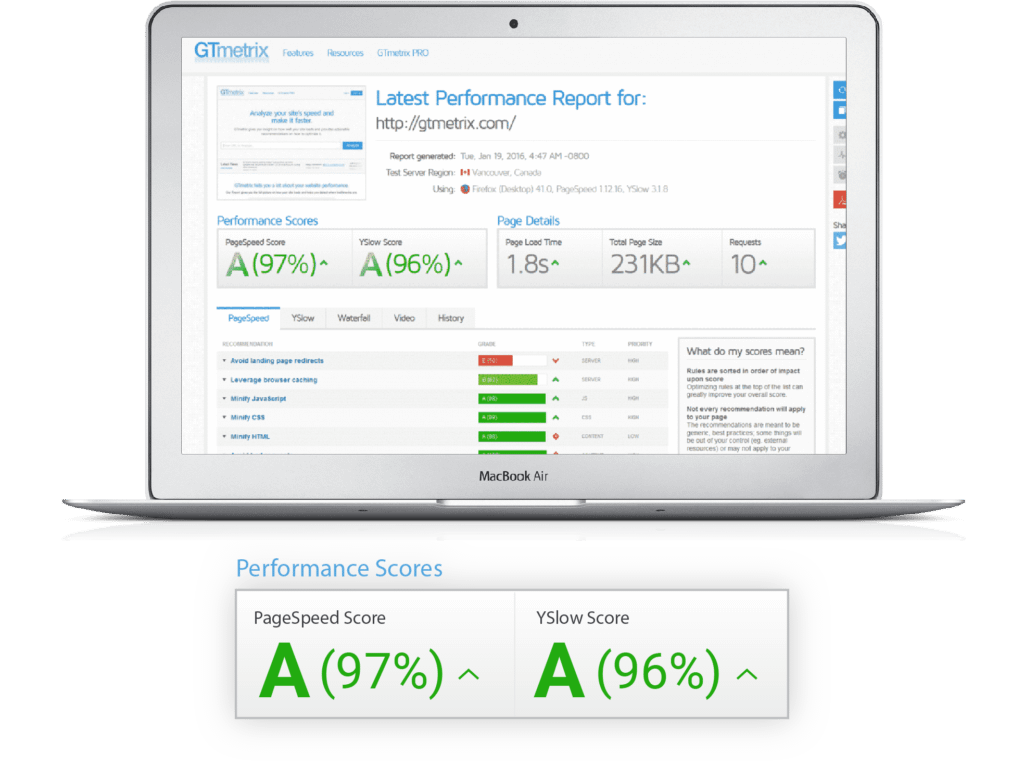 LCP analyzes loading performance and is currently Google's answer to how fast a page load feels. The benchmarks are calculated by Google rendering the largest element on the page.
FID analyzes page responsiveness and is determined by the amount of time it takes the page to load after a user's first action. FID is the only factor that requires a user to determine the performance.
CLS analyzes visual stability of a page determined by when content keeps moving even though the page may seem as if it's fully loaded.