Analyze and improve your website with Aelieve's SEO audits.
SEO audits are designed to give you valuable insights on your site's performance, overall traffic, keyword performance, and all SEO elements to help you understand how your website can improve. SEO Audits are vital to ensuring that a website is optimized to appear in search results. When a website's pages aren't optimized, opportunities for conversion and growth are lost.

Audits unearth urgent website SEO issues, while providing actionable insights into what a website can do to improve its SEO efforts. Whether a full website redesign is needed to reach top-tier SEO, or a few on-page SEO tweaks are needed, our SEO team here at Aelieve delivers comprehensive SEO audits that empower your website to reach its full potential.
Why do you
need an SEO audit?
So many websites are launched before a business has even thought about what it takes to make their website visible for search engines. Google doesn't just let any website rank highly, rather than utilize an immense search algorithm that comprises hundreds of different variables. They use this algorithm to determine which webpages are the most relevant to a user's search query. Websites have the power to signal to search engines that their webpages are the most relevant if they focus on optimizing the variables that make up Google's search algorithm. But companies often don't know where to start.

An SEO audit shows websites the precise areas where they should look to improve. An audit grades a website, and highlights specific on-page and off-page search variables that a website should focus on optimizing. Through this process, businesses can see exactly what they have to do to take their website's online visibility to the new heights. 
How we will optimize
your website with an audit.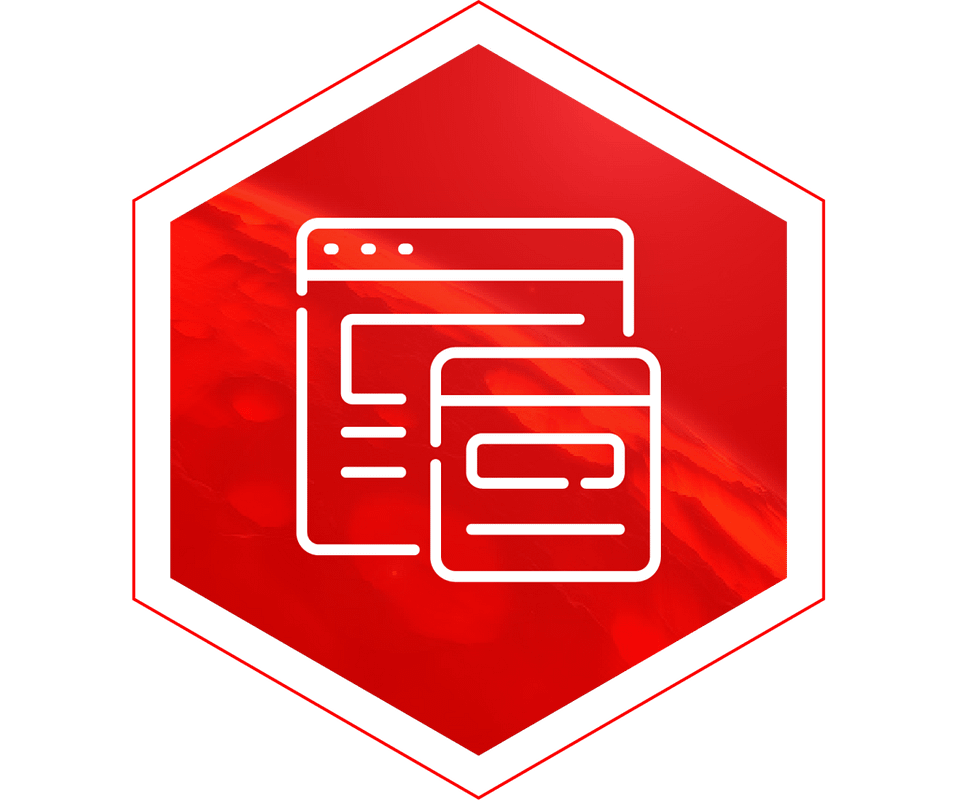 We evaluate the on-page factors that Google weighs most heavily in their search algorithm. Some of these elements include page speed, quality of content, mobile responsiveness, and much more. Then our SEO experts get to work optimizing each factor that needs to be improved.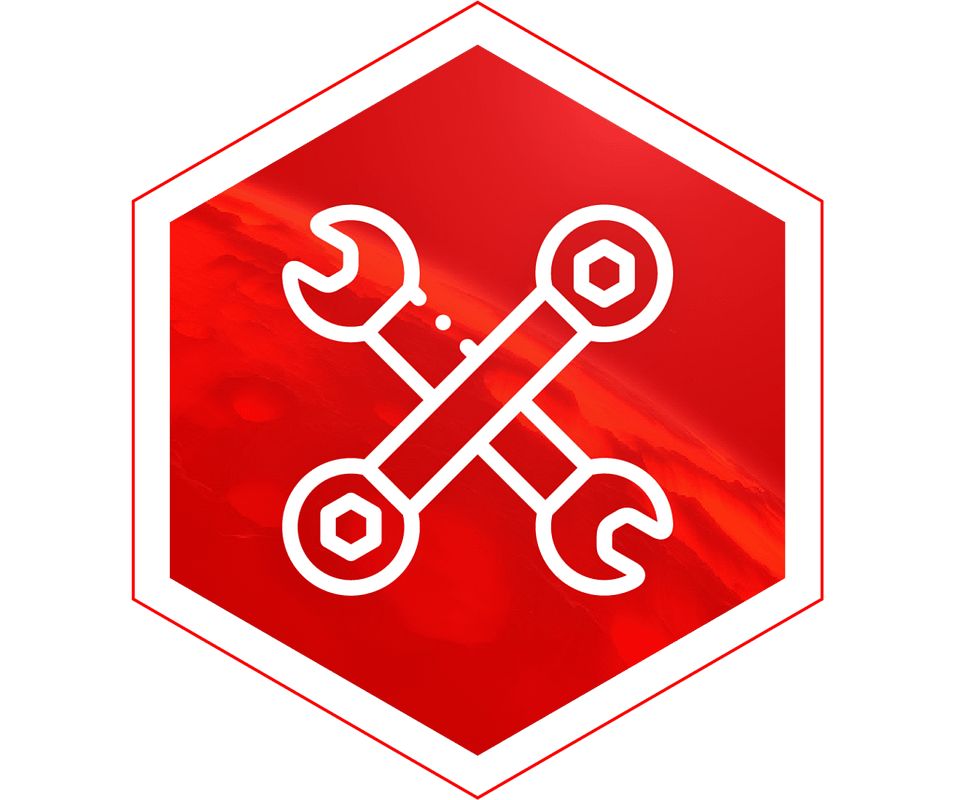 Off-page search factors, mainly centered around external linking, make up the largest component of Google's search algorithm. Gaining external links to your website from other, more authoritative websites conveys your website as an authority to Google. Our SEO team has years of experience gaining external links for clients.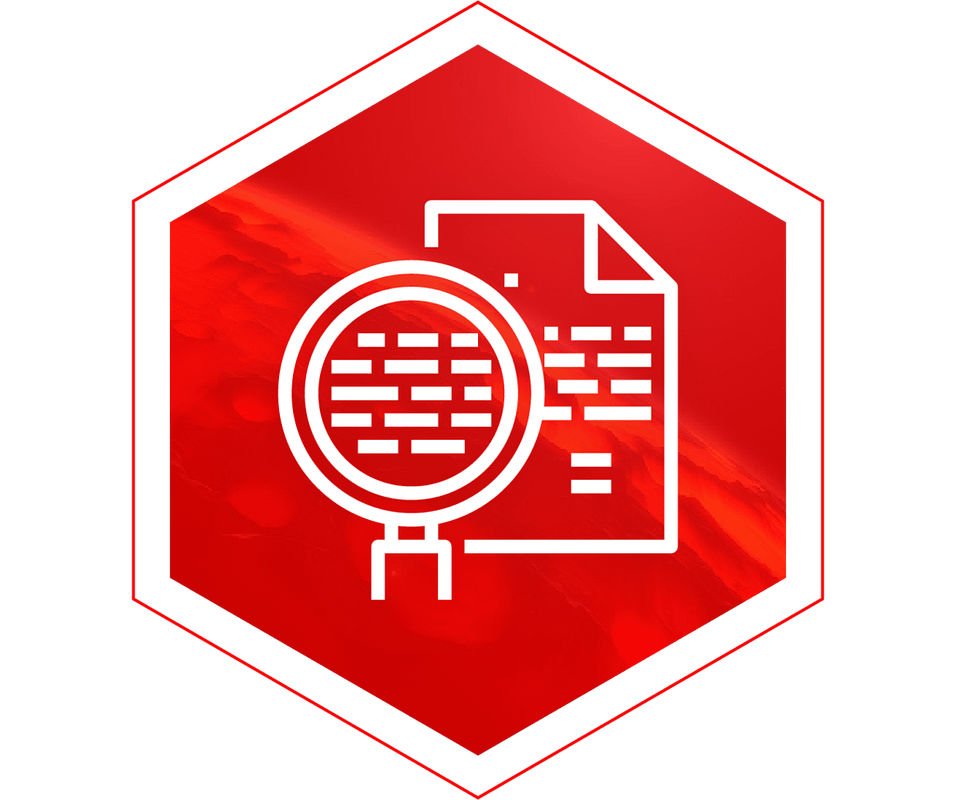 Our SEO audits reveal website's keyword rankings. This shows us how your ranking for each keyword on your keyword list, and shows what keywords grant the greatest opportunity for conversions. We'll continuously monitor your keyword rankings to track your search growth over time.