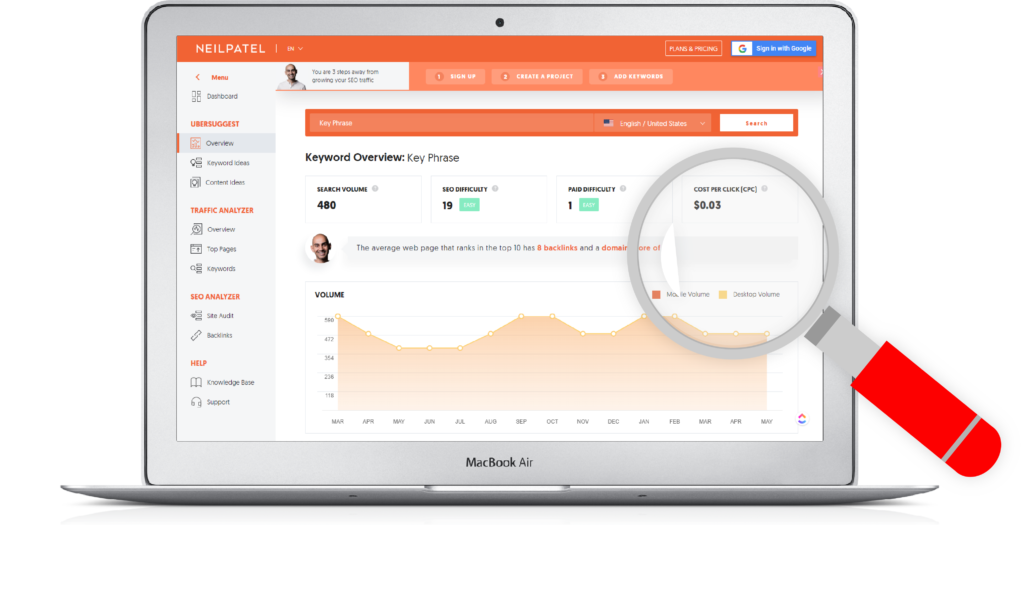 Help internet users find your website.
Key phrase research and tracking is the foundation of all good SEO strategy. Keyword research is the process of discovering how your target audience is searching for your content, products, or services online. It helps inform a website's content strategy, copywriting, and on-site SEO tactics, by telling webmasters how to craft their content so that it satisfies both users and search engines.

Before a website can begin to grow through SEO, keyword research must be conducted to inform a website about who their customers are, what their goals are, and how they interact with search engines. Here at Aelieve, we've delivered SEO results through intensive key phrase research and analysis. Our SEO team has the expertise and tools to take your SEO strategy to the next level.
We'll optimize your strategy.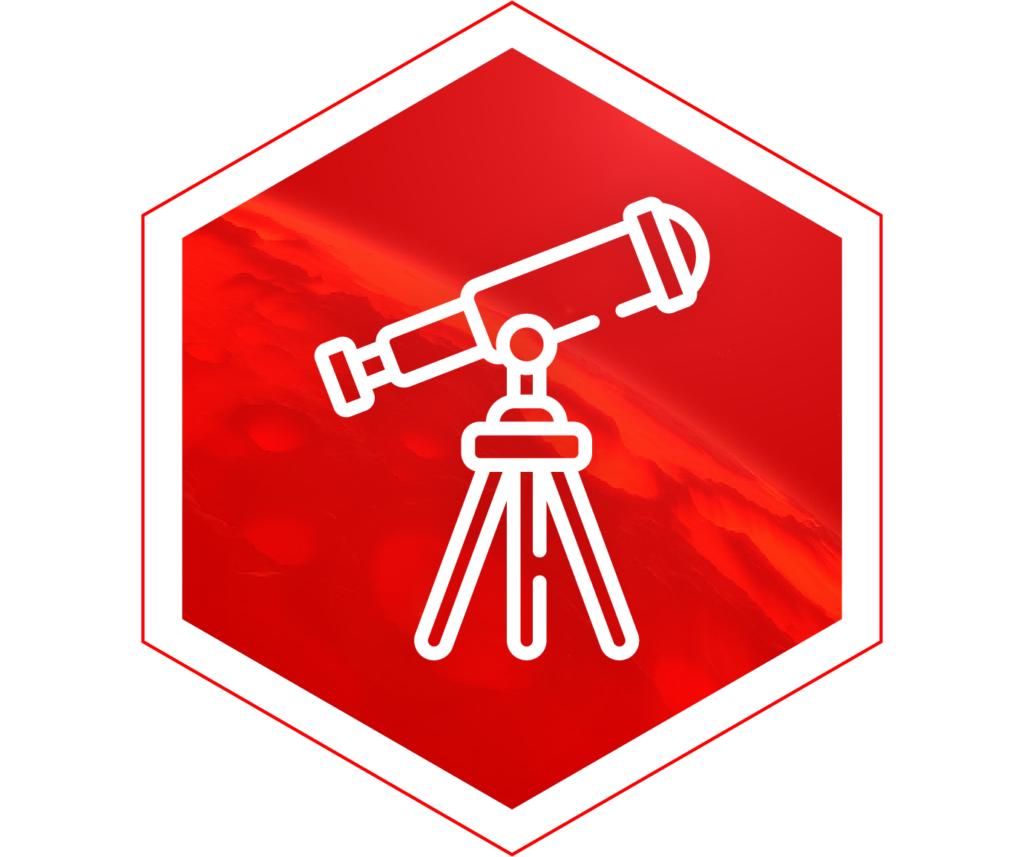 Your website needs greater web traffic. We're prepared to ensure this happens by diving deep into key phrase research tools that provide us with the best short-tail and long-tail key phrases to inform your web copy, and enable your website to gain more web traffic and customers.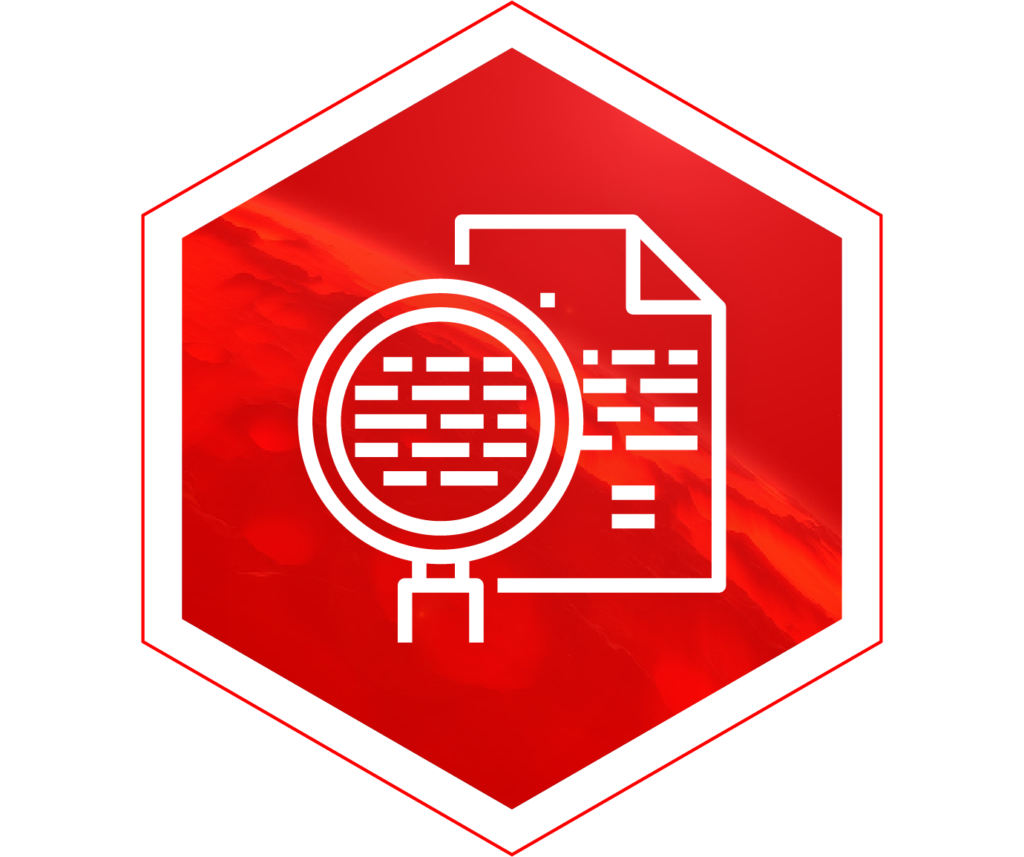 Our SEO teams uses the latest and greatest key phrase tracking tools to determine the quality and return on each keyword. This allows us to adjust your keyword strategy as needed, and to fully optimize your website for your users.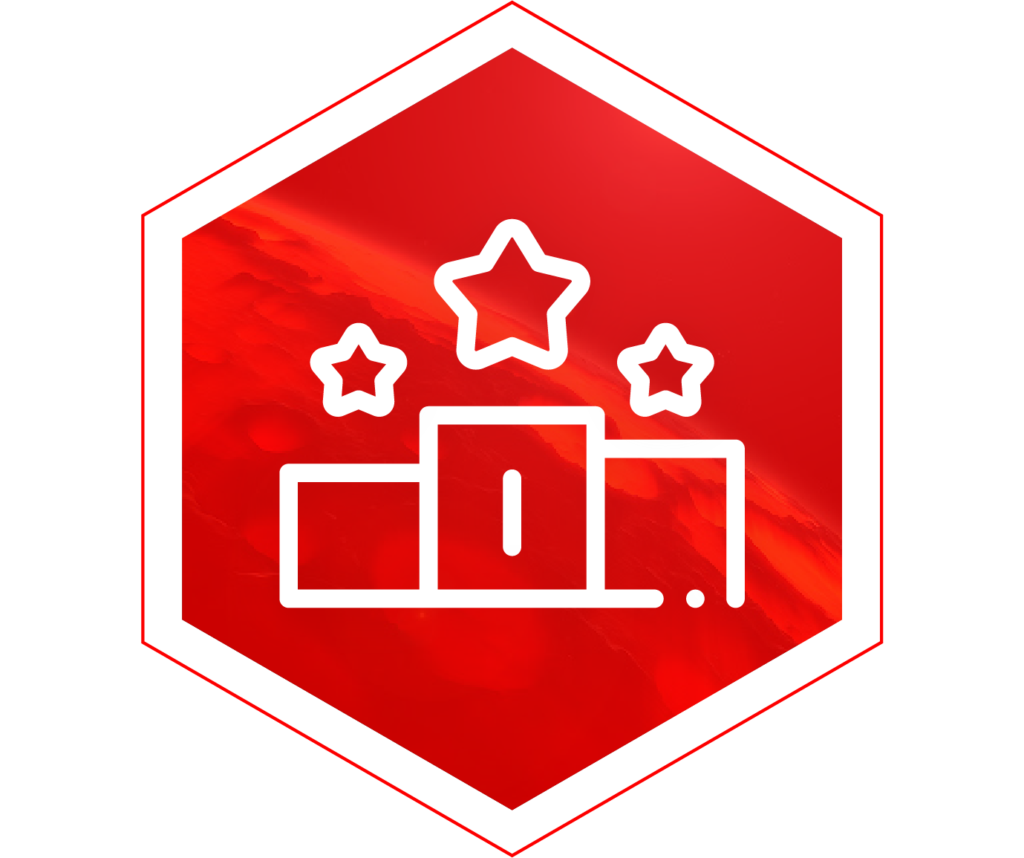 We conduct competitive analyses to find out what your competitors are doing to differentiate their website with unique keywords. Then we identify undiscovered key phrases that provide great opportunities for greater search traffic.
Why do you need
key phrase research?
Every website that wants to improve their search traffic and conversion rates needs to implement a keyword research strategy. With over half of the world's population using the internet, search engines receive billions of searches every day. But a website won't rank well in these search results if they don't have a robust keyword strategy in place. At its core, key phrase research intends to help websites define the specific phrases and words that their potential customers are using to find their products and services online. This research is then used to inform the website's written content, ad copy, and more.

The result is that these websites are able to properly signal to search engines like Google that they are an authority for a specific search query. Websites that focus on key phrase research and implementation have greater potential to rank highly in search engines for multiple key phrases, and are more likely to convert internet users into loyal customers.