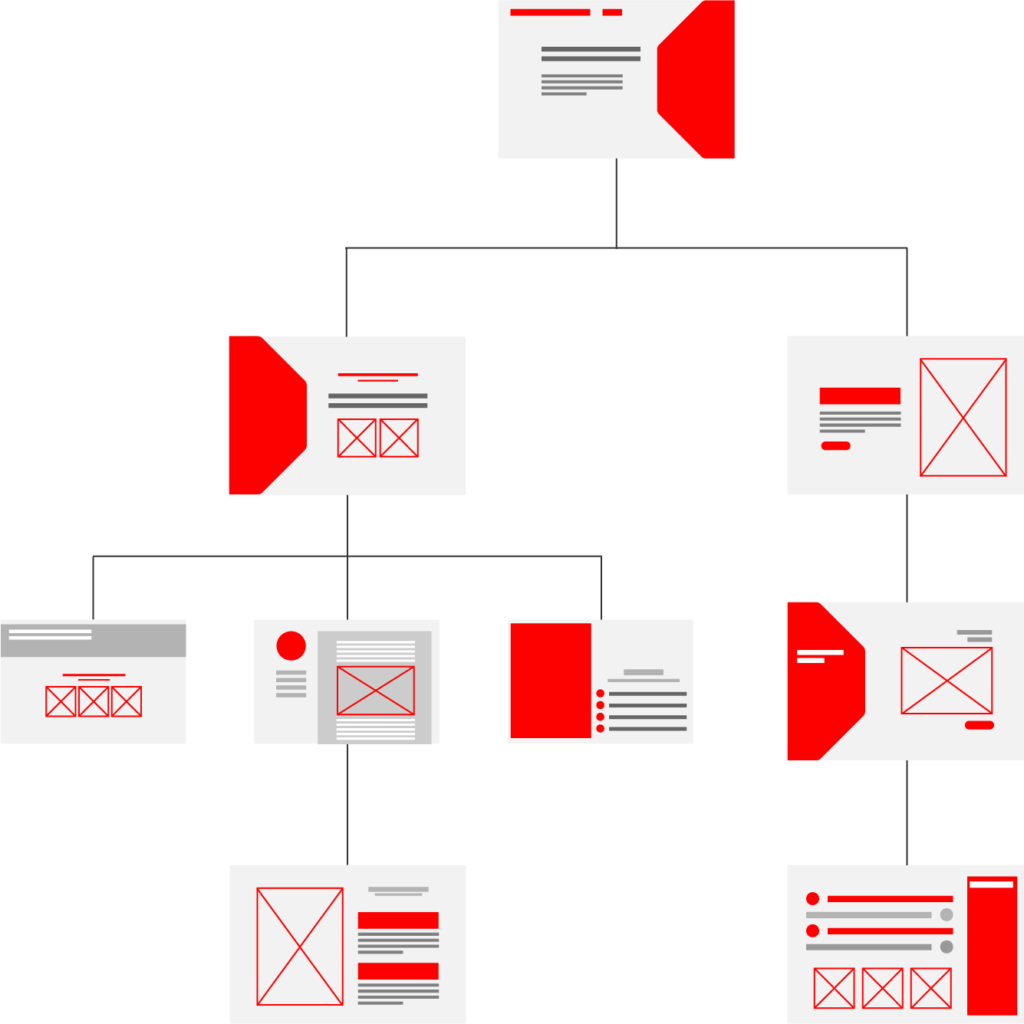 Structure your website intuitively.
Top-tier websites are created with an intuitive site design and structure that provides a seamless user experience. An authoritative website has a well-formulated hierarchy that makes the website easily readable and crawlable for search engines and users alike. Here at Aelieve, whether you're in need of a complete website redesign, or you need a website created from scratch, we're ready to take your website architecture to the next level.
How we will optimize your website with information architecture.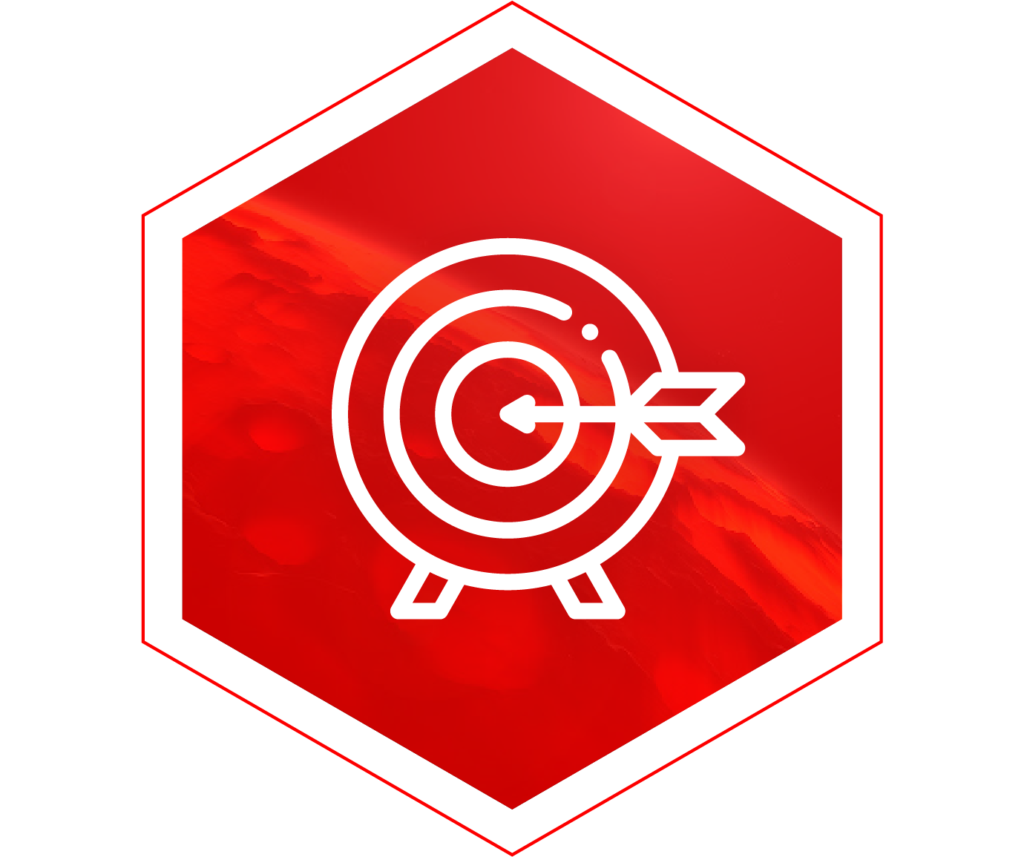 Designing a site hierarchy starts with first defining the objectives of the website. This allows us to identify your business goals and marketing objectives so that we can plan and design your website to achieve your goals.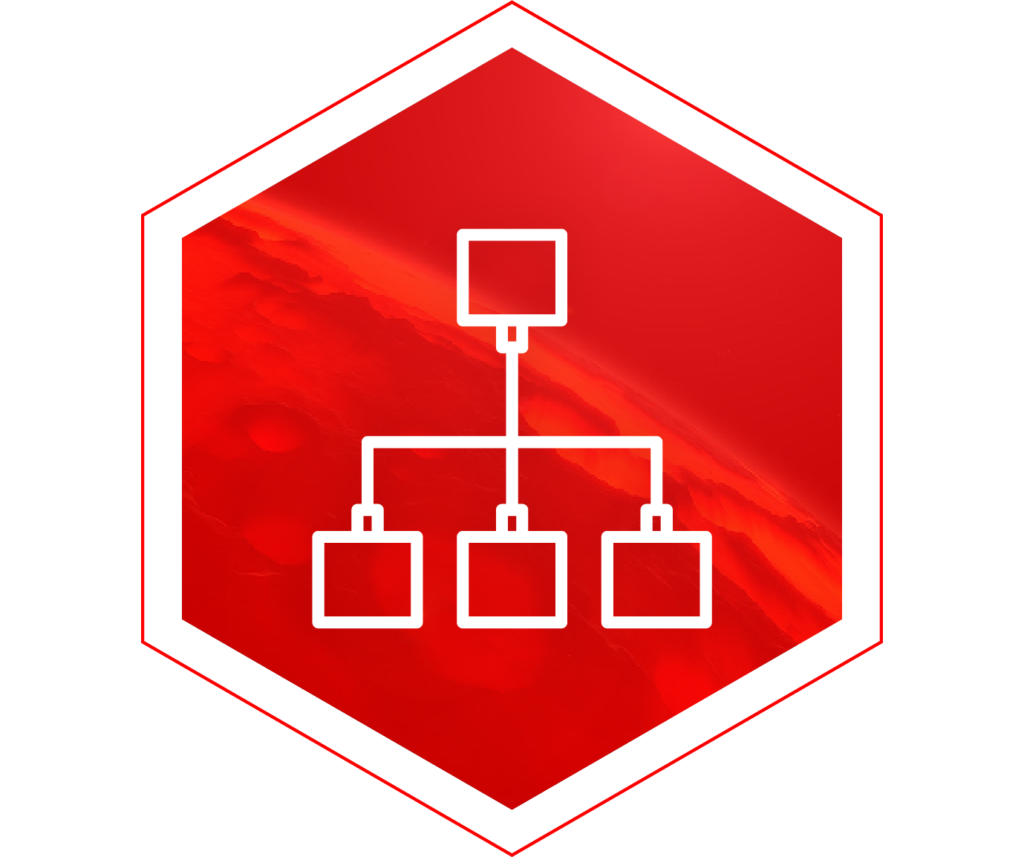 Once we've defined your objectives, we can create an intuitive sitemap that helps you achieve your goals. The sitemap lays the foundation for search engines and users to more intelligently navigate your website to find what they're looking for.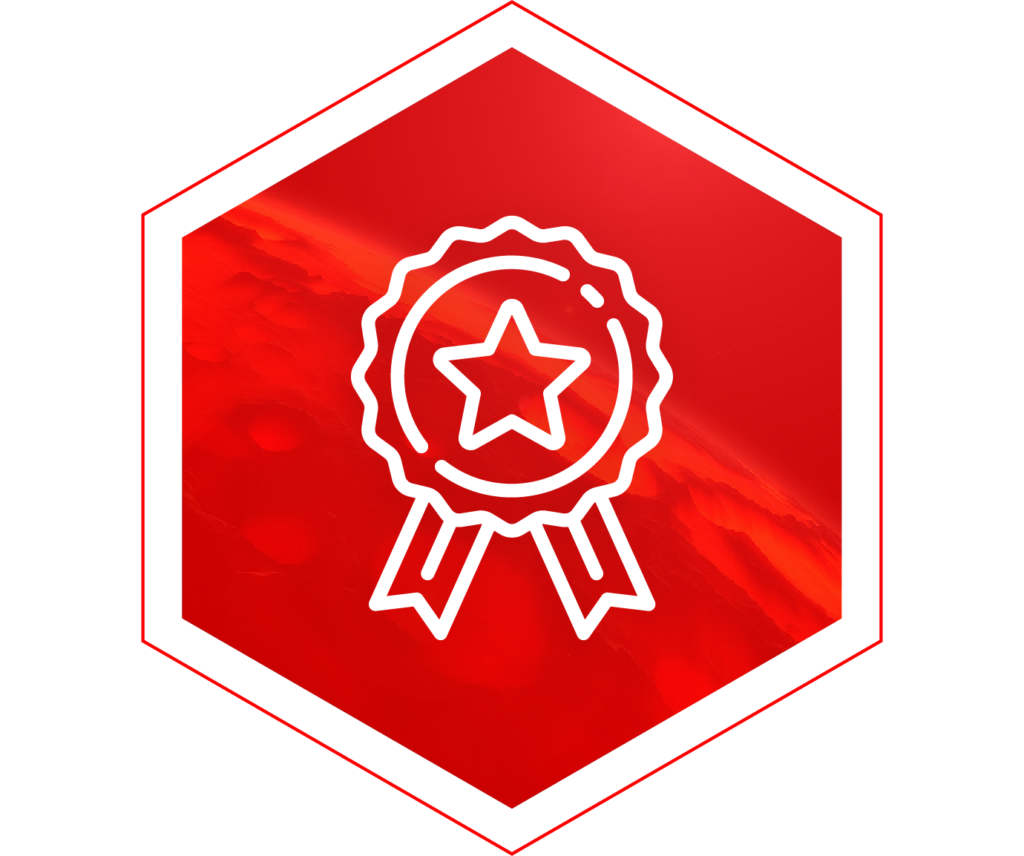 We always follow web design best practices when developing the information architecture of a website. We consider user experience best practice, SEO best practices, site scalability, and many other factors to create a prominent website hierarchy.
Why utilize information architecture?
Making your website user friendly is important. Information architecture enables search engines and customers alike to effortlessly navigate a website so they'll return to the site over time. Arranging webpages so that they're linked to other pages on the site with relevant information is essential to establishing a formidable site hierarchy. A website should be organized so that users know where they are, what else they can find on the site, and what to expect next. This helps to create the greatest user experience possible.