Canonicalization Analysis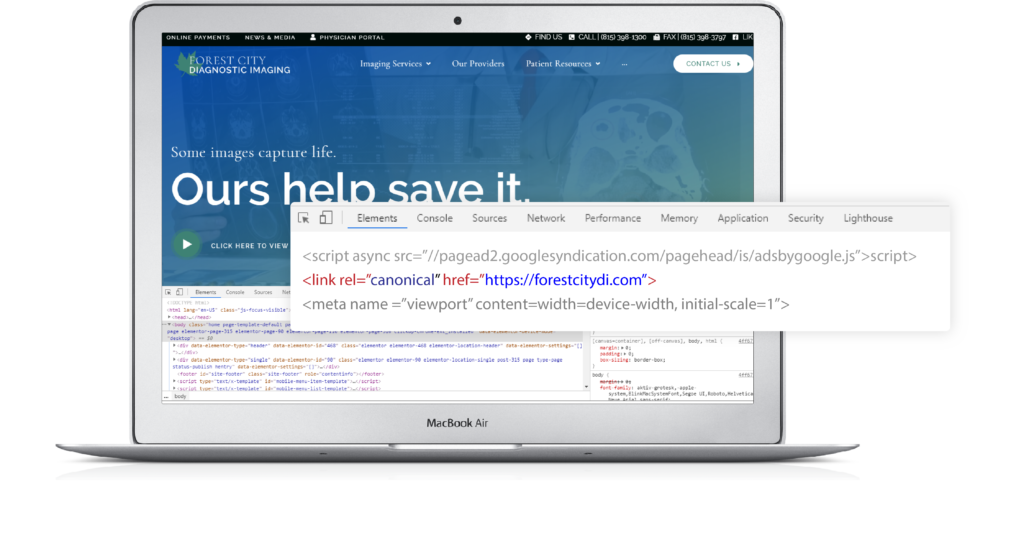 Help search engines crawl your site.
We pride ourselves on learning, adapting, and evolving. We do this with your website as well. We analyze each part of your website to ensure all links and redirects work properly. Canonicalization analysis is the process of telling search engines what the "standard" copy of a page is. Search Engines use this as redirects or to fix broken links that may not be active. We take the time to ensure that links on and to your site are working properly and provide you with the best SEO benefits.
CANONICALIZATION ANALYSIS
Canonical tags best practices.
It's not a problem if canonical tag points to the current URL.
Canonicalize Your Home-Page
Prevent unforeseen problems by putting a canonical tag on your homepage.
Make sure to spot-check your URL's especially on CMS-driven or eCommerce sites.
Send clear signals so search engines don't get confused. I.e. don't canonicalize page A to page B and then Page B to page A.
Be Careful w/ Near Duplicates
Proceed with caution if you use canonical tags on pages with similar content.
Canonicalize cross-domain duplicates. If you control both sides, you can tag across domains.
CANONICALIZATION ANALYSIS
Why do you need
canonical tags?
Canonicalization analysis is used to tell search engines that a specific URL is the master copy of a page. This prevents search engines from displaying duplicate content that may be on multiple URLs. This is beneficial because it allows you to tell the search engine which copy you want you want to display in search engine results pages.