Search Engine Optimization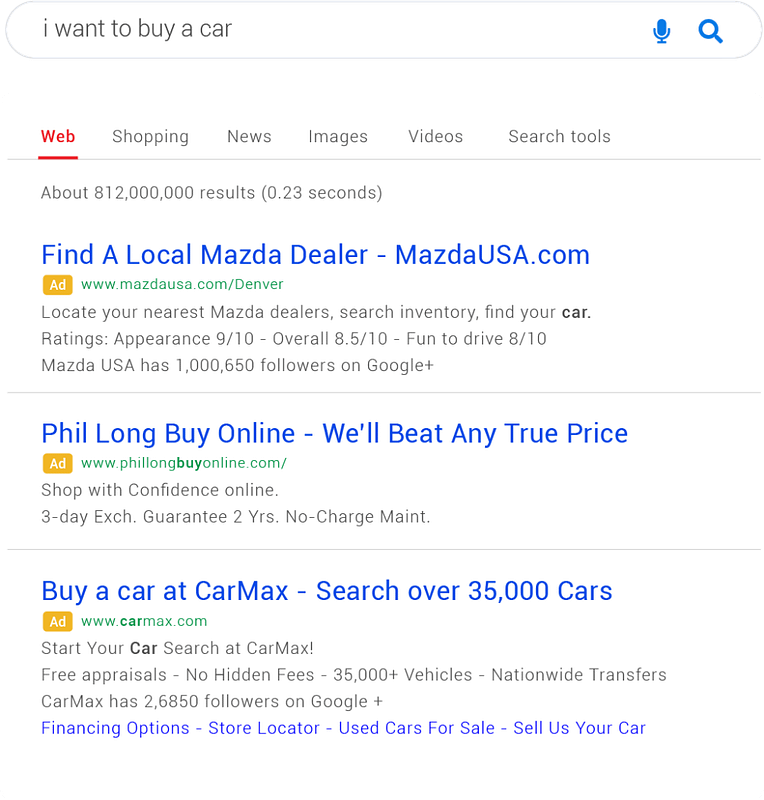 Boost your website traffic.
SEO, or search engine optimization, is one of the most effective ways to drive traffic to your website and increase revenue for your business online. With SEO, you can optimize your site to rank higher in search results for keywords your target audience searches online.

With 80% of users, from businesses to consumers, turning to search engines to find their next purchases, SEO is a critical component when it comes to your company's future. Even as an established business, it's essential for your enterprise to leverage SEO to expand your reach online and make the most of your marketing budget.
Search Engine Optimization
We know SEO inside and out.
Our dedicated SEO experts do everything for you. They optimize your website, write meta tags, meta descriptions and more on an ongoing basis to help you outrank your competitors online. Then you can track all the work and the results from our search ranking dashboard at any time with 100% transparency. We bring the best tools to each SEO strategy, and we know how to use them best.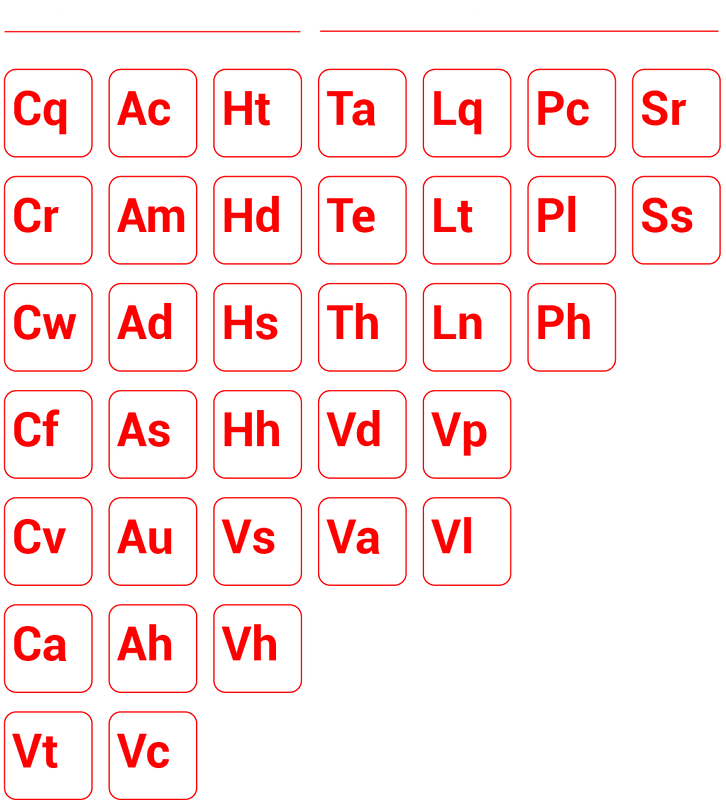 SEARCH ENGINE OPTIMIZATION
SEARCH ENGINE OPTIMIZATION
Search engine optimization is our bread and butter. With decades of experience our SEO strategies are built around thorough research and scientifically tested data. Before we begin enhancing your SEO efforts, our team of SEO specialists analyze all aspects of your brand, digital presence, industry, and customers before creating an unstoppable SEO strategy that delivers real results.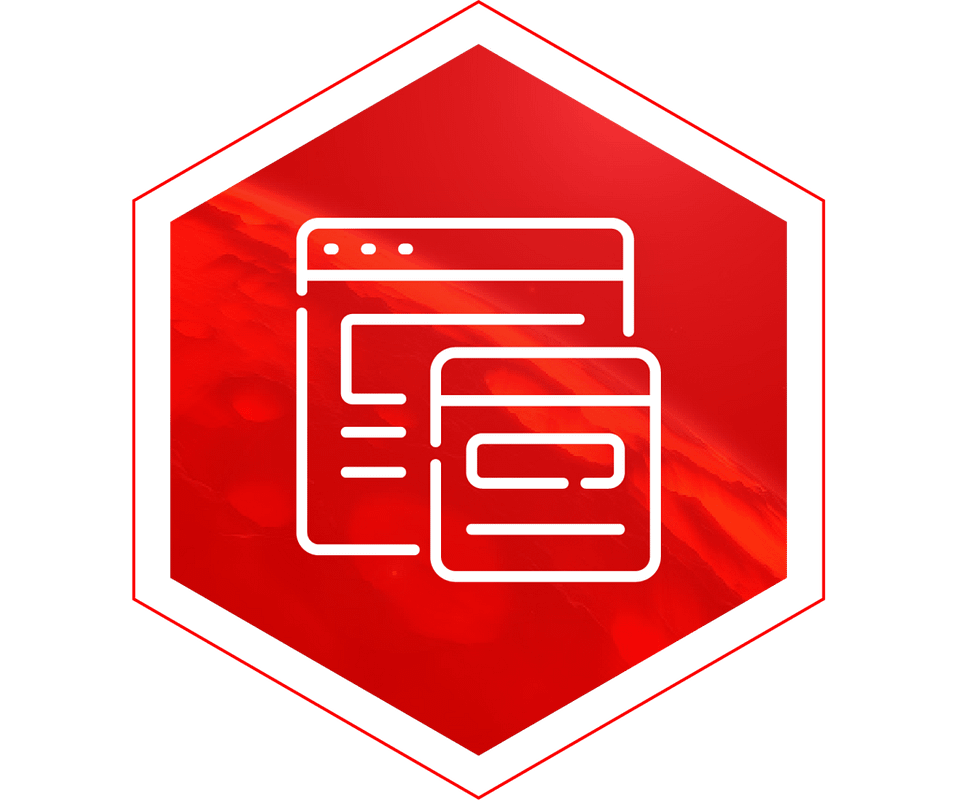 We optimize each webpage with SEO-optimized features including research-based keywords, optimized content, header tags, and more.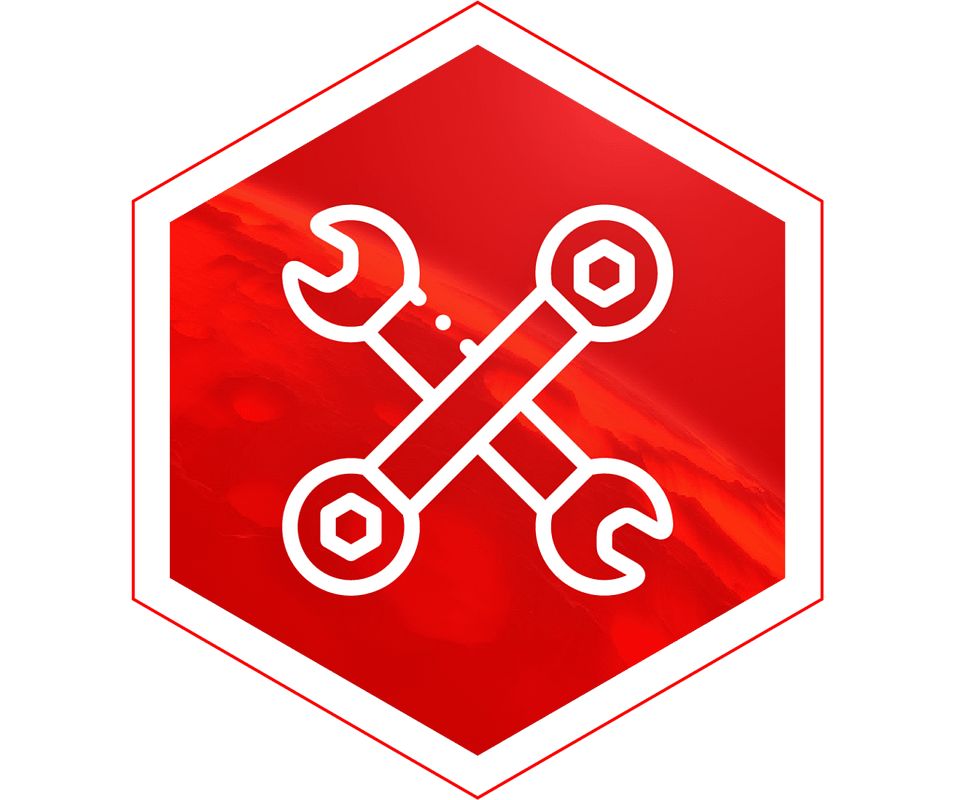 We boost search rankings by optimizing on back-end features including site speed, crawlability & indexability, XML sitemaps, and much more.
Physical storefronts need a robust local SEO strategy that helps businesses outranks the competition, and appear at the top of local search results pages.