Local Search Optimization
Help local customers find your info.
Local search optimization is how businesses with physical storefronts increase their visibility in search. Just about everybody uses local search through Google and Google My Business on a weekly basis at the least. But searchers won't find businesses unless they've optimized their digital presence for local search.

Local SEO is achieved through an array of different methods, some of which can be done through traditional SEO tactics, and others through specific local SEO tools. To thrive in local search, brands need a fully managed SEO strategy with experts like us.
LOCAL SEARCH OPTIMIZATION
Why do you need local SEO?
Over half of the people who make a Google search for a local company visit the store they were searching for the same day. This makes local search optimization especially useful if you run a business with lots of face-to-face transactions. Optimizing your website so that your business appears in the 'local pack,' which is Google's three top local listings for a search, can bring great returns to your company.

Customers want to be able to simply and conveniently find information about your industry or business. You can make the search easier for them by using local search optimization, and in doing so, create returning customers.
LOCAL SEARCH OPTIMIZATION
of all Google searches are local searches
of smartphone searchers visit a store within a day
of local mobile searches result in an in-store purchase
LOCAL SEARCH OPTIMIZATION
How we will optimize
your brand for local search.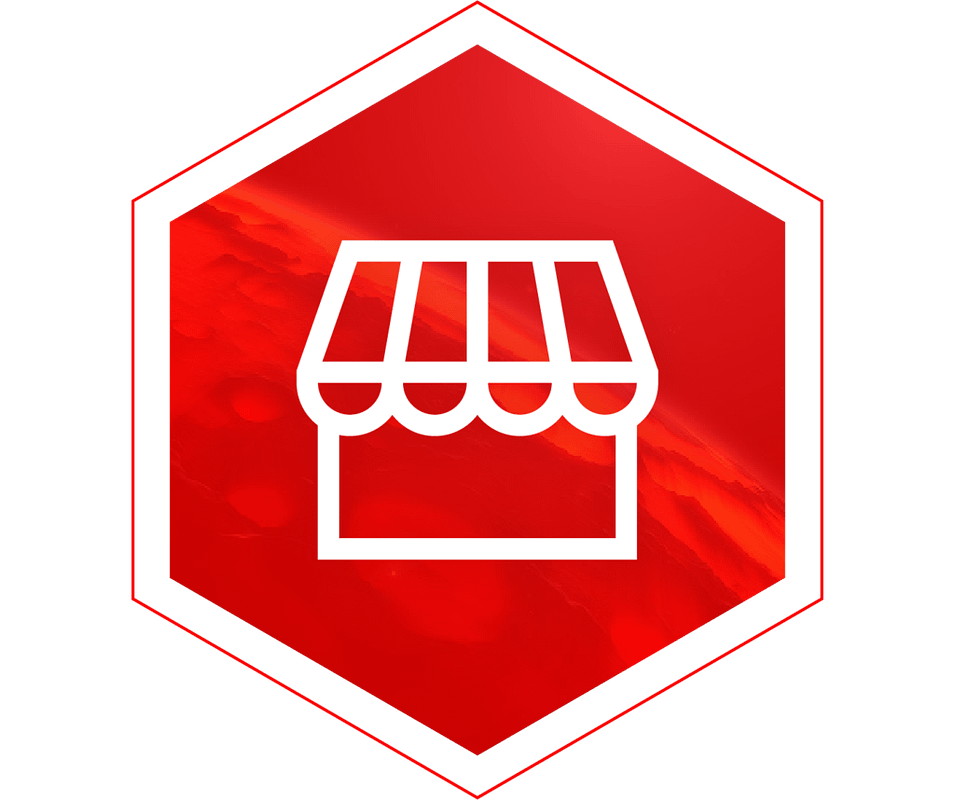 Google My Business (GmB) is the single most important platform for businesses wanting to increase their local visibility. GmB search results appear above organic search results, meaning businesses have a prime opportunity to appear in the top three results of search queries, where searchers will see your website information, address, and phone number. But your business won't appear in these top results unless you have a well optimized GmB account. We can help.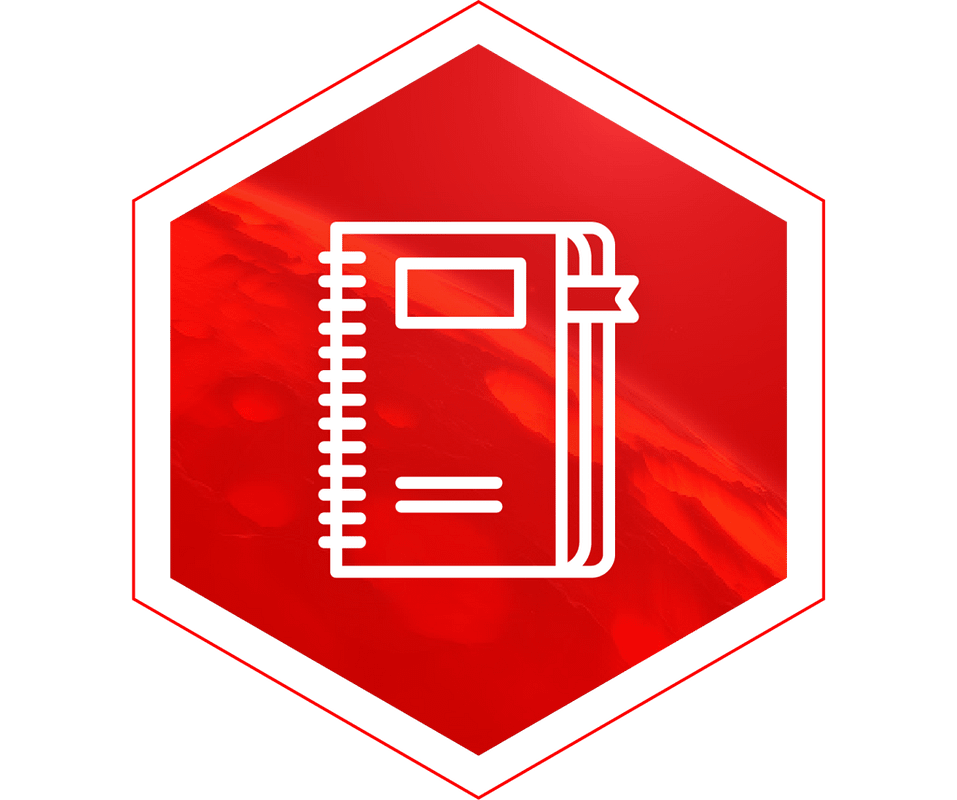 A significant piece of Google's local search algorithm can be attributed to a company's use of consistency in NAP (name, address, phone number) listings. NAP consistency allows search engines to easily find your NAP information, and in turn, allows local searchers to find your NAP info so they can find your address and phone number. Without consistent NAP across all directory listings, Google doesn't know which information is correct and they won't rank your business in local search.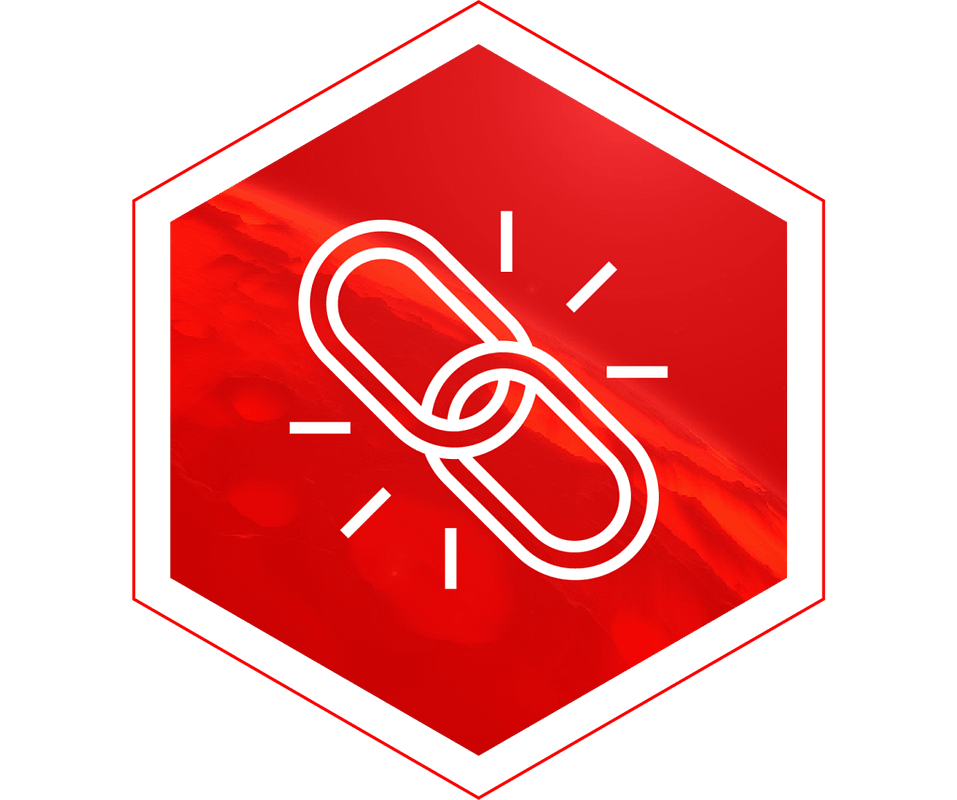 Search engines simply want to display the best-optimized and most trusted brands in local search. One of the best ways to signal trust to authority in search is to gain inbound links from other local or regional websites. Gaining inbound links from organizations such as Chambers of Commerce, vendors, and other affiliates will show search engines your authority in your area.