Expand your reach with Google My Business.
Google My Business allows businesses to effortlessly connect with customers for free. You're missing out on hundreds of potential customers if they can't find your store information on Google's local search. Take control of your business profile and talk to our experts about optimizing your Google listing.
Ensure customers in your
neighborhood can find you.
When you're a local business, you need to ensure customers from the neighborhood are able to find you easily. The best ways of doing this is with Google My Business.

GMB is a free tool that enables users to find and contact local businesses. Although there are many online local directories, GMB is the most popular, taking up over 80% of the local search market.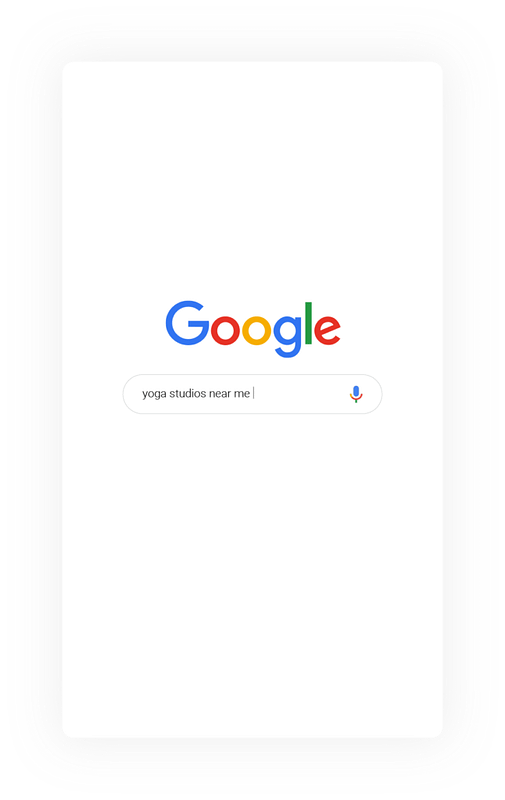 Provide them with directions.
Your "Google My Business" profile is what people see when they search for your business or businesses like yours. Customers can see everything from social posts, to reviews, GPS directions, and even call your business straight from their search results.

Take control of your business profile and talk to our experts about optimizing your Google listing. The service makes it easy to connect with customers and discover how customers are interacting with a business on Google.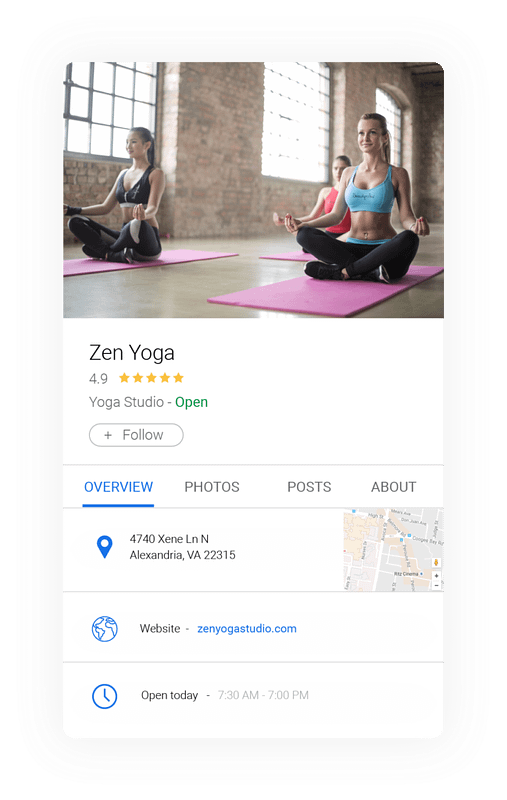 Show up in the top
3 spots on search engines.
We have seen many businesses go out of business due to lack of leads and others revive in no time at all with the judicious use of Google My Business. If you are not leveraging GMB, start today. If you are already doing it, then this is a good time to step back and review the effectiveness of your strategy.

To appear in the top 3 Google My Business listings, you need a well optimized GmB listing and your business address must be verified. We work alongside you to get your business well represented and optimized to appear above other companies in your market in Google's local search.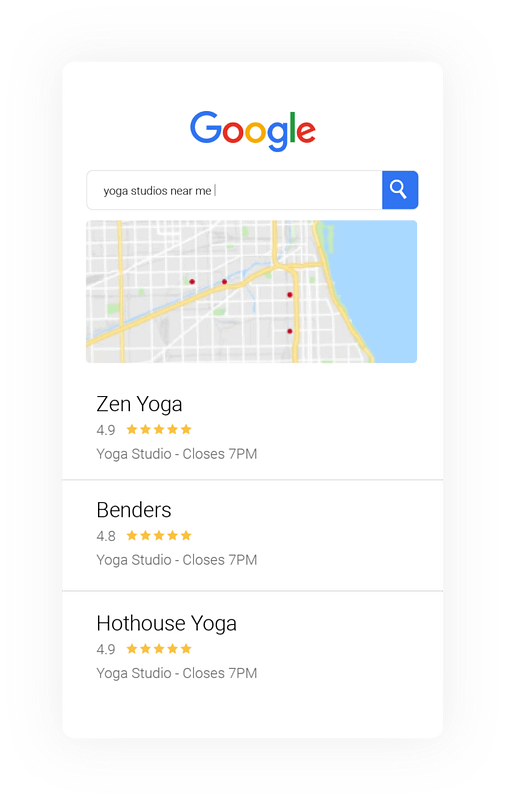 GOOGLE MY BUSINESS OPTIMIZATION
There's a science behind
GmB Optimization.
We audit your current GmB listing to ensure that your information is accurate, comprehensive, and updated. Then we make sure each information field is filled to make your profile is as strong as possible organically.
We help you to target customers to send you reviews. A good GmB reputation through reviews strengthens your reputation with Google so you rank better.
We help you build authority on GmB with GmB's messaging feature where we communicate with you one-on-one, answer questions, and interact with customers to build loyalty.
Build your GmB authority by regularly creating posts, just as you would for your social media accounts, to inform your customers of any business updates.
GmB insights is a free, valuable that tells you where customers are finding you, what actions users take on your listing, GmB phone call analytics, and more.
GOOGLE MY BUSINESS OPTIMIZATION
The world searches on Google.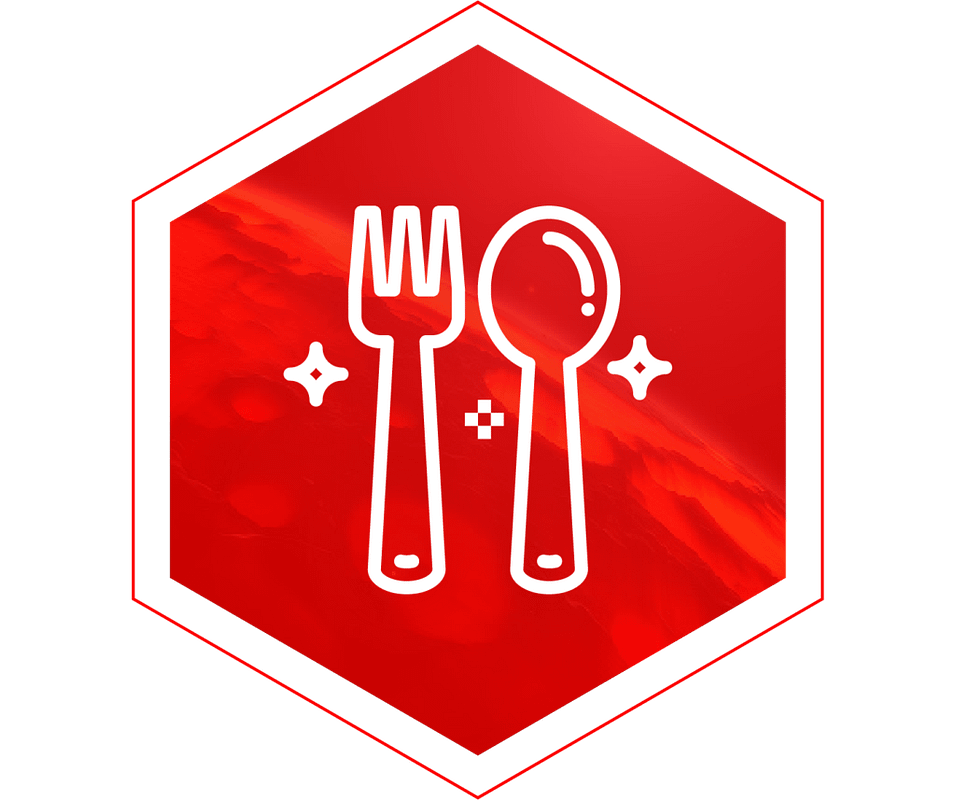 Searches for Coffee Shops
Searches for Clothing Stores
Searches for Beauty Salons