We optimize digital
experiences.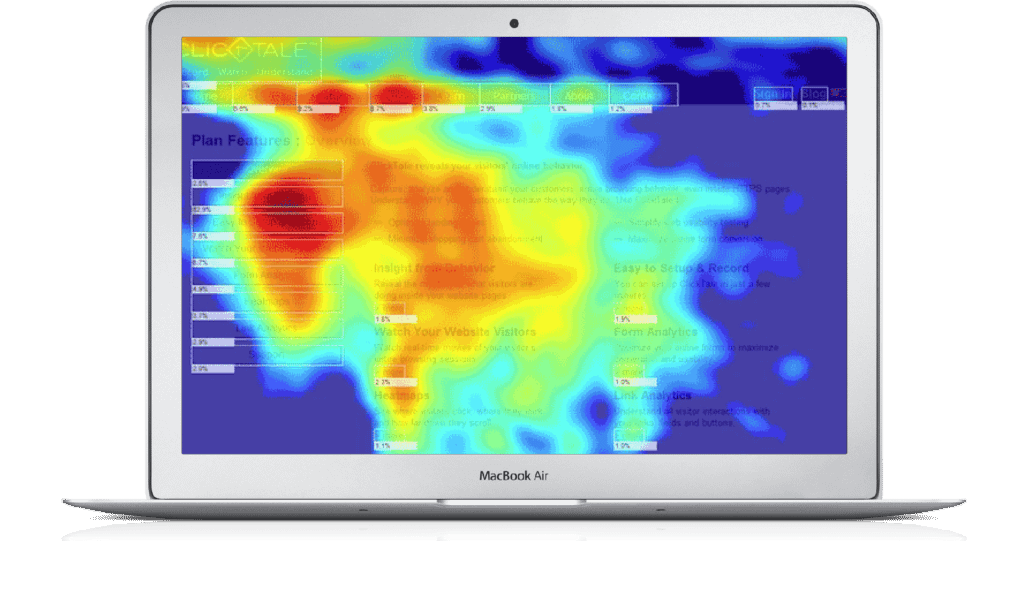 All of the traffic in the world means nothing if it's not converting into paying customers, sales, or clients. Optimizing your conversion rate is an essential part of digital marketing. Increase the percentage of your website visitors who turn into leads. Make your web pages more relevant to visitors and increase customer trust with multiple forms of optimization.
A/B testing (also known as split testing or bucket testing) is a method of comparing two versions of a webpage or app against each other to determine which one performs better. AB testing is essentially an experiment where two or more variants of a page are shown to users at random, and statistical analysis is used to determine which variation performs better for a given conversion goal.
The benefits of tag management (and specifically Google Tag Manager) are enormous to any business, large or small. You can add and update Google AdWords tags, Google Analytics tags, DoubleClick Floodlight tags and many non-Google third-party tags directly from Google Tag Manager, instead of editing site code. This reduces errors, frees you from having to involve a webmaster, and allows you to deploy tags on your site quickly.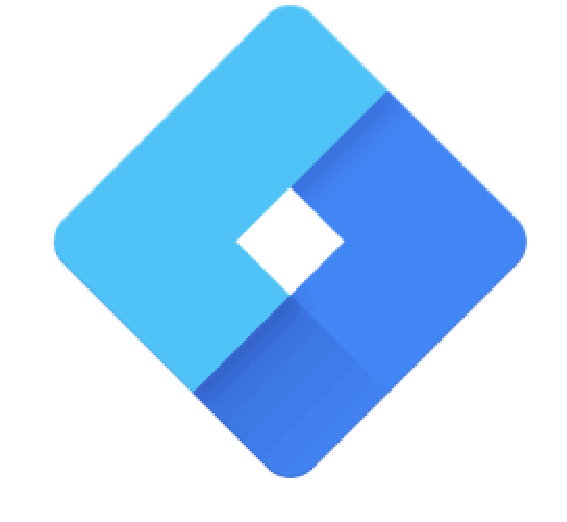 A heat map is more than just 'eye candy.' It's an extremely insightful tool as long as you know what you are looking for (read more about understanding heatmaps if you need a refresher). To help you get there, the Aelieve team put together a run of multiple tests that will give us simple and actionable ways to improve your site pages.
Instant visual feedback – Give your visitors an easy way to leave instant visual feedback on your website or app. See what people love and hate, identify issues, and find opportunities for growth.
Deliver personalized experiences in under 20 milliseconds. This means you can target visitors during a current session based on in-session behaviors, such as active time spent viewing a product or overall engagement with content in a particular solution area.
We place a unique phone number on an offline campaign to see which phone leads originated from that campaign then review the online or offline analytics and conversions to fully understand the successes of each campaign. Being able to track successes back to campaigns will help you make important decisions like expanding or shutting down a campaign, or optimizing for better performance. To the right are some several examples of how online and offline analytics can be tracked:
See what your users see – Eliminate guesswork with Recordings of real visitor behavior on your site. By seeing your visitor's clicks, taps and mouse movements you can identify usability issues on the fly and issues they encounter.
Where are your visitors dropping off? – Find the biggest opportunities for improvement and testing by identifying on which page and at which step most visitors are leaving your site. Customize the site experience for each segment of your customers. With Optimize, you can choose which of your website visitors you want to be included in your site experiment.
Get to know your audience better – Build your responsive surveys using an easy editor. Collect responses in real-time from any device. Distribute your surveys using web links, emails or invite your visitors just before they abandon your site to uncover their objections or concerns.
How are your forms used? – Improve online form completion rates by discovering which fields take too long to fill, which are left blank, and why your visitors abandon your form and page.