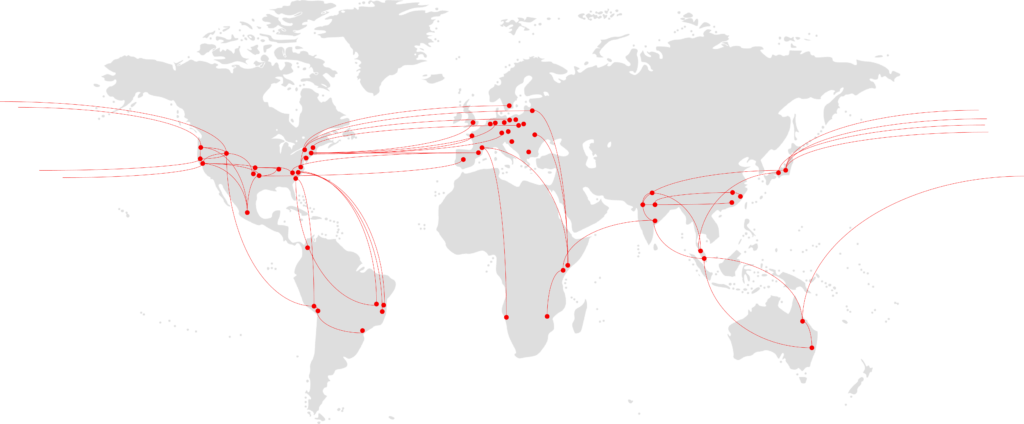 Help local customers find your info.
Powered by Google Cloud Platform and its 18 global data centers, we offer cloud hosting services for your website. With Google Cloud Platform, everything is interconnected over their premium tier network, designed to minimize distance and hops, resulting in fast and secure transport of your data.

We provide you with your own virtualized private cloud server with dedicated resources. Cloud servers are more scalable than a dedicated server, and enables access to an immense number of customization tools
Our infrastructure is built on Google Cloud Platform which puts the power of Google's hardware at your fingertips. Your site can scale up to your needs, and the power is always there when you need it. We don't just sit around waiting for hacks to happen. We keep all of our server software up to date and constantly monitor events network-wide.

Suspicious activity is investigated and dealt with immediately.If your website is hacked we guarantee that we'll fix it for you with immediate priority. Our technicians have years upon years of experience dealing with all sorts of WordPress issues and will restore your site to perfect working condition. Spend less time worrying about your website and more time growing your business. Whether you need to roll back your site or you're hit with a sudden surge of traffic; Aelieve's got you covered every step of the way.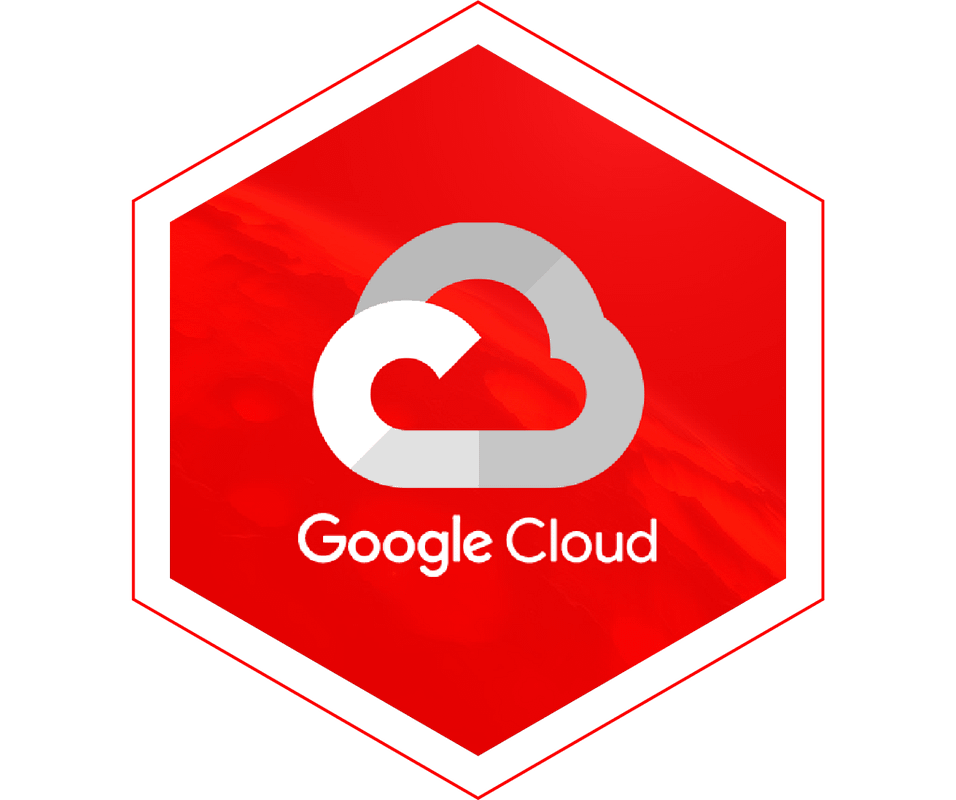 Built on Google Cloud Platform.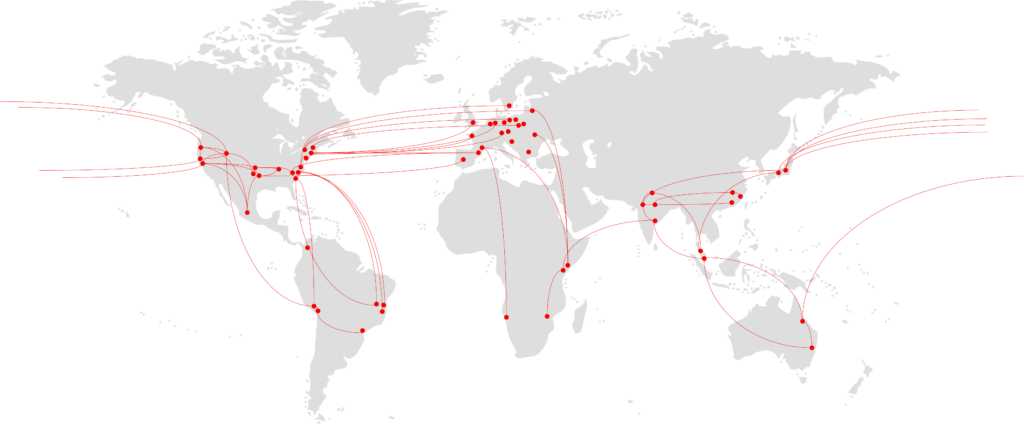 Industry-leading price/performance and future-proof infrastrrructure.
World fastest content delivery using Google's global network.
Reliable, resilient, low-latency DNS serving Google's worldwide network.
Commercial web serverr specialized in WordPrress caching and PHP processing.
Why you should
utilize cloud hosting.
Here at Aelieve, we've intergrated the next generation Content Delivery Network. Our platform was designed and built to integrate emerging technologies to ensure our customers receive the most advanced protocols on the web; today and tomorrow. We check the status of all websites we host every 2 minutes. That translates to 720 checks for each of your sites every day. We backup your sites at least once every day. Should the worst happen you'll be able to reinstate a backup of your site with the push of a button. We offer separate backups on all environments – live and staging – so your development efforts are equally as safe.