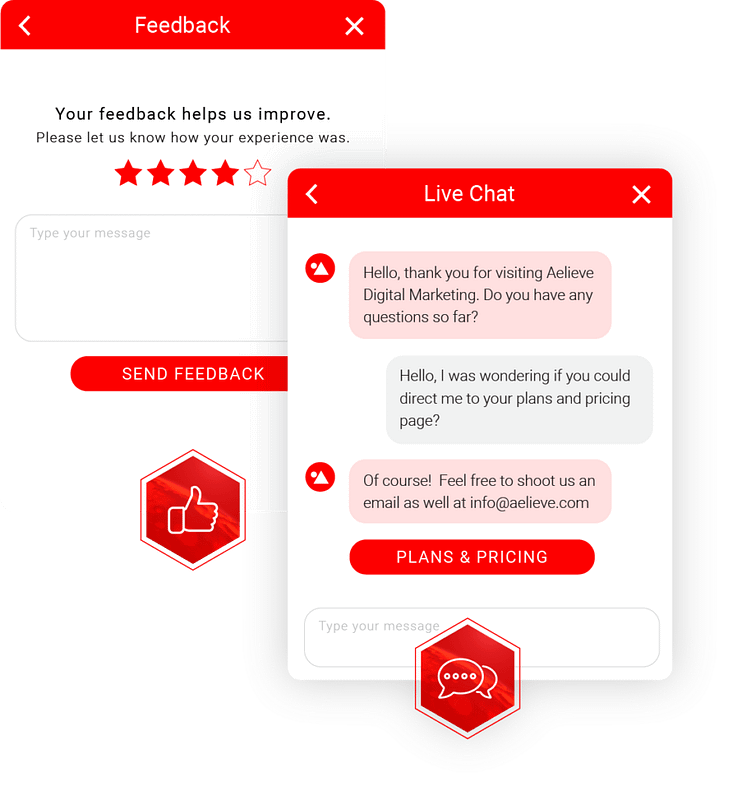 Answer customer questions quickly.
Chatbot integration enables businesses to streamline customer support on their websites AI chatbots that can answer customer questions as they come. Chatbots come with advanced artificial intelligence, natural language processing, and machine learning that empowers them to understand what customers are asking. This enables the chatbot to seamlessly respond to queries with valuable answers, information, or resources within seconds. Here at Aelieve, we're ready to help you take your website to the next level with on-site chatbots that optimize the user experience.
More than just a chat bot.
The personalized experience of each chat provides businesses with valuable customer insights, data, and information about the customer journey. Businesses can uncover insights such as customer preferences, purchase history, website bugs, and any problems customer may have on your website. All along the way your automated chat bot provides the experience of talking with a real person, building trust between your brand and your online customers, and helping improve conversion rates.
Choose multiple different tools for your chat bot to display. You can display anything from a live chat feature to customer testimonials.
Set your business hours and availability and customize the panel appearance to match your brand themes.
Once your chat bot is customized to your liking, we will embed the chat bot on your site and your site visitors can start chatting right away.
Chat bots are a must for any business looking to streamline their online presence. Chat bots improve customer service by following guidelines that human customer support representatives aren't always able to. This means chat bots will always respond respectfully and politely, and provide customers with a great experience on your website. They also provide a great customer experience by delivering the answers and resources customers are looking for almost instantly after a customer submits a query.
Why you need more
than just live chat.
Let your website visitors know they can trust you and your business by enabling the user feedback and client testimonial tools on your website chat bot integration.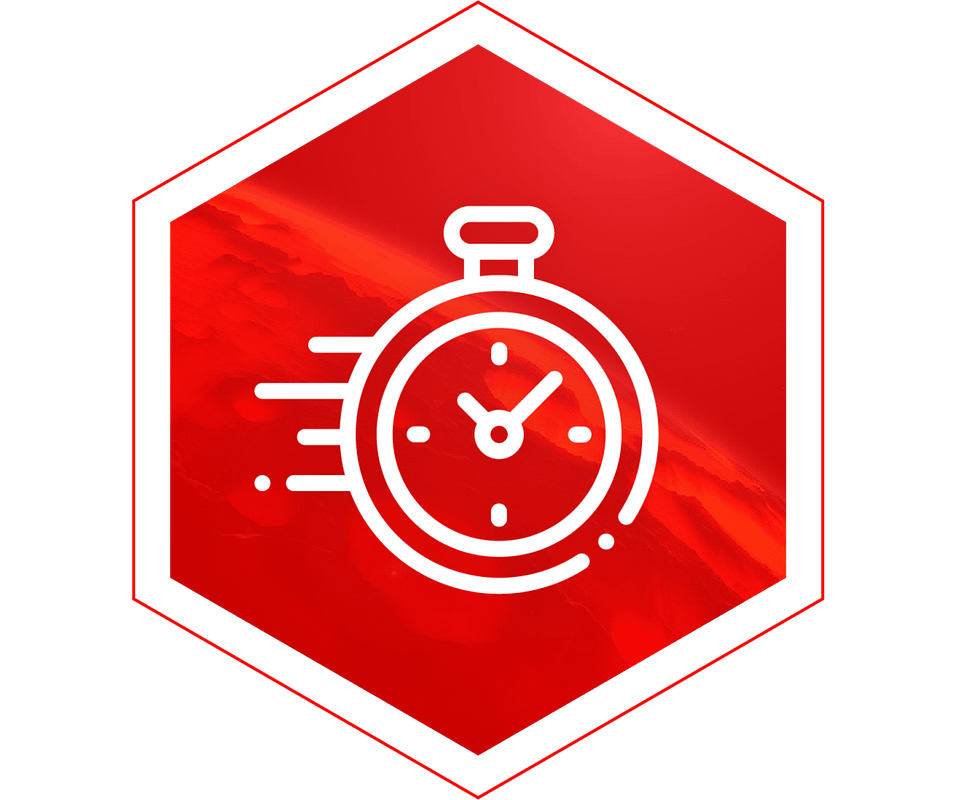 Engage with your customers even after your business hours by integrating a chat bot into your site where visitors can chat real-time with a smart chat bot.
Some users aren't comfortable with chatting with a robot, but that's okay because you have the availability to have a team member reply to a chat and even the option to have a video request.