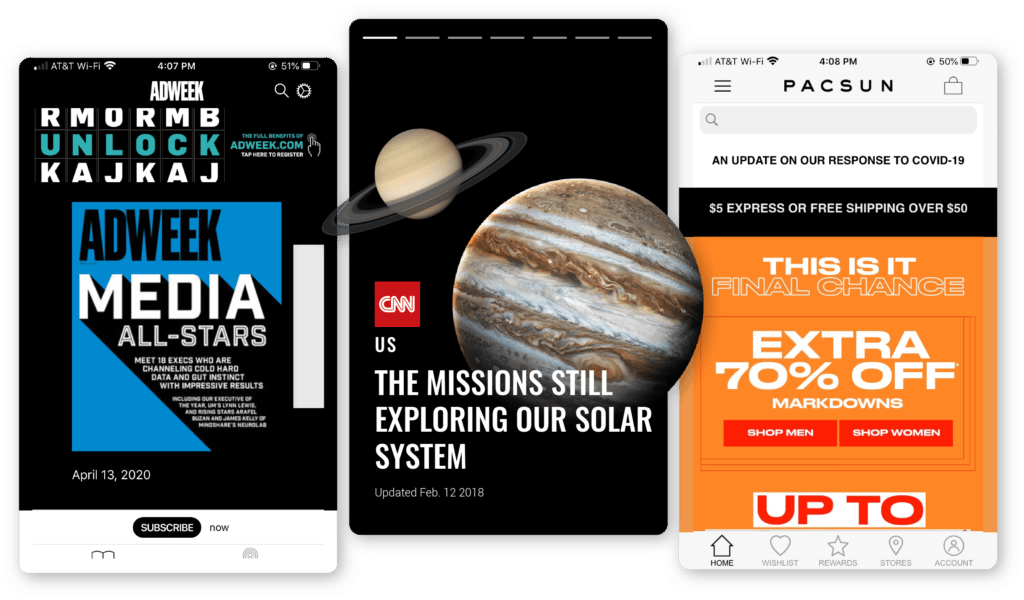 Originally intended for publishers and news sources to make their freshest content load quickly in search engines, AMP can now be used on all types of websites. AMP helps web pages load faster which improves the user experience and entices them to stay longer and engage more with web pages. This enhanced user experience is what matters most to Google, and can lead to higher search rankings and deliver more search traffic.
With over 50% of all search engine queries coming from mobile devices, websites need to make sure that their webpages load quickly for mobile devices. This is where AMP (accelerated mobile pages) comes in, which is an online publishing format developed by Google to help websites make their webpages ultra fast for mobile users.
Create a faster mobile experience with AMP.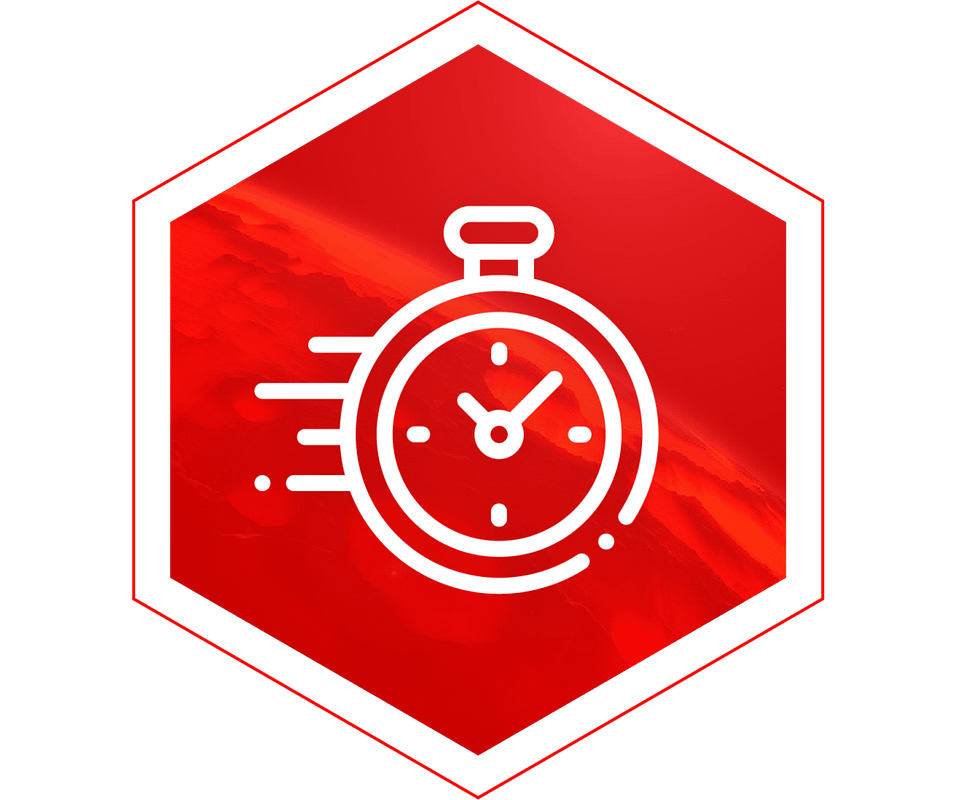 The obvious benefit is that AMPs are very fast, so users see the page almost instantaneously after clicking. AMP greatly enhances the user experience and helps websites make their content more visible for search engine users.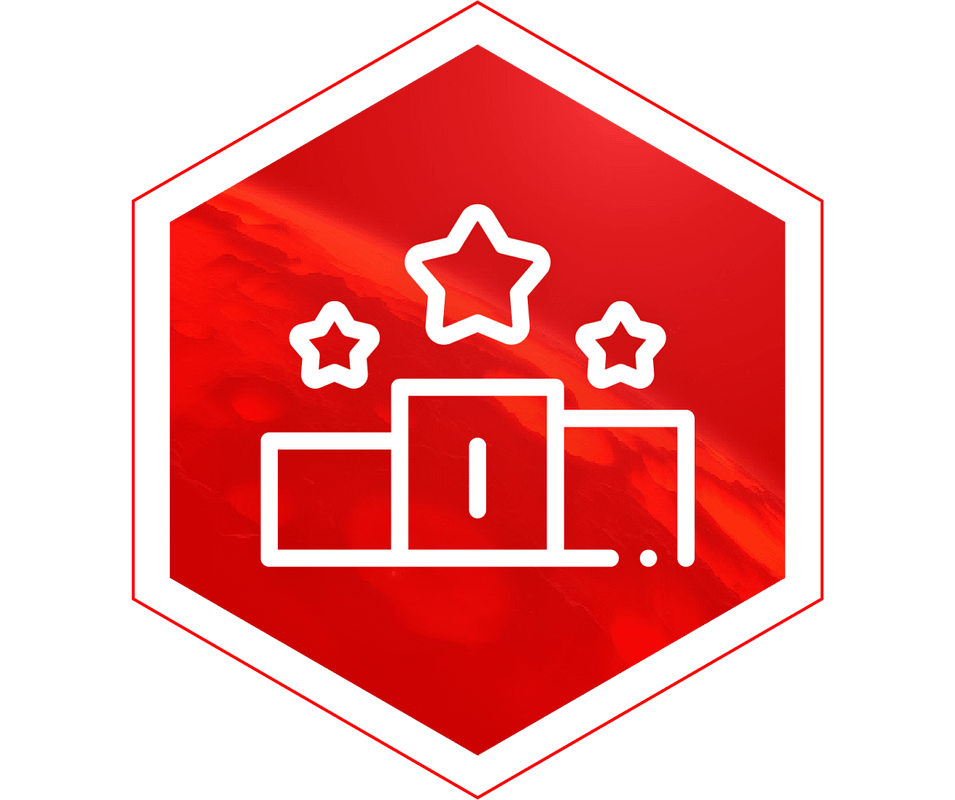 Google gives AMP websites preferential treatment in search rankings. Although not a direct search factor, site speed is a crucial ranking factor, and AMP pages rank faster than all. Also, faster loading pages means better user experiences and longer page sessions, meaning higher search rankings.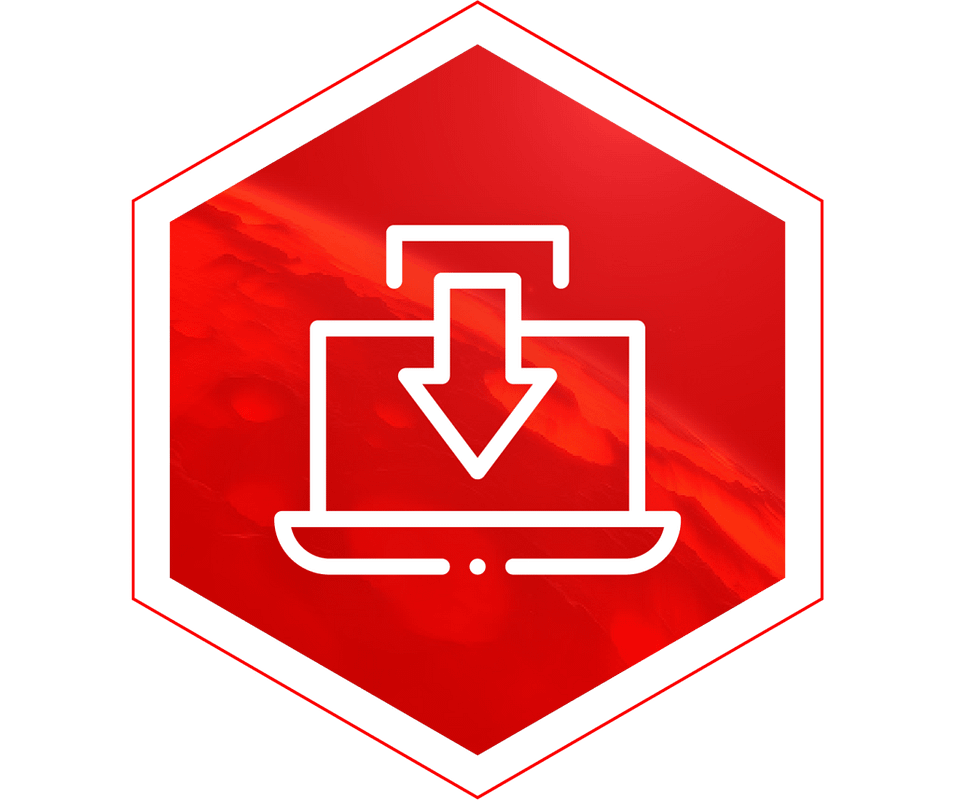 AMP enables your site visitors to use only a fraction of the cellular data they would need to use otherwise. This is very beneficial as site visitors without unlimited cellular data plans can spend more time surfing the web and your site with more free data.