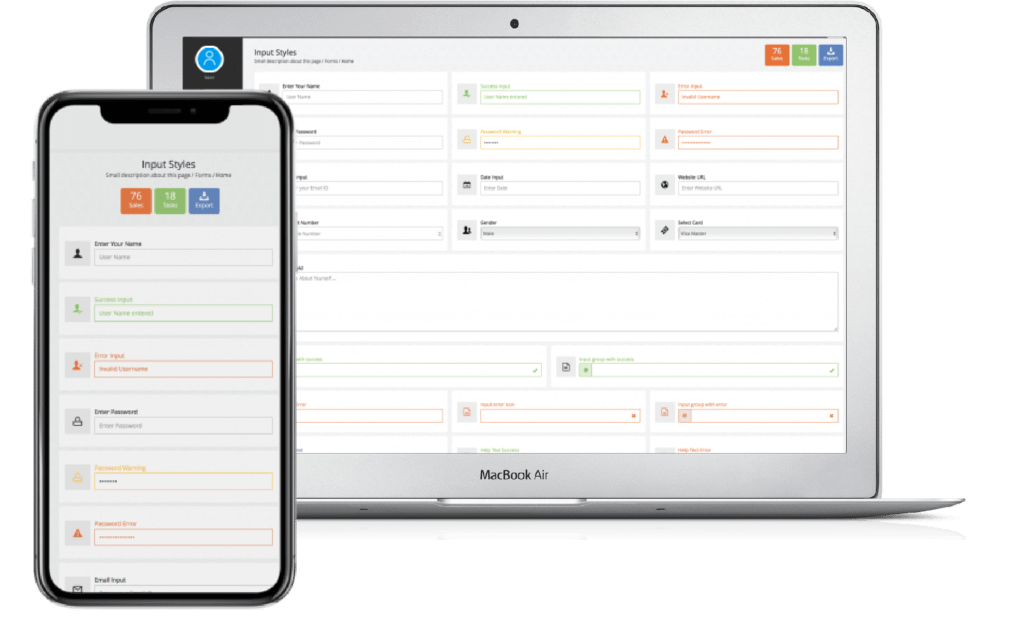 We build powerful web portals.
Web portals are large websites that take information from various internet resources and arrange that information in an organized fashion. Our software developers design robust web portal solutions for marketplaces & media & entertainment, social networks, and much more.

Our developers have years of experience building intricate applications, websites, and web portals. We build high-performing, cost-efficient, and aesthetically appealing web portal that provides delivery of a complete solution to win and retain customers. We deliver web portals that offer wide collaborative abilities, complete information access, and are simple to maintain.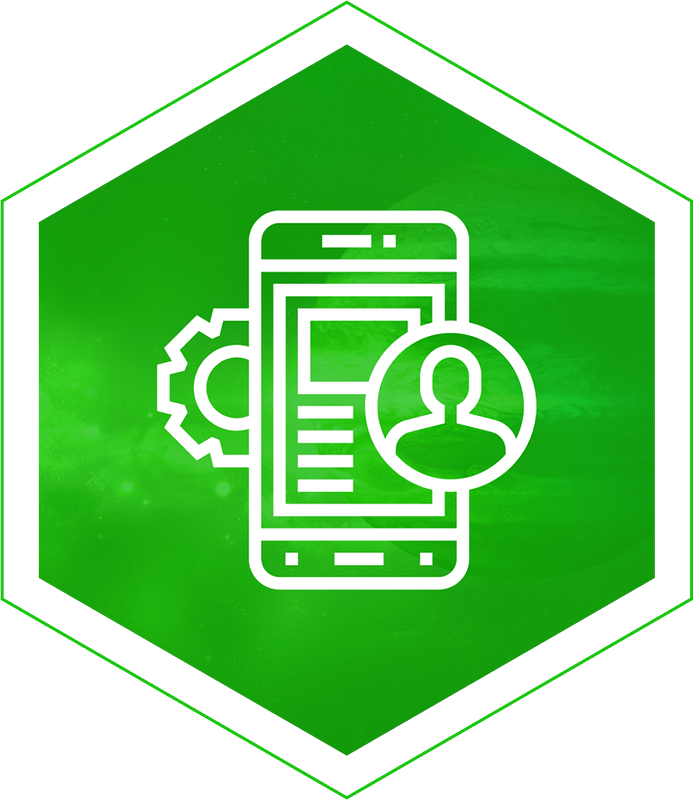 Creature customer or supplier portals that are 100% secure, simple, easy-to-use and processed at light speed.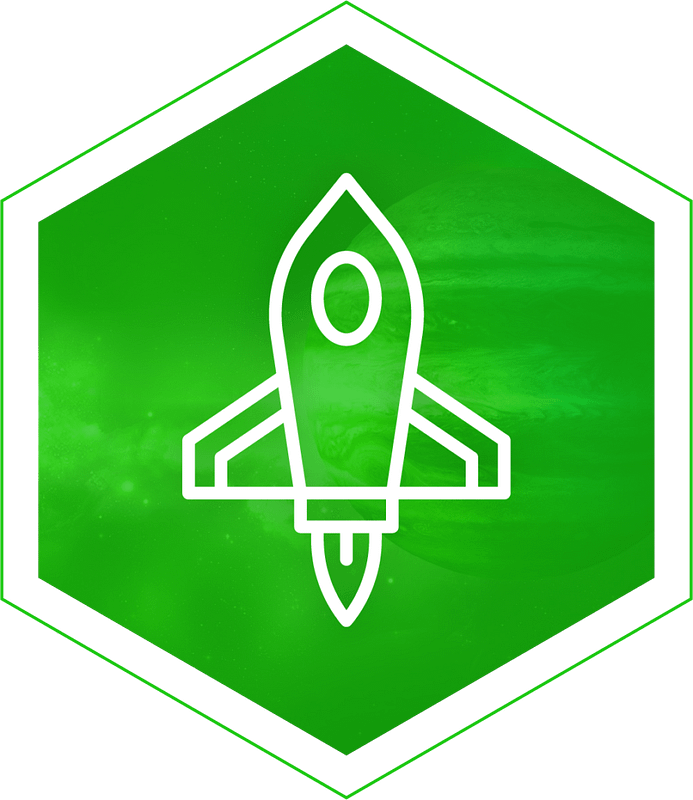 Provide open access portals to share information easy whether it be with your clients or your suppliers.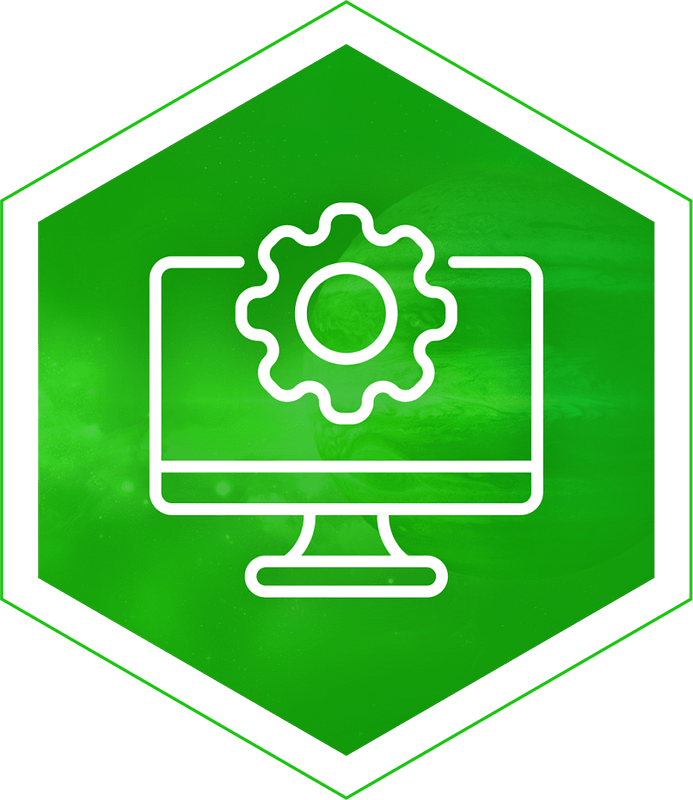 Eliminate back office administration which can give you competitive gains of self-service and empower your employees.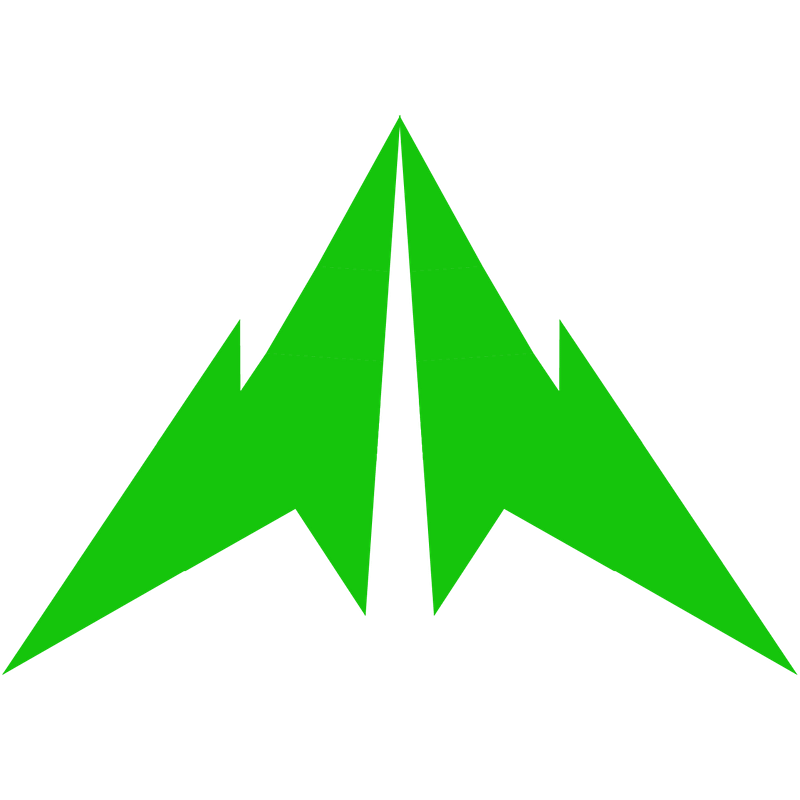 Vertical portals connect every supply chain section of an industry. Using vertical portals enhances operating efficiency, lowers intermediary costs, and reduces order cycle time.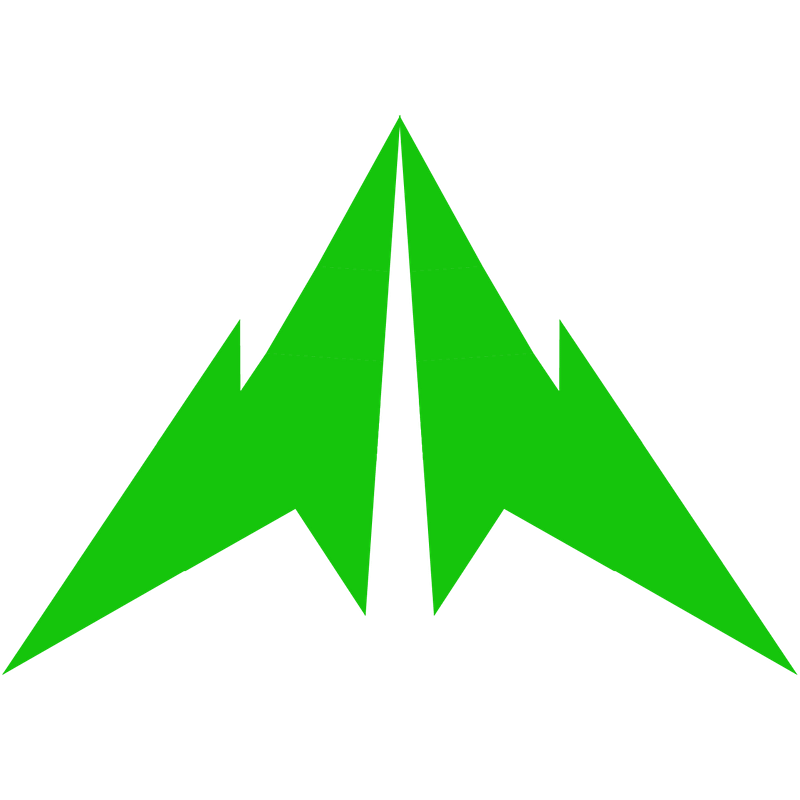 Horizontal portals connect buyers and sellers from all sorts of markets. A horizontal portal operates as an open market with many search options that helps users find specific services.
Aelieve web portal development.
We offer portal customizations based on your goals. The portal modifications we can implement for your business include: