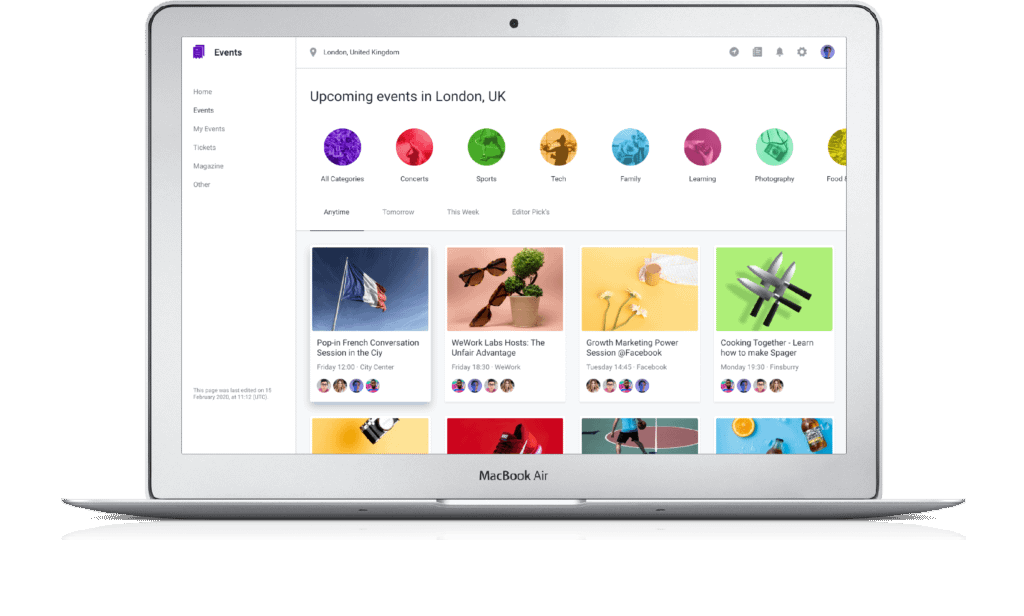 We build powerful web applications.
Web applications are computer programs that perform specific functions by using web browsers as their client. One size fits all software applications don't meet the full needs of businesses anymore. You need a customized application designed specifically to address your business needs. Take advantage of the next generation of web applications to help you navigate through the complex and constantly-changing world of technology.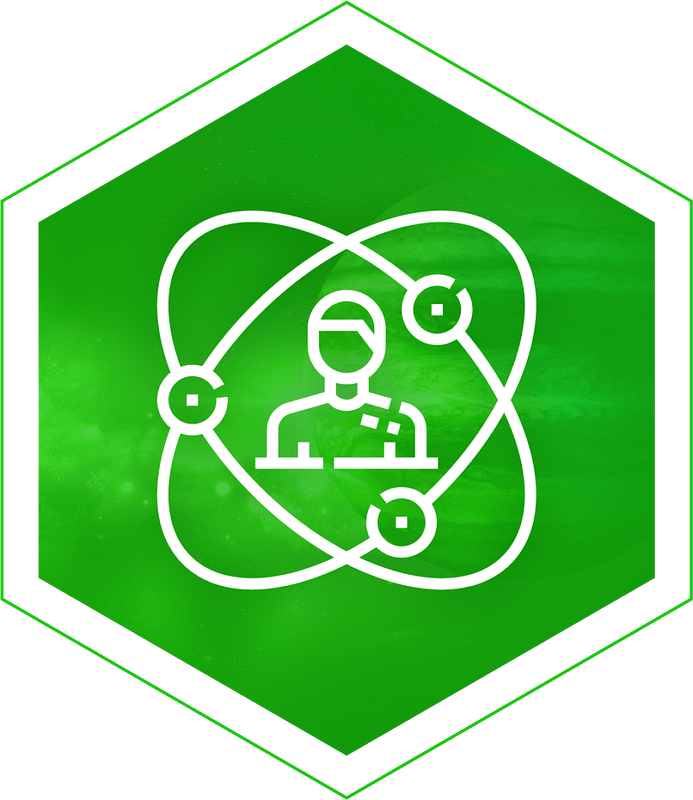 Fast and responsive, delivering the best user experience & leading to higher engagement.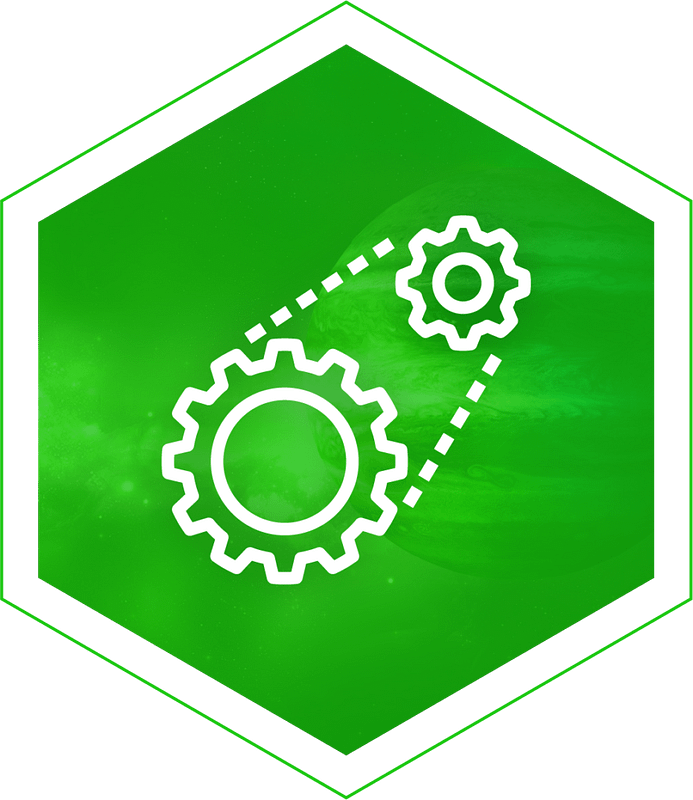 Built to handle scale and high traffic, our web apps process massive amounts of data with zero downtime.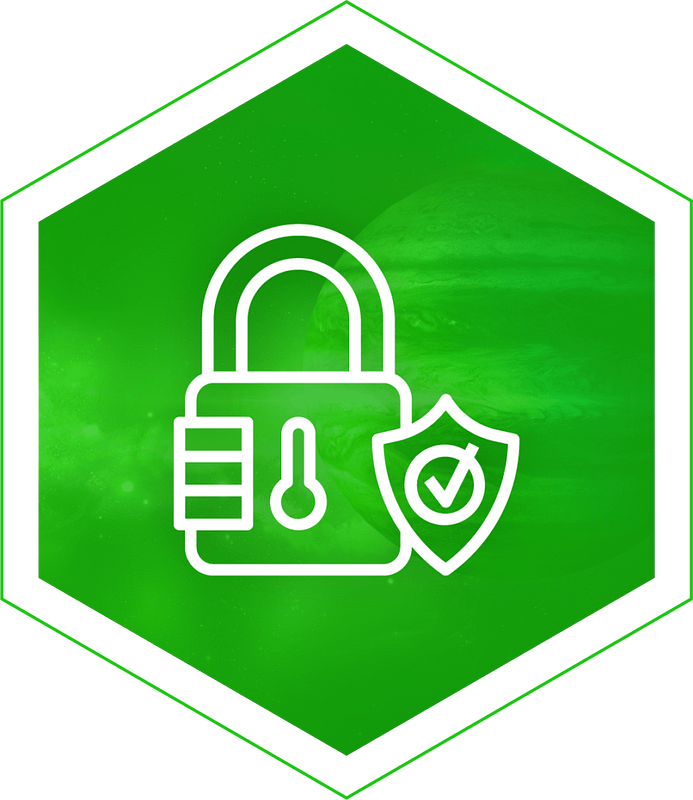 Using the latest encryption technologies and best coding practices, we ensure your application is secure against looming threats.
Web application
development life cycle.
Why invest
in web applications?
Custom web applications enable companies to discover total operational efficiency. We use a vast range of different technologies, and we're constantly seeking out the latest technologies to implement in our web applications. Our web applications are created with best practices and standards leading the process so that we can provide our clients with optimally functioning web applications.