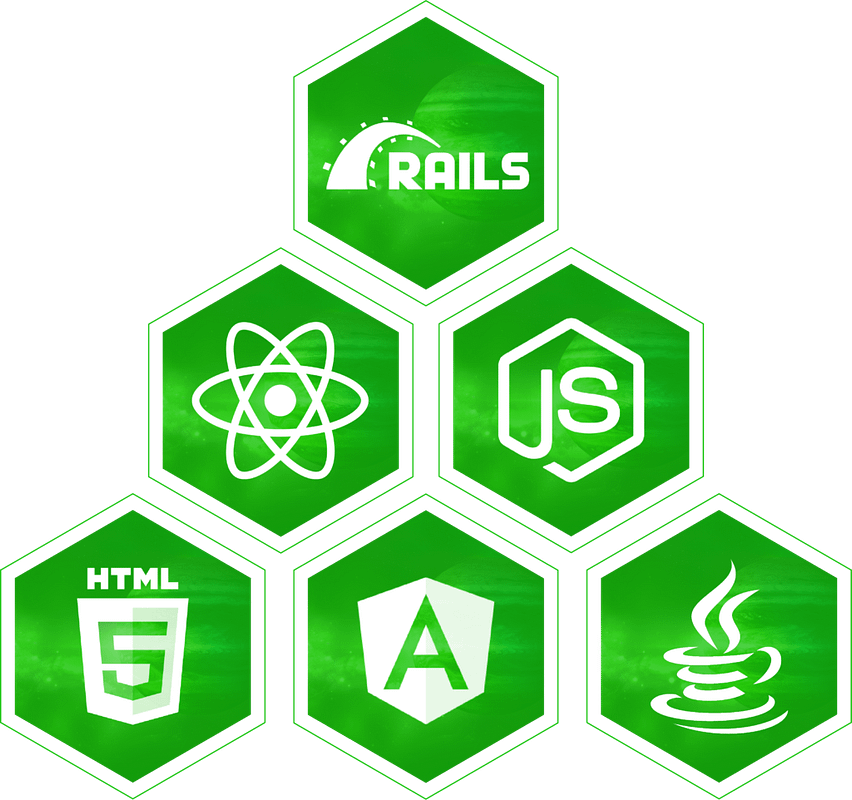 Get articulate and agile programming.
From fast expanding, full purpose languages like Python, to specific structural languages like SQL, our development team has the capabilities to turn your vision into a reality.

Different goals require different phrasing. With an ever expanding lexicon, we have solutions for every sort of project. If you have an idea, we can build it.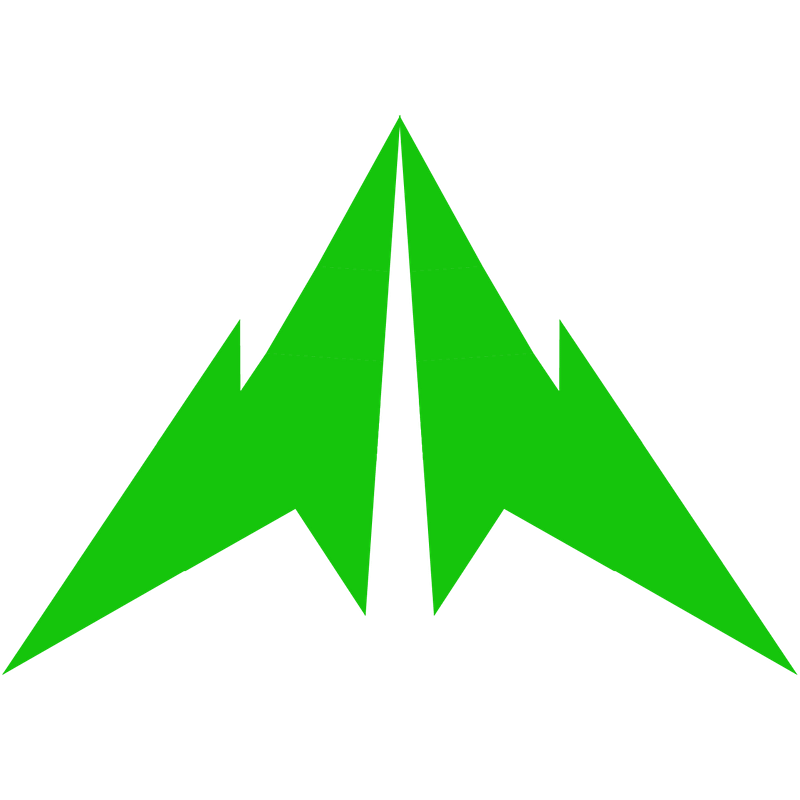 Build awesome apps for iOS alongside our development team using Swift.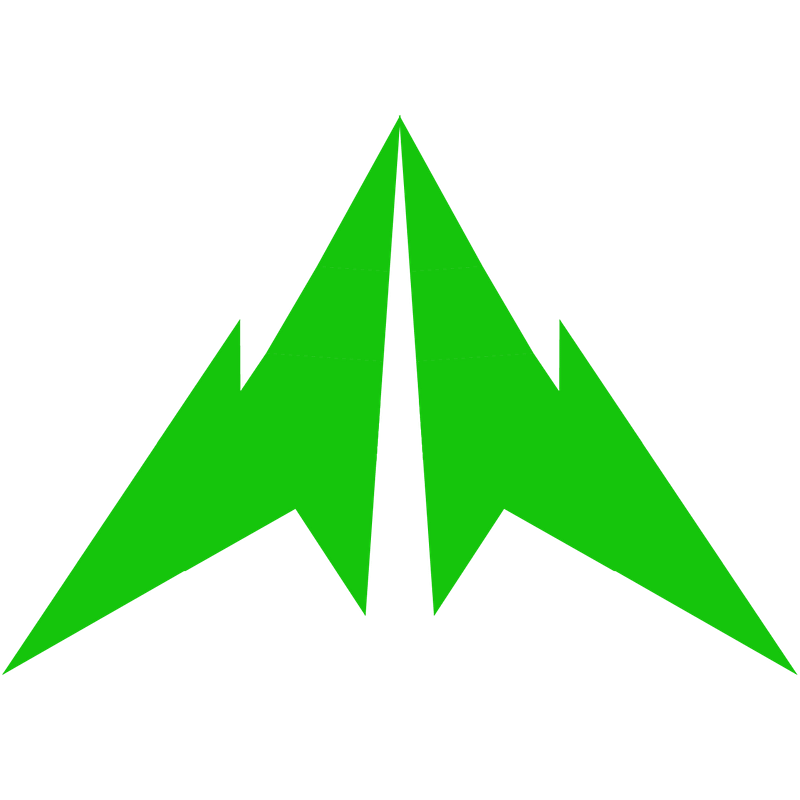 Influence organizations with R and R Studio, employing data science to discover insights into the optimization of everything.
Powerful development tools.
We take the time to learn the dynamics of your business, enabling us to develop unique strategies that will align your businesses objectives. Aligning software solutions and your vision is what we do.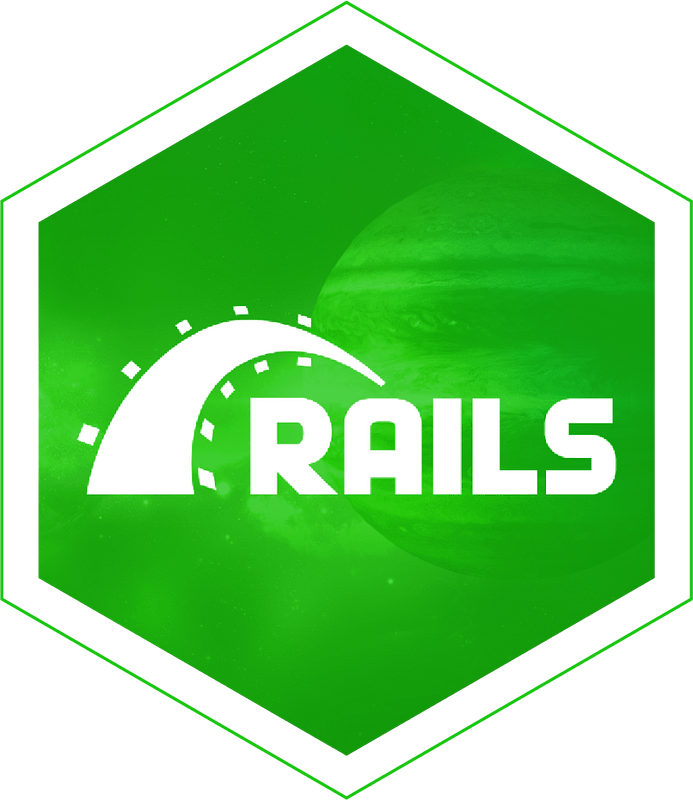 Easily build and launch applications with quick turnaround. Ruby on Rails has been used to build some of the most recognizable website brands in the digital space such as Airbnb and Twitch.
Python is a high-level, general-purpose programming language that can do anything. From machine learning models to game development, Python fits your needs.
After the keywords and audience has been defined, we monitor and optimize your accounts to ensure the best results possible. This will help us define your budget and make sure you never pay more than your budget.
Solutions First, Full Support
We believe more cooks in the kitchen is a good thing. Collaboration and input are necessary aspects of development that we encourage. You and Our Team will be in constant contact.
We possess the capability to flow smoothly from one language to the next to fit your needs. From SQL to R to the front facing Tableau, we're able to plug everything into everything else.
Development done right is all about executing on a plan, and be willing to pivot once tests reveal new insights into the trajectory of your applications.