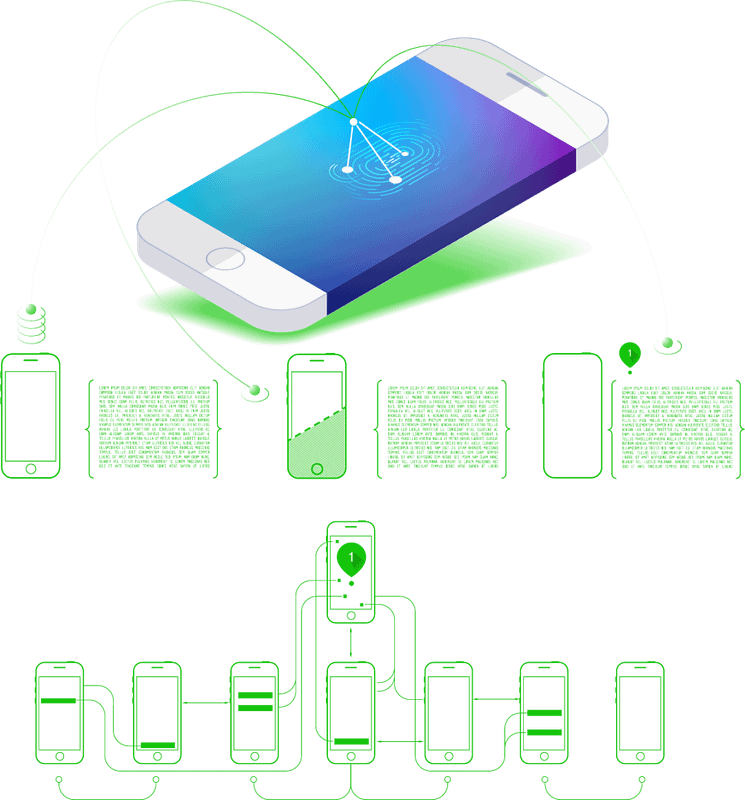 Completely custom applications.
Mobile Applications have changed behavior across the world. Mobile has changed business, impacted social interaction, and evolved our expectations for the future of computing.

Building a great mobile application offers developers access to one of the widest markets in the world. Building useful applications that consumers might come to rely on – that can mean more than just access. It can mean market dominance.
The sky isn't the limit, it's the starting point.
Smartphone users spend about 90% of their time on their phones in an app. Yearly revenue from mobile applications is expected to reach almost half a trillion dollars by 2025. If you're interested in building a mobile application this is the time to do it. Look no further than our team to help you realize that dream!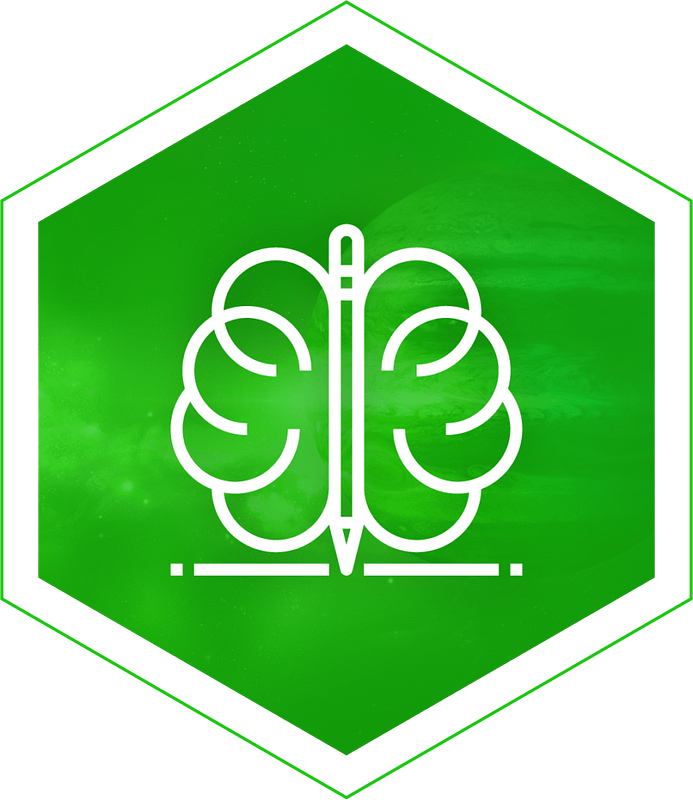 Where do you want your mobile application to take you? Is it a company portal? A productivity application? A game?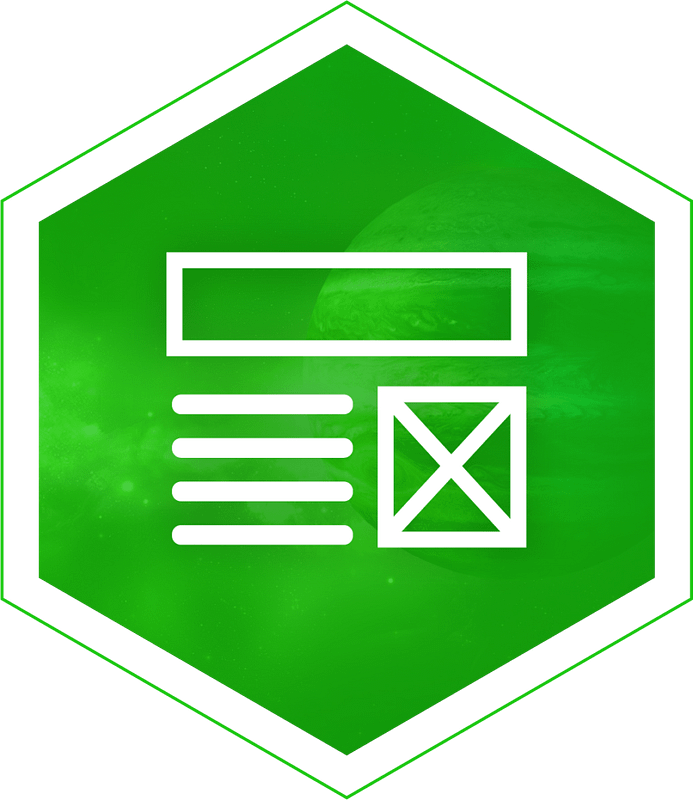 At Aelieve, we take testing seriously. We consider every angle, every possible storyboard. Building great mobile applications require quality design in regard to both content and to structure.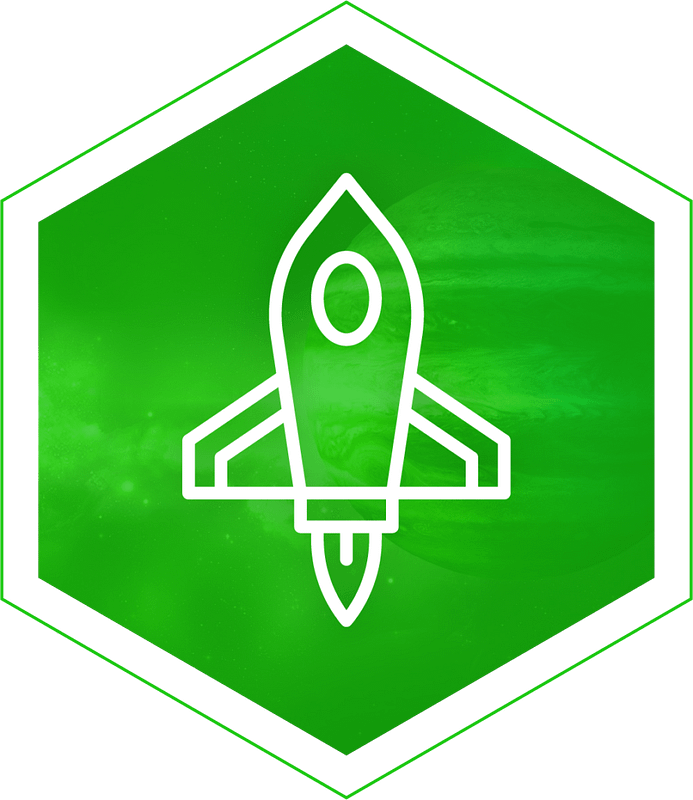 Launching a mobile application is more than just building a great product. A successful launch involves a concerted effort from both marketing and development standpoints. Both aspects need to be employed to get your app off the ground.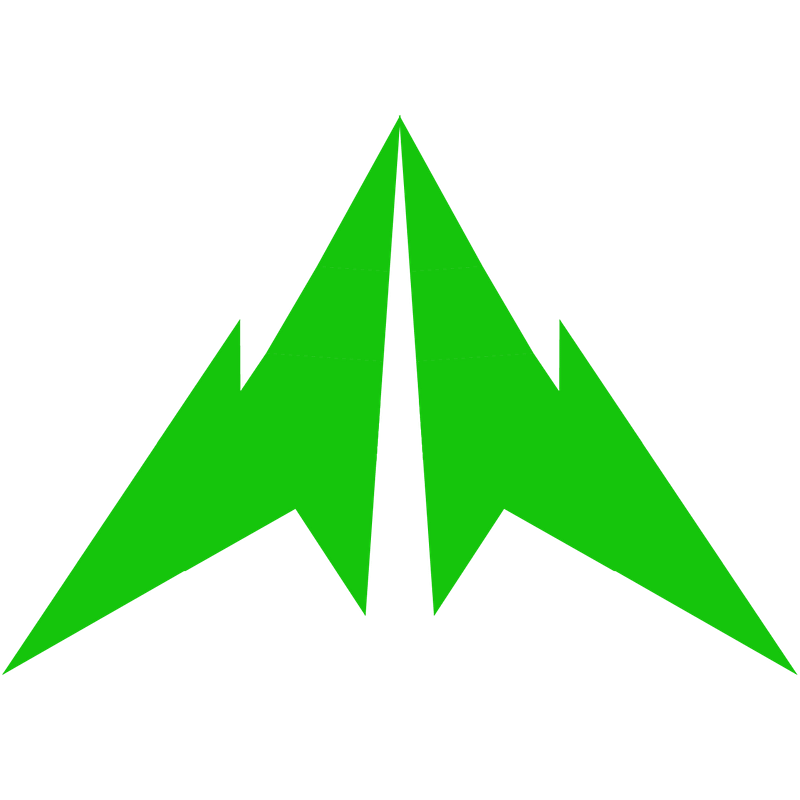 When development ceases to become a process it ceases to become development. We stick to the script by understanding your expectations and executing on proven strategies for mobile application development.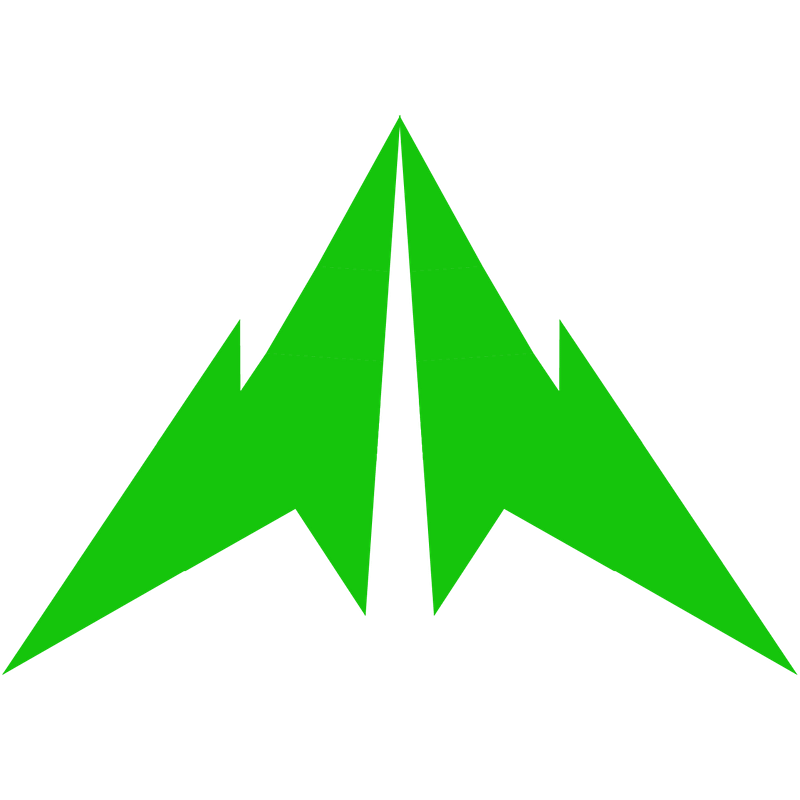 Aelieve is capable of high quality front and back end mobile app development. We are your one stop shop for the entire development process!
100% focused mobile app development.
We take the time to learn the dynamics of your business, enabling us to develop unique strategies so that the best possible mobile application can be developed to fit your needs.
Mobile application
develoment with Aelieve.
Take Your Business With You
Mobile applications can slingshot a small business into a powerhouse.
The Aelieve team is committed to building high-quality, useful, scalable applications you can use to connect with your customers in a meaningful and profitable way.
Ever improving, we can employ data from heat maps, screen recording, and revenue to know how to continue to evolve your vision for the mobile space.
So, why mobile app development?
If you've already built a great business or you'd like to start one, you have the products and people to succeed. Now it's about increasing consumer access and getting more people interested in what you do. Mobile Applications achieve this objective.