Migrate without suffering any visibility loss.
Site migration is potentially devastating to your business if done incorrectly. Luckily, we strategize to ensure that your site migration goes smoothly and is able to deliver returns immediately. We devise migration strategies that enable you to migrate without suffering any visibility loss. Your site will be stronger and you needn't worry about any performance drop on your site.

Aelieve can migrate your existing website to a new domain. We'll update your site's location, structure, content, design, and more – just say the word.
Website migration is the process by which a website undergoes substantial changes to its technology or structure. This means that website migration can be a risky task. But when it's done with proper guidelines, the process becomes much easier. Here are some important guidelines we follow for migration: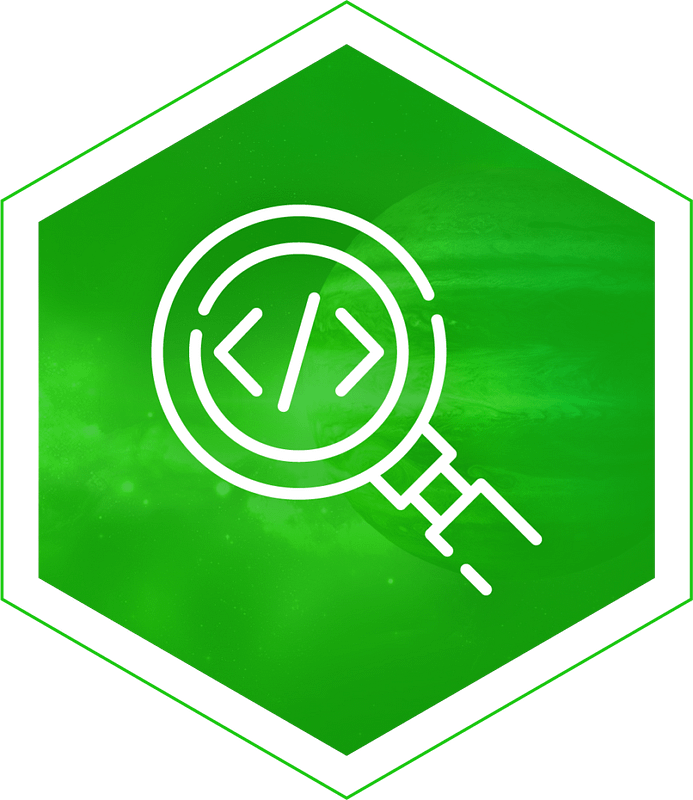 Websites are often fragile, so migrating them can be a delicate task. We take the time to package your website carefully and plan the stages for a migration.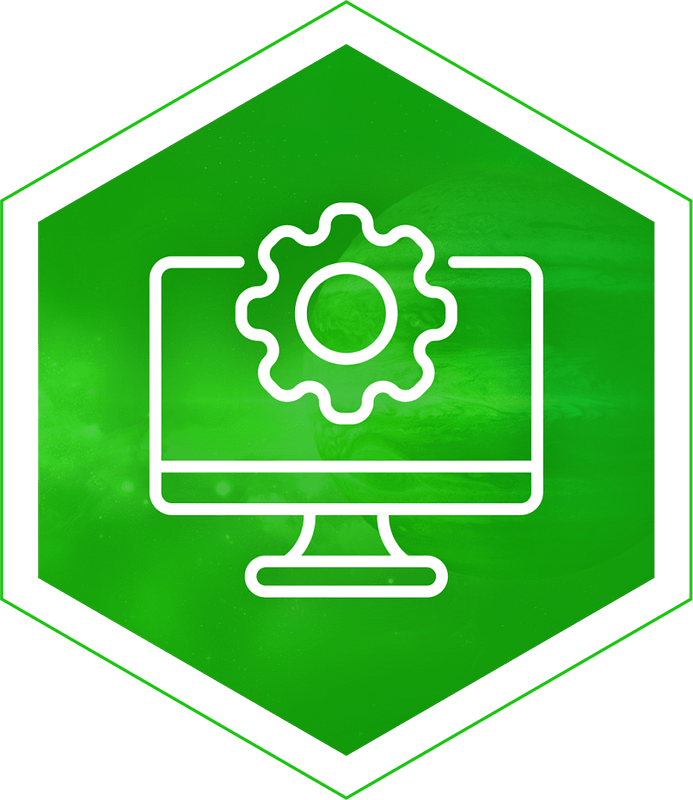 Testing Content and Reviewing SEO as well as assessing the risk of a migration are all factors that we consider before moving forward with a migration launch.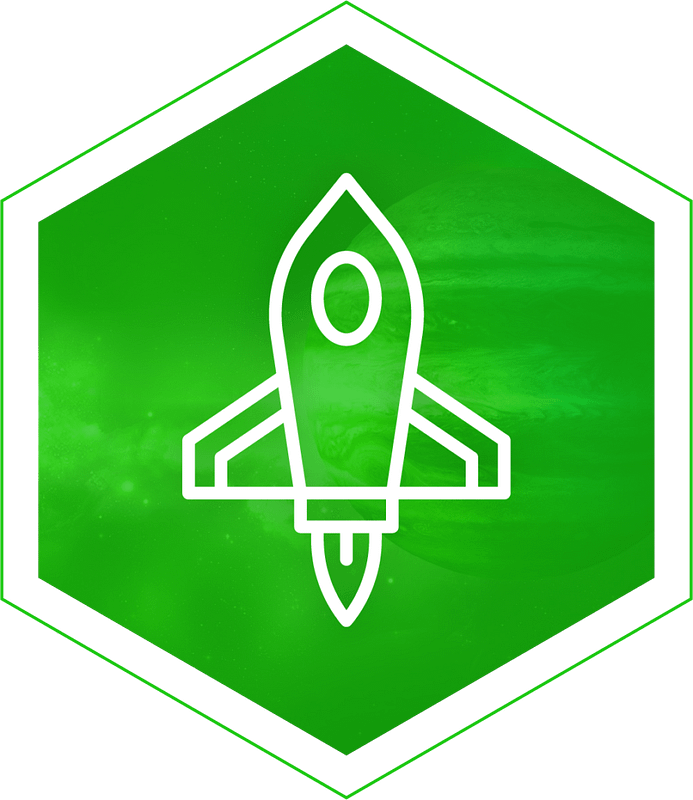 Launch day is the most important moment in the migration process. The second most important moment is the day after. We constantly review your websites performance, measuring our effectiveness and your conversion rate.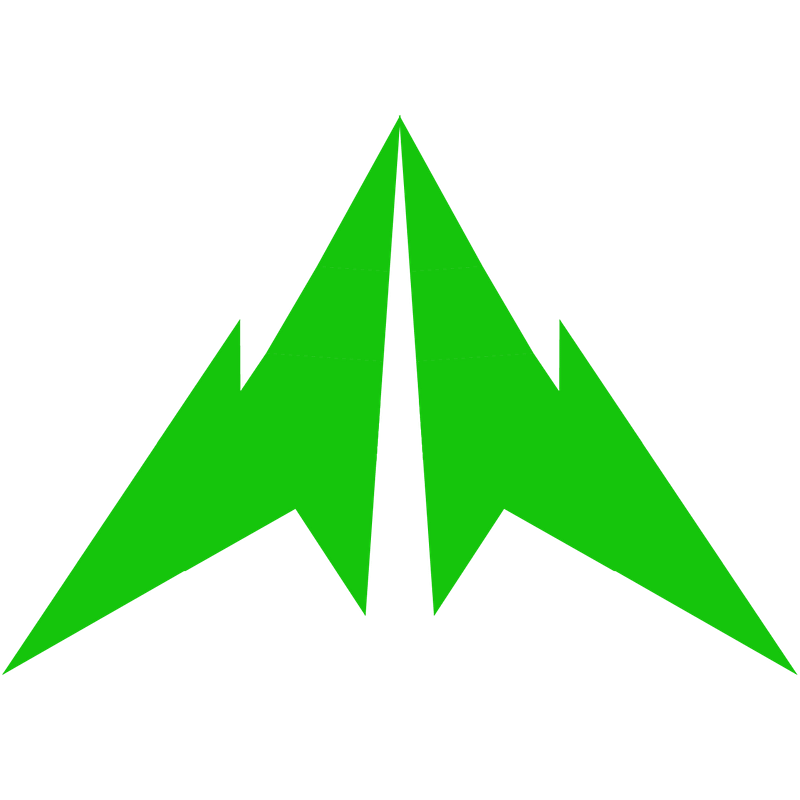 We know you don't move things just to move them. Quality migration should result in net positive visibility for your site, not just attaching cool widgets.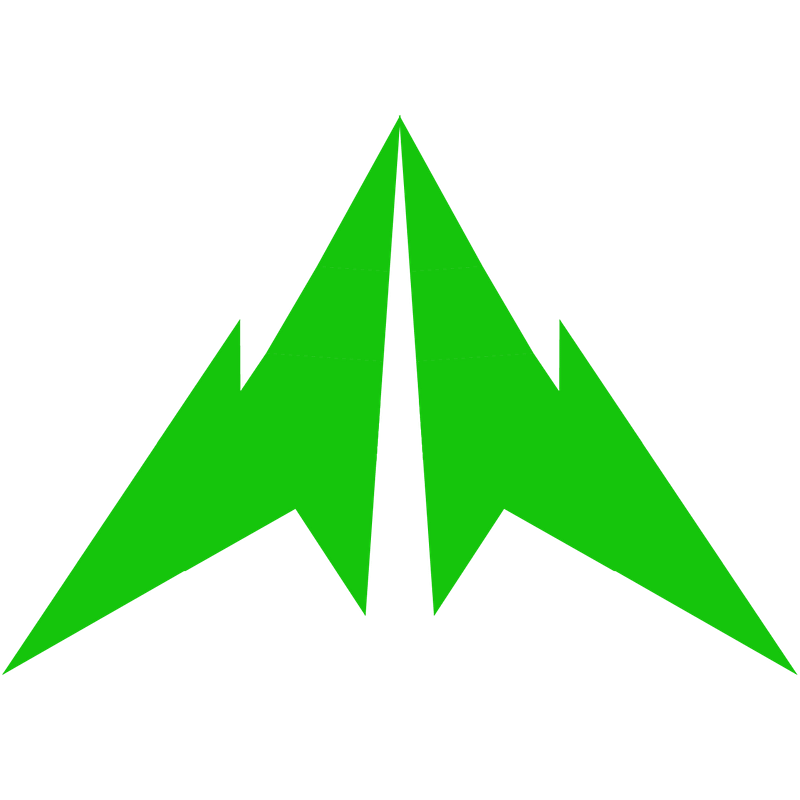 Site migration can be nerve-wracking. You can rest assured we'll work with you at every step, encouraging your involvement, and fitting the finished product to your needs.
100% fearless website migration.
We take the time to learn the dynamics of your business, enabling us to develop unique strategies that align with your goals in migrating your website, regardless of scope and size.
What you get with Aelieve.
We supply media support and live site testing for your big day.
Continuing to plan and iterate bigger and better websites will prepare for future migrations and upgrades.
Our platform will allow you to see how you're doing. You'll be able to see analytics reports to see how we're doing.