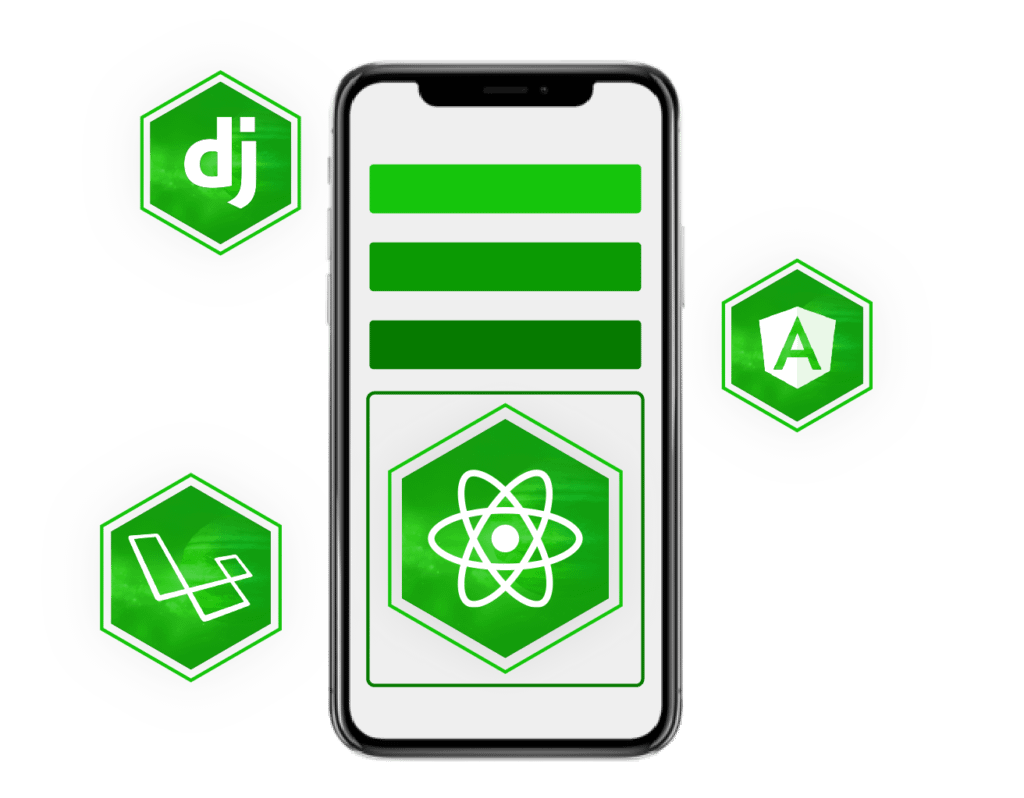 Completely custom applications.
Change is the only constant they say, and rightfully so our engineers constantly hone their skills on improving UI implementation ensuring impeccable product quality. Over 10 years of expertise in building great UX and exhibiting special effects through JavaScript, allows us to add wow factors which are beyond user expectation for every web app we develop.
Aelieve specializes in helping companies build awesome user experiences for their applications using various front-end technologies such as Angular, React, and Node.js, among several others. Using our services, companies can create cross-platform websites and mobile applications that have a user-friendly interface and meet responsive design standards.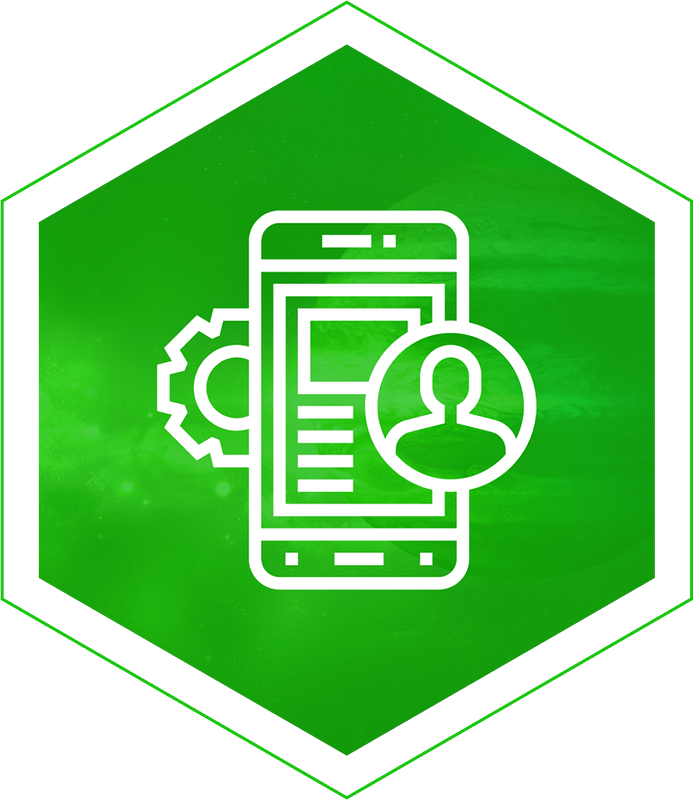 Design & Build Great Apps
Work with experienced JavaScript developers who will help you with planning, designing and developing enterprise grade integrations, APIs, and applications.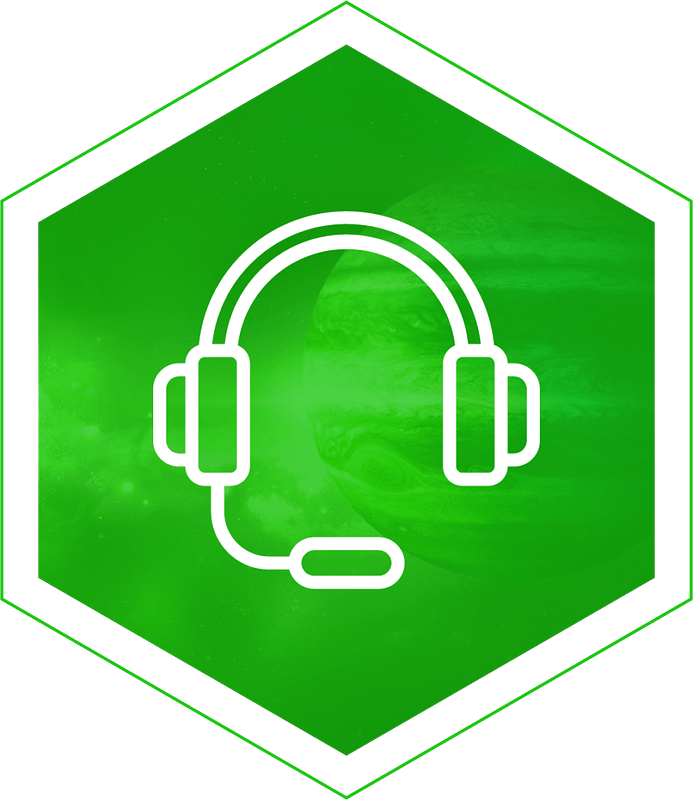 We provide affordable maintenance, so you can count on ongoing support, enhancements, upgrades, and technical improvements for your React-based applications.
Aelieve professionally and proficiently makes the most of the influential performance efficiencies of CodeIgniter to create high-end, functional and sophisticatedly simple PHP based websites. PHP development is one of our specialties and we have been dealing in the domain particularly because of our years of experience in the PHP framework.
Our team of Laravel developers have great experience creating this framework that enables largely competent structure carrying great weight and regular code syntax within a shorter time frame. And that is why the development process becomes valuable and more or less well-organized.
Node JS is one of the few frameworks with an 100% annual growth rate. We assist in developing feature-rich Node JS apps with rapid innovation and speedy delivery. We offer best-in-class Node JS Development services powered by adeptly trained and precisely picked Node JS developers.
For clients who require clean and stellar User Interface to ensure intuitive and engaging User Experience, our React JS services are the best fit for their requirements. React JS can provide effective and rapid development opportunity because of its robust features like JSX and React Native.
With our team of Ruby developers, you get more done in fewer lines of code and have more fun doing it. Often mentioned 2-5X productivity increases using Ruby should make competent programmers really stand out. Tools such as Ruby on Rails (ROR) help build rapid prototypes of applications.
At Aelieve, we optimize HTML by exploring modular design, third-party integration, and extensibility of AngularJS technology. Use our Angular JS services to materialize your innovative business concepts into successful web endeavors with efficient utilization of customization options.
Django enables easy scaling, high security, and a smooth support process. We use Django to implement the most daring and innovative ideas. Our well-versed engineers will translate your business requirements into technical specifications for your particular project.
Vue.js is one of the latest Open-Source JavaScript framework employed for quick building of UI's and single-page applications. For organizations that are seeking a front-end development framework which has all the benefits of Angular JS and is yet lightweight, Vue.js is the best choice for them.