Our bugfixing process is simply second to none.
Nothing is more frustrating than being unable to roll-out products, websites, or software because of blips and bugs.We are trouble-shooting professionals! Let us worry about the bugs, while you focus on your vision.

A successful launch means more than just deciding where to go and adding fuel. It also means having a deep understanding of what to avoid, or what could go wrong on launch-day. At Aelieve, we take the time to conceptualize the possible obstacles, as well as the upsides.
There's a process to
building a smooth system.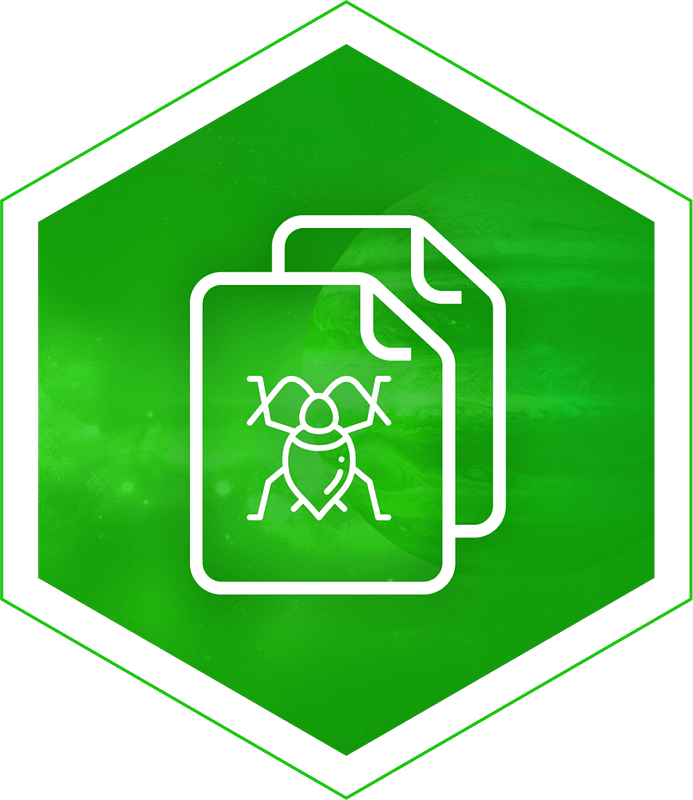 Discovering why an obstacle exists is the first step to removing it. The ability to replicate a bug allows us to begin to root it out.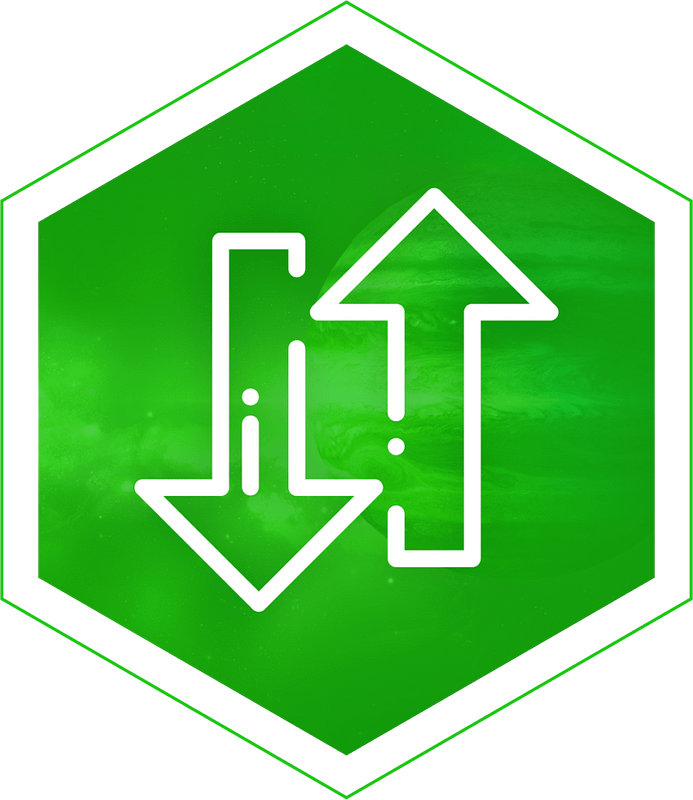 Once we have identified the roadblock, its time to clear it! Time varies depending on the issue, but we always deliver.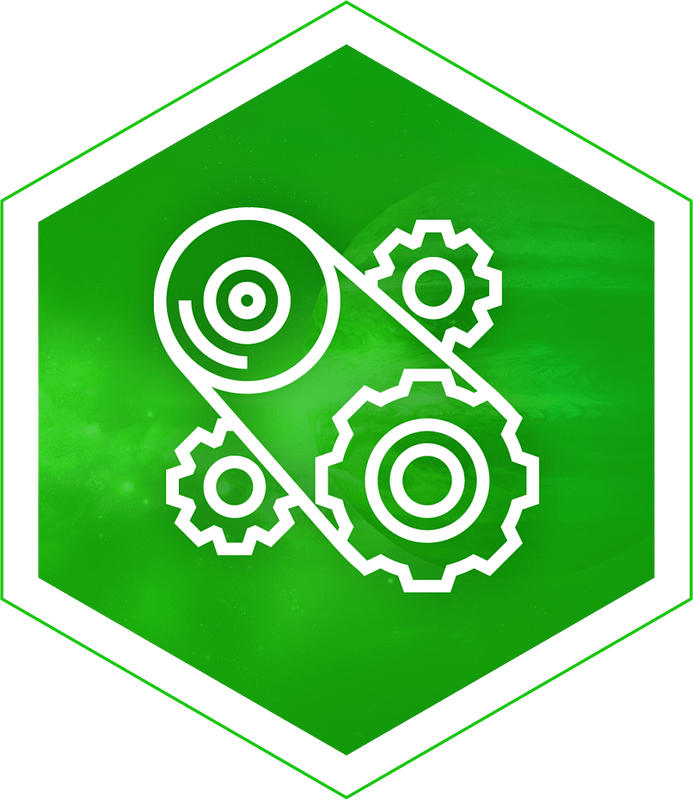 We are constantly testing and trying to poke holes in what we've built so that our structures are battle-hardened and can always perform just as well live as they do in the testing phase!
Of users are less likely to use an app or visit
a website again if they're unhappy with the performance.
Why troubleshoot with us?
Fixing one issue often creates another, unless the structure of the project itself is designed with an attention to detail and real know-how. Our ground-up approach to structuring projects and programs allows us to root out bugs quickly.
Fixing issues is more than just fixing issues. It's also about knowing why things occur and how to root them out at their cause.
Flexibility is paramount when building systems, there is always room for adjustments.
It's important to keep track of the evolution of a project, both to document progress and to have a record of structure to return to if need be.