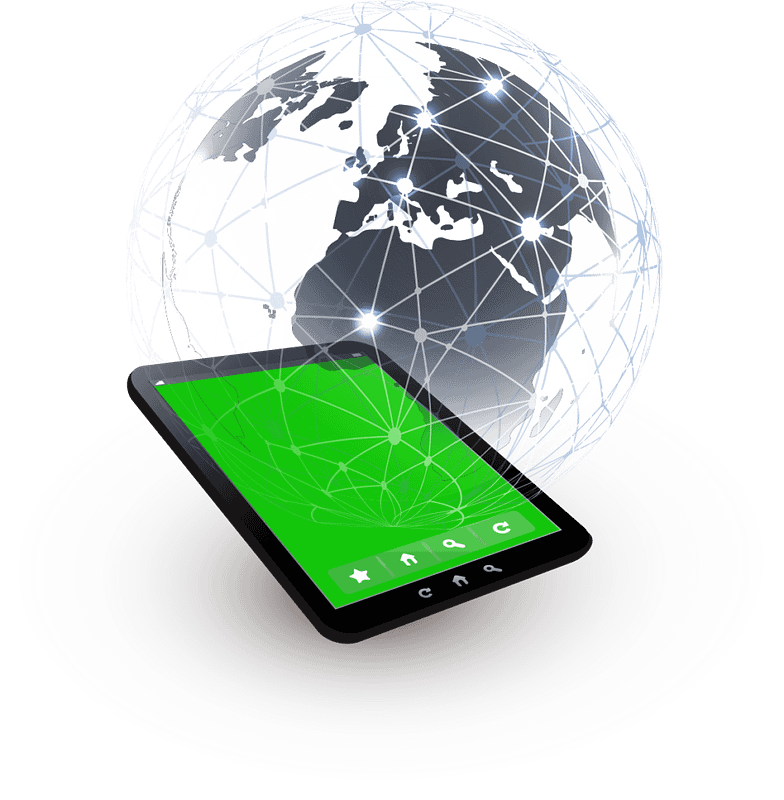 Send your brand into the stratosphere.
Cloud computing allows for centralized data storage on the internet. This infrastructure platform is far superior to traditional server systems as organizations can pay for exactly what they use, can scale up or down depending on this use, and draw resources on demand.

Internet based computing is cost efficient, reliable, possesses potentially unlimited storage, and makes data recovery possible. Cloud computing offers real benefits for your business. Speed, scalability, and cost efficiency are just the beginning.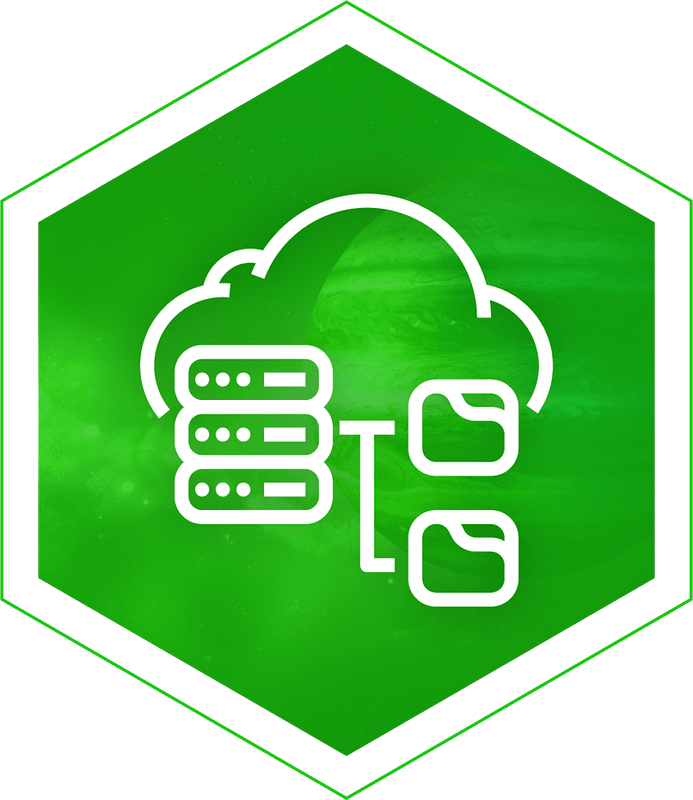 The capability for storage, processing and network connectivity on demand. Using this service model, the customers can develop their own applications on these resources.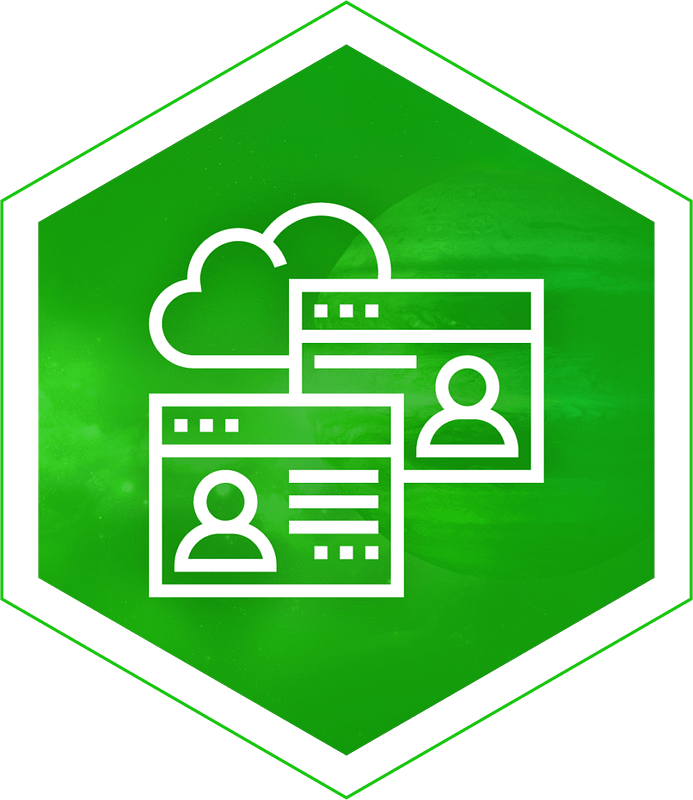 Databases, queues, workflow engines, e-mails, and anything that helps you build your business. Using these pieces, you can build your own applications. The services, availability of resources and data backup are handled by us.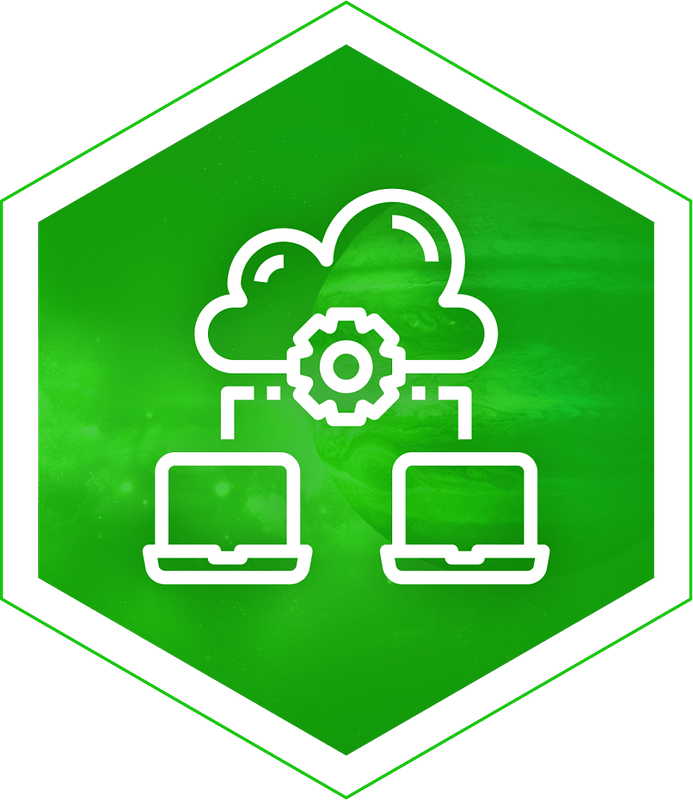 We provide end-user applications administrative capabilities at the application level, such as the ability to create and manage users. You can customize these applications to fit your company theme and needs.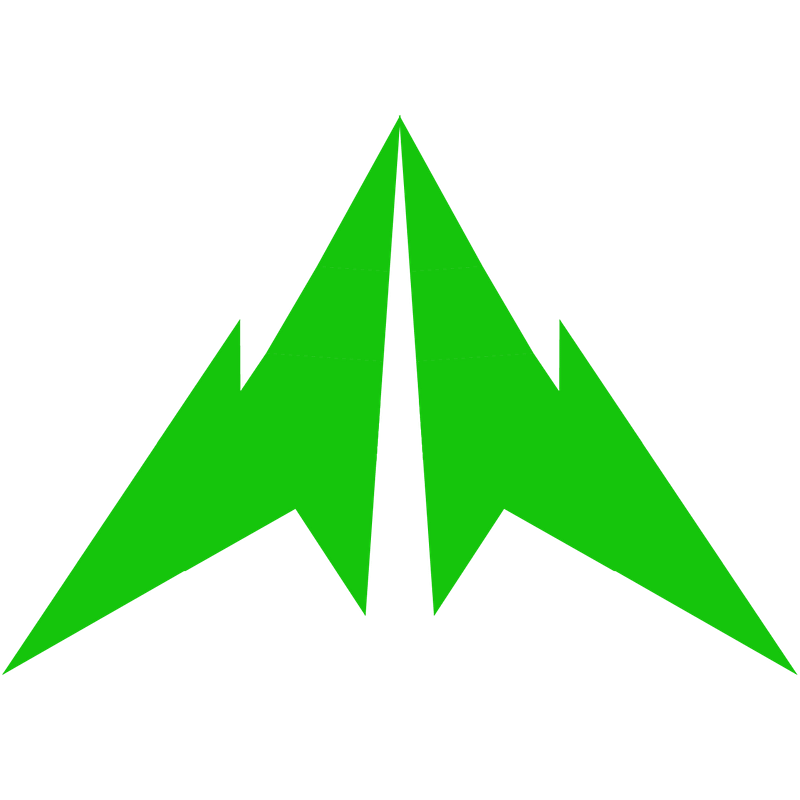 Network functions like firewalls, routers, and load-balancers no longer need to exist as physical devices and are replaced with software solutions.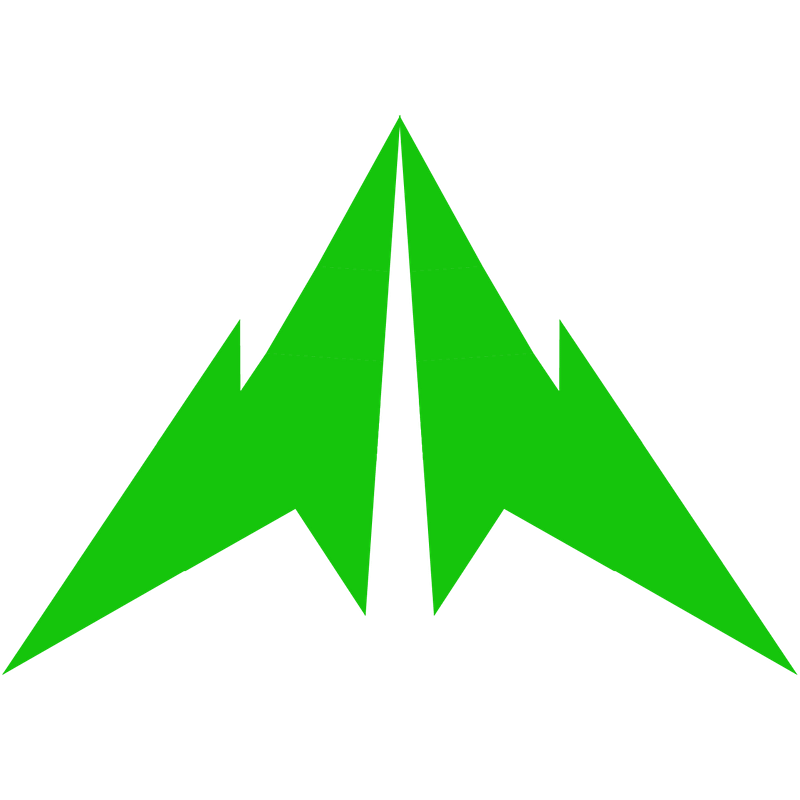 Use a simple web -services interface that can be used to place or retrieve any amount of data, at any time, from anywhere on the internet.
Get your head in the clouds.
We take the time to learn the dynamics of your business, enabling us to develop unique Cloud Computing strategies that will align your business objectives.
Cloud computing
with Aelieve.
In the cloud, security groups are designed for each category of hosting models and a number of these types of simple and tiered security models can be built to enable minimum access among hosts within your specific infrastructure.
Database Management Systems
No matter how your data is stored, cloud computing can handle it.
All you need to access your data is an internet connection. Get your data from anywhere and never have to worry about losing it.
Data Architecture used to be a nightmare. It involved massive amounts of hardware, careful planning, and constant investment. With cloud software, Aelieve makes those headaches go away.