Empowering entrepreneurs to keep their titles.
Too often, entrepreneurs come up with highly innovative ideas that get crushed by the weight of process. Business automation lifts that load, keeping entrepreneurs in the business of creation, rather than administration.

As a business evolves, so must the workflow. Business Automation ensures that process keeps pace with progress. Automating business is more than just one-click orders though. Whether it be through client relationship management software, e-commerce integration, or analytics, Aelieve has what you need.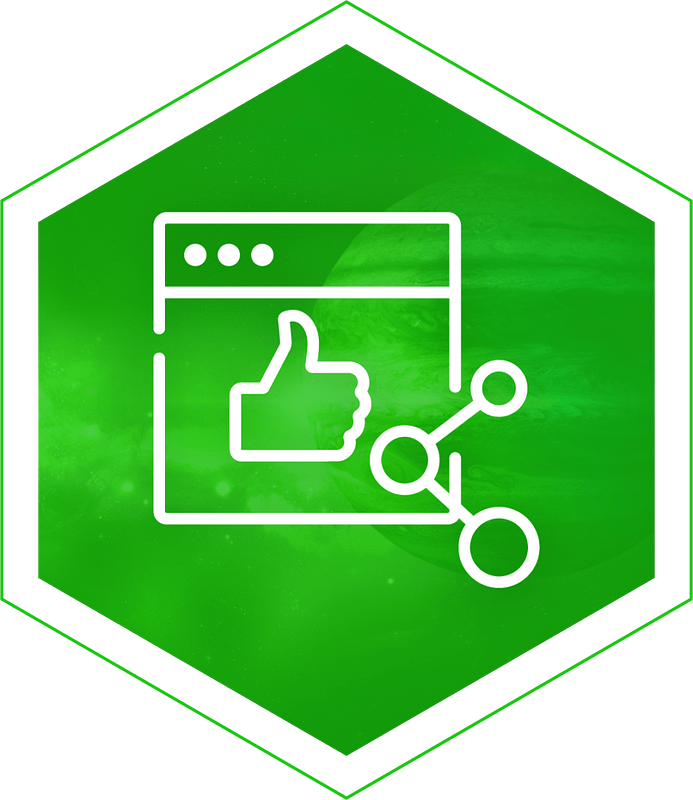 With our CRM software, you can manage your social all in one place, allowing you to synchronize what you say and when you say it.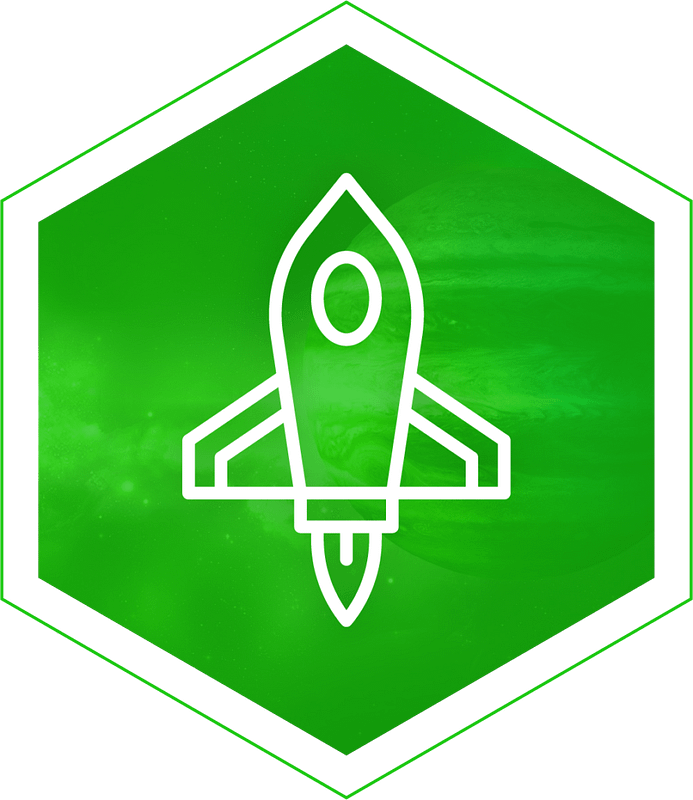 We'll set you up with the perfect project management software that makes juggling timelines and staying on top of your tasks easy.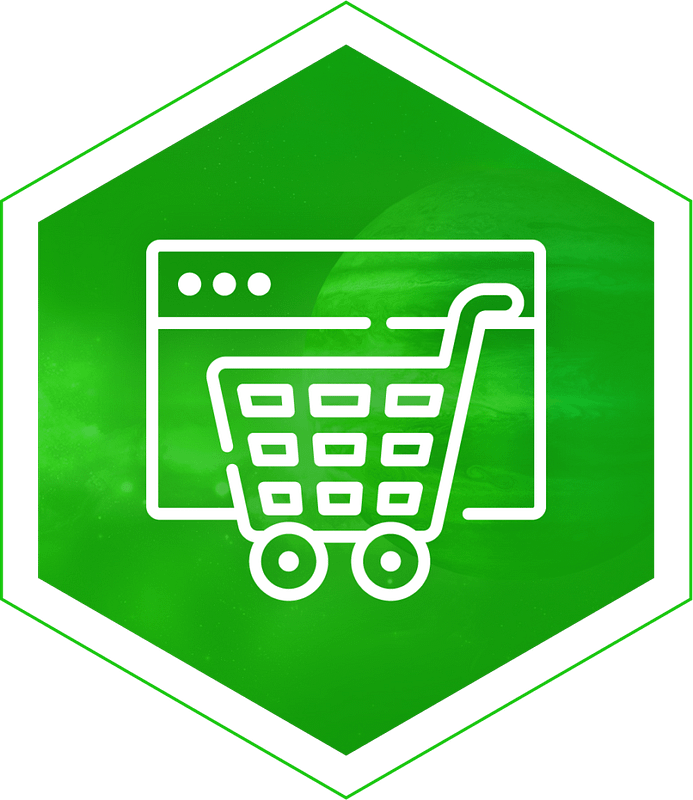 After a customer actually places an order, E-Commerce can become a logistical nightmare. Our software helps you sleep well at night, knowing that your products are headed where they need to.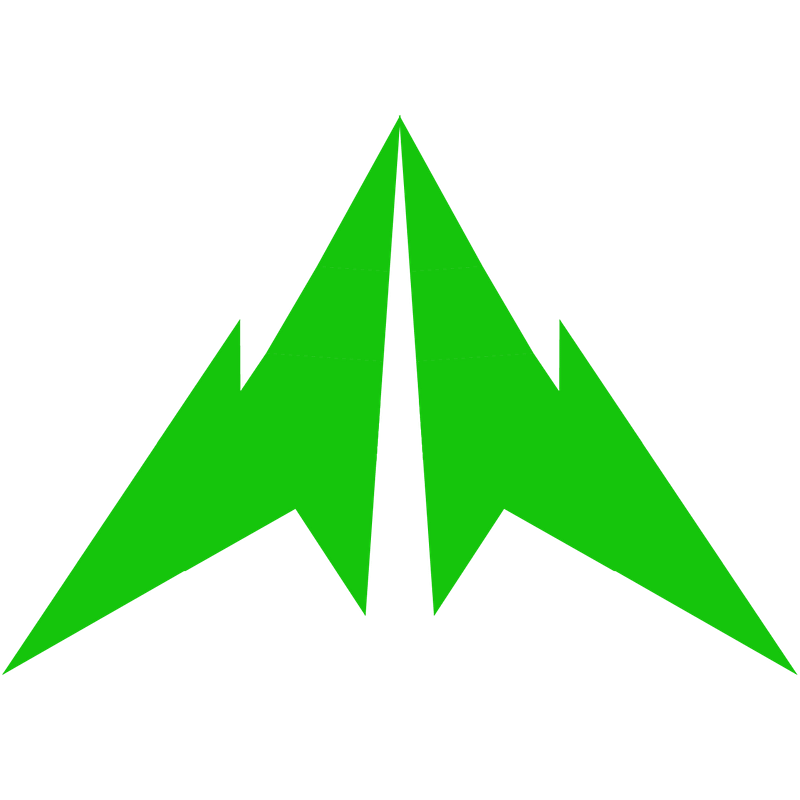 Customer Relationship Management
Keep you contacts in tact with a CRM that helps connects you to your customers.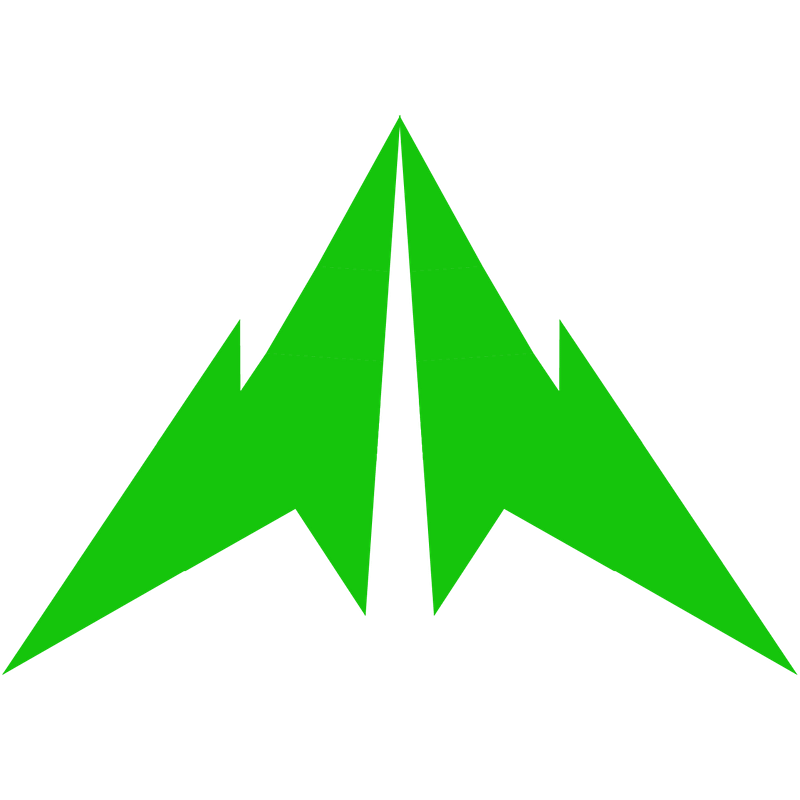 Sales and Marketing Automations
Build efficient marketing processes that roll out on time and on target and increase ROI.
100% competent business automation.
Business automations
with Aelieve.
Automating day to day processes allows you to get back to doing what you love, creating and evolving your business.
We've worked with businesses in multiple industries and of many sizes. We know what works best for each type of business. Let us meet your business automation needs!
Our team is convinced that values orient business, and that software acts as the manifestation of those values, whether it be through client management software, project management software, or simply filling orders for your e-commerce site.