Make your applications shake hands with each other.
API(Application Programming Interface) is a bundle of instructions that plug one piece of software into another piece of software, allowing them to communicate and share features.

It can sometimes be hard to imagine how software development can help your business. Let us figure that part out for you! By working with you to build a relationship founded on a deep understanding of how you do business, we can build a better mousetrap together.
There's a few qualities
that make our API's special.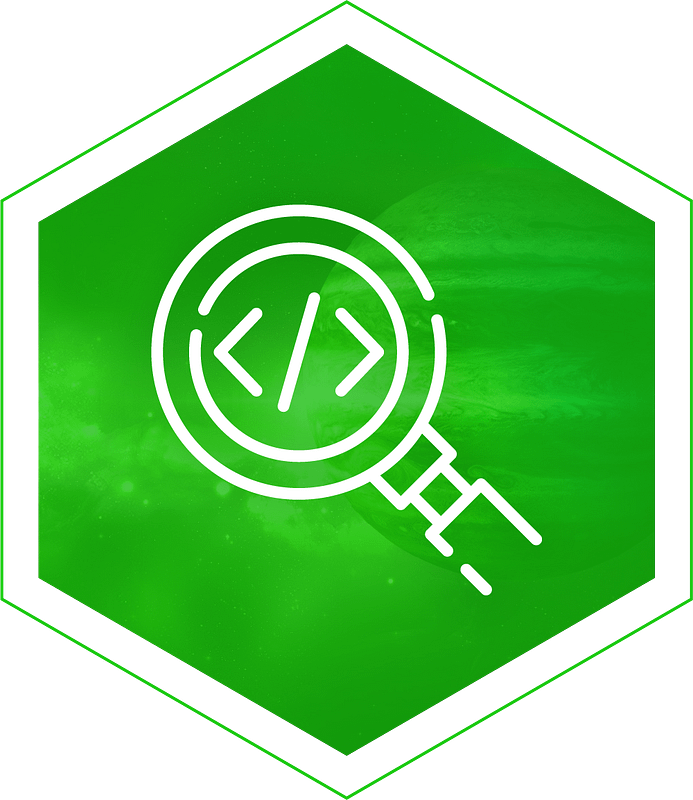 Efficient APIs have a number of necessary features: one of them is that a high-quality API should let the users search data based on different criteria.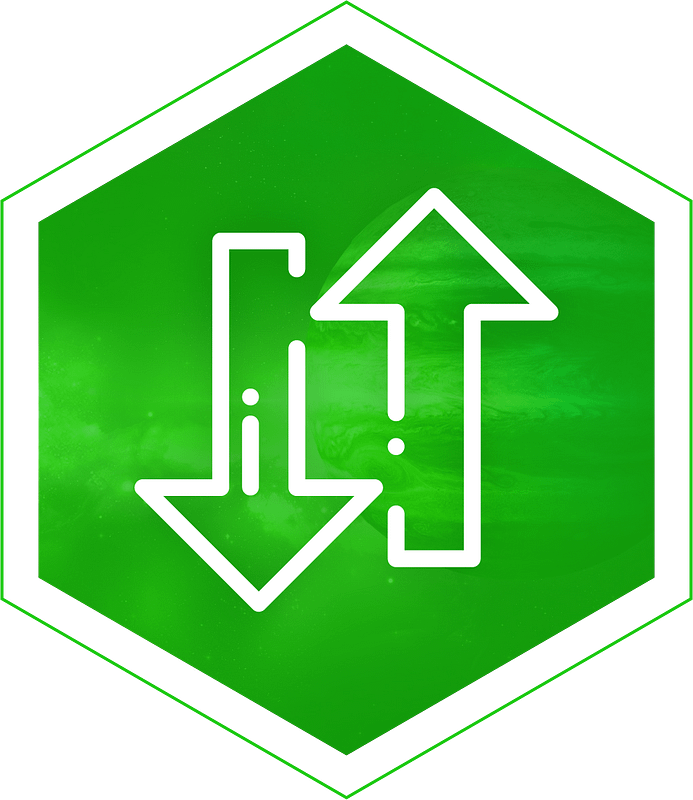 An efficient API should be capable of determining how much data to display and at what frequency. To ensure that the end user receives all the pages of data one-by-one, the API should empower the users to sort data as per the time of modification or some other condition.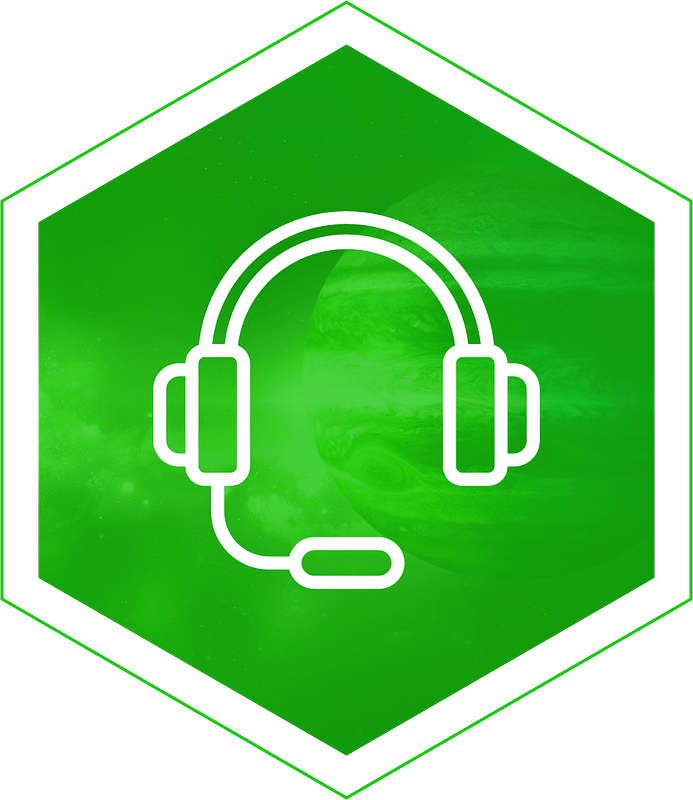 JSON Support and Authorization
JSON supported APIs are stateless, light-weighted and let you retry the upload mobile app process if it fails. APIs that authorize via OAuth are far faster than other methods.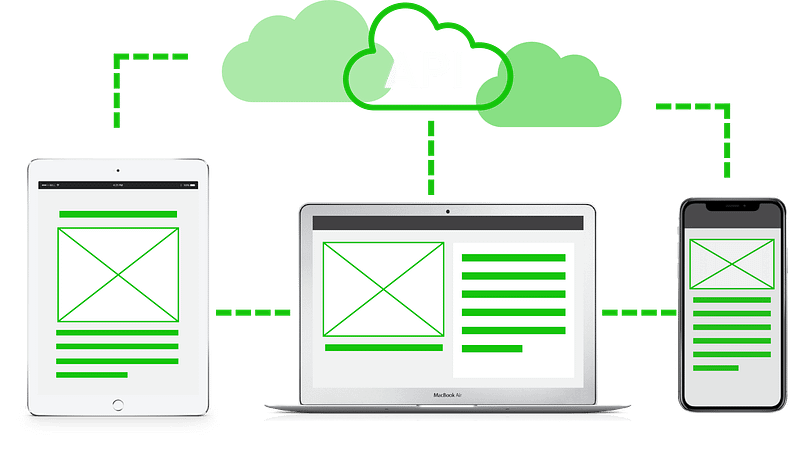 You need your business to run smoothly and seamlessly, without hiccup, every time. We do that through APIs.
AP development
with Aelieve.
Connect People With Processes
Your applications speak different languages. We translate. Use APIs to build networks of connections between various products and processes.
APIs allow your user to interact with your software through a variety of channels
Ecommerce With No Headache
APIs allow business owners to do what they do best without being forced to take time away to figure out how to convert an order into a shipment.