Re-imagining what machines
can do.
Facilitating disruption in business.
The field of Artificial Intelligence has re-imagined machines more than anyone ever though was possible. Machine Learning, as a subset of AI, are computer models that allow the user to quickly draw conclusions from massive swaths of data by optimizing processes in a way that allows businesses to execute meaningful change within their infrastructure.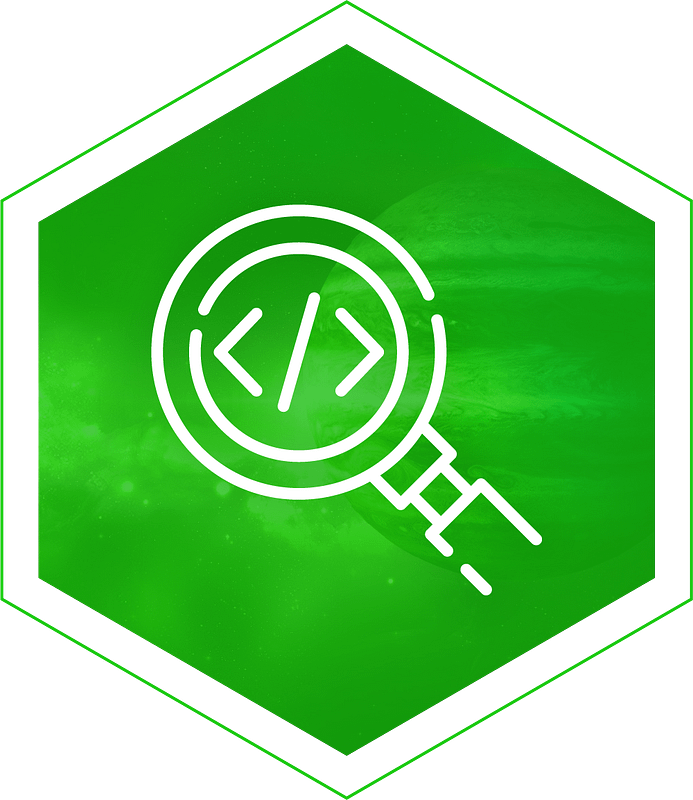 Sorting which problems cause meaningful within an organization or with respect to a product is perhaps the most important step in the machine learning flowchart. Cleaning data and encouraging different databases to converse is also important.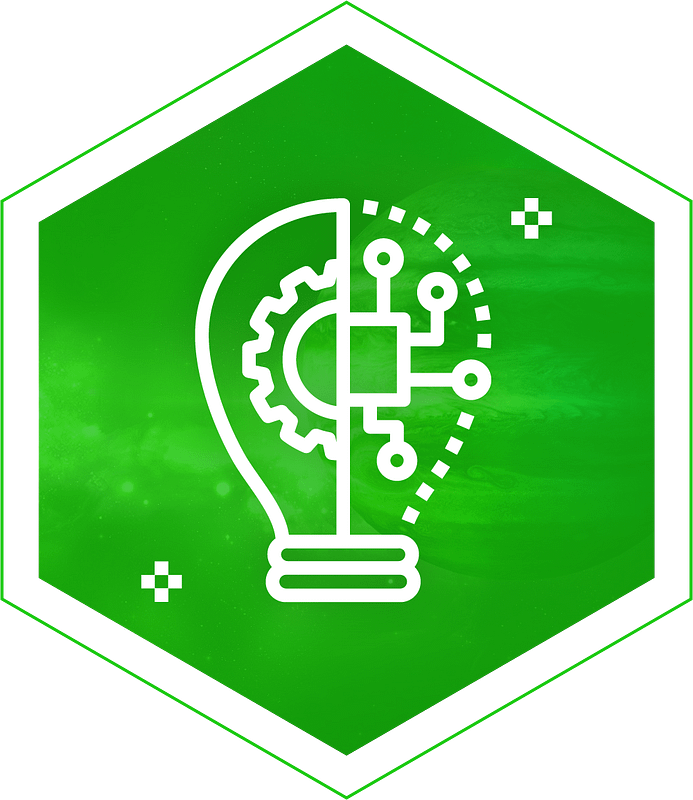 After cleaning data, the next step is feature engineering or deciding what pieces of data are important. Knowing what your model actually consists of is everything. By knowing your model insights can be drawn from the information supplied.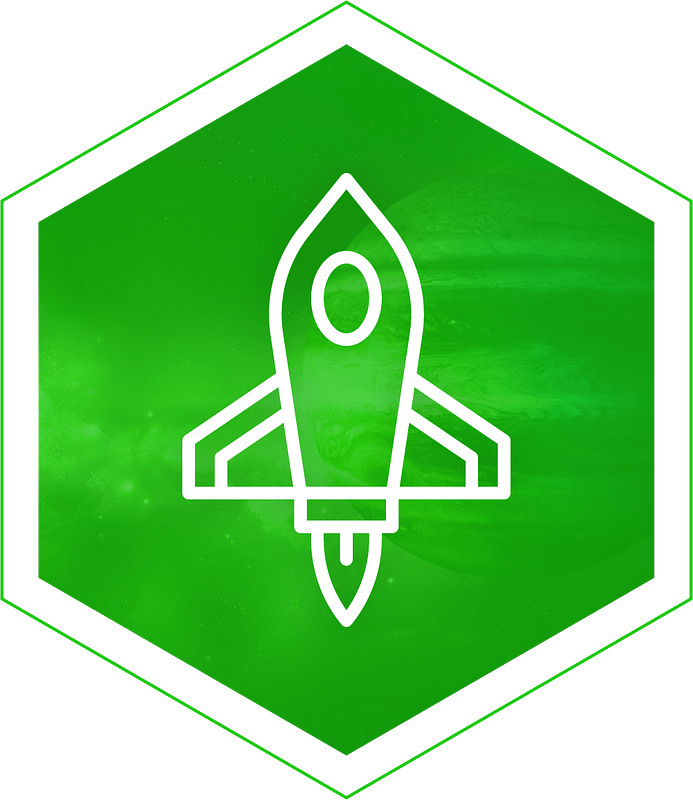 By taking inputs from the model, meaningful conclusions can be derived that allow your organization to make impactful change.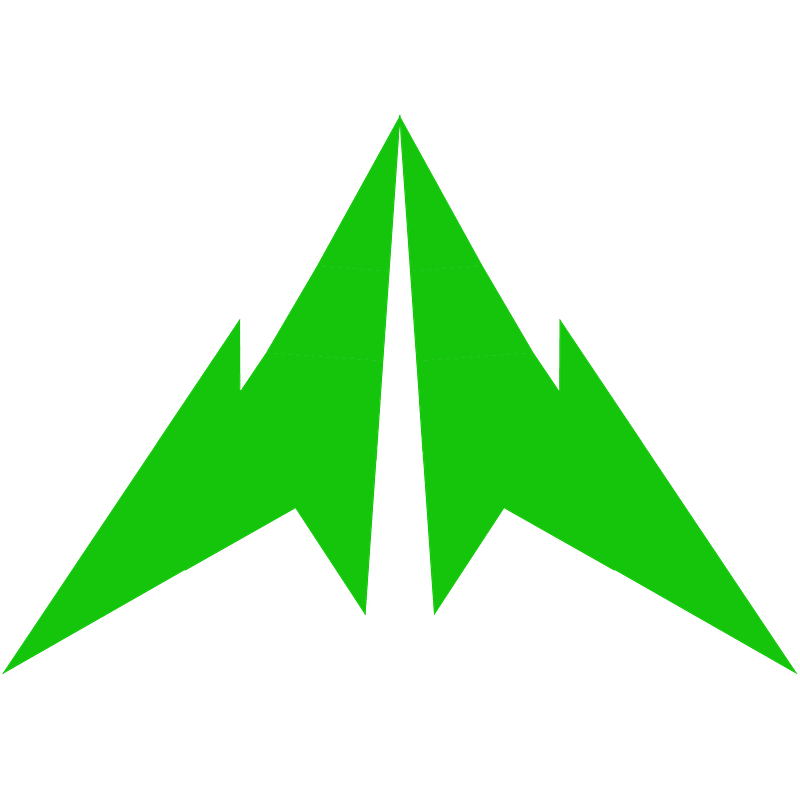 Continuously deployed models require homeostasis. Metric integration outputs information that tells the user whether or their data is experiencing drift.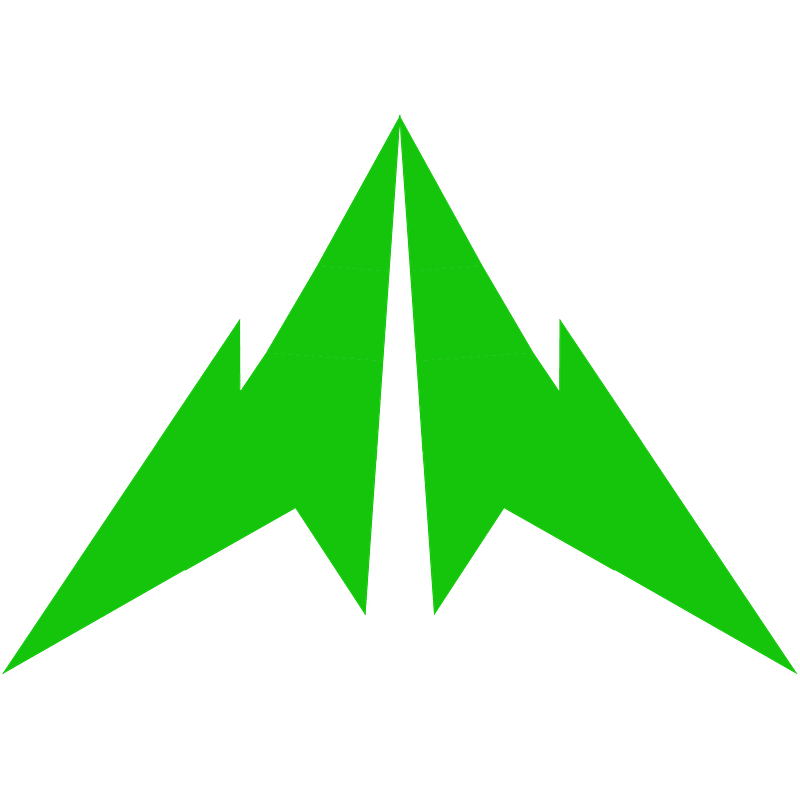 Insights are only as good as the visualizations that result from your data set. Powerful visualizations allow your vision to map onto your decisions.
High powered machine learning.
By taking the time to build a relationship with you and gain a deep understanding of your business, our team can employ machine learning to optimize and inform your business.
Machine learning
with Aelieve.
Machine Learning is only relevant as long the model is relevant. We keep up with current customer trends, adding that to your dataset.
When data drifts, we're there to re-think the models and get your insights back on track.
Our platform will allow you to see how you're doing. You'll be able to see analytics reports to see how we're doing.