Scale your contact center.
Visions only evolve if they scale. Chat bots and Artificial Intelligence is one way to ensure your business keeps up with demand. Chatbots allow companies to provide superior customer service at a lower cost.

See changes to your contact efficiency in minutes rather than months.
Service your customers 24/7.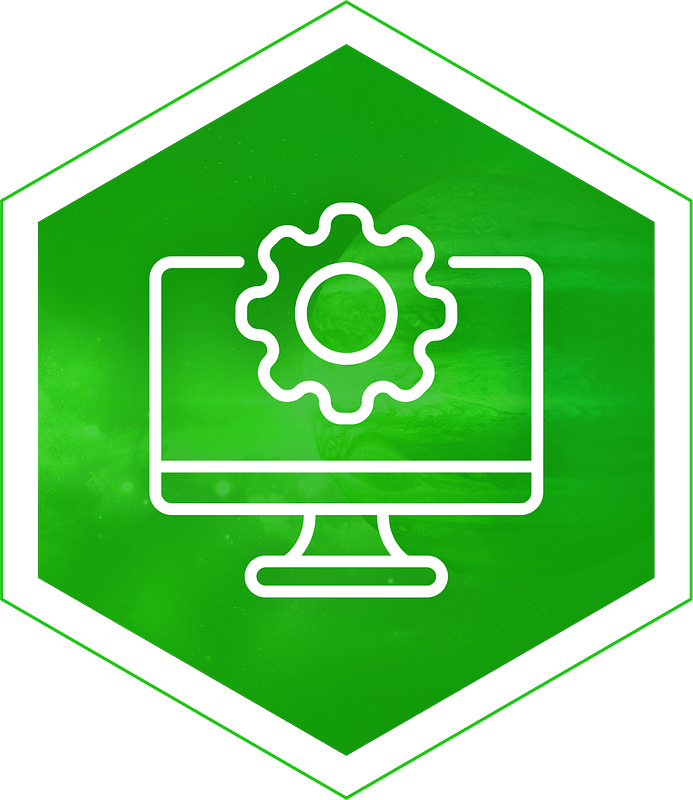 Conceptualizing how you want your customers to interact with your site and your business is key to building a positive web presence. Chat bots help here! AI facilitates interactions based on factors such as personal preferences and wait times, with repeatability.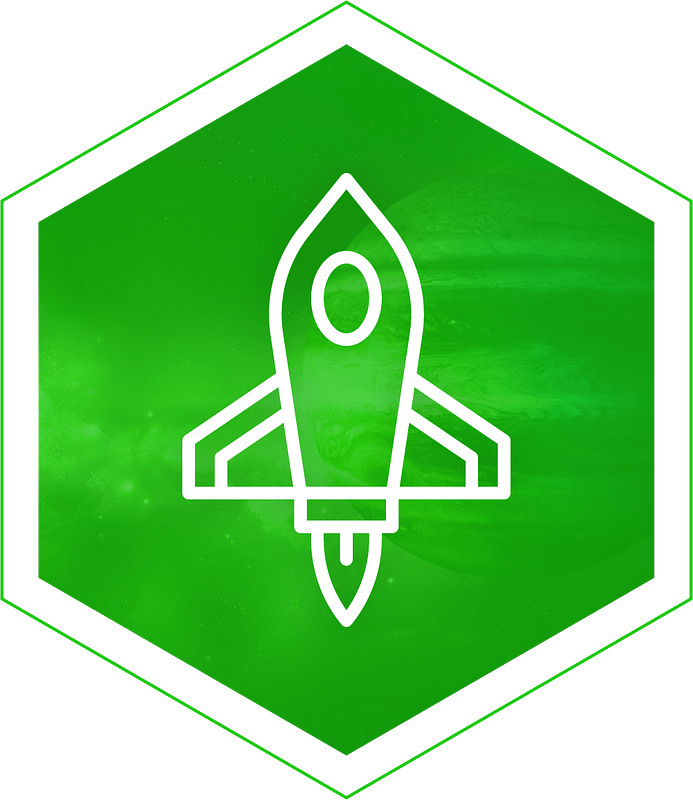 A high quality customer contact center begins and ends with high-quality strings of automation that engage with customers every step of the way.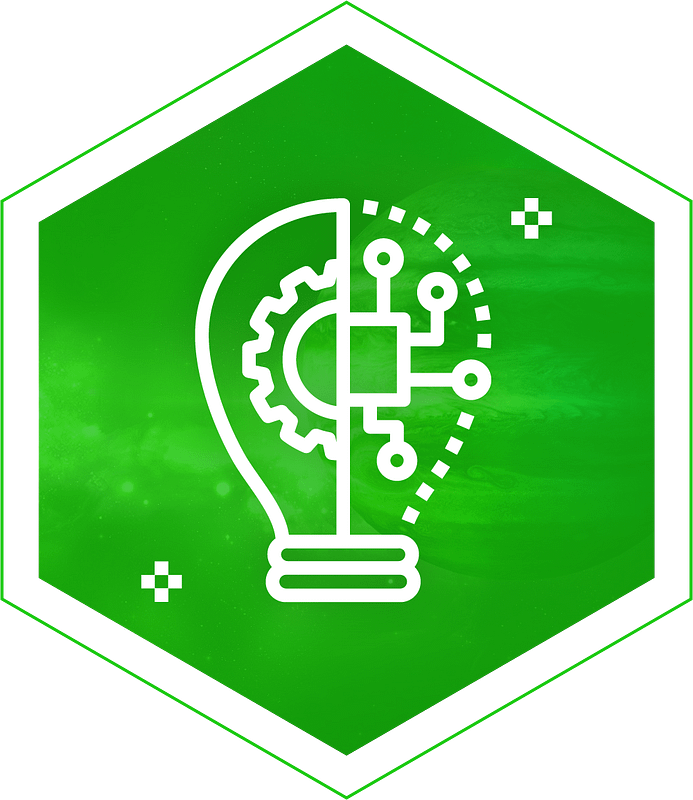 Business intelligence can be derived from combining chat logs and analytics so you can mine customer data to spot new opportunities and identify trends.
What you get with Aelieve.
Interaction Is Encouraged
Chat Bots route customers to exactly where they want to go – and to where you can convert.
Chat Bots are the perfect addition to landing pages, e-commerce websites, and other digital outlets that we can build together.
Using AI to keep a record of consumer interactions encourages sound data, allowing business owners to make informed decisions about how to manage customer service.