WEB & SOFTWARE DEVELOPOMENT
A full range of software
development services.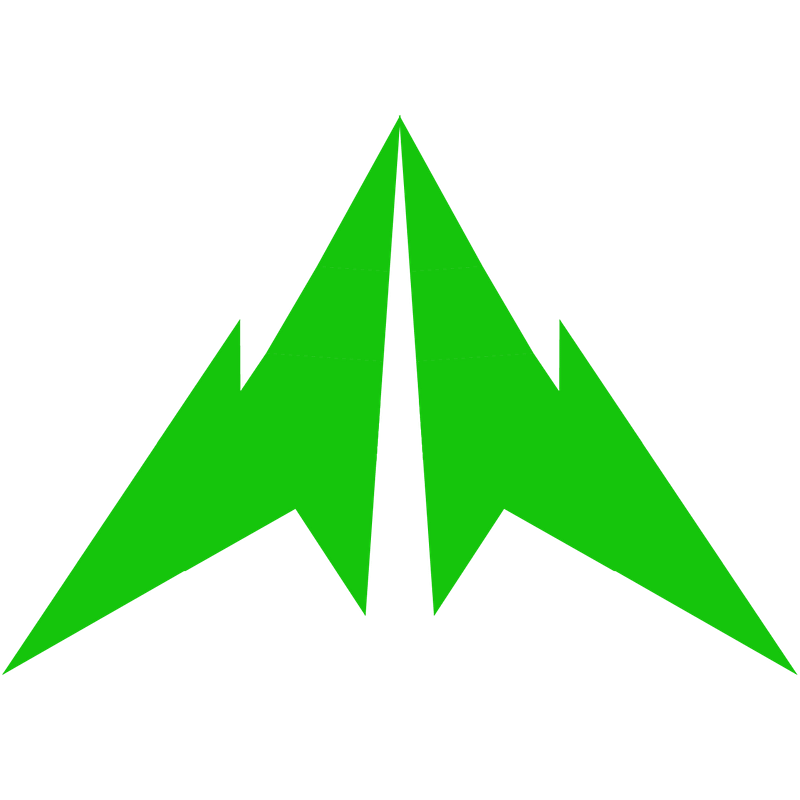 Take advantage of the next generation of web applications to help you navigate through the complex and constantly-changing world of technology.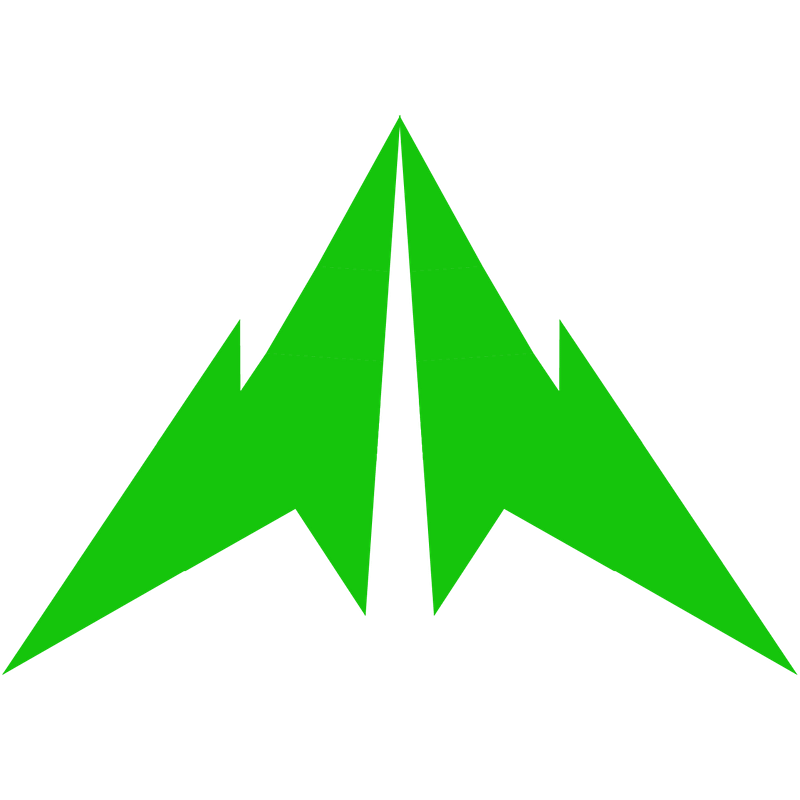 Mobile has changed business, impacted social interaction, and evolved our expectations for the future of computing.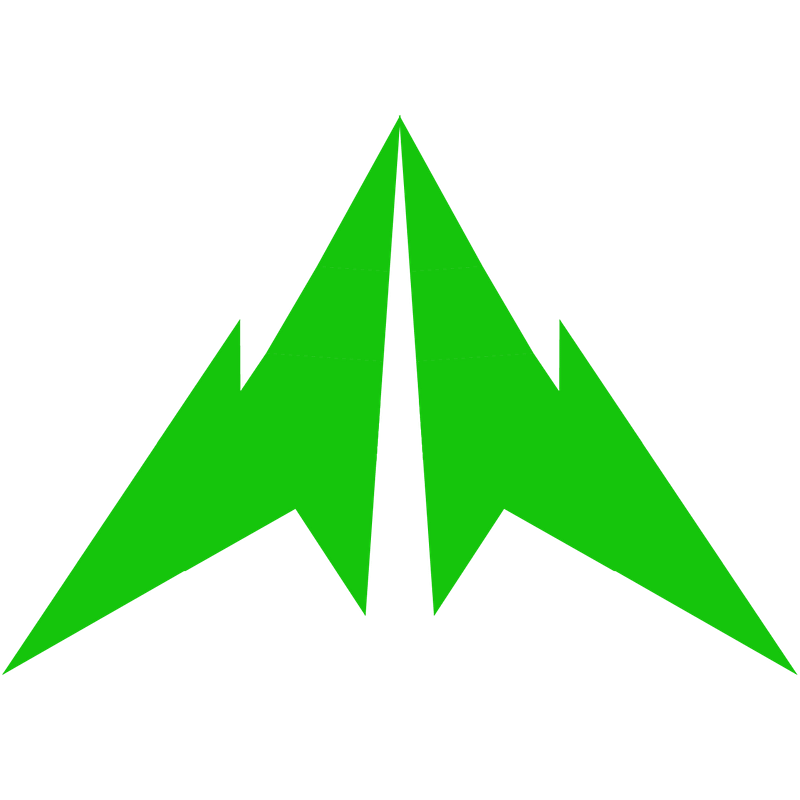 Internet based computing is cost efficient, reliable, possesses potentially unlimited storage, and makes data recovery possible.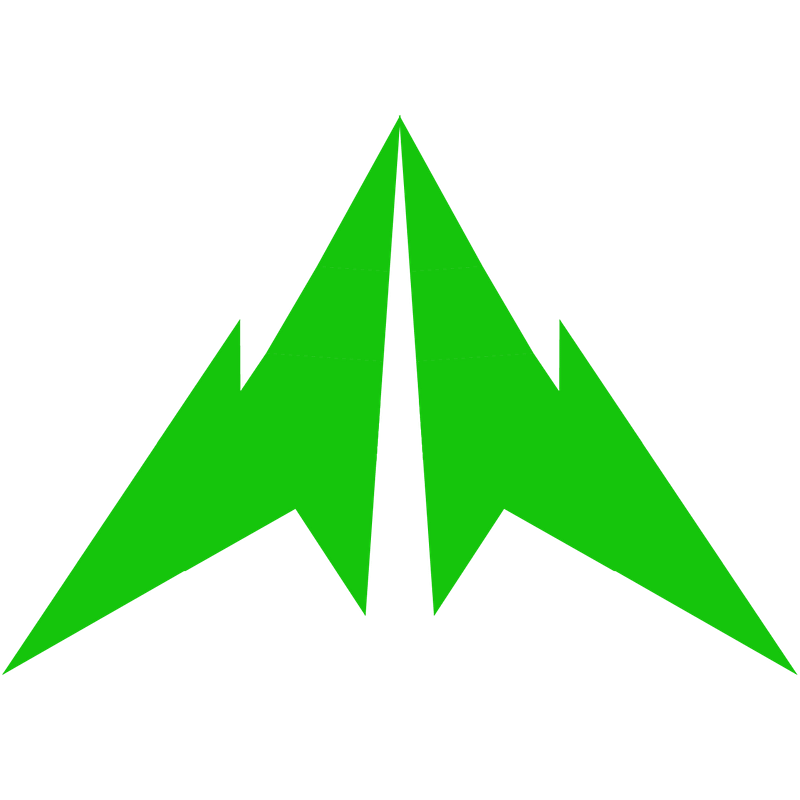 Aelieve offers comprehensive business application solutions using cutting-edge technologies to help deliver your value proposition to customers.
WEB & SOFTWARE DEVELOPOMENT
Our expert team of Website Developers & Digital Strategists use cutting edge technology & best practices to create custom sites that increase user engagement. Our processes include flexible delivery models, effective project management, deep technology and domain expertise. These processes, together, enable Aelieve to support the entire cycle of any software application development.
WEB & SOFTWARE DEVELOPOMENT
What you get when
you develop with Aelieve.
We off our clients to start with workshops to shape their concepts and test their theories. We can also help walk you through your application to make sure you're only pursuing ideas that have real business value.
Working with Aelieve provides you with a strategic advantage for you custom application requirements. We are adept to developing things that utilize innovative technologies – we like challenges that next level solutions.
We are the kings of automation…we will help you to automate your processes so you can use your time and energy on delivering better service for your clients.
We are proud to say that we never fail to deliver on challenging deadlines and making sure your project is completed in the most cost-efficient way. Our years of experience have made us create a seamless process through and through.
We will set up your application to have continuous integration and a continuous delivery process which will enable you to check and make code changes seamlessly across multiple platforms.
Of users are less likely to use an app or visit
a website again if they're unhappy with the performance.
WEB & SOFTWARE DEVELOPMENT
We can fix your bugs and issues.
Fixing one issue often creates another, unless the structure of the project itself is designed with an attention to detail and real know-how. Our ground-up approach to structuring projects and programs allows us to root out bugs quickly.